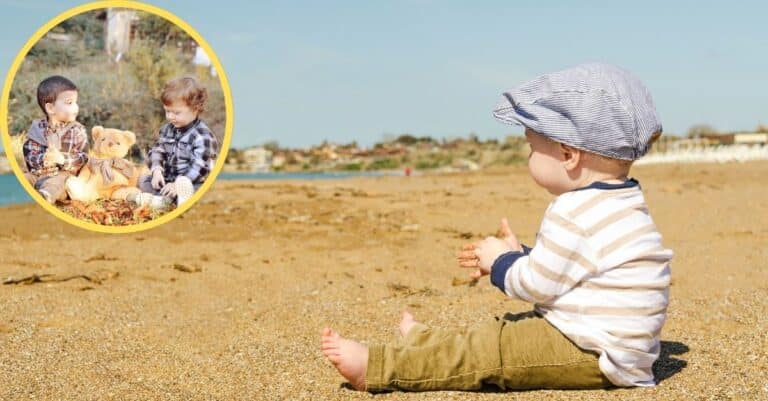 Looking through historical records, phone books, census sheets – even social media pages – can show naming trends across generations. Take the name Judith, one of the top 50 names in the U.S. from 1936 to '56, ranked the 893rd most girl popular name in 2012. The same trend has happened for baby boy names – but some of those names popular decades ago are actually coming back in fashion today.
Part of this trend, states Namerology creator Laura Wattenberg, is the comparatively limited supply of boy names. Franchises like Game of Thrones gave the world plenty of Khaleesis and Aryas, but if a parent wants to name their son after a fan favorite, "John" is already the most popular name in the U.S. But parents are keeping the well of baby boy name inspiration vast by drawing from the past.
Sounding good vs. standing out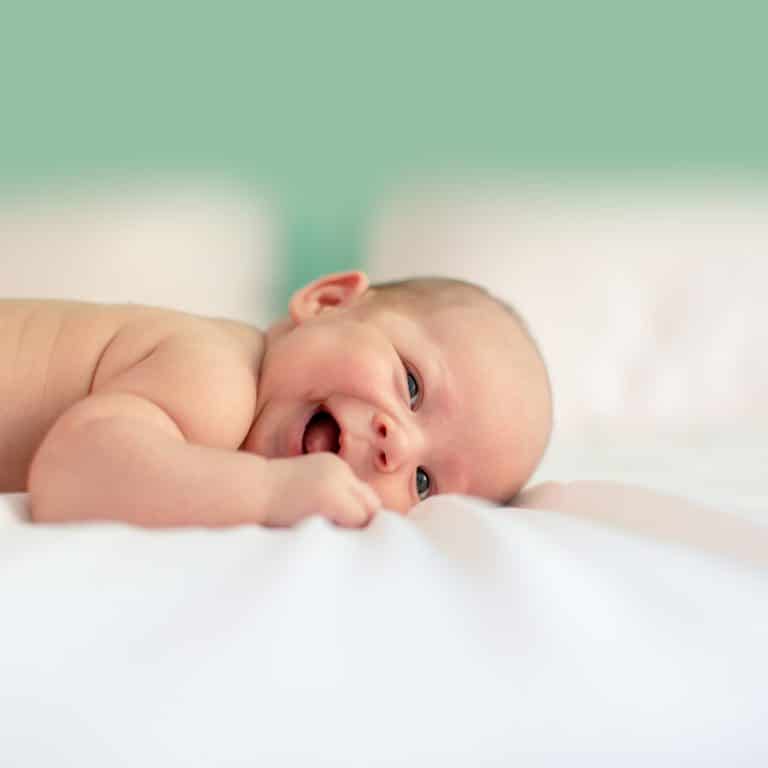 Naming trends differ from place to place, and among the different families of each location. Maybe parents will name their new child after a friend or family member, or look into the etymology of a name. But there's also an innate consideration for a name's sound. Wattenberg compares the examples of Olivia and Amelia against Mildred and Gertrude. Gertrude was the 22nd most popular name in 1906, while there are some 17,000 girls named Olivia as of 2020.
But it seems there is now a shift from sound to presence, just in time for naming a baby boy with inspiration from decades ago. Now, Wattenberg feels, names like Conrad, with the same hard sounds as Mildred, will come back because it stands out more against Liam, Noah, Oliver, and James, all among the top 10 most popular baby boy names. One effective way to stand out against what's popular now is to go with what was popular in the past.
What names are making a comeback among baby boys?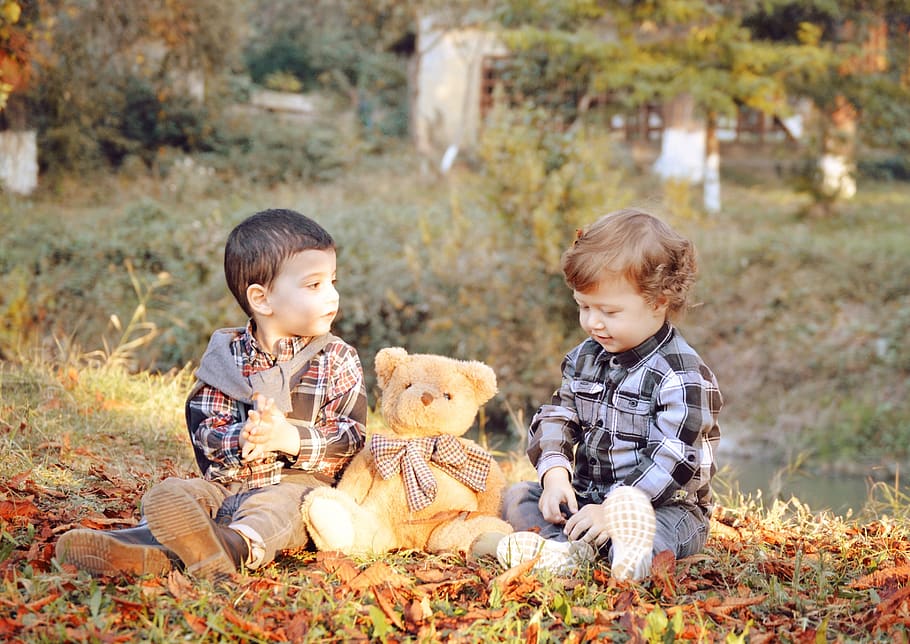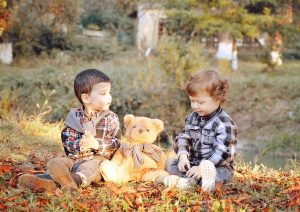 The Social Security Administration lists the top 1,000 most popular names each year. Some interesting additions have popped up in this list that defy the trend to draw from the soft-sounding names into ones that were popular years ago. Some standouts include:
Otis, most popular in the 1890s.
Alfred, common from the 1700s to the 1900s and inspired by "England's darling" Alfred the Great, King of Wessex, and representative of the time when baby boy names were derived from rulers and world leaders.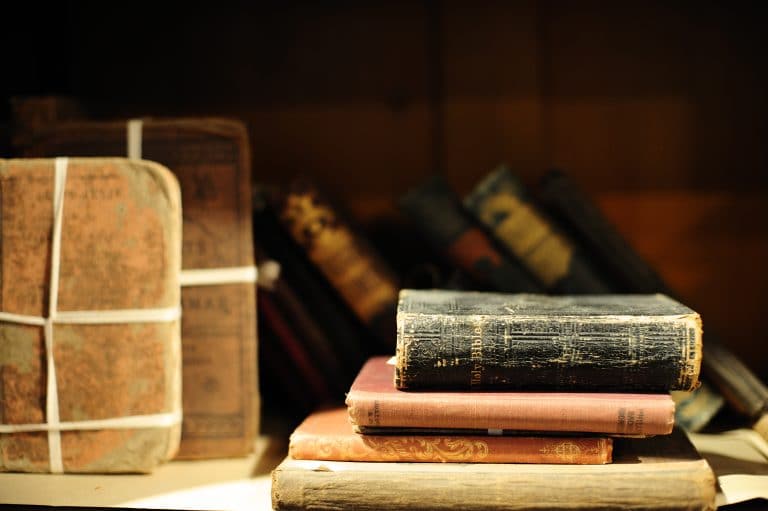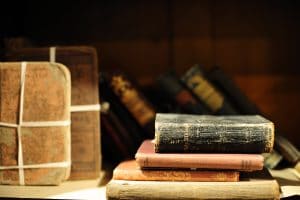 Eugene, which enjoyed most of its popularity from the 1890s to the 1940s.
Clyde, which last peaked at #51 in 1904.
Leonard, popular in the first three decades of the 1900s, ironically common among stars dropped it from their stage name.
Woodrow, popular in 1912, around the rise to prominence of Woodrow Wilson.
Buck, gradually climbing up in the ranks after peaking at #365 in 1910.
Others include Alvin, Archibald, Edmund, Gus, Hardy, Harlan, Herschel, Jules, Prescott, Roland, Rupert, Stanton, Wallace, Walton, and Ward. Which name is your favorite?