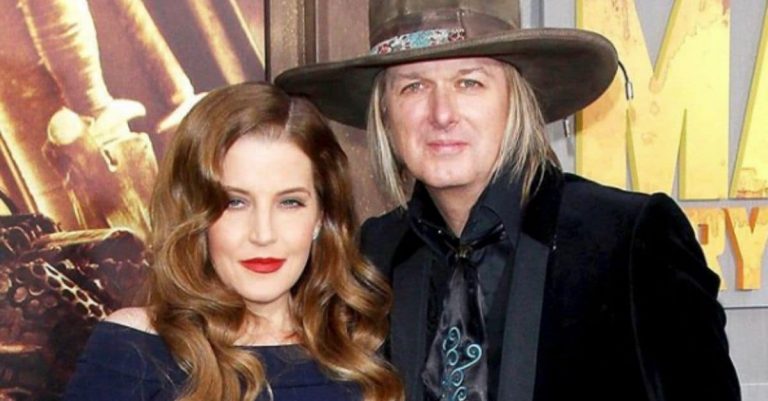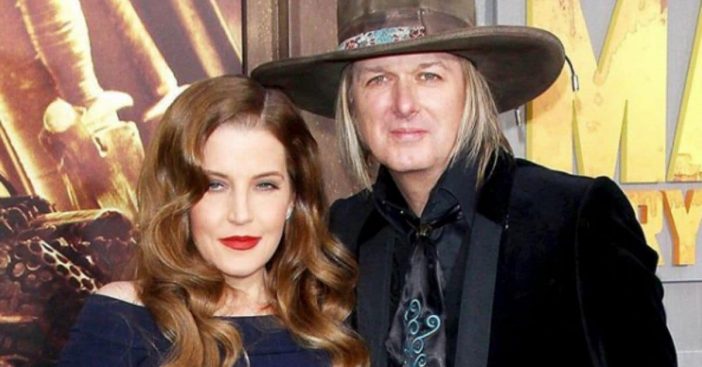 Lisa Marie Presley has delayed a court date for a custody trial in Los Angeles with her ex Michael Lockwood due to a medical emergency. According to The Sun, court documents read that 'the matter is not called for hearing,' as 'counsel for Petitioner represents that Petitioner cannot appear this date due to a medical emergency.'
The custody trial with ex Lockwood is over the current custody of twins Finley and Harper who are 11 years old. Court documents have also revealed that Presley's lawyers have engaged in 'hyper-aggressive litigation' and have called for 'hearings spurred by baseless salacious allegations.'
Inside Lisa Marie Presley's custody trial with ex Michael Lockwood

Lockwood argues that been using techniques she learned during her time with the Church of Scientology to estrange him from his daughters. In this case, he has asked the court to call former Scientologist Leah Remini into the case.
RELATED: Lisa Marie Presley's Ex Fears She May Relapse Due To Son's Suicide
It was not reported what Presley's medical emergency was, but there has been some talk about Lockwood wanting to gain custody over his twin girls for a while now. Since Benjamin Keough's death, Lockwood has speculated that Presley may not be mentally suitable to care for Harper and Finley. This is due to the fact that Lockwood believes Presley may relapse into using again due to her son's suicide.
We should know the decision in the upcoming weeks

"Lisa Marie Presley's son shot and killed himself in her home (Although she was not there at the time.) With all due sympathy and respect, this creates a new and unaddressed twofold problem: the safety of the children and the greater likelihood of [Presley] to relapse into drug and alcohol dependency," the filing states.
While Presley has aimed to keep her previous use of drugs and alcohol private, we should know who gains primary custody of the twins in the upcoming weeks.
We talk a little about the children in question in our deep dive into the descendants of Elvis..
For more of these throwback videos, check out our YouTube Channel!