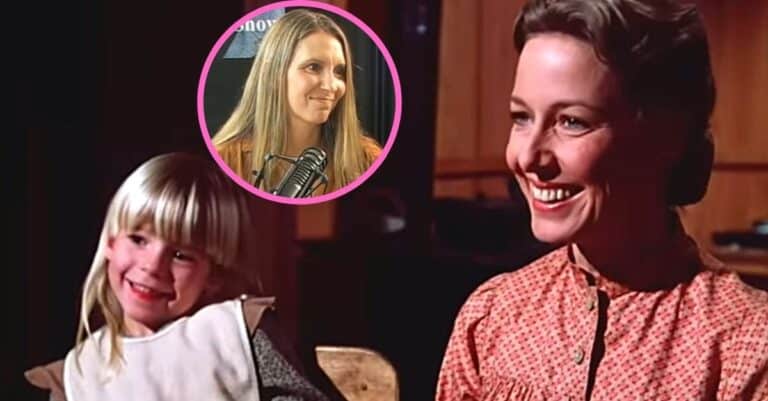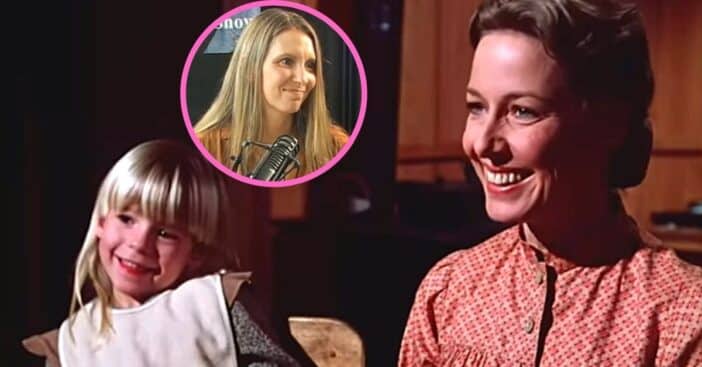 Little House on the Prairie boasted as wide a cast of child actors as adult stars. One of the former group was Wendi Lou Lee who, with her twin sister Brenda, played baby Grace Ingalls in her younger years. She has recently added her voice to the testimonies about working with Michael Landon and shared the important role faith has played in her life – especially after a dire health battle.
Originally bearing the maiden name Turnbaugh, Wendi was born on August 13, 1977 in Los Angeles, California. Her grandmother had actually been friends with producer Kent McCray and both Wendi and Brenda fit what series lead Michael Landon was looking for in the role. While some cast members saw Landon as sometimes tough to be around, the faithful Wendi has positive memories of the late actor.
Wendi Lou Lee had a major health scare
Back in 2015, the woman viewers had seen as baby Grace years ago found herself enduring memory loss, confusion, headaches, and dizziness. These feelings persisted for roughly a month. "Honestly, the six weeks before were so terrible that I was feeling like I might never get better," Wendi said of that time spent waiting for answers. At last, doctors realized the cause: a brain tumor.
"When I found out there was a brain tumor and it was operable, I was relieved," she went on. "I just felt like there was some kind of hope for me to finally get better. I went into my surgery very excited and hopeful that God was going to take charge." Indeed, this persistent faith stayed with her going into the surgery and quite literally coming out of it, with little breaks in between. Although she felt hopeful when she found out surgery was an option, Wendi admitted she had times of feeling hopeless. "This was the hardest thing I had to deal with," she remembered feeling. "At the time, I felt like this was another storm that I was walking through."
Faith helped Wendi Lou Lee through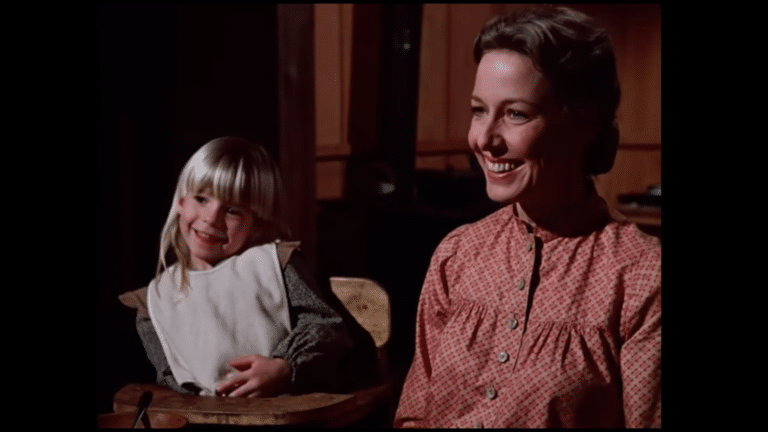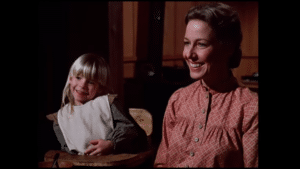 So how did she weather the storm of not just waiting for surgery but recovering from it? By embracing her faith. "I kept praying to Him and saying, 'I need you, please be with me,'" said Wendi. She felt "The best thing that I can do in this situation is just trust that God knows what He's doing." Wendi found what worked for her and stuck with it. She explained, "I just kept going back to the verse in Romans 15:13 which is 'May the God of hope fill you with all joy and peace as you trust in Him, so that you may overflow with hope by the power of the Holy Spirit.'"
Wendi said she "was not your typical patient waking up." She was joyful and chatty and told her family "this was the best day of my life." For others going through a hard time, she advises, "You may not be experiencing any joy or peace in that moment of your life, but trust that God has a plan. And after surgery, I was so joyful and so at peace – more than really what made sense. And I think that's because I put my trust in God."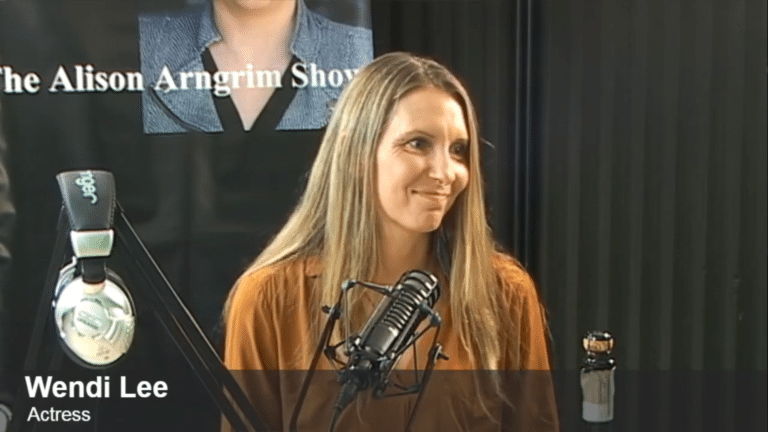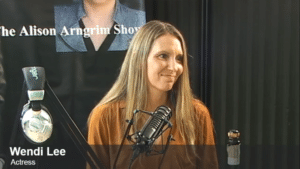 During her days on Little House on the Prairie, she could put her trust in Landon, who she remembers "thinking that he was basically my dad. My dad wasn't really in the picture when we were on the show. … [Landon] was just great fun to be around. He really was like a father figure and very engaged with all of us. … we were all very close." Indeed, Landon was known for participating in prank wars with the cast, though Melissa Gilbert would find her relationship with Landon forever changed by his propensity for extramarrital affairs. He also is said to have made sexist comments and refused to increase co-star Karen Grassle's salary. The relationships between the actors truly were even more complex than those shown on TV.