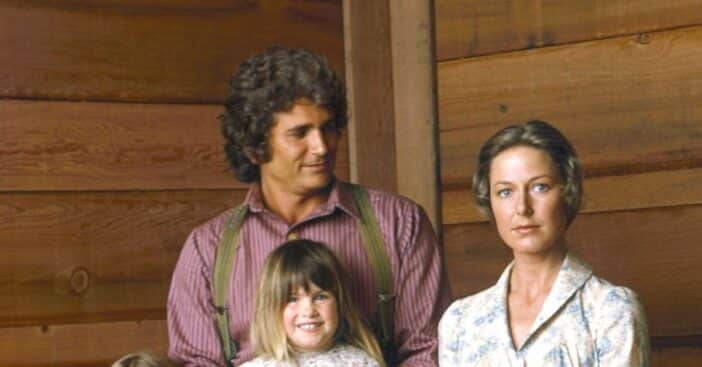 Karen Grassle is best known for her role as Caroline "Ma" Ingalls on Little House on the Prairie. While Karen and co-star Michael Landon portrayed a loving couple, it wasn't always easy off the set. Karen admitted that she often felt disrespected by Michael, who was also the director and producer of the hit series.
After season one, Karen reflects in her book that the actors negotiated contracts. Karen wanted a higher salary but Michael didn't agree with giving her a raise. She claims that Michael told her she was one of the least favorite characters on the show according to testing and should be paid accordingly.
Karen Grassle details her struggles with Michael Landon on 'Little House on the Prairie' in her book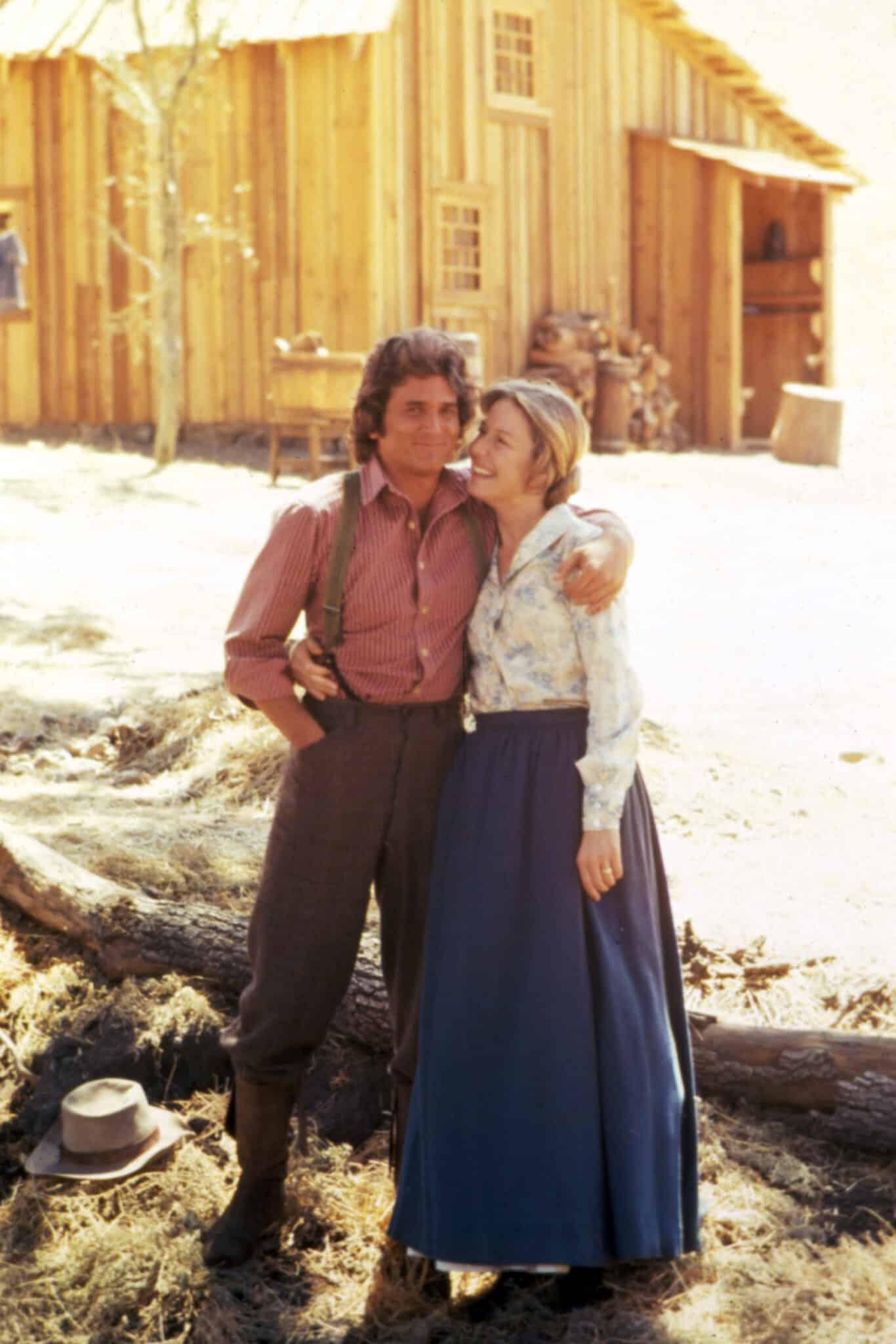 While Karen waited for her contract to be renewed, she continued to work and noticed she had less and less screen time in the new episodes. During this time, Karen claims that Michael became very cold to her and it was hard to work together. Eventually, Karen won and her contract was renewed, with a raise.
RELATED: 'Little House' Star Karen Grassle Explains Why She Shared Michael Landon Allegations Now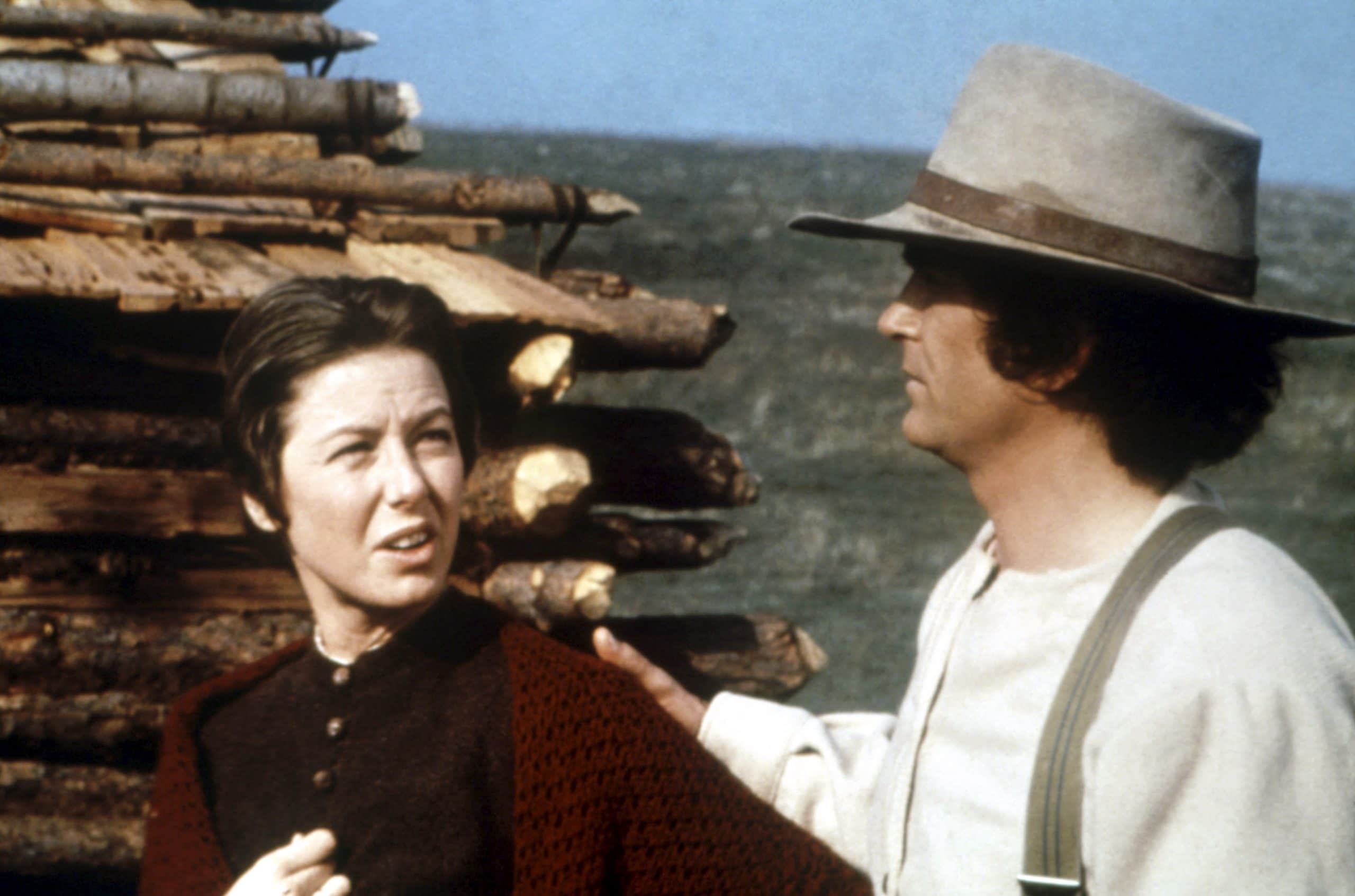 Over the years, Karen says that she had trouble working with Michael. When another instance came up where Karen felt her character deserved more screen time, Michael fought back and she felt it was like a "slap in the face." Eventually, she left Little House on the Prairie after season 8.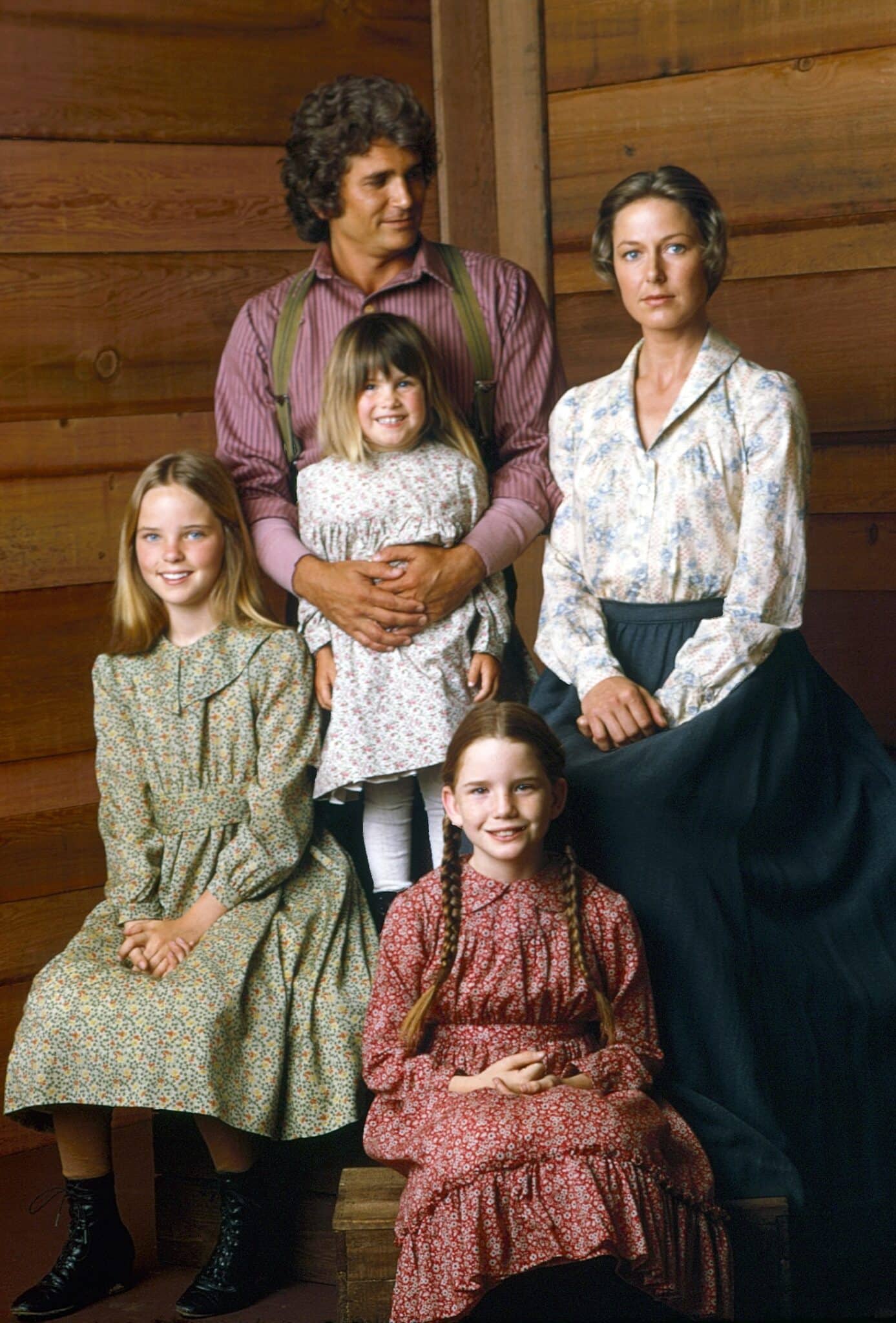 Luckily, Michael and Karen were able to make amends before his death in 1991. She appeared in the 1984 TV special Little House: The Last Farewell. Have you read Karen's book? If you're interested, click here to purchase on Amazon to get all of her behind-the-scenes stories from the filming of Little House on the Prairie.
RELATED: 'Little House's Karen Grassle Claims Michael Landon Was 'Sexist Bully'
Here at DoYouRemember? we ensure our readers receive the best content and products. If you make a purchase through one of our links, we may earn an affiliate commission.