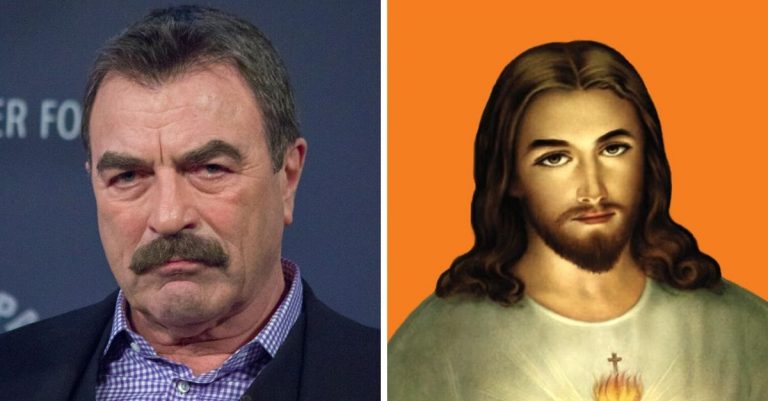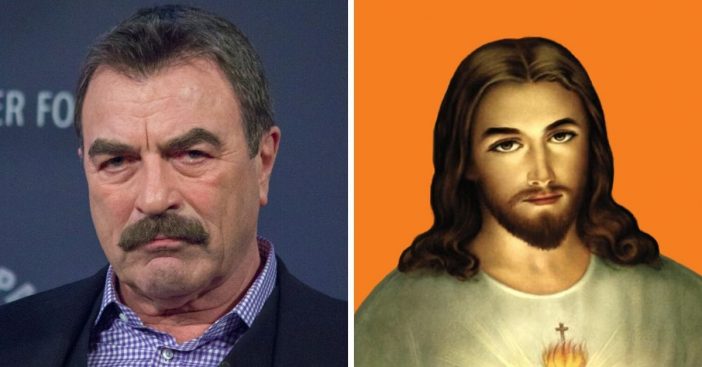 Many know actor Tom Selleck for his roles in Magnum P.I., Blue Bloods, The Closer, or even Friends. Did you know that he is pretty religious? In fact, Tom has said that he credits all of his success on television and in movies to Jesus. It can be easy for many to fall into the Hollywood lifestyle, but it seems that Tom never gave up his values to make it big in the business.
While he credits his faith for his success, he also admits that it wasn't always easy. Tom has shared before that he was a troublemaker as a kid and it led to severe physical abuse from his father. Perhaps his tough childhood led him to religion.
Tom Selleck credits his success to Jesus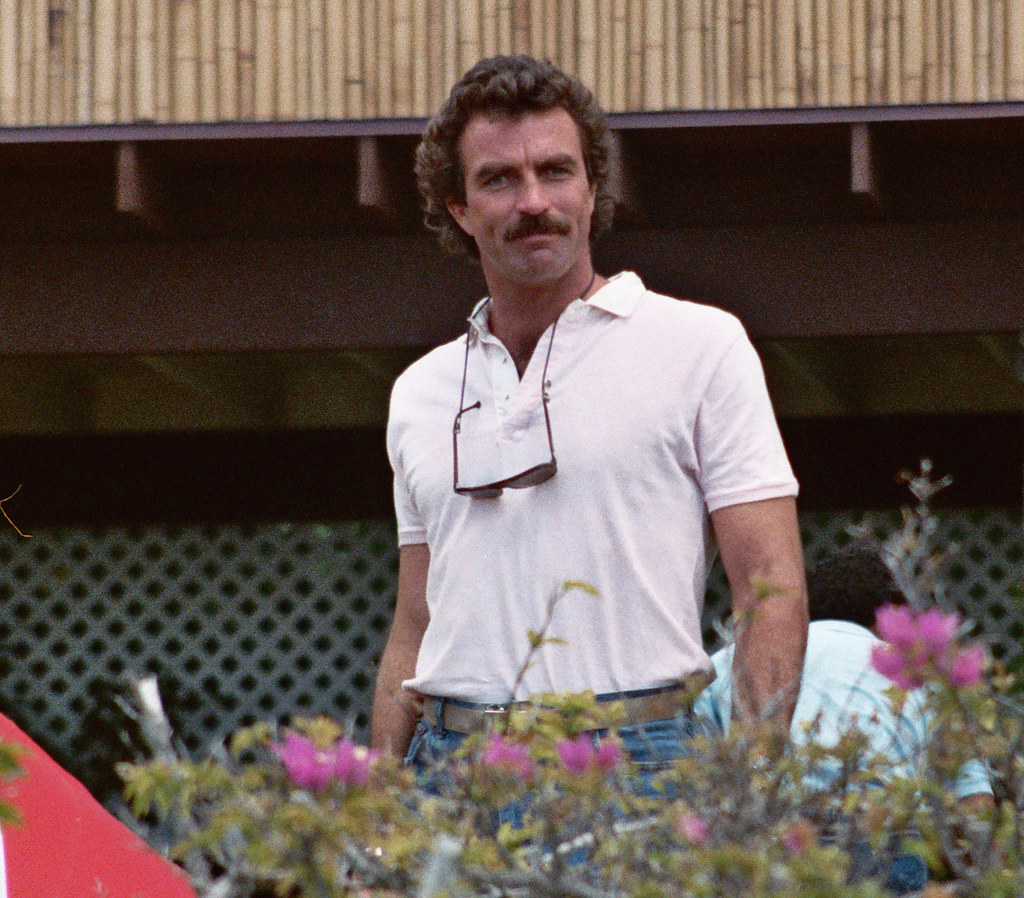 In high school, Tom was very good at basketball. He got a basketball scholarship to attend a junior college. Later he attended the University of South Carolina. When he was still in college, he started going to acting auditions. His career truly began when he was on The Dating Game in 1965.
RELATED: Tom Selleck Opens Up About The Value Of His Family Life Over Fame
Of course, Tom's success only grew over the years. He still acts, but considers himself mainly a family man and takes care of a farm. Tom is also a veteran. Perhaps his discipline in the military and taking care of a farm also affirms his deeply rooted values.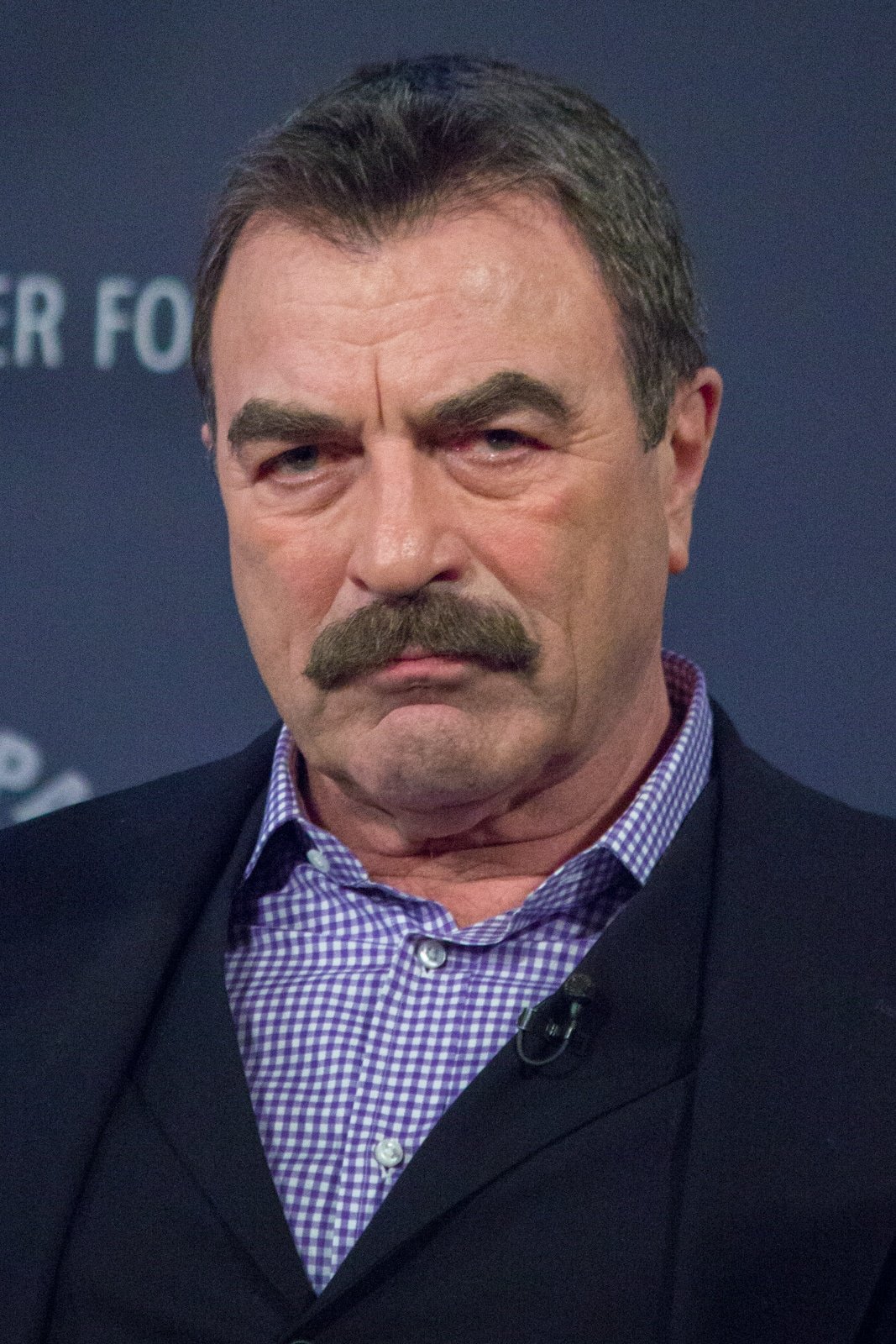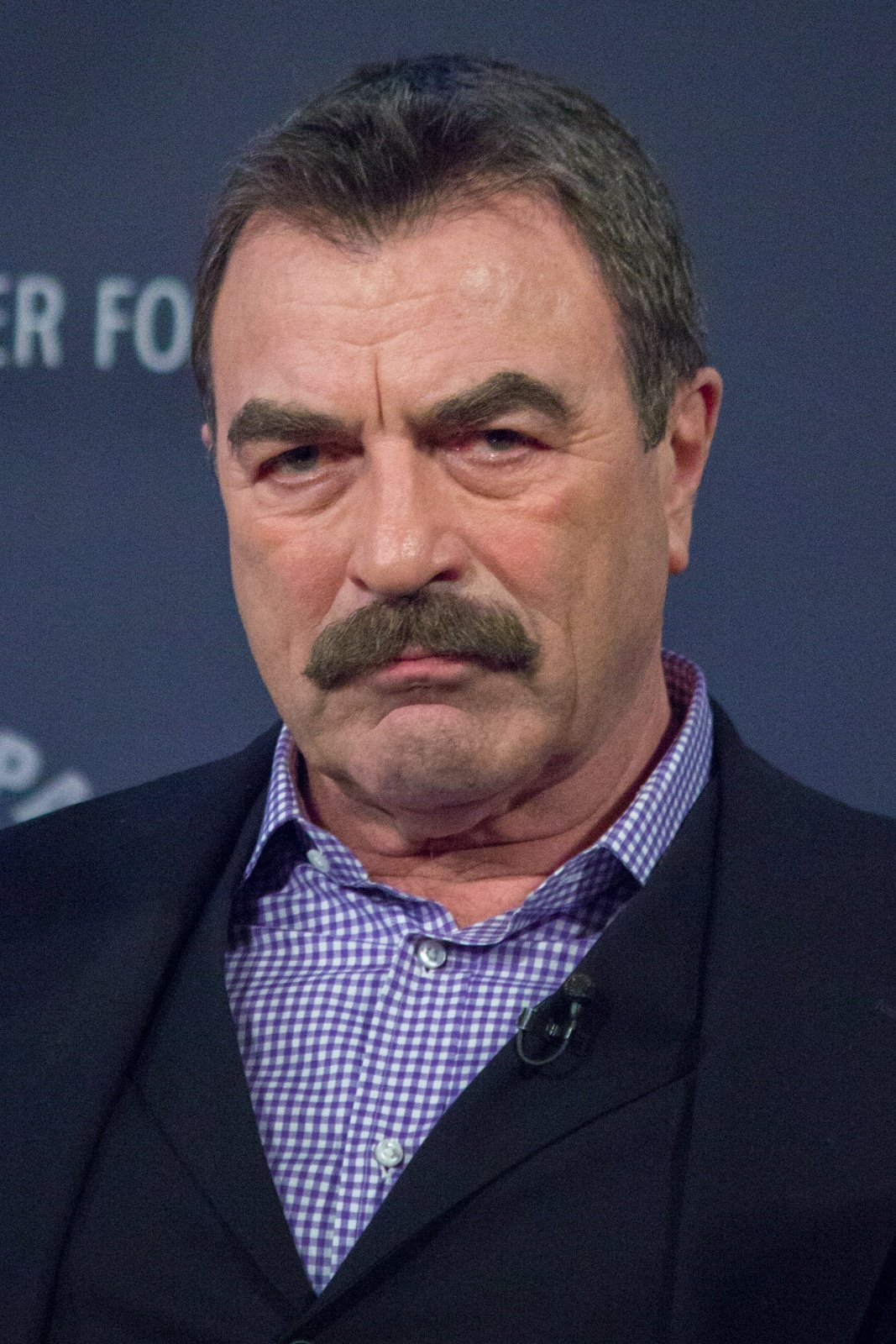 According to God Updates Tom said, "I've tried very hard to conduct myself in an ethical way because that's important to my stability now…We're a culture that's so centered on the individual. The culture says that basically nothing is more important than the way you feel."
Watch Tom talk about his faith and why he credits his success to Jesus below: