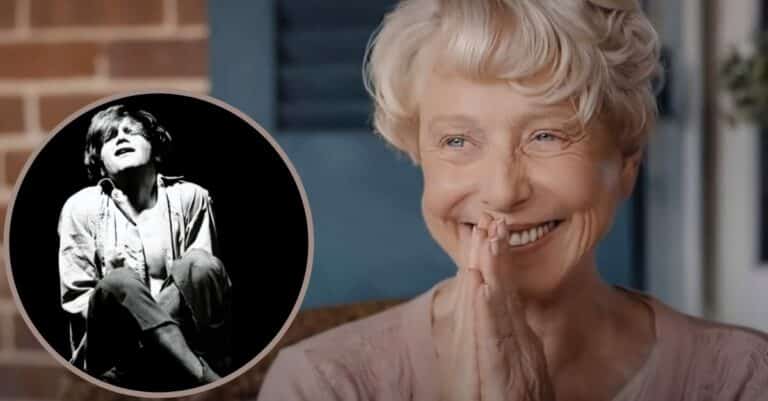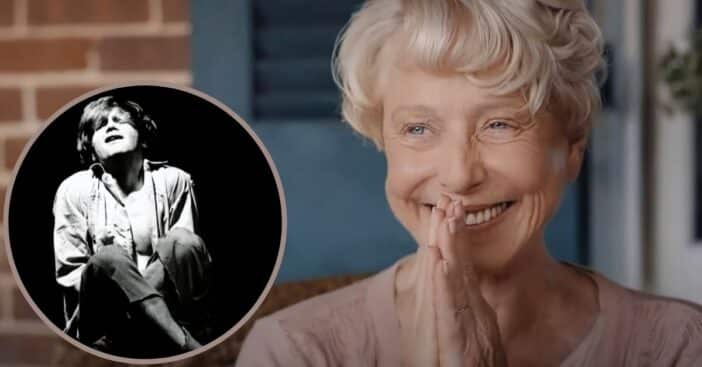 Karen Grassle met her first husband Leon Russom, during their early days when acting in theatre. However, their love sadly didn't last and Karen later opened up about why it didn't exactly last. In her book Bright Lights, Prairie Dust, she details how they were "two peas in a pod" and were working together to forge a path for themselves in making a mark in theatre.
They both initially had cold feet about getting married, but decided to just take the leap and get married at a courthouse in 1966. And it was pretty rough at first, to say the least.
Karen Grassle and her husband were headed for financial issues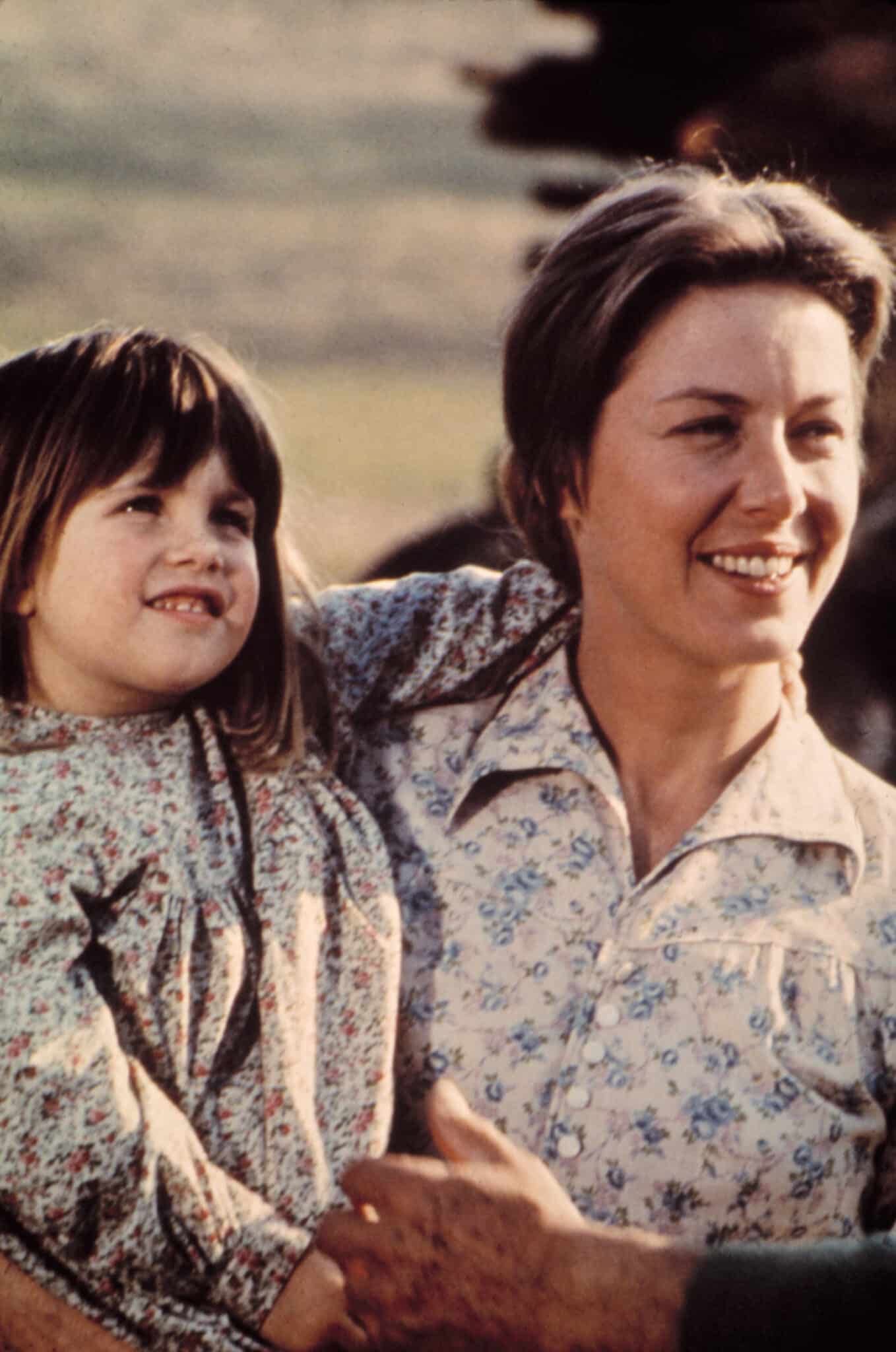 They struggled to make ends meet and even had to live with a friend for a while, while taking up babysitting jobs to try and make some income. Karen goes on to describe living in places with "roach armies" and rodents galore. And none of it was worth it when Karen found out what her husband was up to, or lack thereof, that led to their divorce.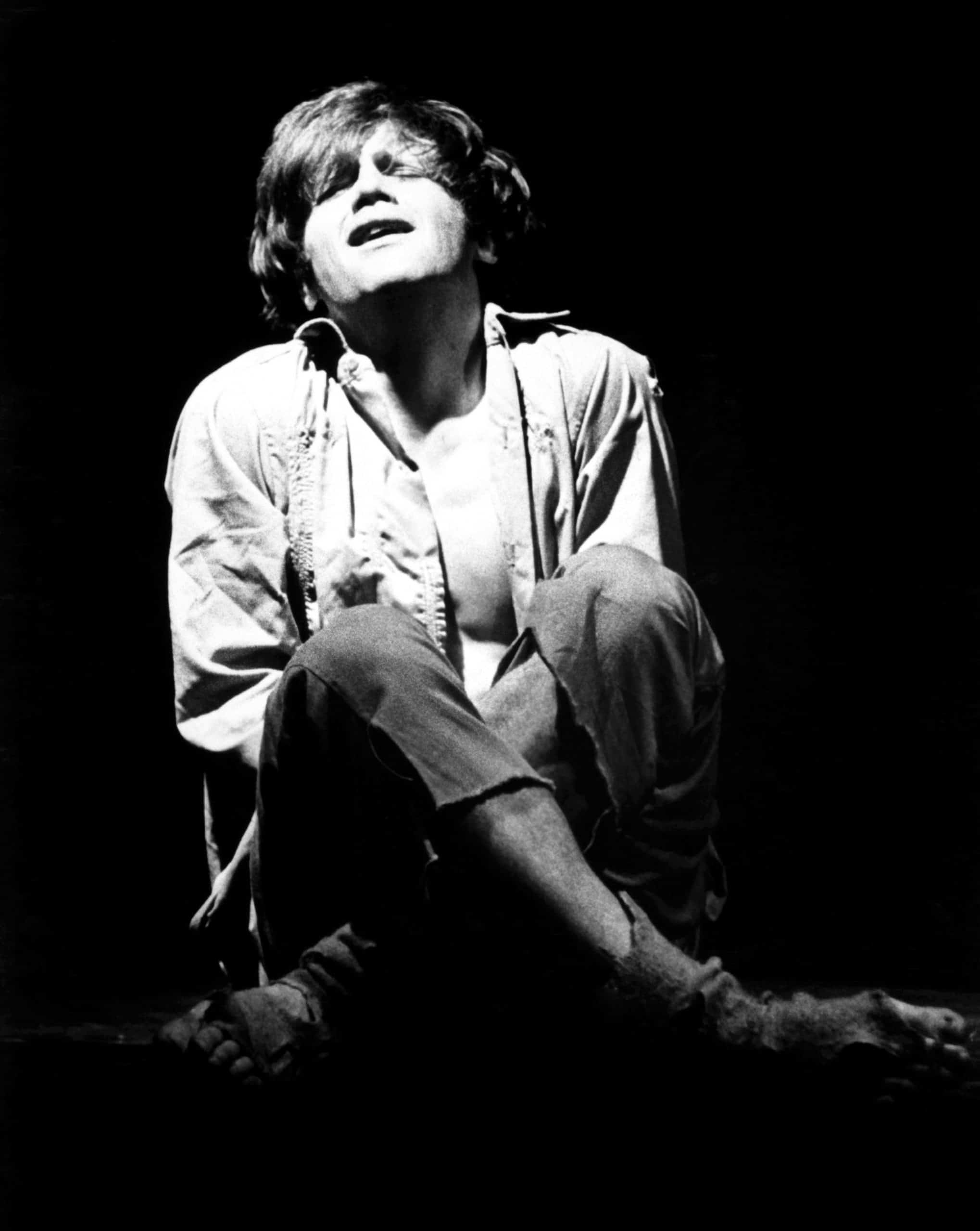 A debt collector showed up at the door one day, leaving Karen completely confused and ashamed. Turns out, her husband hadn't been paying any bills, and on top of that, their bank account was totally emptied. So she was understandably mad at her husband, and it made things worse for them. They both attempted to put in one last effort, with her husband taking on a theatre gig and Karen taking on a fit model job to try and help, but everything came to a halt when her husband announced he wanted to move out. This led Karen to believe that their ongoing financial issues put a huge strain on their marriage that her husband thought to be unfixable.
Karen later went to Boston to take up a theatre job there, hoping her husband would show up and reconsider the divorce. Well, he did, and they briefly got back together before things headed south once more. When she went to withdraw money from a check she had deposited in her account, she discovered her entire bank account was empty again—the entire check of money was gone. This was when the tables turned a bit, and caused Karen to consider divorce on her end now.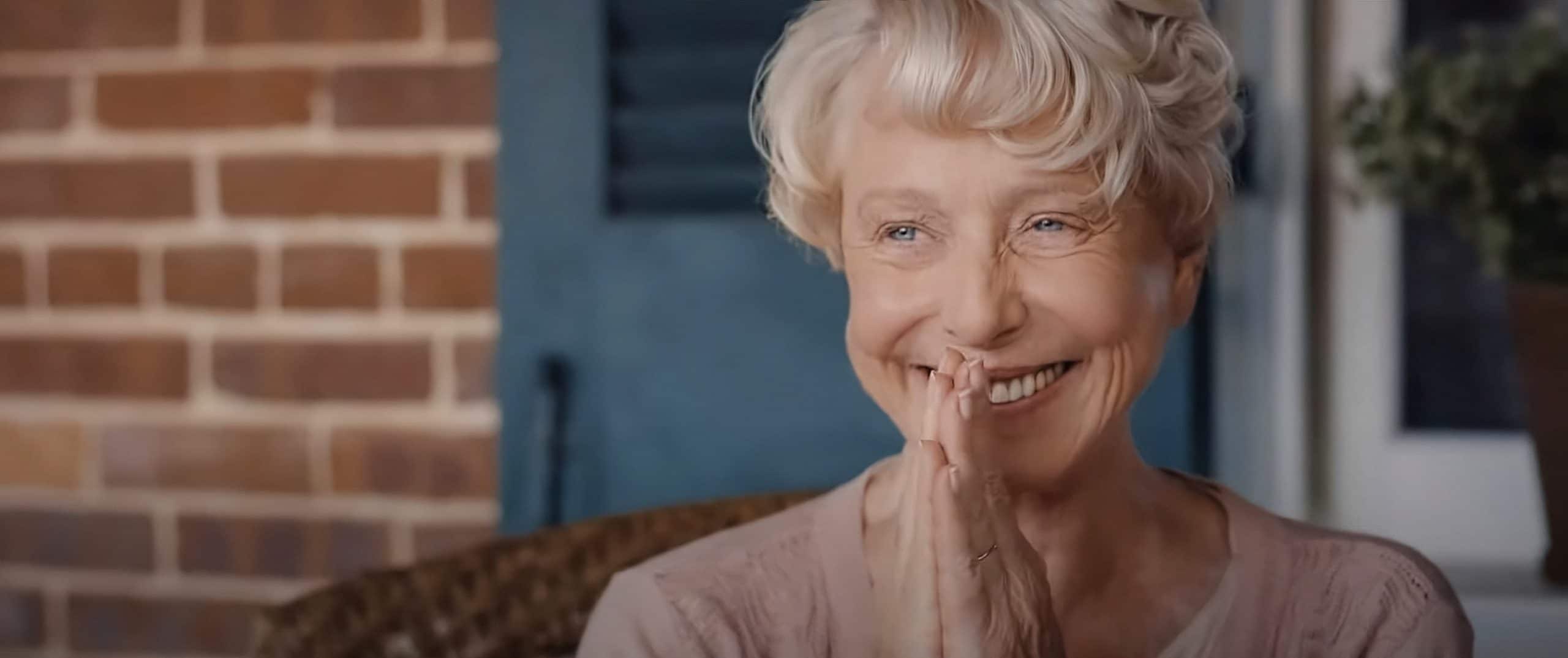 She writes in her book that the final straw was when he didn't contact her for a long period of time. "I knew I couldn't live like this," she wrote. She decided she had enough and they officially divorced in 1970.