At times, accidents happen off the set of shows which affects filming. One such incident happened during the shooting of Little House on the Prairie. Alison Arngrim who played Nellie Oleson broke her arm after a skateboarding accident. Director and star Michael Landon was not happy that they had to redirect several episodes due to her injury.
Alison opened up about the accident and what happened on the set after she broke her arm. She said that actors are generally discouraged from activities where they could get hurt but she was just a kid at the time.
Alison Arngrim talks about breaking her arm while filming 'Little House on the Prairie'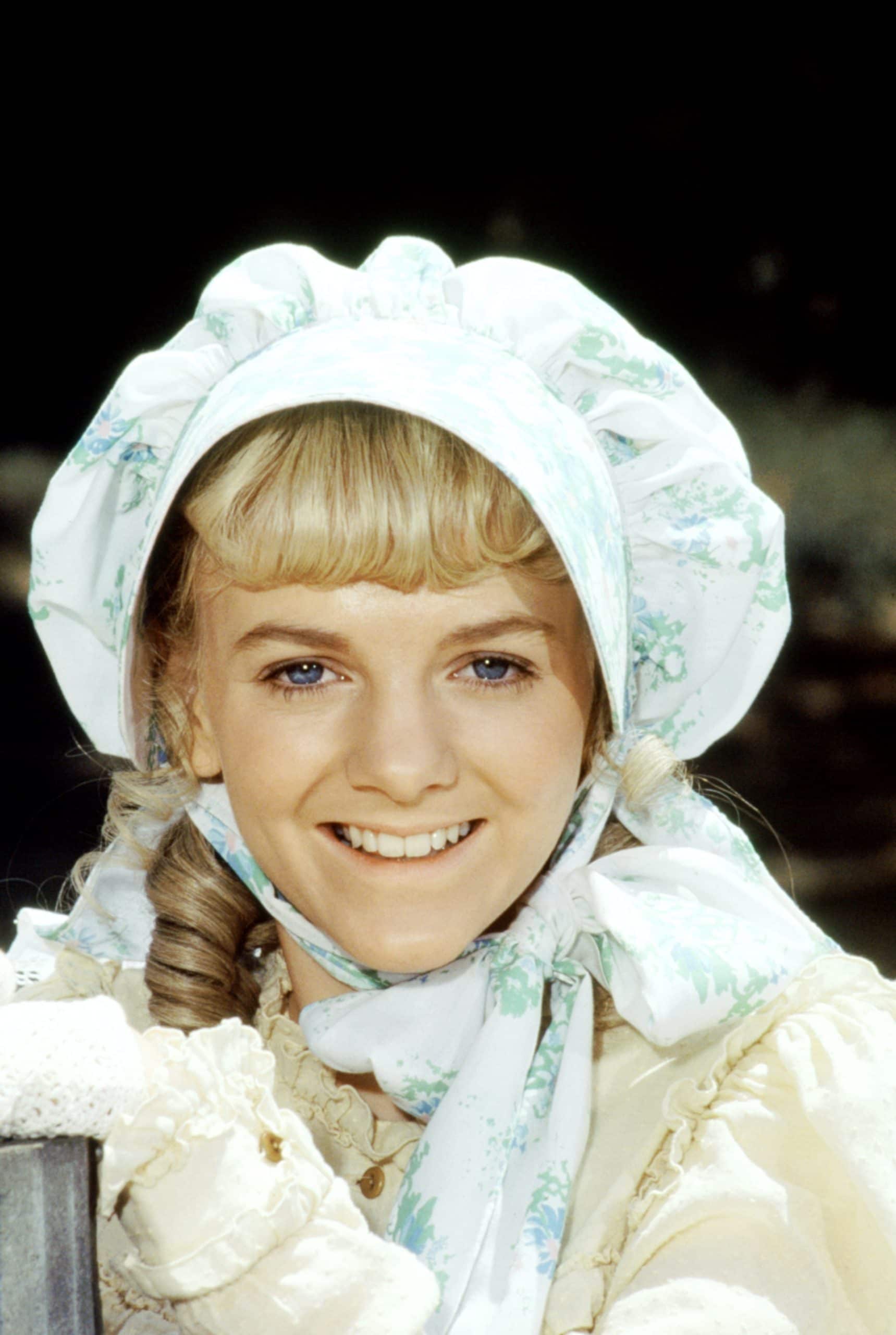 She wrote in her memoir, "I, like a complete idiot, managed to break my arm while skateboarding. I say like a complete idiot for several reasons. People on TV shows aren't supposed to be skateboarding or skydiving or taking part in any other excessively dangerous sports. I was not wearing a helmet or padding of any kind… I wasn't even doing a death-defying stunt. What was I doing when I fell? I was standing perfectly still on my skateboard… And I tipped over. Yes, tipped over – like a cow."
While she said that Michael was generally nice about the situation, he did tell her to stop skateboarding. She added, "Michael made lots of jokes about my being clumsy or having been injured in some sort of fight. He proudly autographed it in a prominent spot, then looked me in the eye and said very seriously, with just a tough of menace: 'Okay, but you're not going skateboarding anymore… Right?'"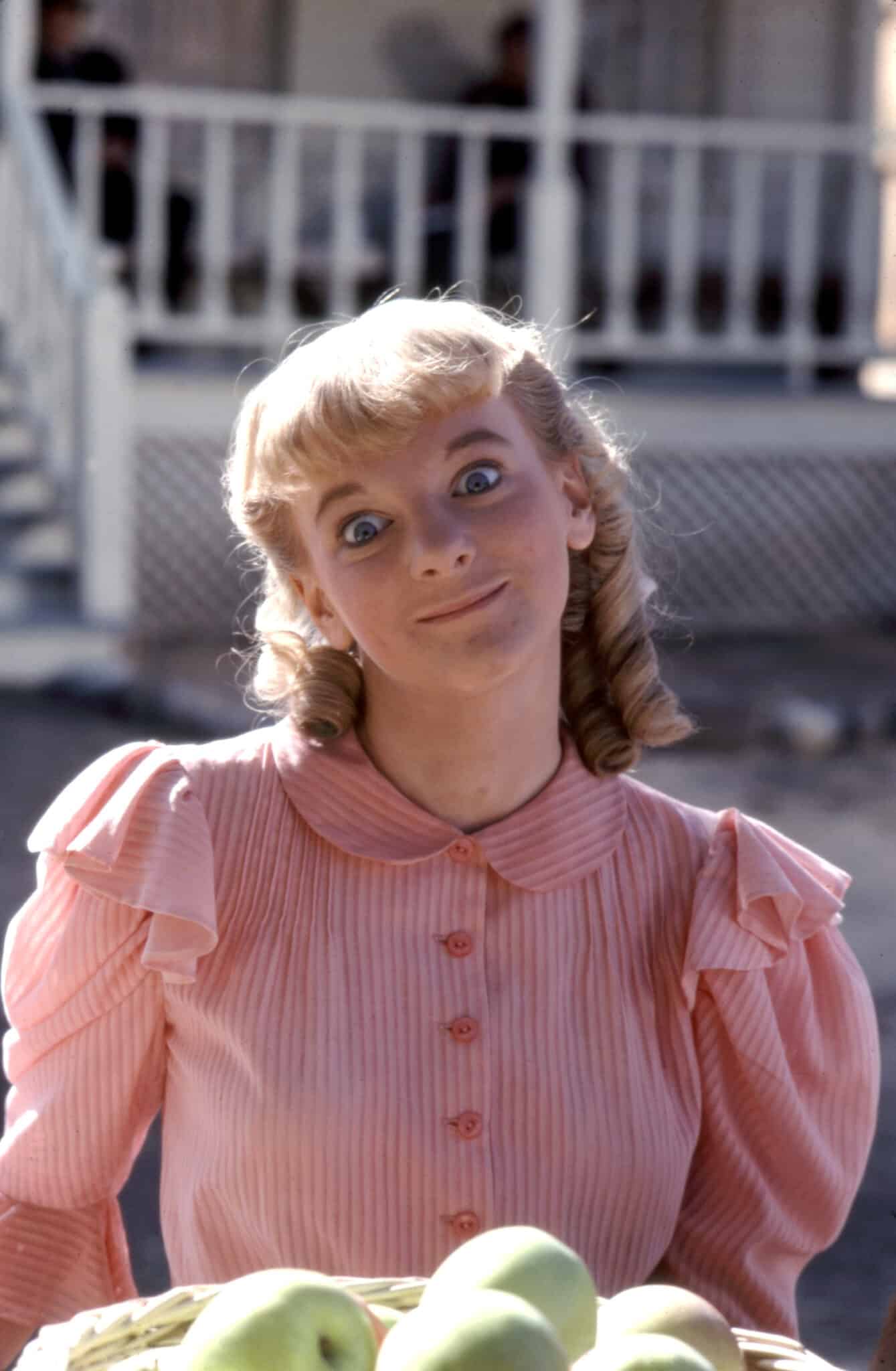 Luckily, they just shifted a storyline so that her character Nellie broke her arm after falling off a horse and her large, modern cast would be covered up while she was on bedrest. Turns out Michael scared her away from skateboarding and other activities that could lead her to break bones!