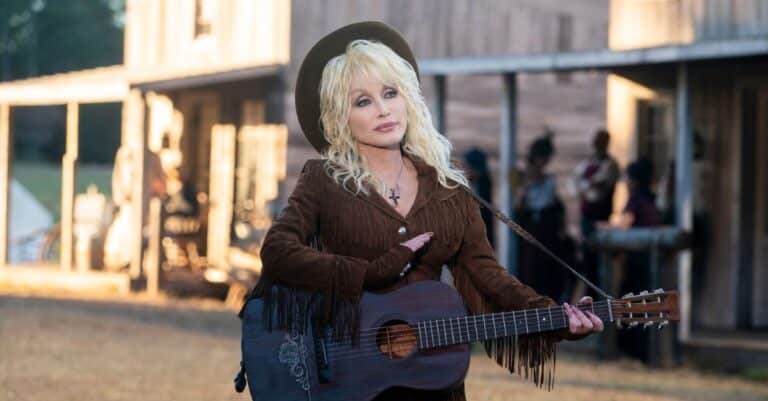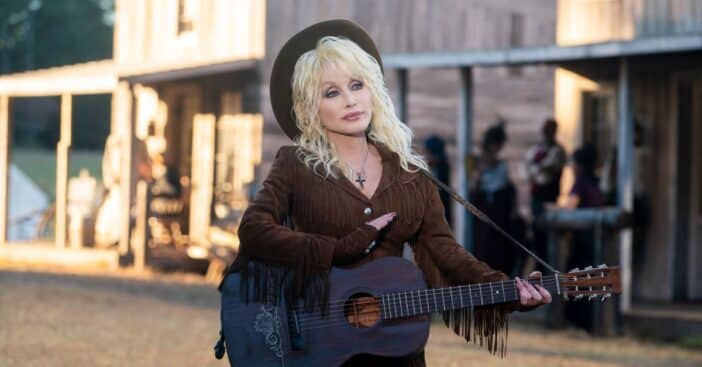 Growing up, Dolly Parton was always around music. She learned from an early age just how talented she was and decided that she wanted to be a famous musician. Coming from a poor family, it wasn't always easy but she managed to have a decades-long career and inspire many future artists.
Dolly recalls that her uncle noticed her talent and gifted her a guitar when she was young. She loved the guitar and remembers being heartbroken when it burned up during a house fire. Dolly opened up about how she eventually wanted to have the guitar fixed up later in life but never got the chance.
Dolly Parton lost her favorite guitar in a house fire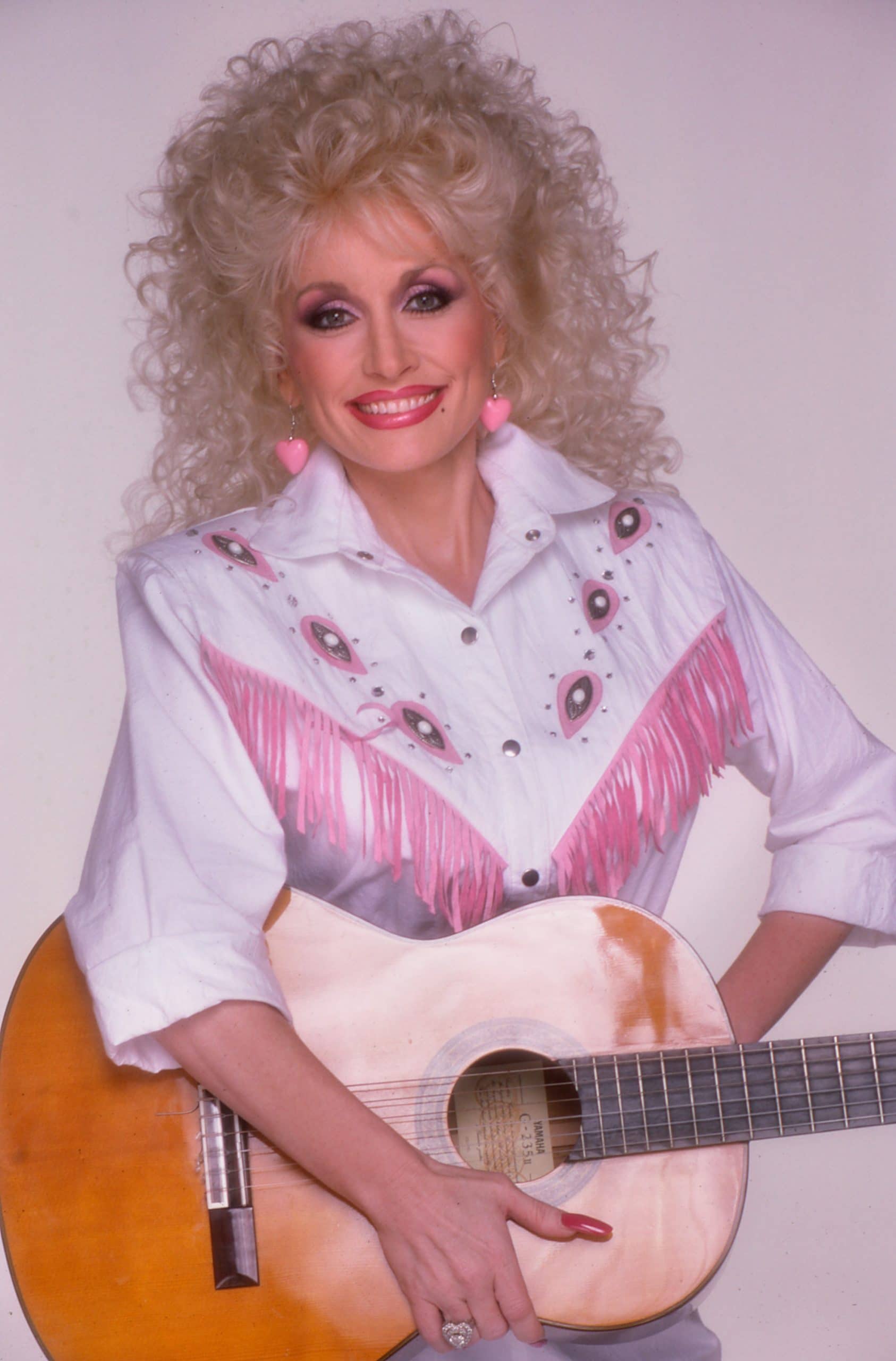 She said, "One of my uncles had this little Martin guitar that I loved, and when he saw how serious I was about my music, he gave me his little Martin guitar. It was my treasure, and I left it at home when I was eighteen years old, I put it in the loft because it was beat up. I thought when I got money when I got rich and famous, I was going to have it fixed up."
Dolly added, "The loft burned out of our house. It burned up my little guitar, so I only have the neck of that one, but I've collected little Martin guitars all through the years, I have some classic little guitars. Especially the baby Martins."
Unfortunately, her prized possession burned in that fire but luckily Dolly was able to purchase some new ones with her newfound fame and fortune. Plus, she always has memories of her uncle gifting that particular guitar to her.
What would you say is your prized possession?