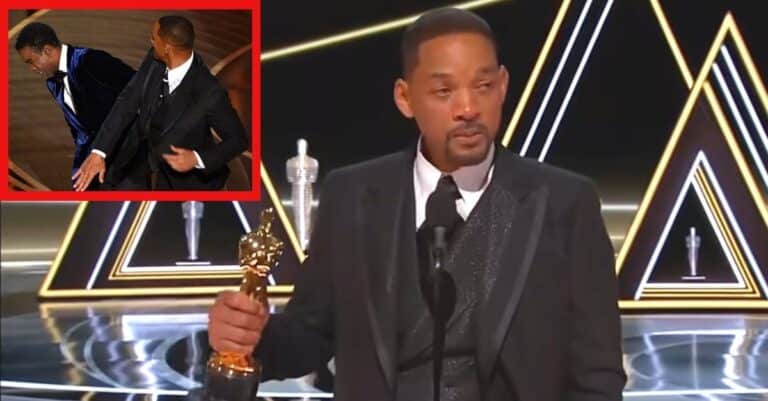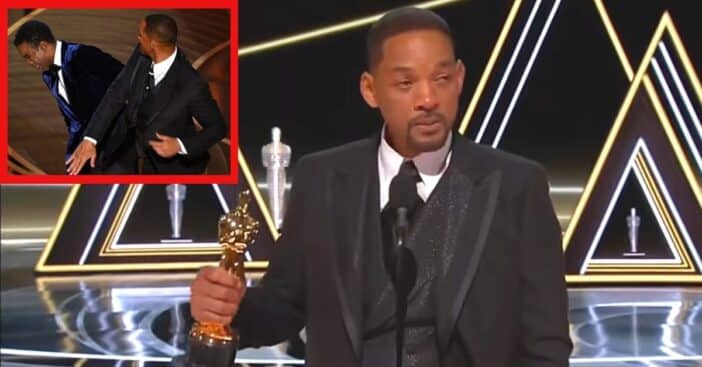 On Friday, actor Will Smith announced in a statement that he was officially resigning from the Academy of Motion Pictures Arts and Sciences, the exclusive invitation-only guild that awards excellence in film. This follows the 2022 Oscars ceremony on Sunday, March 27, during which he slapped presented Chris Rock after the comedian made a comment about his wife's hair.
Founded in 1927, the organization boasts 10,000 members and acknowledges remarkable achievements in the cinematic arts. On Sunday, Smith had won an Oscar for Best Actor for his performance in King Richard. What does it mean to no longer be a part of the Academy? What will the organization do next?
Will Smith announces he is resigning from the Academy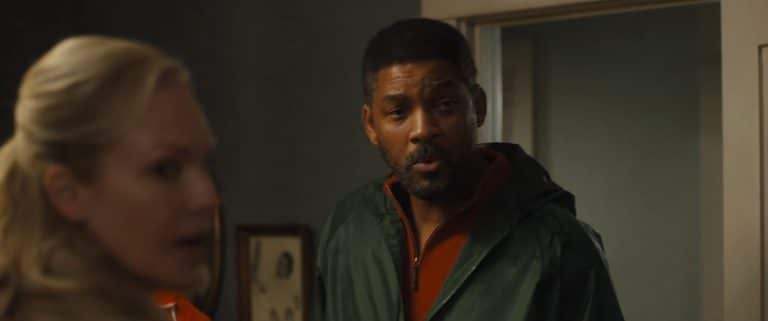 "My actions at the 94th Academy Awards presentation were shocking, painful, and inexcusable," Smith's statement reads. He goes on to name Rock, the comedian's family, and his own loved ones as people he hurt when he slapped Rock.
Smith continues, "I deprived other nominees and winners of their opportunity to celebrate and be celebrated for their extraordinary work. I am heartbroken. I want to put the focus back on those who deserve attention for their achievements and allow the Academy to get back to the incredible work it does to support creativity and artistry in film. So, I am resigning from membership in the Academy of Motion Picture Arts and Sciences, and will accept any further consequences the Board deems appropriate. Change takes time and I am committed to doing the work to ensure that I never again allow violence to overtake reason."
What does this mean?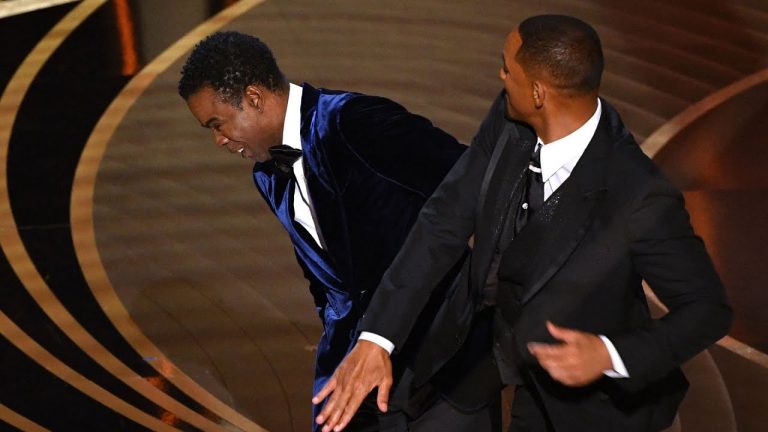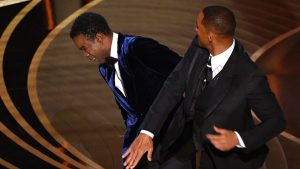 A statement by the Academy indicated the organization asked Smith to leave after he slapped Rock. A source with alleged knowledge of what happened has further clarified that Smtih "was firmly asked by way of his publicist to leave the Oscars. He refused and that was communicated back to Academy leadership."
View this post on Instagram
Following Smith's resignation, David Rubin, president of the Academy of Motion Picture Arts and Sciences, said the Academy accepts his resignation and added, "We will continue to move forward with our disciplinary proceedings against Mr. Smith for violations of the Academy's Standards of Conduct, in advance of our next scheduled board meeting on April 18." Speculation proposes that Smith may lose his latest Oscar, which has not happened to other actors to date, but for the moment, leaving the Academy means he is no longer a voting member of the organization. Variety reports that he can also still be invited to later ceremonies and can be nominated in the future. Admission is by invitation only, and hopeful members must be essentially sponsored by two existing guild members; there is no application process. It is not clear at this time if the board was going to expel Smith if he did not resign. Only two others have resigned: production sound mixer Peter Kurland and sound engineer Tom Fleischman apparently in protest against technical awards being announced before the official ceremony.
After Smith's actions at the Oscars on Sunday, debates have arisen in support of and against the Fresh Prince alum. Voices have said he was right to do what he did, others feel it sets a dangerous precedent. It has also sparked discussions on gender, race, and the general culture of the entertainment industry. Was resigning the right move?