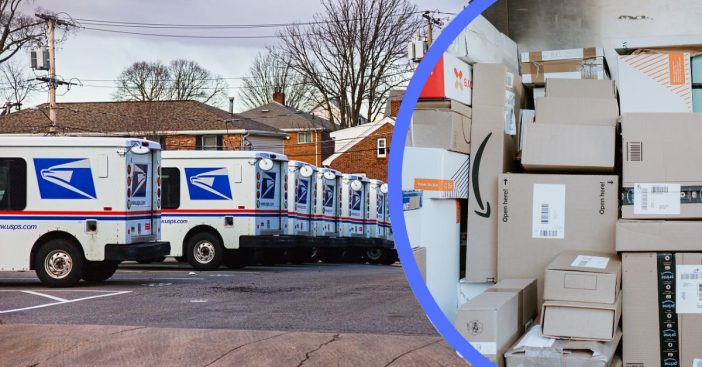 As of this Sunday, new USPS mailing rates have taken effect. This means, in part, a 6.5% increase in first-class mail prices, in addition to other new rates. This is part of what Postmaster General Louis DeJoy calls a mission toward self-sustainability for the postal service, and so may be one of more rate increases.
The postal service has laid out a 10-year plan called Delivering for America. It involves changes in shipping rates for a variety of packages and mail, such as large envelopes, postcards, and international mail shipped first class. What can Americans expect now and going forward when mailing their letters and goods?
USPS rolls out its new Delivering for America rates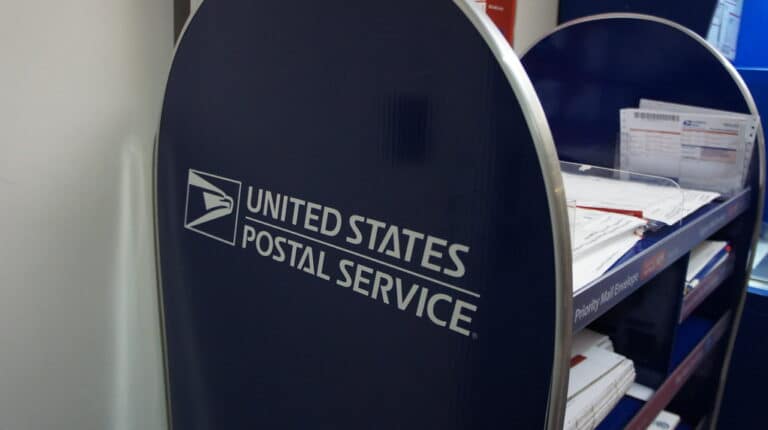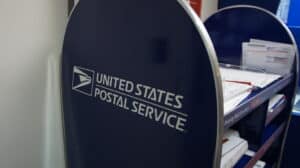 Ultimately, postage rates are set by the Postal Service Board of Governors. DeJoy has said he'll advocate for increased rates until "we have accomplished our objective of projecting a trajectory that shows us being self-sustaining." This has seen an increase in first-class shipping rates in addition to stamp costs.
The USPS says the latest rate changes that took effect Sunday will "help with the implementation of the Delivering for America plan, including a $40 billion investment in core Postal Service infrastructure over the next ten years." The plan aims to allow USPS to break even by 2023, and therefore avoid expected losses amounting to $160 billion over the following decade.
What does this look like for prices?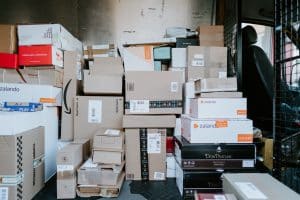 The price of stamps has reportedly increased to 60 cents, according to EcommerceBytes. It may also now implement a built-in $100 insurance for domestic Priority Mail shipping and returns. One ounce first-class mail increased to $0.60, and every additional ounce will cost $0.24. Postcards went up four cents to $0.44. A 9% media mail rate increase puts it at $3.49.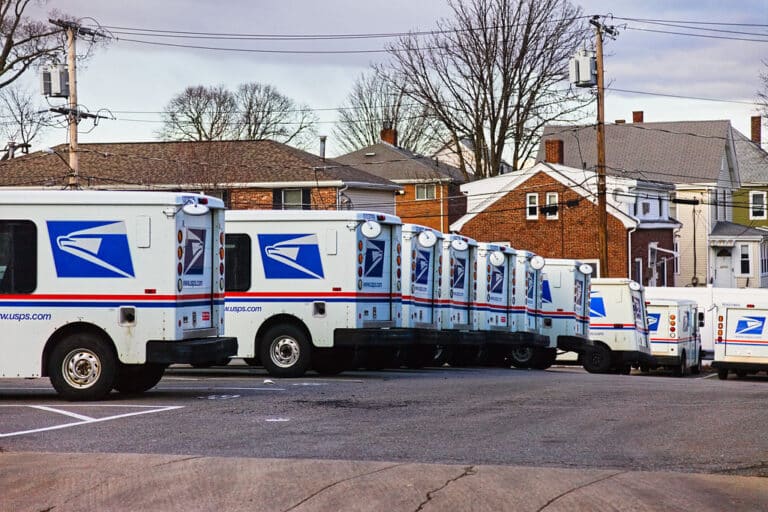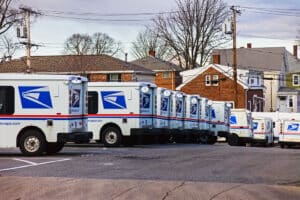 Some 69% of the American population has shopped online, purchasing all sorts of goods from pantry necessities to clothes to electronics. Offering mailing services is more important than ever for businesses looking to sell their goods, and this service gained particular importance during lockdown. Testimonies from online sellers have expressed concern for USPS shipping rates and honoring insurance claims, in addition to refunds they must issue if packages never make it. On the other hand, the United States Postal Service's continued support is important for all manner of everyday and disruptive occasions, as it continued to work through the pandemic, and is one of a few government agencies specifically authorized by the Constitution.
Is this new pricing strategy the right way to keep the USPS going?