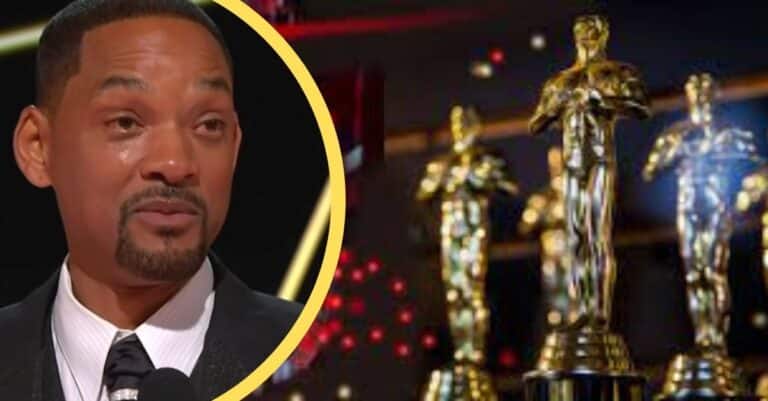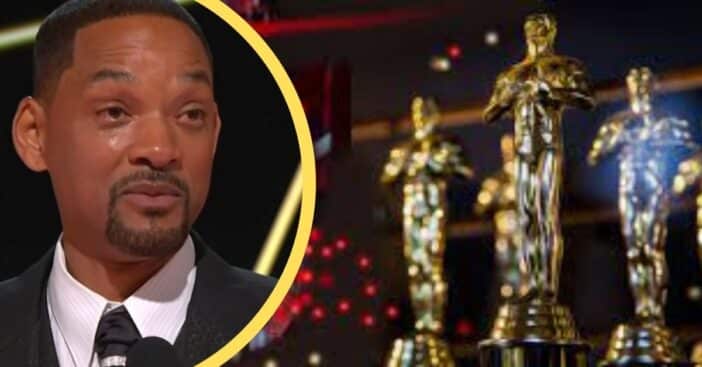 During the Oscars on Sunday, Will Smith slapped Chris Rock after the comedian made a comment about his wife's hair. Smith subsequently apologized in his speech after accepting an Oscar not long after the incident. Now, the Academy is saying Smith was asked to leave the ceremony but refused to.
The incident occurred after Rock said to Smith's wife, Jada Pinkett Smith, "Jada, I love you – I can't wait for GI Jane 2." To this, Jada rolled her eyes and the Fresh Prince actor walked onto the stage and slapped Rock's face. He also said, "Keep my wife's name out of your f—ing mouth."
The Academy says that Will Smith was asked to leave the ceremony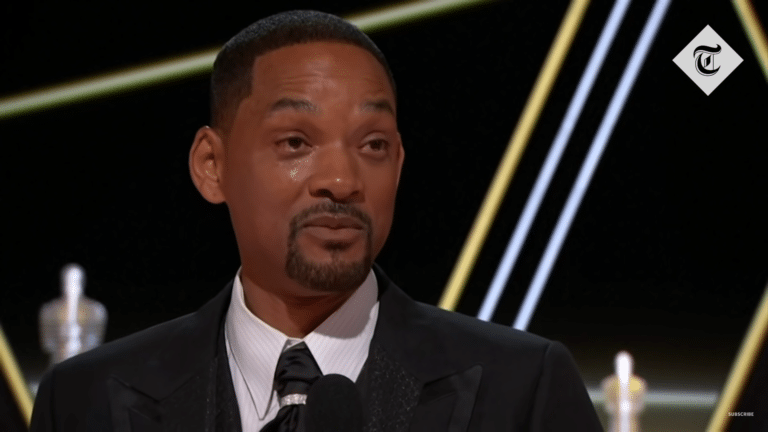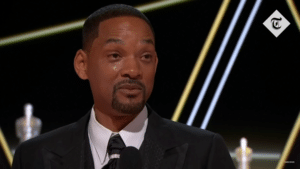 A new statement from the Academy of Motion Picture Arts and Science's Board of Governors has been released further detailing the Academy's response to Smith's actions that night. "Mr. Smith's actions at the 94th Oscars were a deeply shocking, traumatic event to witness in-person and on television," reads the statement. They also apologized to other attendees, including Rock and thanked the comedian for his "resilience in that moment."
It further specified, "Things unfolded in a way we could not have anticipate," the statement continues. While we would like to clarify that Mr. Smith was asked to leave the ceremony and refused, we also recognize we could have handled the situation differently."
National response to the 2022 Oscars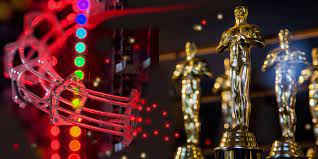 Since Smith slapped Rock, responses have been pouring in from the Academy, from attendees, and from viewers alike. On Monday, the same board that issued this statement also voted to compile some sort of disciplinary measures against Smith, who won Best Actor for King Richard, where he played the father of tennis champions Venus and Serena Williams. He cited the life of Richard Williams in his acceptance speech, especially his role as a protector of his family.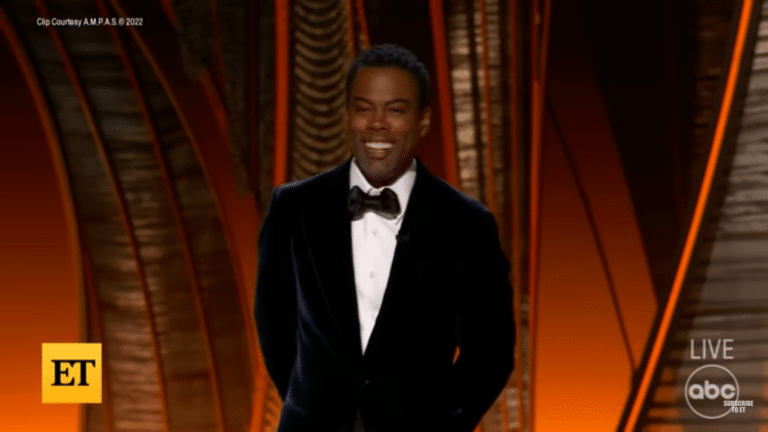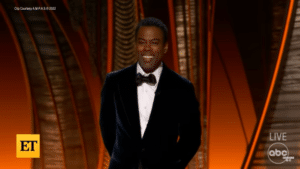 Those who viewed the Oscars have been engaged in a hot debate about the ethics of both Smith and Rock's actions. Was the slap justified? Some say yes and take issue with Rock bringing attention to Jada's hair loss as she battles alopecia; some also cite the cultural context about how important Black women's hair is. Others denounced Smith's actions, insist the joke was innocent, and suggest his actions set a dangerous precedent for striking comedians. Still others believe the whole event was staged after the Oscars and other award shows saw depleting viewership over the years.
What do you think of what happened at the Oscars on Sunday?