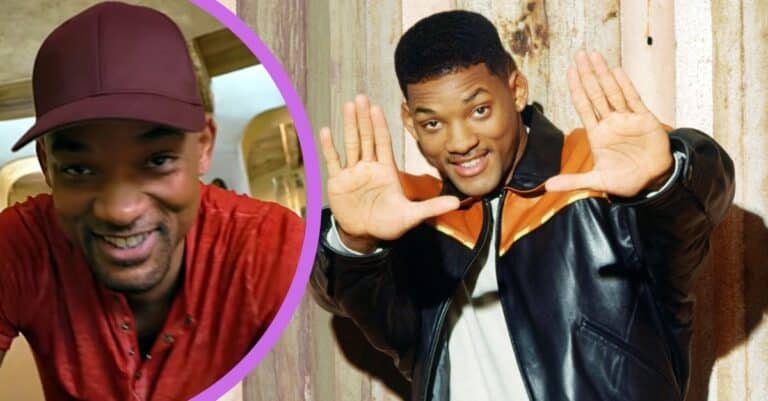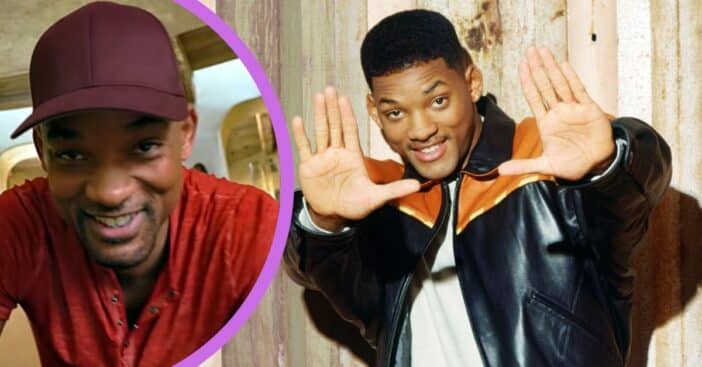 He's from West Philadelphia, born and raised, and at the Super Bowl is where his commercial will spend its day. Will Smith is captaining a new Super Bowl ad that features the theme song from The Fresh Prince of Bel-Air while also promoting the series reboot airing on Peacock this Sunday.
What started as a lovingly-crafted fan video has become Bel-Air, a full reboot of the '90s sitcom. This time, though, it is not a comedy but rather a drama that takes a gritty approach to the premise presented in the original, and aims to bring the series "back for a new generation." Just as Fresh Prince is getting an updated look, so too is the theme song in this ad, sung by Smith with help from fans all over the world.
Will Smith brings back 'The Fresh Prince of Bel-Air' for themed Super Bowl ad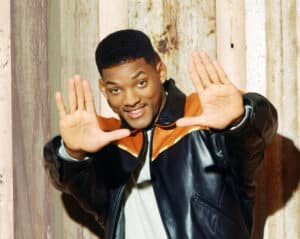 The Super Bowl kicks off this Sunday and that mains cheers, kicks, snacks, and some of the best commercials of the year, be it for the product, clever presentation, or touching on our nostalgia. This new ad might just do all three at once.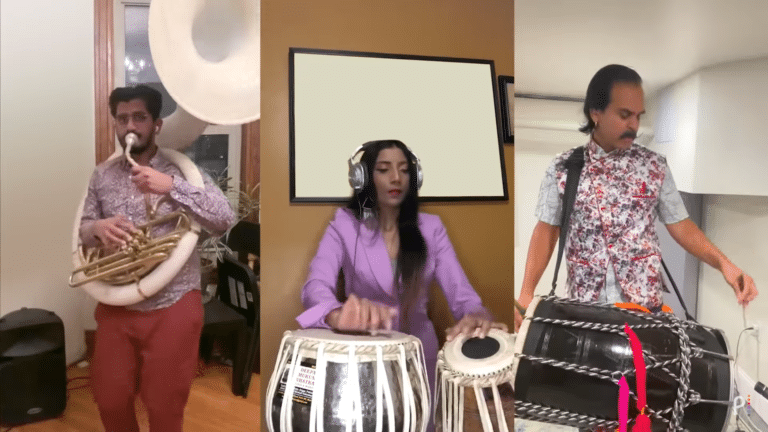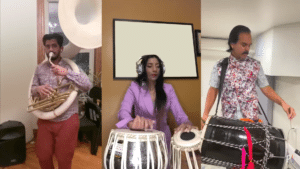 It opens with Smith on a video call preparing for the big performance. A friend starts beatboxing the rhythm before Smith opens the theme with "Now this is a story." From there, fans of all backgrounds take over to sing, provide background music, and dance along to the tale of the prince of Bel-Air. As the performance tapers, text at the end announces "The global phenomenon is back for a new generation," mirroring the way this collaboration unfolded as an effort between so many different people and backgrounds. That is not the only way The Fresh Prince of Bel-Air is coming back, though.
A fresh take on an old favorite
View this post on Instagram
Will Smith is returning to Bel-Air in more ways than one in this commercial. Back in 2019, a three-and-a-half-minute fan video reimagined The Fresh Prince of Bel-Air as a dark drama rather than a colorful sitcom. The production by Morgan Cooper and Sun Squared Media gained significant traction, with over seven million views on YouTube by time of writing – one of those viewers was Will Smith. Now, that idea is a very real series releasing on Peacock on Super Bowl Sunday, which is also when the commercial goes live on TV.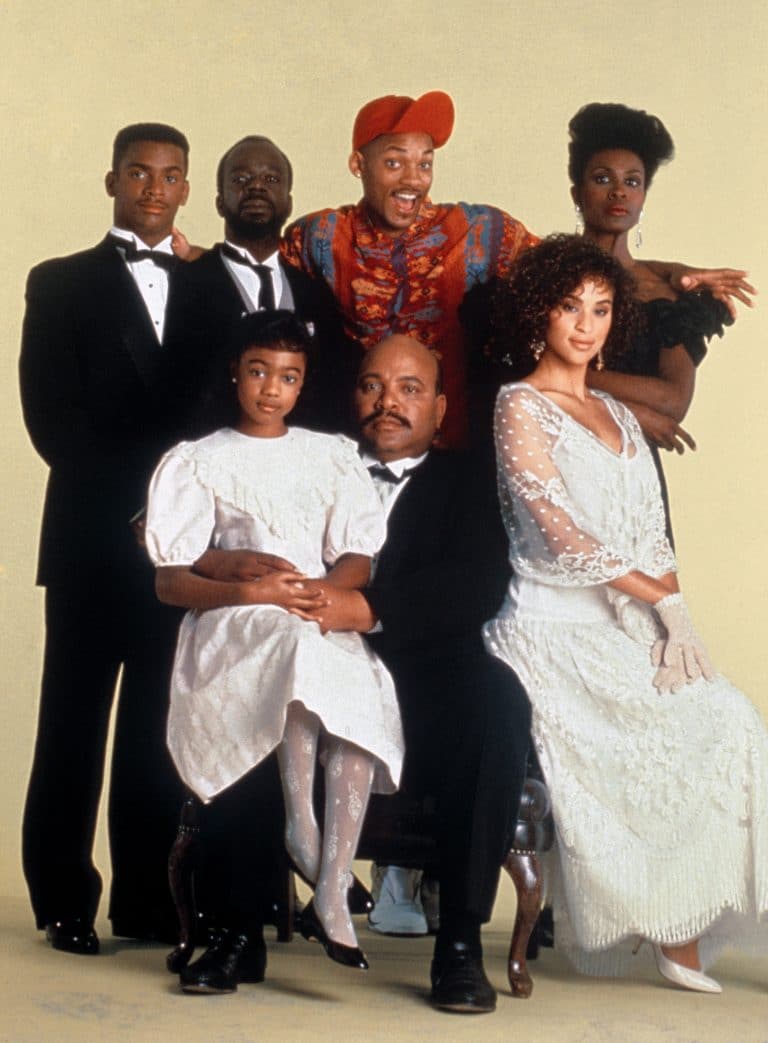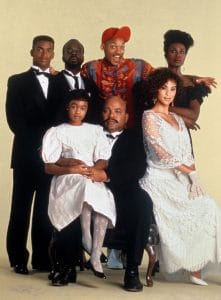 "With this dramatic reimagining, we wanted to create a show that stands on its own while honoring the spirit and innovation of the original series," explained Cooper. "Because Bel-Air is a drama, we're able to really peel back the layers of these characters and themes in a way that you simply couldn't do 30 years ago in the half-hour sitcom format." Jabari Banks is the new Will, a newcomer to the industry whose casting Smith personally revealed to the young actor in a video call. "You've got a fantastic road ahead of you," Smtih told Banks, "and I'm looking forward to being an asset for you in this process as you build out your life and build out your career."
The first three episodes will air on Peacock on February 13, each one hour in length. Season one's remaining seven episodes will then release weekly. Will you be watching?