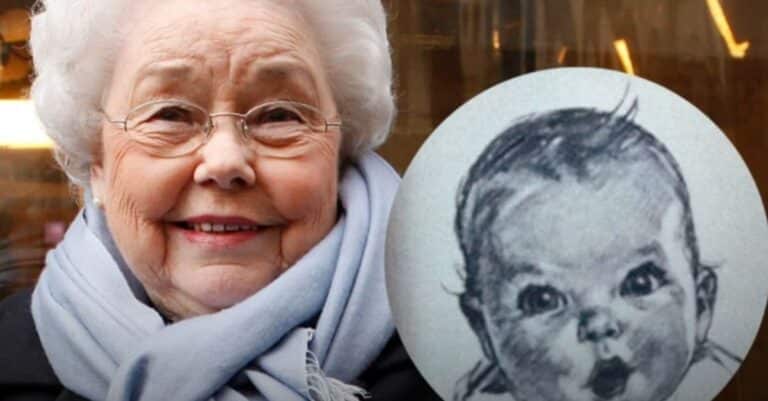 The original Gerber baby is 95! Ann Turner Cook recently celebrated her 95th birthday on Nov. 20. Ann was the very first Gerber baby and her photo is the company's official trademark logo. She began appearing on products in 1928 and was chosen when she was only 4 months old.
These days, there have been many Gerber babies since Ann. She even got to meet some of them! Gerber celebrated Ann's birthday with a very special post on Instagram. They shared a recent photo of Ann vs. their logo of her when she was just a baby.
The original Gerber baby, Ann Turner Cook, turned 95
View this post on Instagram
Gerber captioned the video, "A very happy birthday to the original Gerber baby, Ann Turner Cook! 🎈 Ann, who turns 9️⃣5️⃣ today, has graced Gerber products since 1928. Her image has inspired parents everywhere to share their babies' photos with Gerber. 💬💙 Join us in wishing Ann a happy birthday and a wonderful year ahead! #AnythingforBaby"
RELATED: The Gerber Baby Is Now An Adorable Great-Grandmother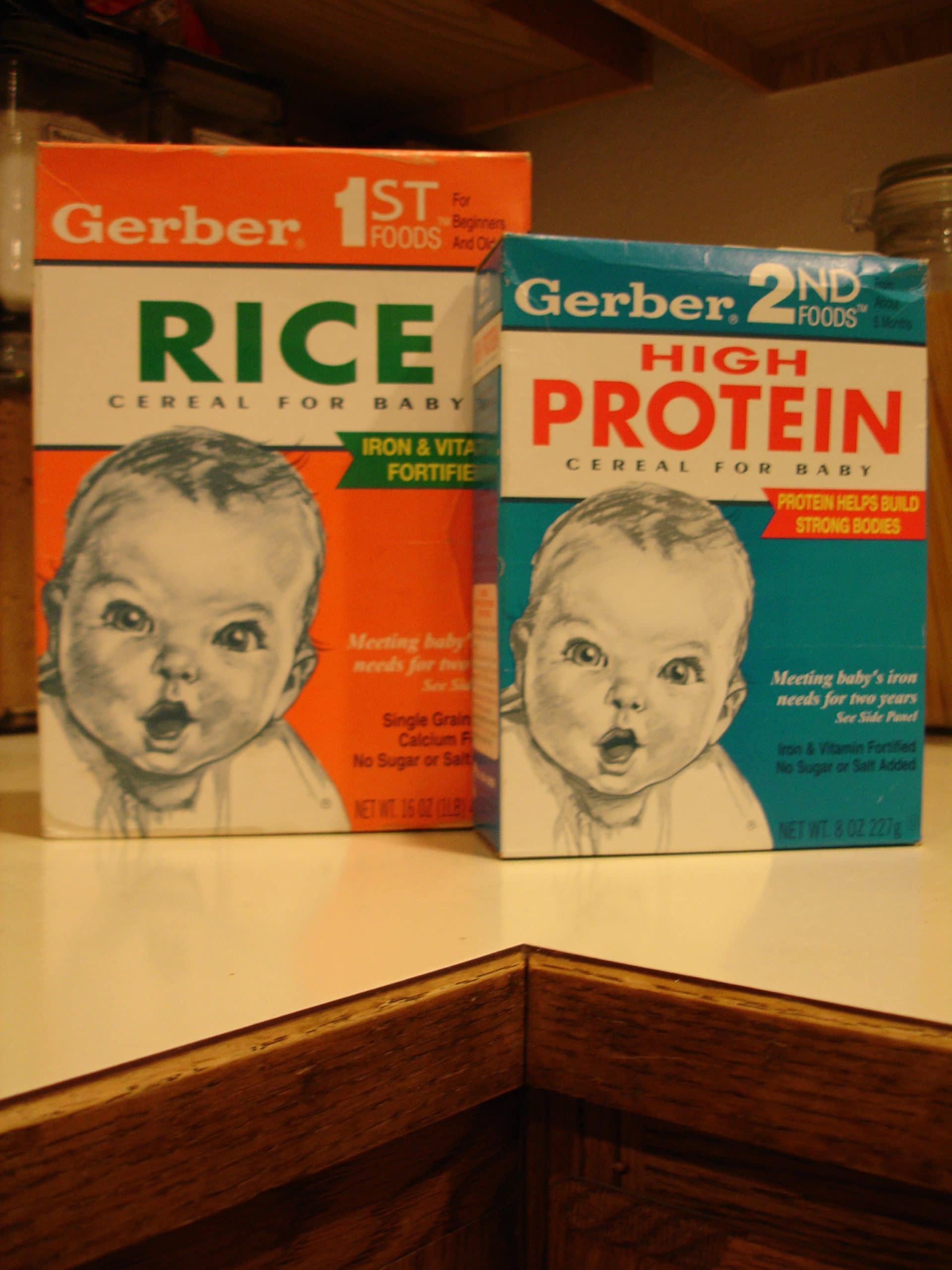 While Ann is best known for being the original Gerber baby, she went on to have a very successful career. She is a mystery novelist and retired English teacher. Ann once shared, "I'm more proud of having earned my master's degree after 13 years as a housewife, of having worked my way up to chairman of the English department of a large high school, and of my 29-year marriage."
View this post on Instagram
Ann is also a proud mom, grandmother, and even great-grandmother! Her grandson Chris Colin said that she loves babies. Fans could certainly see the love when Ann posed with the first Gerber baby with Down syndrome a few years ago. Chris said, "She thinks of herself as sort of the face of babies. And because of this funny thing that happened, she gets to meet all these really wonderfully cute little babies in life."
So sweet. Wishing Ann a very happy birthday!
RELATED: The Original Gerber Baby Met The Newest Gerber Baby, And The Photo Is So Heartwarming