Nothing beats the classics, even when it comes to baby names. Don't get us wrong — we love a creative name too — but we really love seeing a solid name from yesteryear making a comeback. So if you're looking for a strong baby name that's going to stand the test of time, where better to look than the best actors and actresses of all time? Not only were these legends all stealers of the show, but they also have awesome classic names that we want to steal.
Classic Baby Boy Names
1.  Cary Grant: How did one of the top film stars of all time end up with not one, but two perfect Hollywood names? He ditched his given name of Archibald Alexander Leach (probably for the best).
2. Clark (Gable): The trend of interchanging last names and first names isn't new — this Gone with the Wind actor was called by his grandmother's maiden name from a young age. It's one of the top rising classic names this of all time.
3. Fred (Astaire): Got some killer dancing specialties of your own? Here's to hoping your little boy will inherit them too and be just as talented as Fred.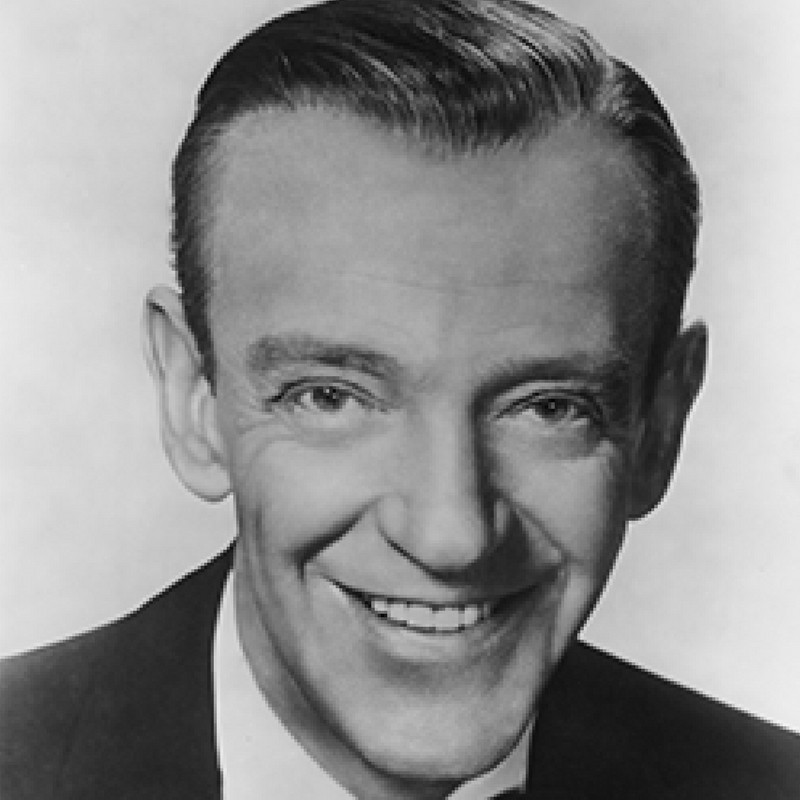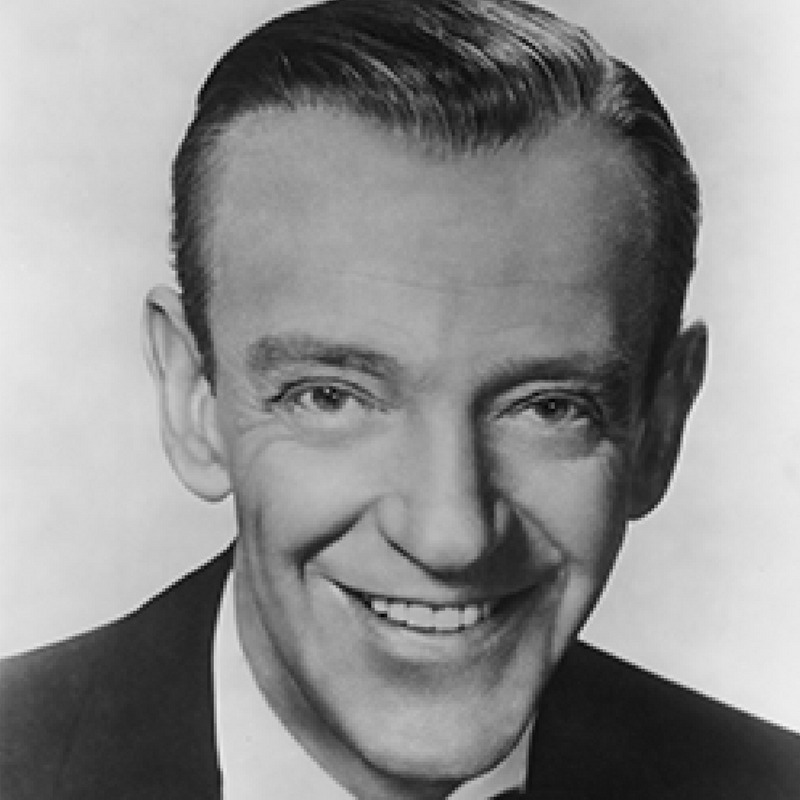 4.  Gregory (Peck): If To Kill a Mockingbird was your favorite book growing up, you can honor Atticus Finch while still choosing a more classic name by opting for Gregory, the Academy Award-winning actor who portrayed him.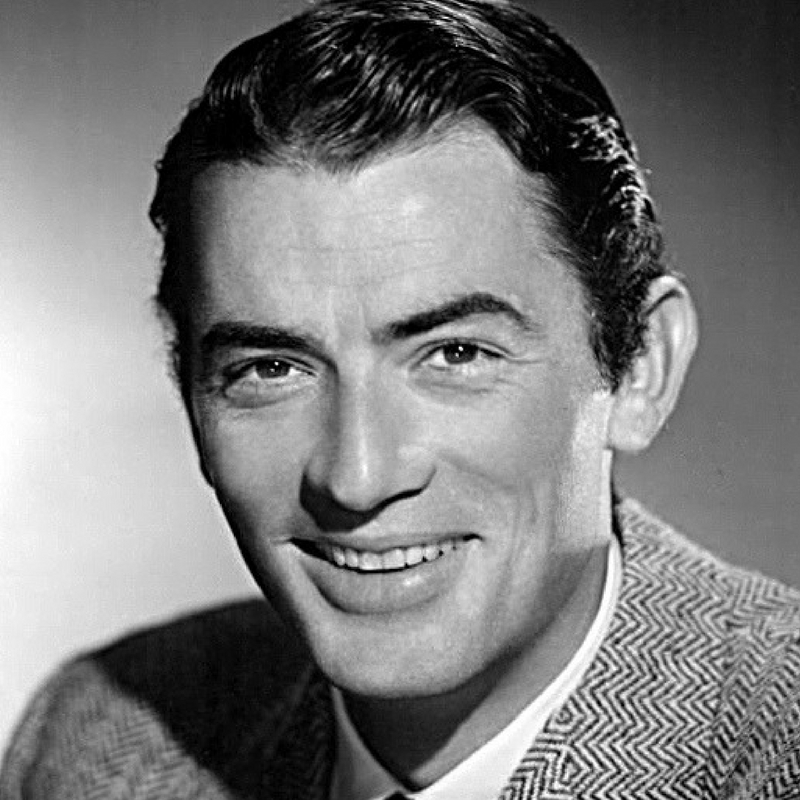 5. Harold (Lloyd): When it comes to silent film stars, you might be more familiar with Charlie Chaplin, but if you're looking to borrow a less popular, old-world name, Harold's your choice. (Plus, Hal happens to be a nice, modern nickname.)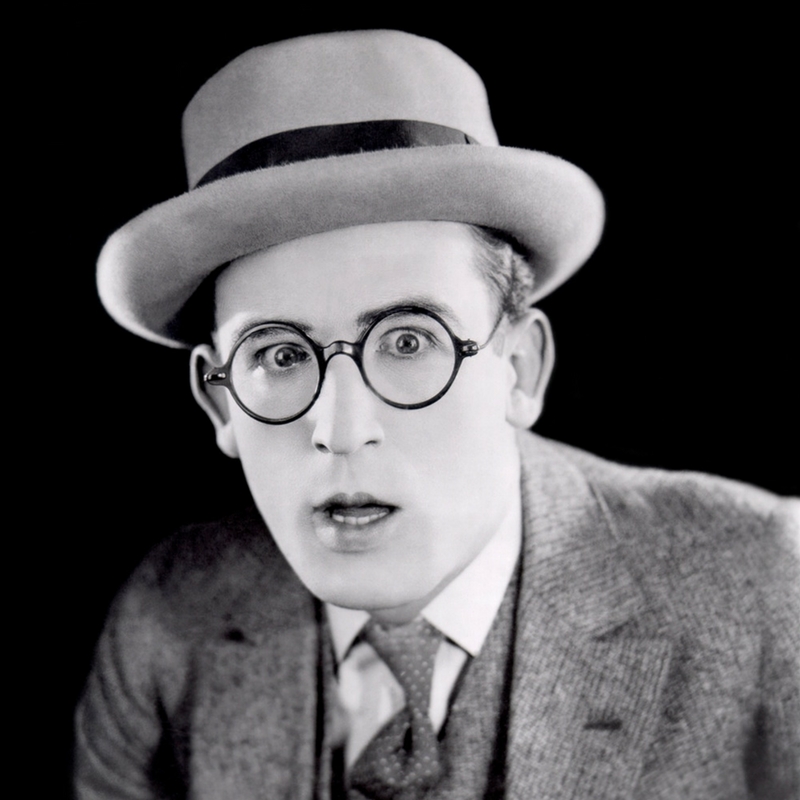 6. Humphrey (Bogart): It may seem like an old-fashioned name, but it actually means "peaceful warrior." Here's looking at you, kid.
7. (James) Dean: The odds are high that there's already a James or two in your family, so adopting Dean as a first name is another way to borrow from this movie icon.
8. Kirk (Douglas): Spartacus was a spectacular film, but that name is a little too classic. You're probably better off going for Kirk (or Douglas).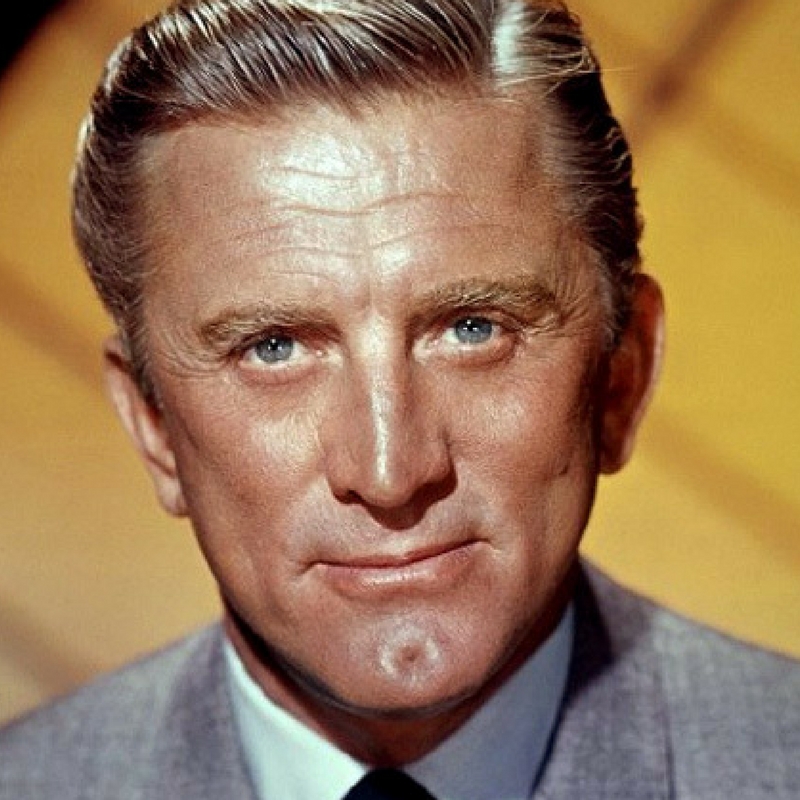 9. Laurence (Olivier): Shakespeare fans don't need to choose boys names like Mercutio and Shylock in order to honor the playwright. Lord Olivier was one of the great Shakespearean actors, having a familiar name with a slightly altered spelling.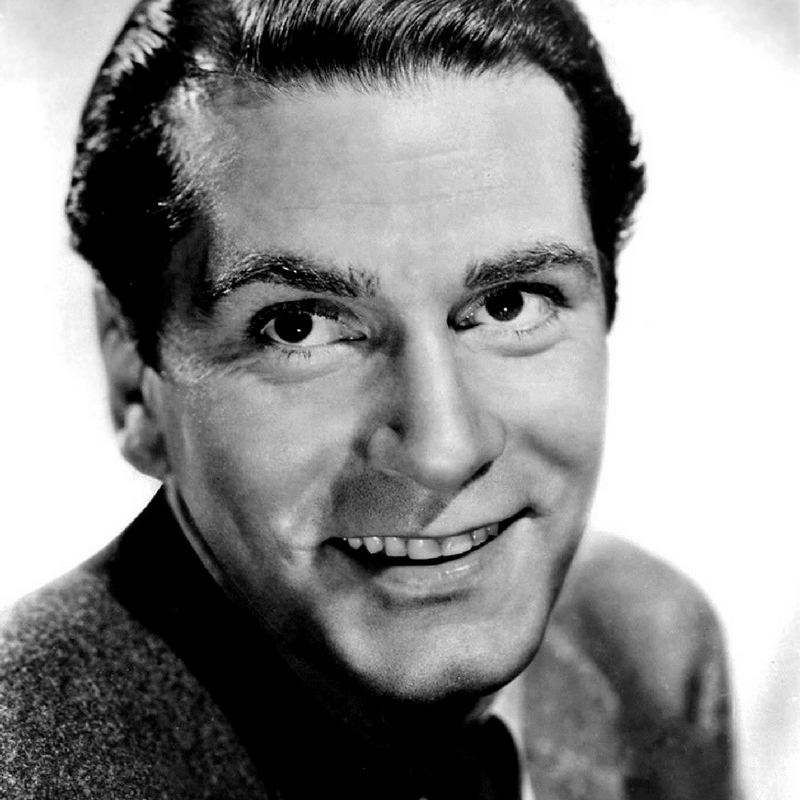 10. Marlon (Brando): One of the greatest film actors of all time, mostly known for his role in The Godfather was named after his actual father. This unique name means "little falcon" in French.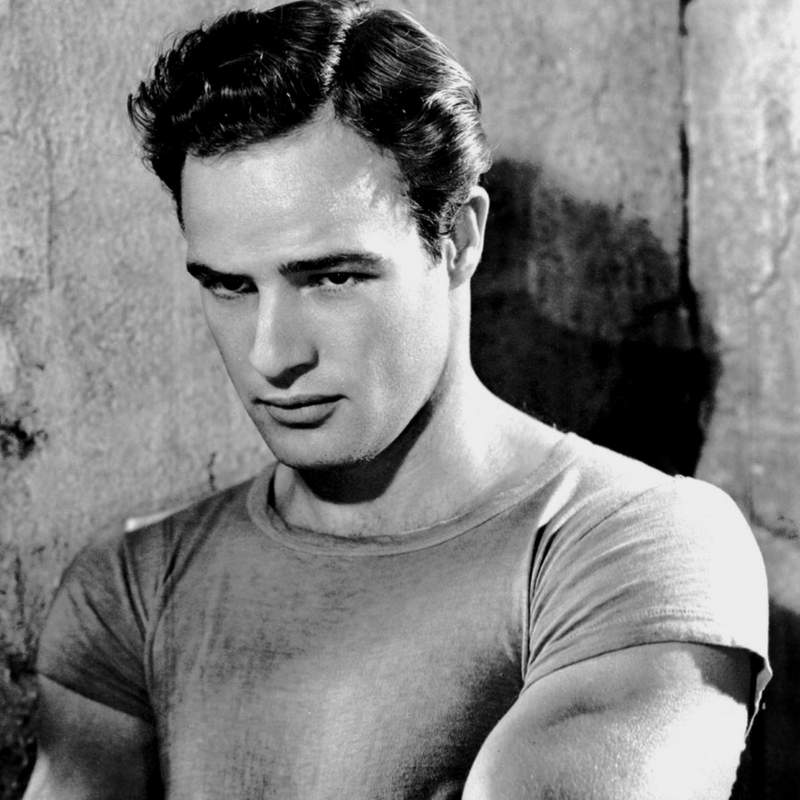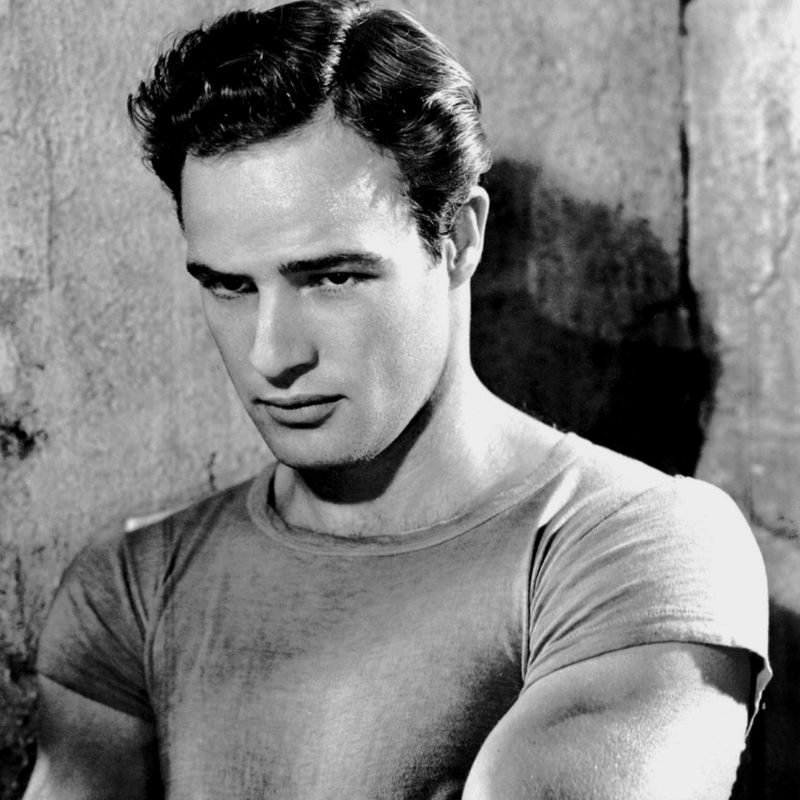 11. Montgomery (Clift): He may be little Monty now, but this Norman name means "manpower," so it's a solid pick for a when he grows up.
12. Orson (Welles): This great Citizen Kane actor and director was known for being a large, formidable man, so you might be surprised to find out that his first name means "bear cub." Aww!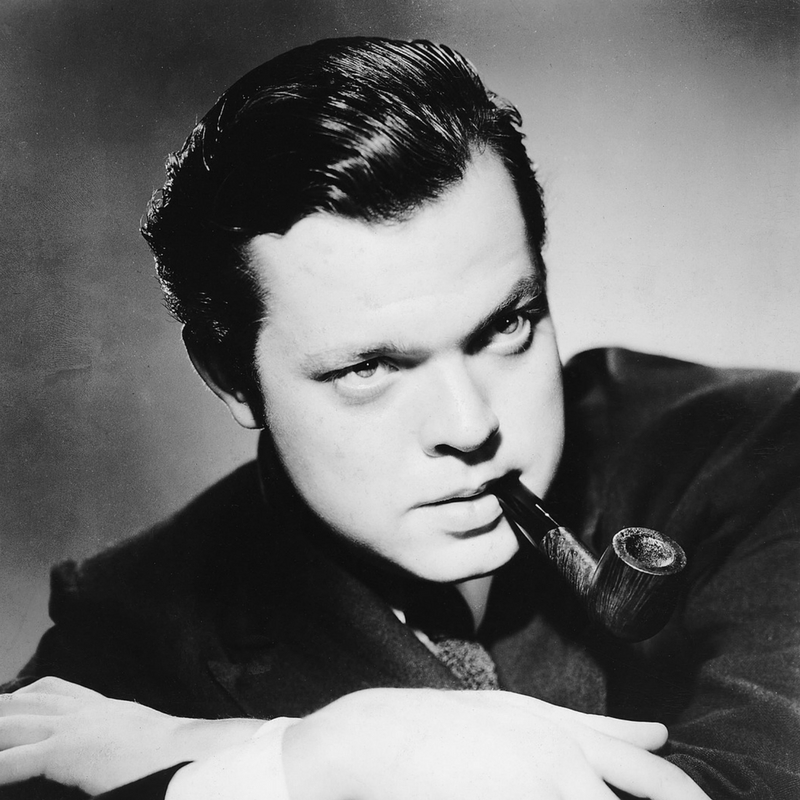 13. Sidney (Poitier): The female version of this name has been far more popular in recent decades, but any young guy should be proud to share a name with this In the Heat of the Night actor.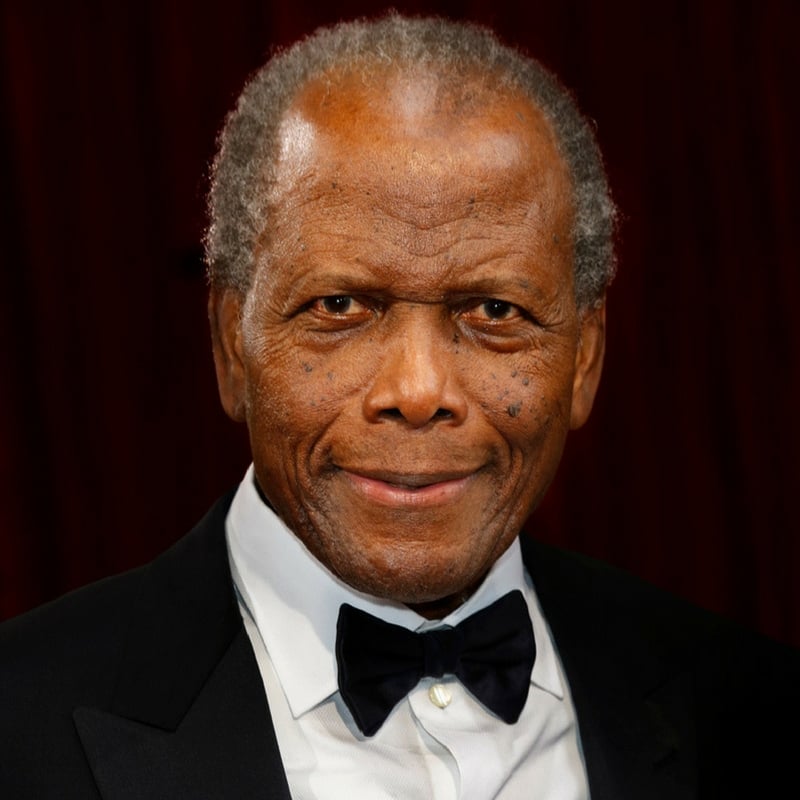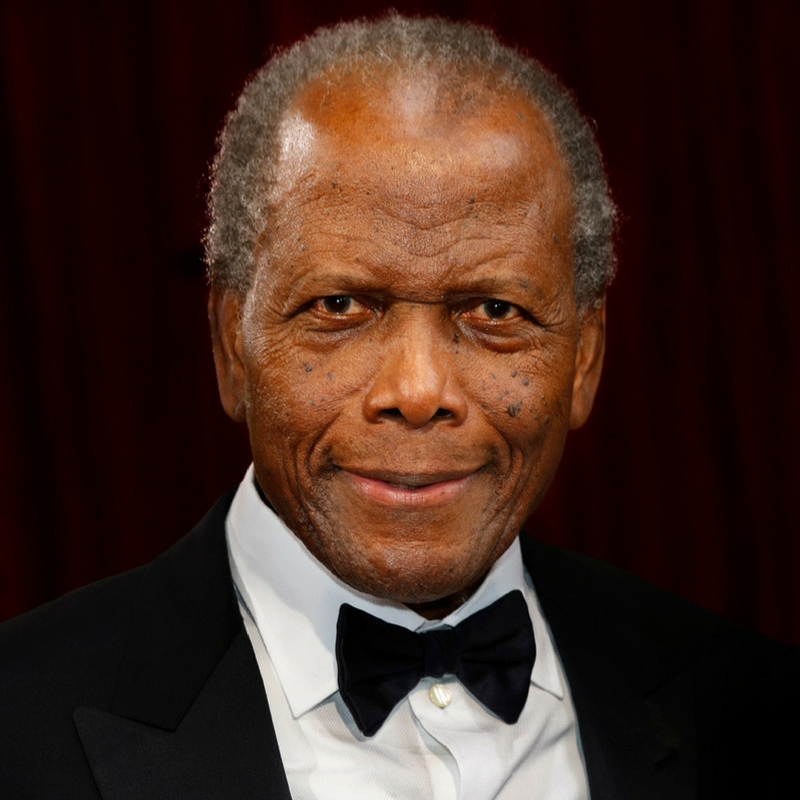 14. Spencer (Tracy): One of the most highly regarded actors of his time was on-trend with his last name as a first name. You can also use Tracy as a unisex name, although it's much less common these days.
For Classic Baby Girl Names, Click "Next."