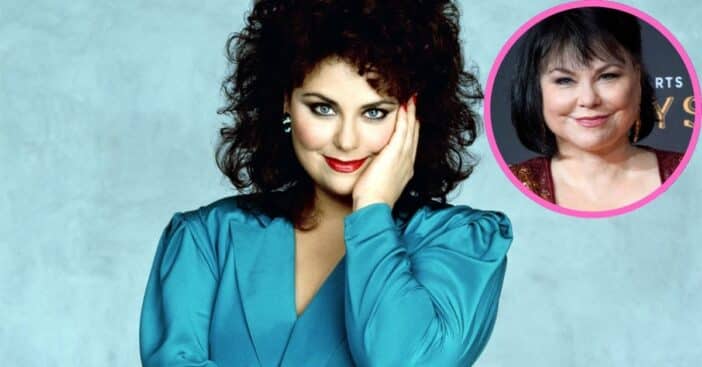 Bad manners are worse than having no money, according to the Southern belle Suzanne Sugarbaker. It took abundant regality to bring this commanding presence to life on the small screen and Delta Burke accomplished that across five seasons of Designing Women. But has her own life panned out as glamorously? Yes and no, and not without some messy conflict tied to the show through which she netted such acclaim.
Delta Burke was born and raised in Florida since her birth on July 30, 1956. By 1974, in her senior year she won the senior superlative "Most Likely to Succeed," and while Gene Hackman's acting classmates voted him unlikely to succeed, this particular prediction would prove rather accurate. She thrived in pageants, talent shows, and the performing arts. Her breakthrough in the industry was with an uncredited movie role but by 1980 she was known as Bonnie Sue Chisholm in the Western miniseries The Chisholms. She got to show her tenacity in the '82 film Filthy Rich as Kathleen Beck, who was bursting with personality. This also put her alongside Dixie Carter, who she would see again twice over.
What really happened to Delta Burke?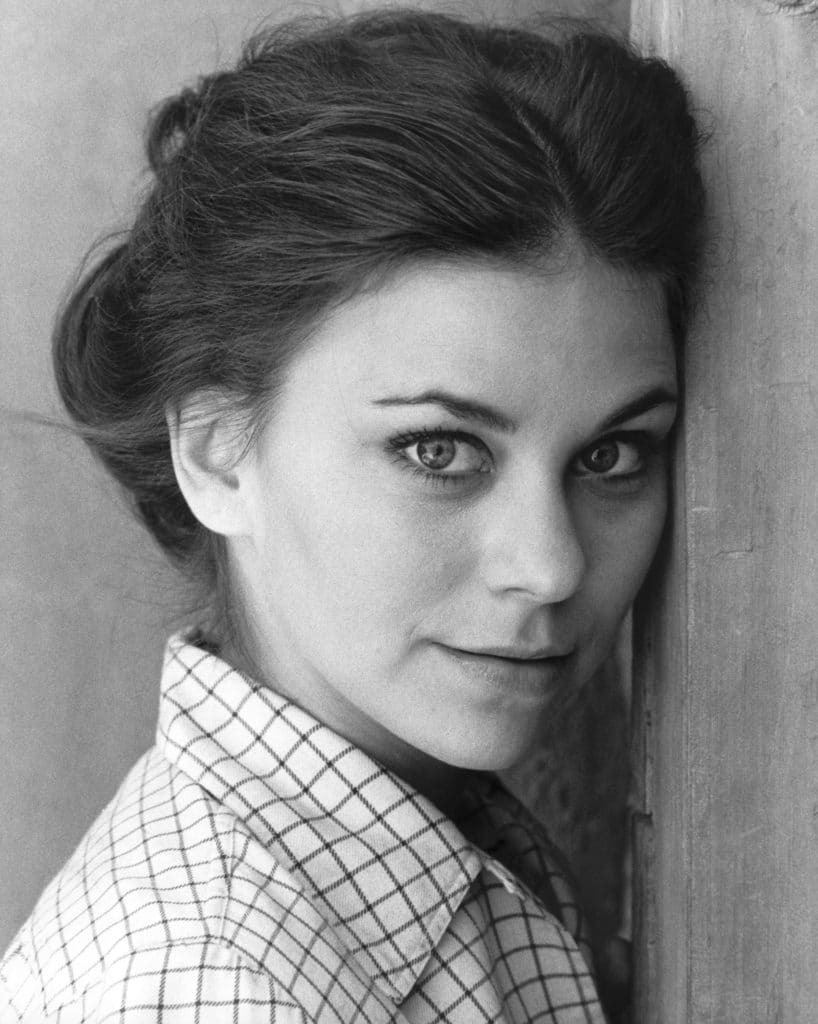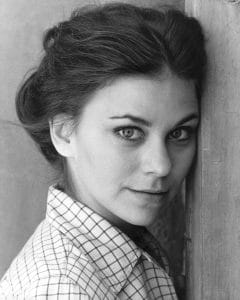 By '86, she secured a spot with CBS for Designing Women, a job that prompted her to leave 1st & Ten to focus on the new sitcom. At first, CBS was not sure about recruiting Burke for Designing Women. Although she proved herself in other shows already, the network reportedly had reservations about her beauty queen background.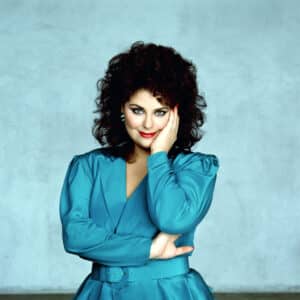 Ultimately, her past ended up incorporated into the show as part of Suzanne's own backstory. Suzanne was a silent partner in the Sugarbaker business. As for Burke, she became entangled in a falling out with the cast and crew. Some of the Designing Women team placed some credit on Burke's future husband, Gerald McRaney. "Immediately after Delta started dating Gerald, there was a marked change in her relationship with all of us," said show producer Doug Johnson. "She was a fun, kicky girl at the start. After Gerald came on the scene, she came on the set one day to announce to the cast, 'Gerald says I am the star of the show and I should be boss.'"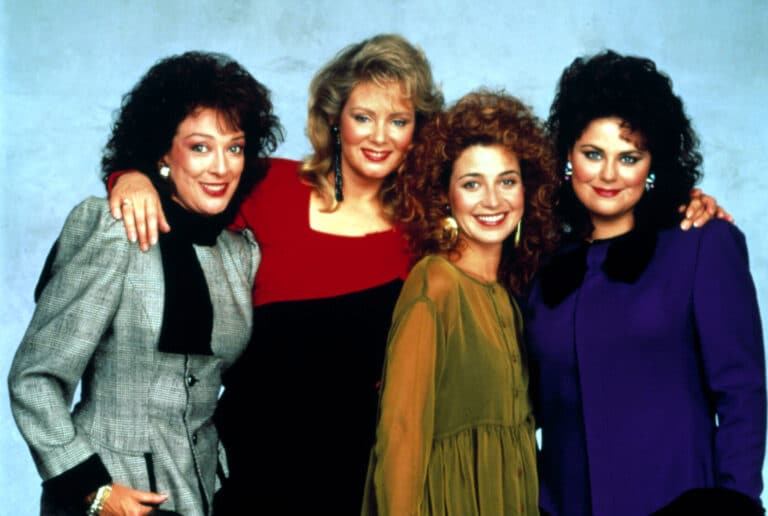 However, McRaney himself countered that whenever a man is "demanding and very exacting," he is called a professional; when a woman displays these treats, she's deemed a problem.
Backing her case with evidence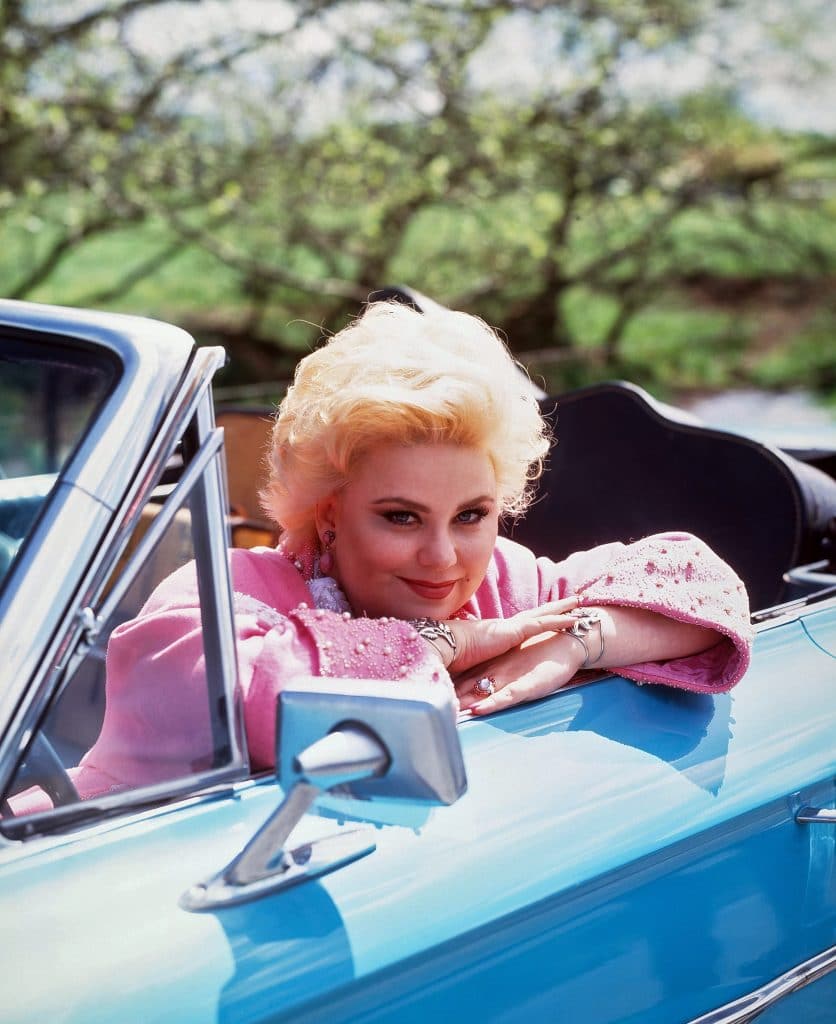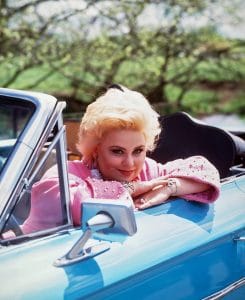 Despite the network's reservations and the impending tension on set, Burke proved herself, earning two nominations for a Primetime Emmy Award for Outstanding Lead Actress in a Comedy Series. Burke cited labor disputes in an interview with Barbara Walters as one source of her grievances, likening the conditions to "putting in five tours of duty in Vietnam," and a rift split the cast and crew. She had a falling out with Dixie Carter and was fired from the show. But she was not expelled from the small screen and continued expanding her filmography with Delta.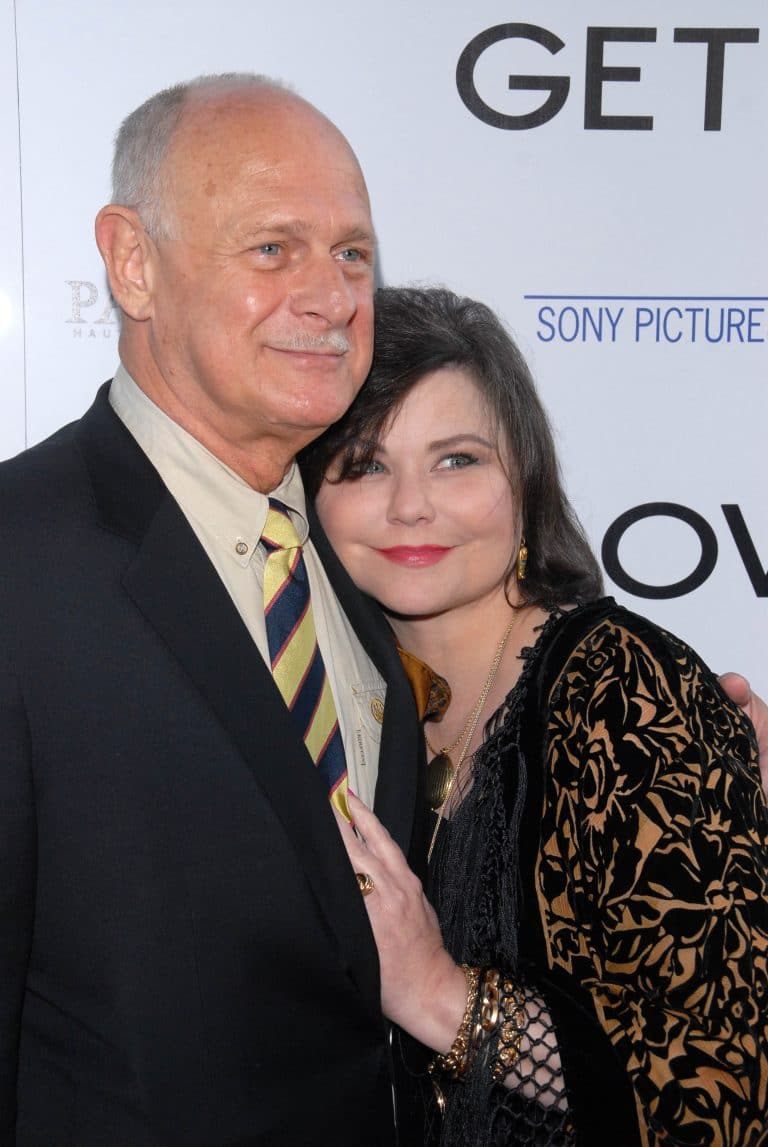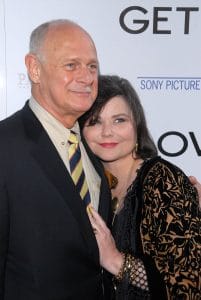 In 2000, she worked with Mel Gibson for the comedic romance fantasy What Women Want, broke into the Broadway scene, and featured prominently in a five-episode arc of Boston Legal. Outside of work, she is still with McRaney, who has seen her through tough times even outside of the Designing Women drama, including weight and body image issues, promoted by the media's alleged fixation with her weight. However, an insider claims that Burke has "finally learned to accept herself," and assures that "Now she's older, wiser and in a good place." Today, at 65, that sees Burke's latest credit as 2019's Dolly Parton's Heartstrings, an anthology series inspired by the singer's musical catalog. She is in the episode "If I Had Wings," a story all about about getting a second chance to reconnect and repair bonds.
On that note, yes, Burke and Carter did reconnect, thanks to her 2002 appearance on Carter's show, Family Law. Sugarbakers should stick together, after all.