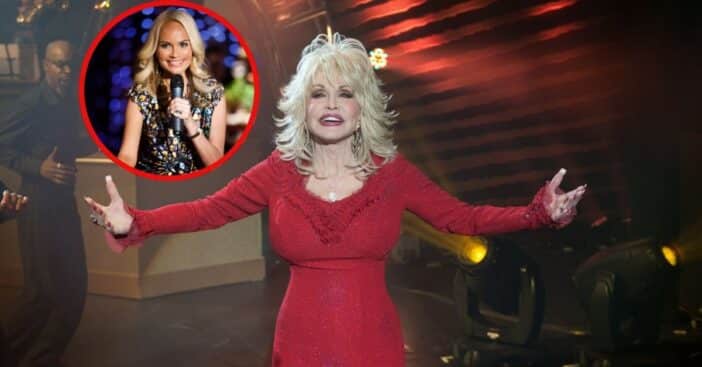 While her accomplishments alone warrant a story of their own, the life of Dolly Parton offers an eventful tale even before she became a country music star. So, a biopic of Parton's life is only to be expected. That Parton herself has given it some thought makes it even more likely, and she has named someone for the duty of playing her.
Parton herself has a history of performing in the spotlight both for films and on stage. Whether it's 9 to 5, which transcended mediums from the big screen to Broadway, or the classic Steel Magnolias, and many more, Parton could perform in whatever screenplay ends up written. But there's someone she trusts for the job in her stead.
Dolly Parton is ready to take her story to Broadway or the big screen as a biopic, with Kristin Chenoweth playing her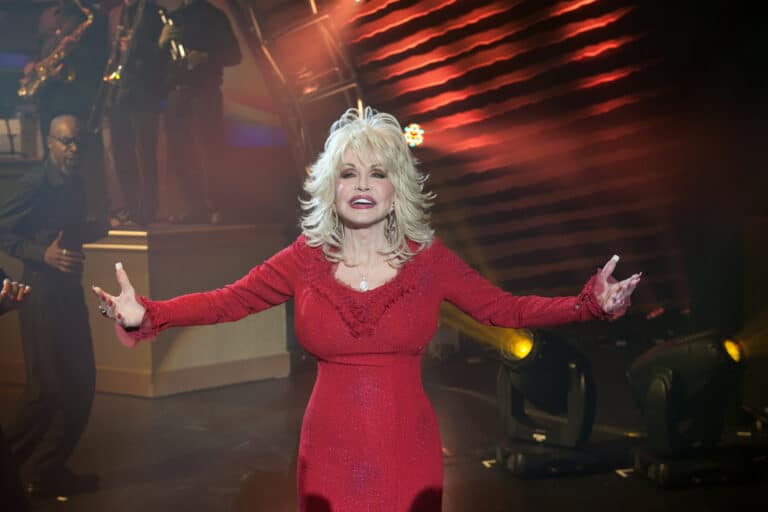 Parton has primarily envisioned adapting her life story for a Broadway stage. "and we were really, really far out ahead of that," she said of plans to bring such a play into reality, "and then Covid hit and that changed my mind about a whole lot of things." Specifically, she has not given up on Broadway, which had to shut down for much of the pandemic. But Parton has a new vision for a biopic outlining her life.
"I do intend someday to be on Broadway," she clarified, "but I'm thinking now that I might do my life story as a feature. Maybe possibly even a musical feature, so we're in talks about that." Who, then, would play Country Music Hall of Fame member Dolly Parton in this potential biopic? "I love Kristin Chenoweth," named Parton. "She's just absolutely fantastic." She added that, should the biopic cover her life up until the adaptation's creation, they could also recruit actresses to play Parton at various ages.
Kristin Chenoweth is a candidate to play Dolly Parton
Two years ago, Parton had thought about who might play her in an adaptation of her life. Then, she named Reese Witherspoon or Scarlett Johansson as actresses she would like to see playing her. But she has since expanded that list to include Chenoweth, who would bring strengths of her own to the role as Witherspoon or Johansson would.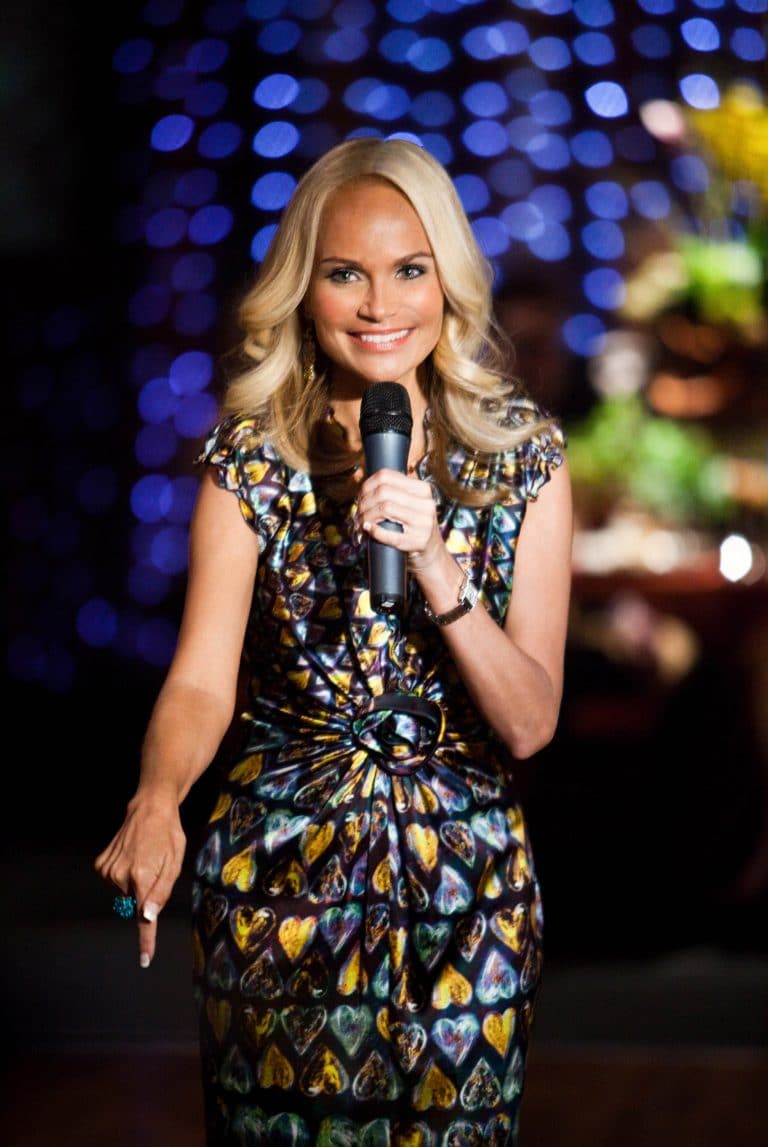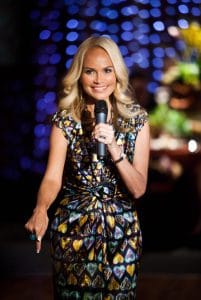 Kristin Chenoweth, 53, has many accolades and accomplishments of her own, including a Tony Award for Best Featured Actress in a Musical thanks to her performance as Sally in You're a Good Man, Charlie Brown. Good grief, that's great! She is known as an actress and singer with experience in theater, film, and television. Just some of her TV credits include West Wing, Pushing Daisies, Schmigadoon!, and Trial & Error. As for movies, she made her film debut in Bewitched, which plays off of the plot of the original beloved series. Now, she can also be seen in RV and The Pink Panther. She has an impressive resume across different mediums, not unlike Parton herself.
Who would you want to see play Dolly Parton in a biopic of her life?