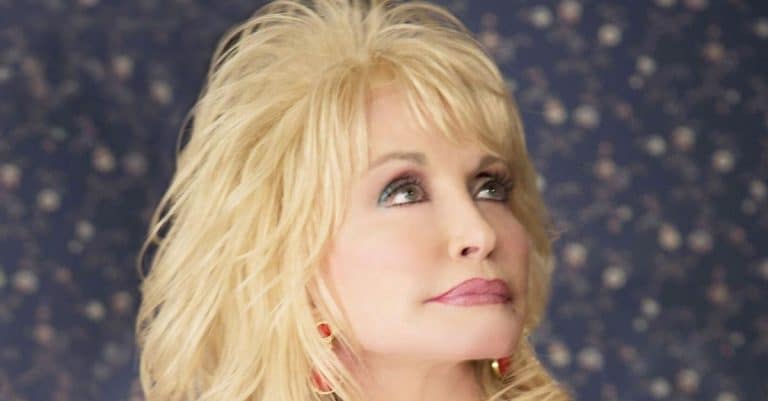 Dolly Parton gave $1 million to help researchers at Vanderbilt University Medical Center develop a COVID-19 vaccine. This led to the Moderna vaccine that is now being offered to certain groups of individuals. Dolly wanted to wait a bit to prove that she wasn't getting special treatment even though she is in the age group that has been eligible. Now, she finally got the first dose of the vaccine.
The 75-year-old shared a video on social media of herself getting the vaccine. She jokingly sings a version of her song "Jolene," replacing the words 'Jolene' with 'vaccine.' Later, she puts on a mask and the doctor gives her the first shot. Dolly truly makes it look easy!
Dolly Parton receives the first dose of the Moderna COVID-19 vaccine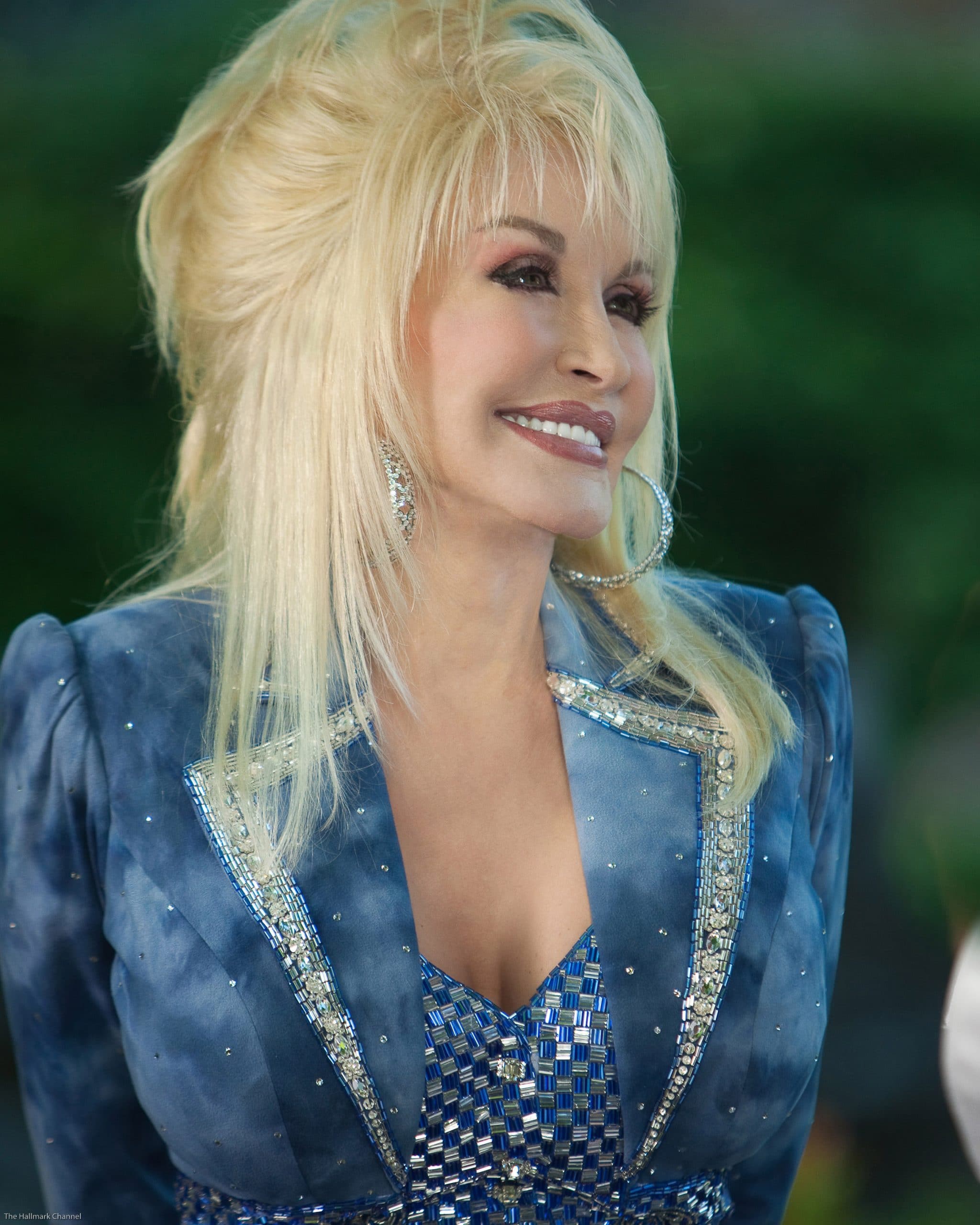 She also admitted in the video, "I'm finally going to get my vaccine, I'm so excited! I've been waiting a while, I'm old enough to get it and I'm smart enough to get it." Dolly could have gotten the vaccine back in January but decided to wait.
RELATED: Dolly Parton Is Waiting To Get The COVID-19 Vaccine
She said, "I was going to do it on my birthday, and I thought, 'Nah, don't do that.' You'll look like you're just doing a show. None of my work is really like that. I wasn't doing it for a show. I'm going to get mine. I want it. I'm going to get it. When I get it, I'll probably do it on camera so people will know and I'll tell them the truth, if I have symptoms and all that. Hopefully it'll encourage people. I'm not going to jump the line just because I could."
Watch the video of Dolly receiving the first dose of the vaccine below:
Dolly gets a dose of her own medicine. @VUMChealth pic.twitter.com/38kJrDzLqC

— Dolly Parton (@DollyParton) March 2, 2021