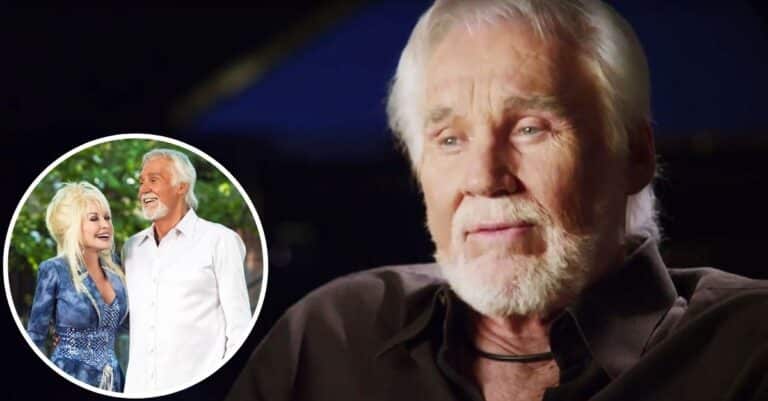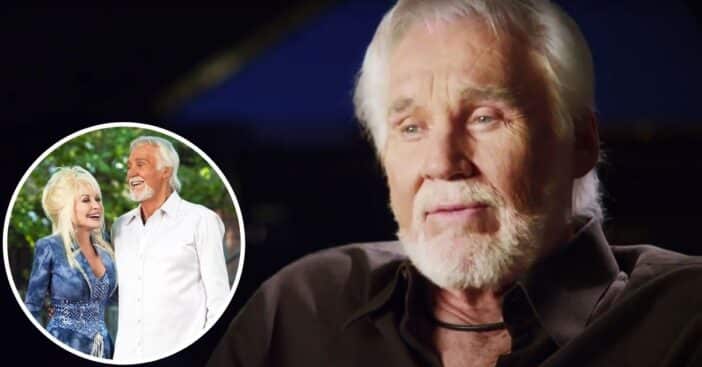 It's officially been two years since we lost the great Kenny Rogers, and we're remembering him by resisting Dolly Parton's tribute to him. Rogers had garnered quite the career for himself, with hits like "The Gambler," Islands In The Stream," and his duet with Dolly Parton, "Lucille." Throughout his career, he actually amassed twenty-four number-one hits.
He also garnered six CMA Award wins, three GRAMMY Award wins, the CMA Willie Nelson Lifetime Achievement Award in 2013, the CMT Artist of a Lifetime Award honoree in 2015, and was elected to the Country Music Hall of Fame in 2013. What a legacy to leave behind!
Revisiting Dolly Parton's tribute for Kenny Rogers on the anniversary of his death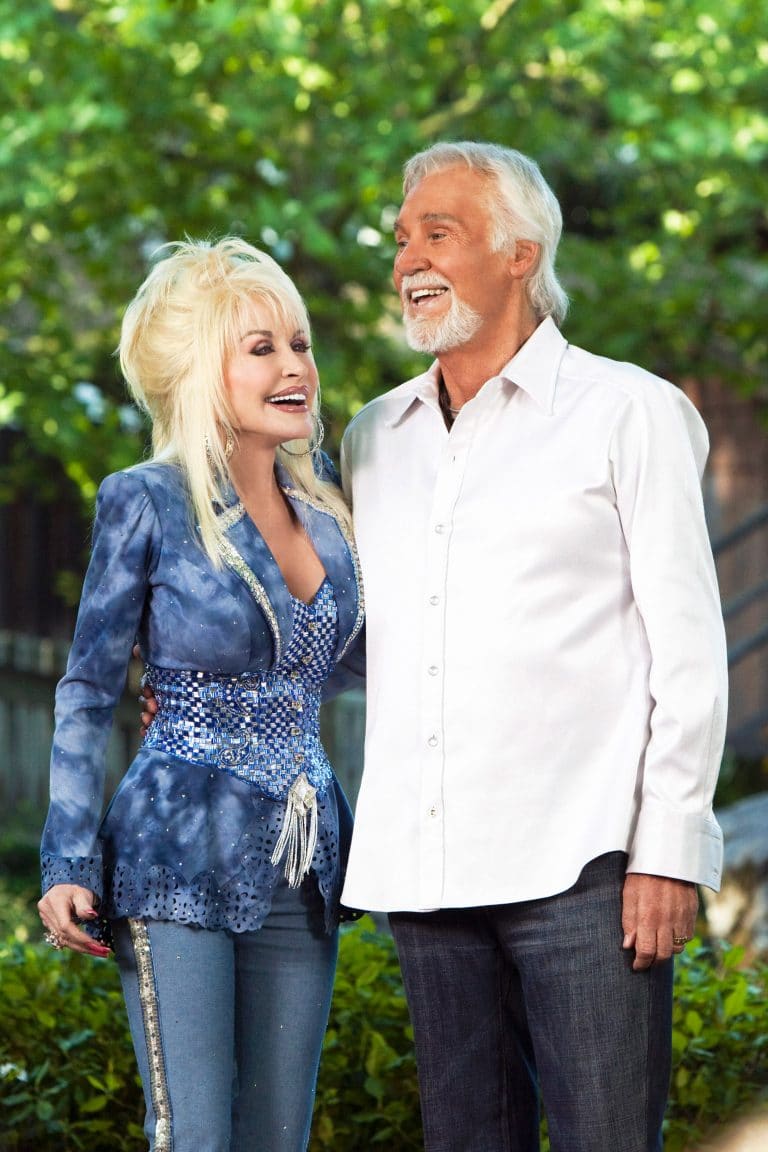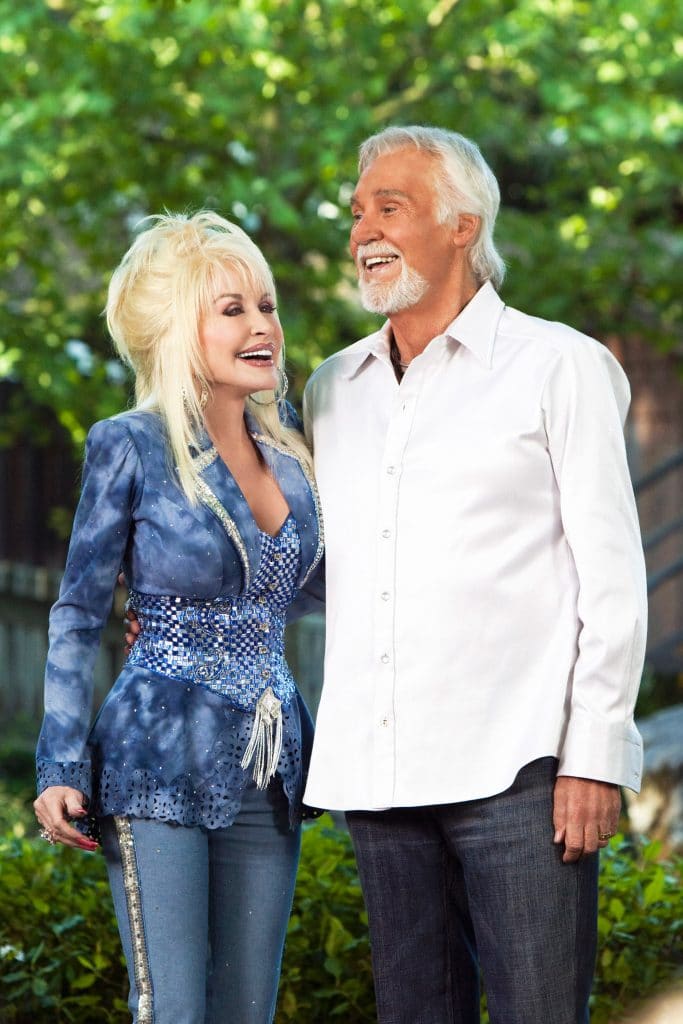 After learning of Rogers' death those two years ago, a number of tributes came pouring in, but it was truly nothing compared to Parton's emotional and heart-wrenching tribute. "Well, I couldn't believe it this morning when I got up and turned on the TV, checking to see what the coronavirus was doing, and they told me that my friend and singing partner Kenny Rogers had passed away," her tribute began.
"And I know that we all know Kenny's in a better place than we are today, but I'm for sure he's going to be talking to God sometime today if he ain't already, and he's going to be asking Him to spread some light on much of this darkness going on here."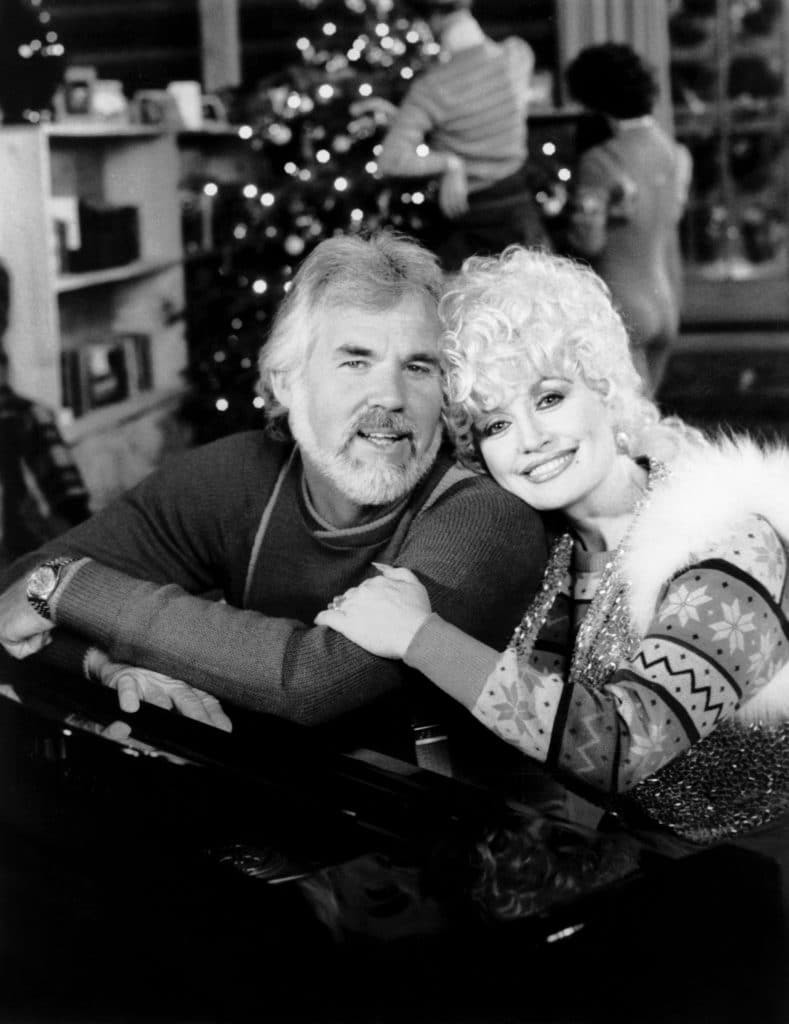 "But I loved Kenny with all my heart. My heart's broken, and a big ole' chunk of it has gone with him today. And I think that I can speak for all his family, his friends and fans when I say that I will always love you."
Her voice broke as she struggled to choke back tears, showing a photo of the two together. "Just happened to have this picture when I walked out this morning, of us. I walked out and I thought 'Well maybe I'll hold that up to everybody.'… So I know you're sad, as I am, but God bless you Kenny, fly high, straight into the arms of God. And to the rest of you – keep the faith."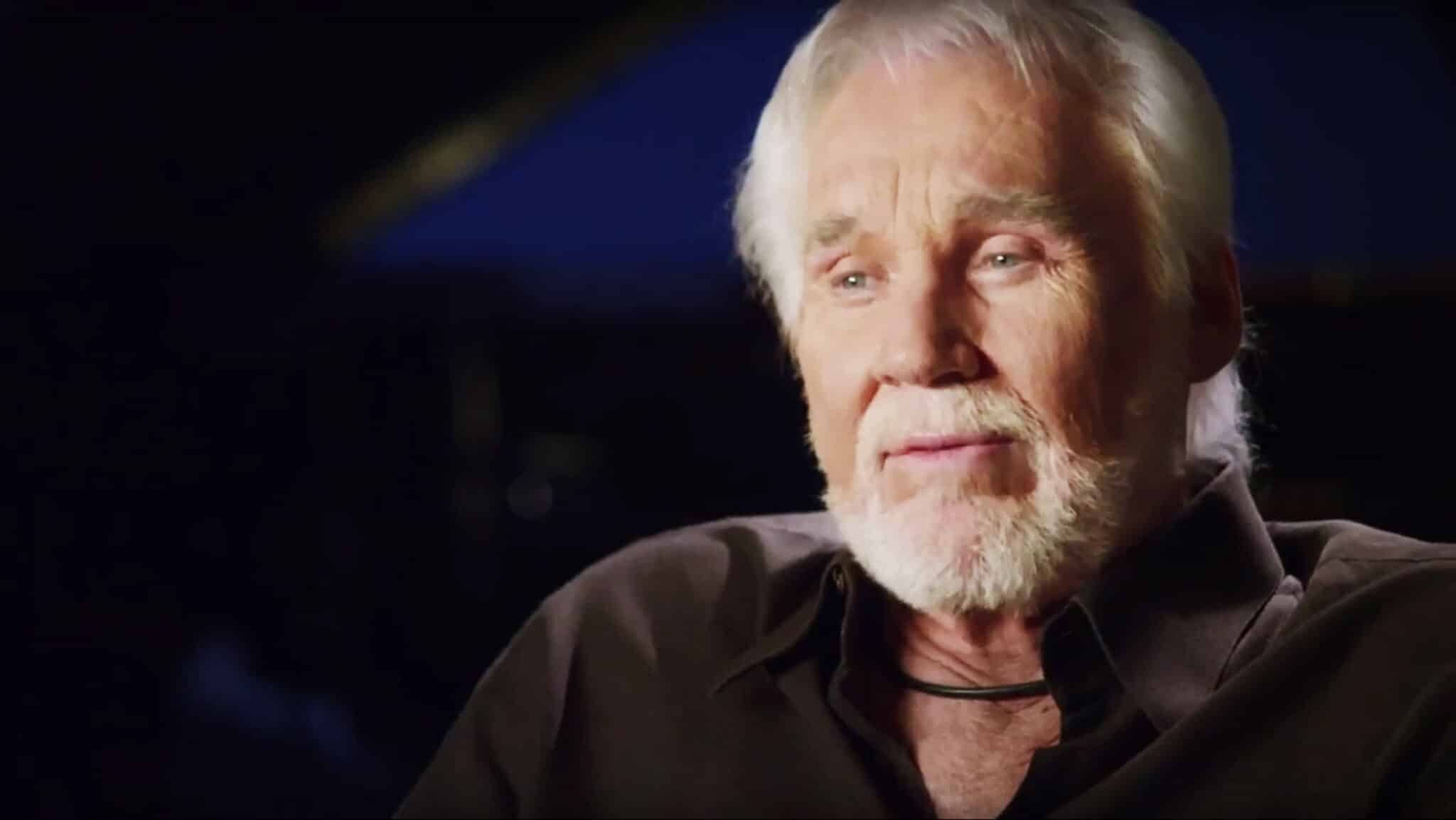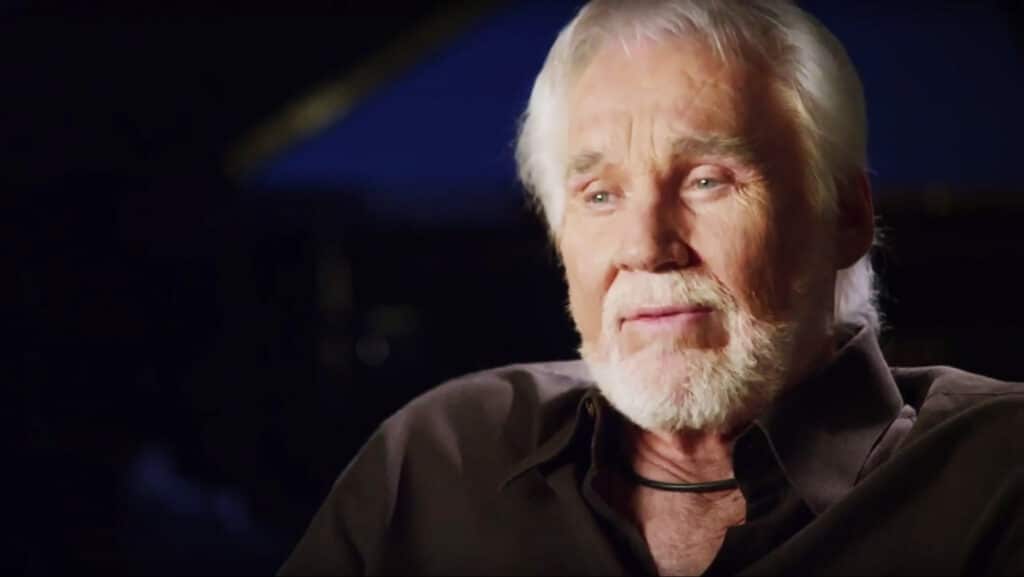 Revisit her tribute by watching the full video below. We miss you, Kenny Rogers.
You never know how much you love somebody until they're gone. I've had so many wonderful years and wonderful times with my friend Kenny, but above all the music and the success I loved him as a wonderful man and a true friend. pic.twitter.com/hIQLIvt8pr

— Dolly Parton (@DollyParton) March 21, 2020