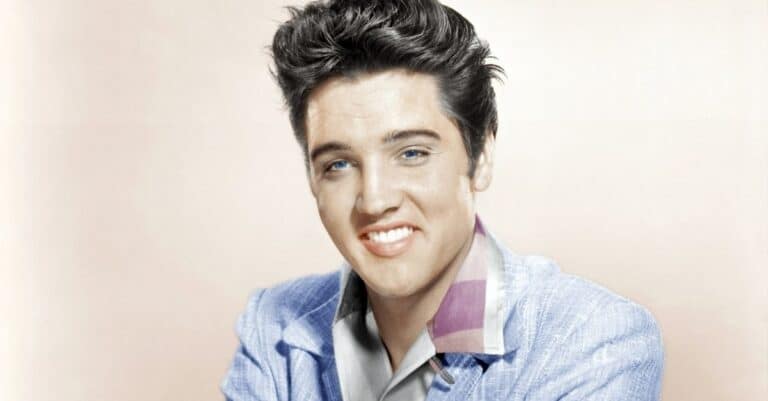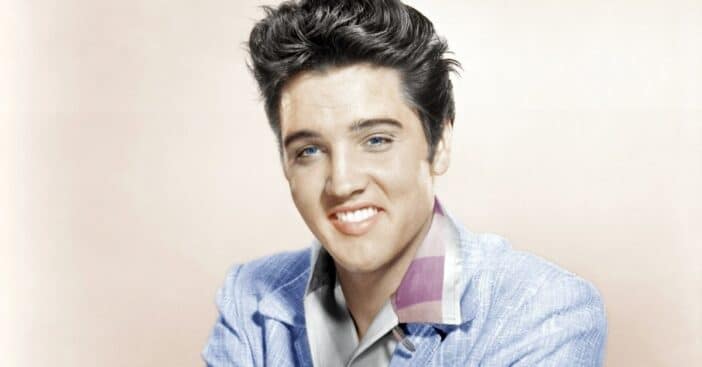 The eyes may be the window to the soul, but a person's personal quarters are a fairly reliable glimpse into their psyche as well. With regards to Elvis Presley, his quarters at Graceland showed an unfiltered look at his fascination with spirituality and religion.
This is made evident by the piles of books and bibles he kept in his bedroom and his personal office at the sweeping Memphis property. His group of confidants, the Memphis Mafia, was afforded a look into this side of Presley and how the "Hound Dog" singer contended with his illustrious fame and the humility of faith.
Religion, the fun, Elvis Presley way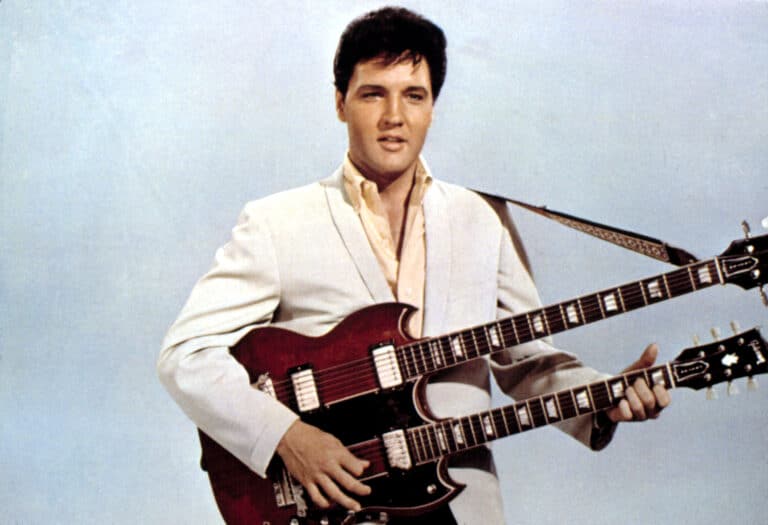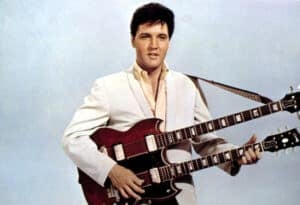 Though Presley died in '77, he attracts interest to this day from generations that grew up with him and those that followed. While he is gone, the Memphis Mafia use all the new tools at their disposal to share stories about him, particularly thanks to their YouTube channel. Billy Smith, a Memphis Mafia member and cousin to Presley, along with his wife Jo, had been to Graceland and were a part of Presley's inner circle, privy to information about his personal conduct.
Across the many genres Presley found success in, one of the most prominent was gospel. So, Billy and Jo have been asked, was Presley himself religious? To this, Jo answered, "Oh yeah, he was. He was religious but it was not hellfire and brimstone. It was fun, the way we did that a lot too. He would say, 'God has got to have a great sense of humor. Look at all these people! Every one of us has got something that he can laugh about.'"
Elvis Presley did nothing in half measurements, including religion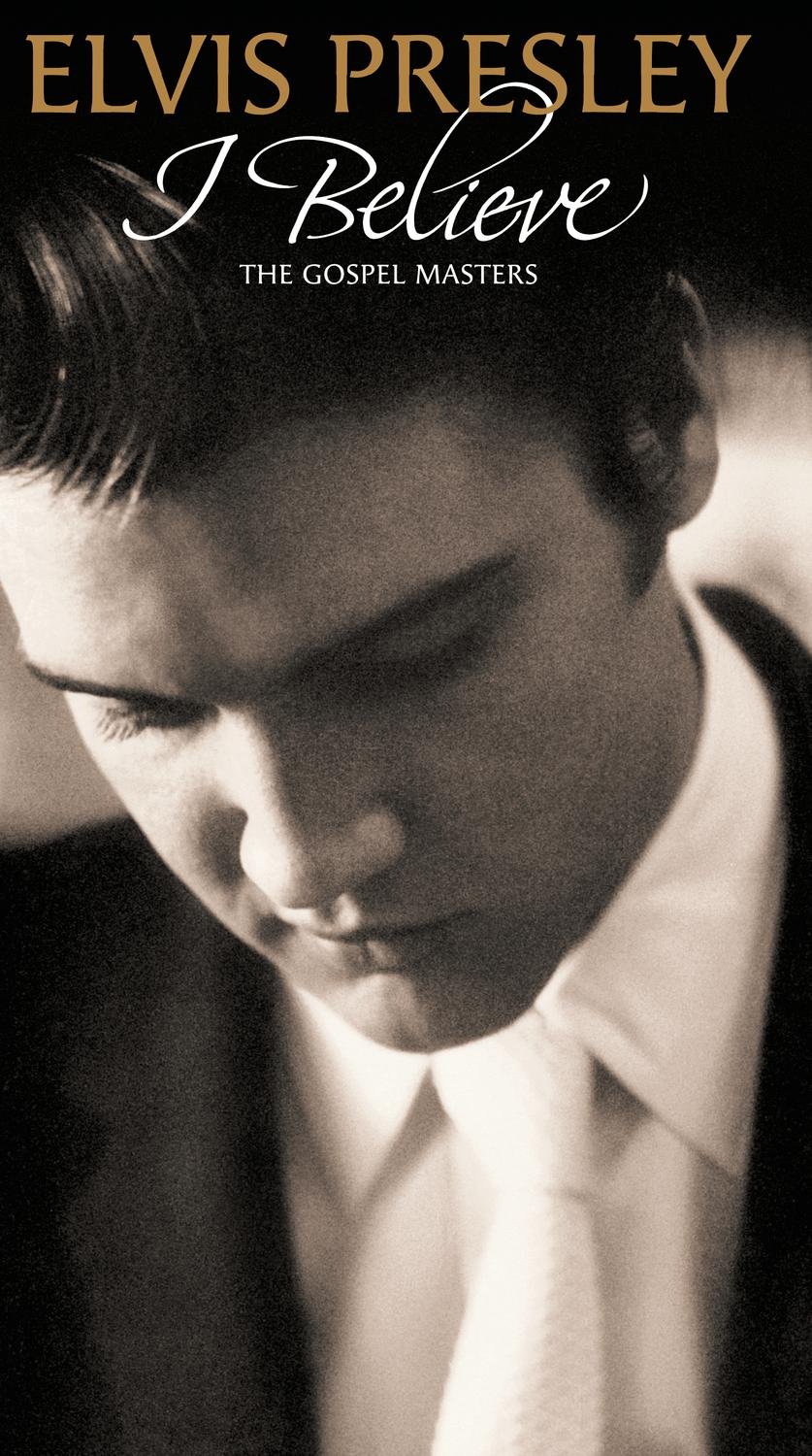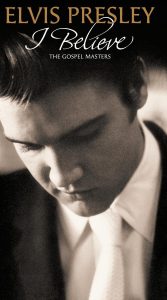 Presley was, however, mindful of his fame and how that might interact with a religious venue. "I feel like if I go, then it's going to distract and I don't want to cause a commotion," Presley would say, according to Jo, about going to church. "Church or not, all eyes would have been on him," added Billy. He also revealed that Presley said, "I don't want to take away from what [the preacher] is trying to get across."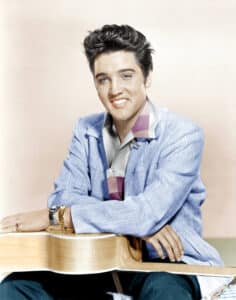 While Presley did not want to interfere with any proceedings, he didn't necessarily prescribe to a grim approach to religion. "He didn't believe that religion should be like beat into your head," Jo explained. "He liked it lightly. He read the Bible and he knew the Bible, but he didn't like the raised voices. He'd say what he thought." That resulted in a joke plaque hanging by Presley's bed reading, "Yea, though I walk through the valley of the shadow of death, I will fear no evil because I'm the evilest son of b**** in the valley."