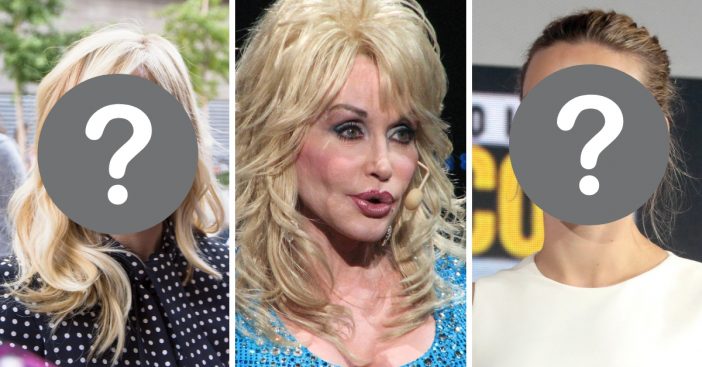 Dolly Parton's life would make an incredible story. While the film Coat of Many Colors is loosely based on her life, it would be amazing to watch a Dolly Parton biopic. While there isn't one currently in the works, Dolly has revealed who she would want to play her in one.
In a recent interview, Dolly said that she would love for Reese Witherspoon or Scarlett Johansson to play her in a biopic. She said it all depends when the film happens, but those actresses would certainly do a great job!
Scarlett Johansson actually responded to Dolly Parton's request
Scarlett responded to the request. According to Fox News, she said, "Those are big shoes to fill. Or, probably not. They are probably very tiny, dainty, sparkly, fabulous shoes." She also said she was very honored that Dolly requested her to potentially play her in a biopic.
Scarlett also said that "never found a biopic that I felt compelled to try my hand at," she is completely on board to play Parton "just for the costumes alone!" She continued, "[Dolly] is quite a woman. She's a hard-working woman and she embodies everything that is fierce independence. So, I'm sure it would be a lot of work but it would be good work. So, maybe!"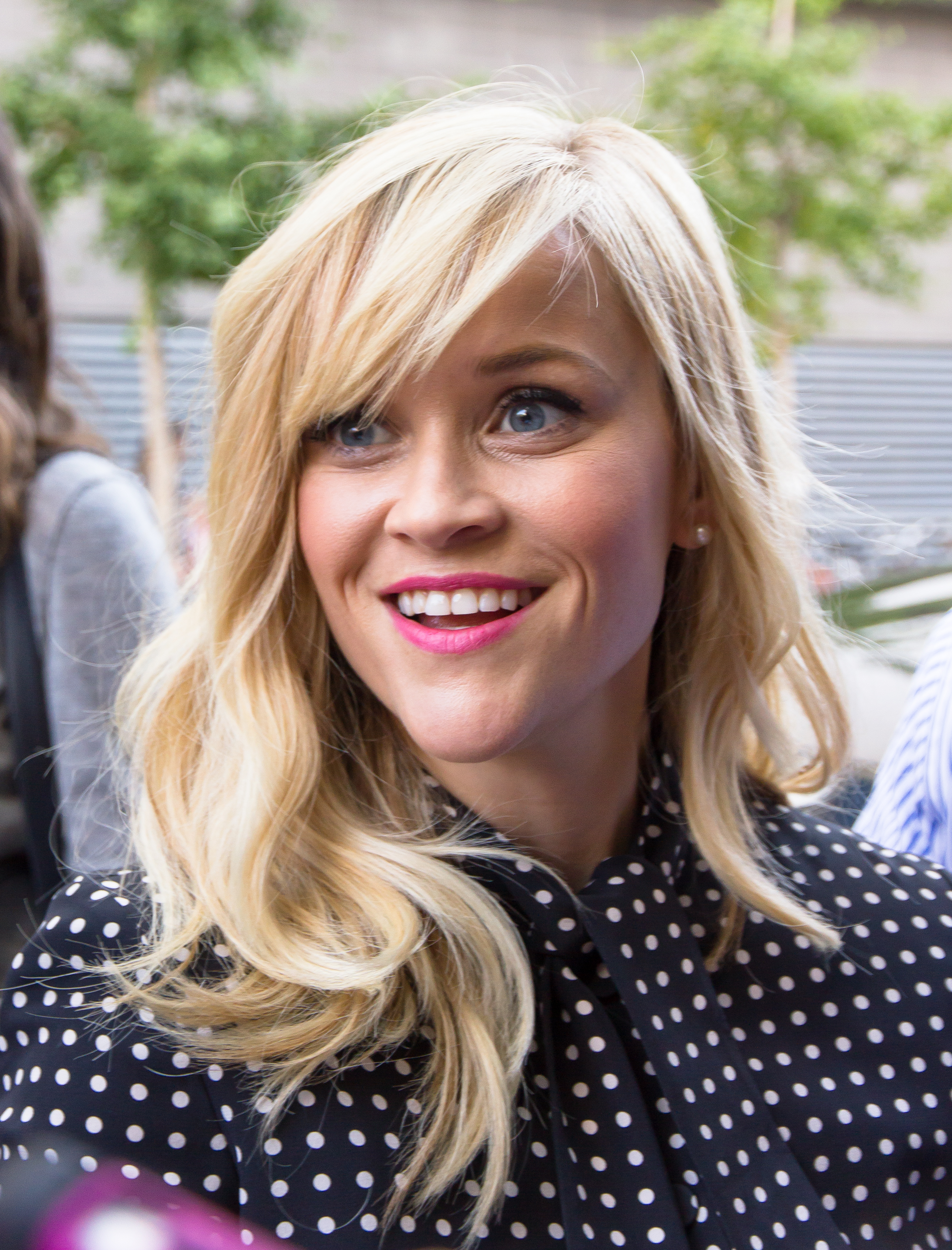 Even though there is no Dolly biopic in the works, she does have a deal with Netflix. She is releasing a series that shares the stories behind some of her famous songs. The series is called Heartstrings. She is also sharing an original musical soon called Christmas in the Square and Christmas at Dollywood on The Hallmark Channel.