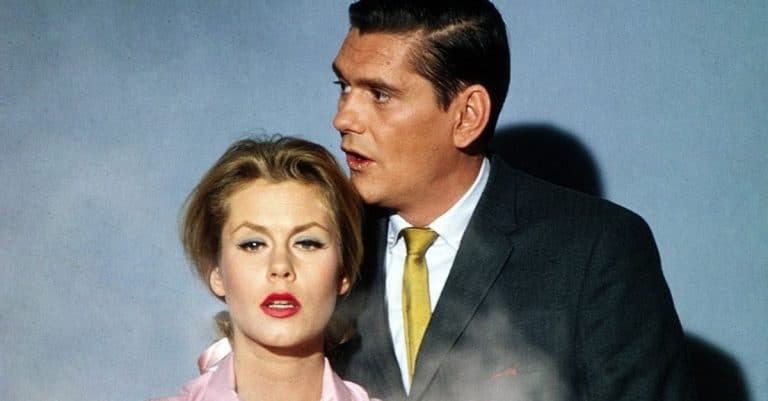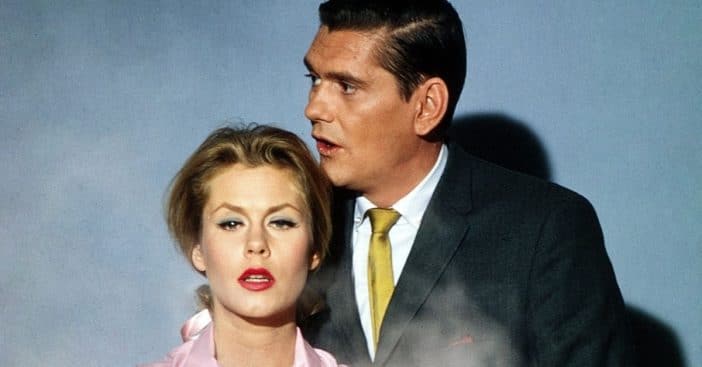 A new Bewitched movie based on the classic television series is in the works. Sony will be developing the film. In 2005, Sony released a Bewitched film that had a bit of a twist. Instead of being based on the original series, it followed two people who were working on a reboot of the show. The star of the reboot series had magical powers in real life.
Unfortunately, the movie, which starred Nicole Kidman and Will Ferrell, was not well received. Perhaps Sony is hoping to redeem themselves with a new film. The original series ran from 1964-1972 and starred Elizabeth Montgomery and Dick York.
A new 'Bewitched' movie is in the works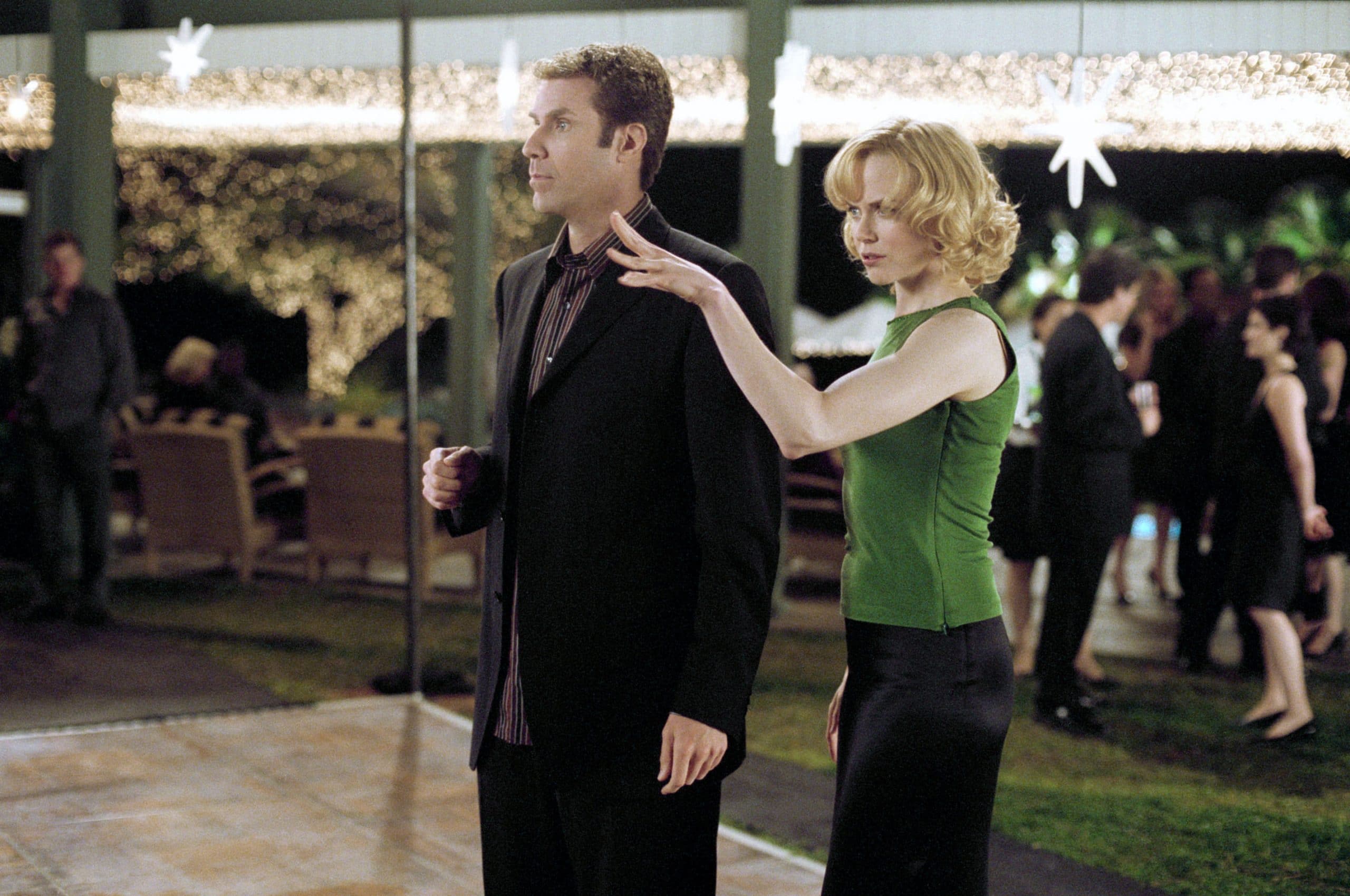 As of right now, Sony has not confirmed any stars that will be working on the new film. Terry Matalas and Travis Fickett will write the script while John Fox and John Davis are set to produce the film.
RELATED: 'Bewitched' Cast Then And Now 2021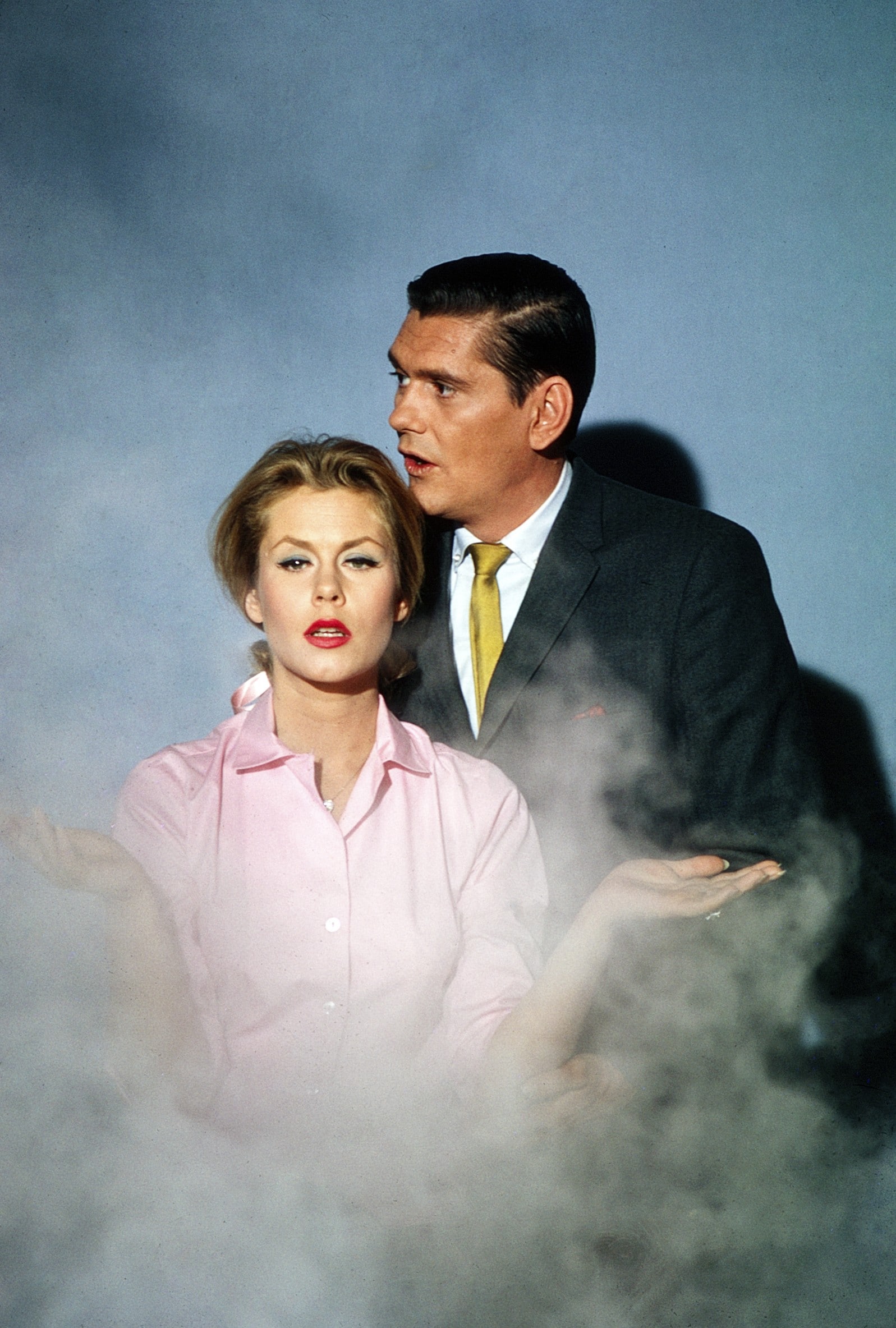 Terry and Travis are also reportedly working on a remake of Escape to Witch Mountain for Disney+. So many remakes in the works! Are you excited for a new Betwiched film that is more reminiscent of the original series?
If you miss the show, watch the pilot episode below: