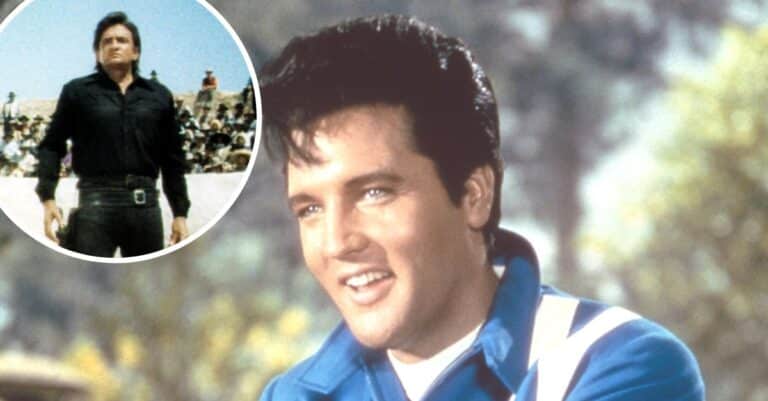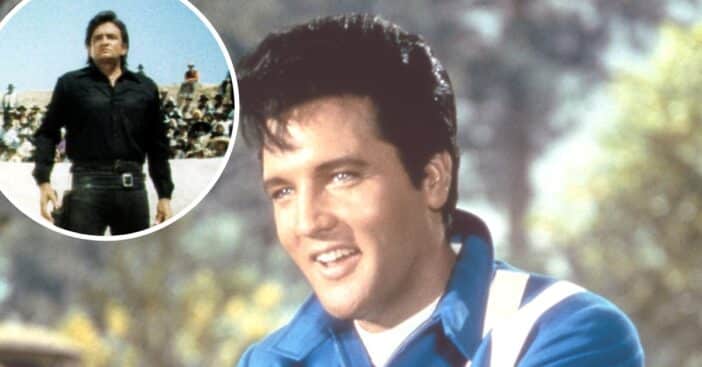 Elvis Presley and Johnny Cash essentially started their careers back around the same time. They were part of the Million Dollar Quartet recording with Carl Perkins and Jerry Lee Lewis and often toured together. While they were good friends, ultimately they stopped talking during Elvis Presley's final years.
Johnny's son John Carter Cash opened up about what he knew about his father and Elvis's friendship. He said, "They were contemporaries and were part of the driving force that created rock and roll. My dad and Elvis were friends; they worked side by side when Elvis was there at Sun records. [Of course,] Elvis went on to make his films and some more music later on and they never worked again together after the 1950s. They each had their own individual, unique traits as artists."
Johnny Cash and Elvis Presley's friendship dwindled over the years
John continued, "Dad's reached in different directions than Elvis' did, enduring a legacy as a long-standing artist, having resurgences and renaissances throughout his life. Dad carried on and he made music up until the very end. In some way, his legacy's quite a bit different, but he always appreciated and loved Elvis."
While they had a friendship, John also revealed that Johnny was sometimes jealous of Elvis! Before Johnny married June Carter, June and Elvis had a flirtatious relationship. While she said they never hooked up, John said that she had a sparkle in her eye when she spoke of Elvis.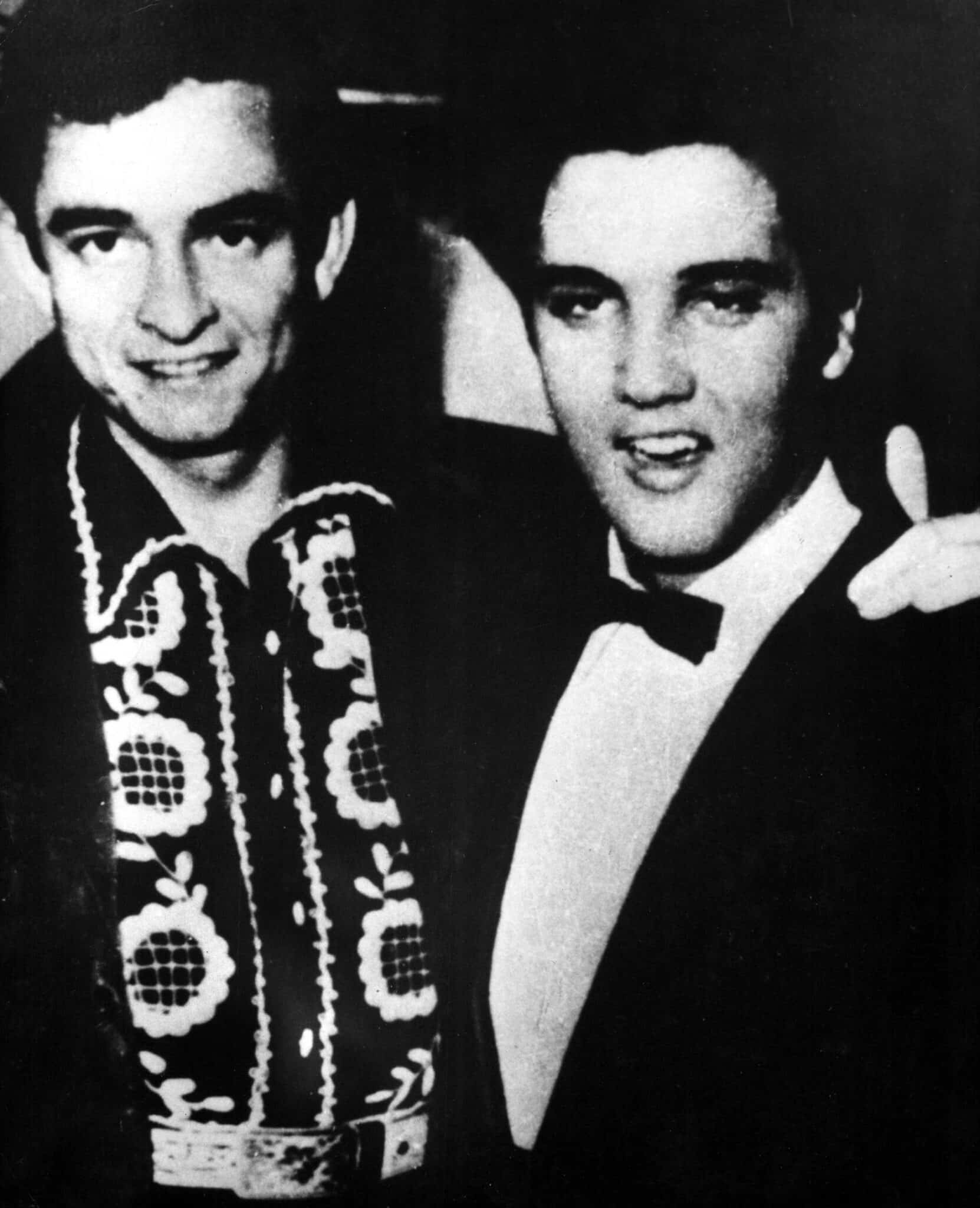 Before Johnny passed away, he also wrote of his declining relationship with Elvis in his memoirs. He shared, "He and I liked each other, but we weren't that tight – I was older than he was, for one thing, and married, for another – and we weren't close at all in his later years. I took the hint when he closed his world around him; I didn't try to invade his privacy."
He added, "I'm so glad I didn't, either, because so many of his old friends were embarrassed so badly when they were turned away at Graceland. In the '60s and '70s he and I chatted on the phone a couple of times and swapped notes now and again. If he were closing at the Las Vegas Hilton as I was getting ready to open, he'd wish me luck, that kind of thing – but that was about the extent of it."