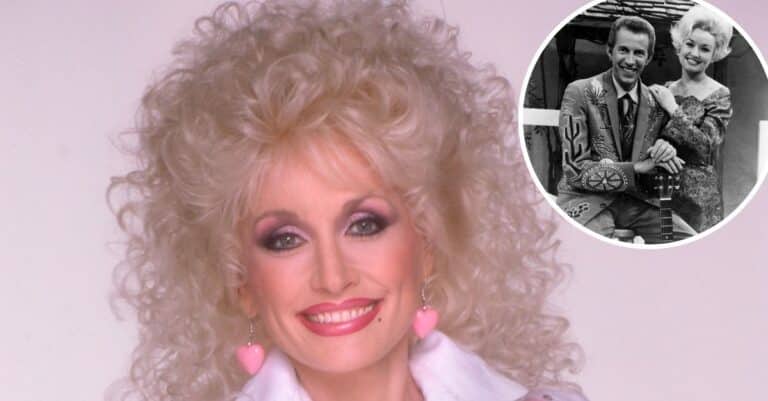 Porter Wagoner helped to catapult Dolly Parton into fame. However, when she decided to go out on her own, he wasn't too happy about it. He ended up suing her for $3 million over breach of contract. Even before that, Dolly admitted they fought a lot. Even so, they had a beautiful friendship which Dolly penned the song "I Will Always Love You" about.
Dolly opened up about her fights with Porter in her new book called Run Rose Run. She revealed, "Oh God, I used to fight all the time with Porter Wagoner. We were known for, you know, for our disagreements. But he gave me a big hand up and I always appreciated that. But I [also] had always wanted to be my own star. And I said that at the start. I didn't want to be just a girl singer in somebody else's group."
Dolly Parton talks about fights with the late Porter Wagoner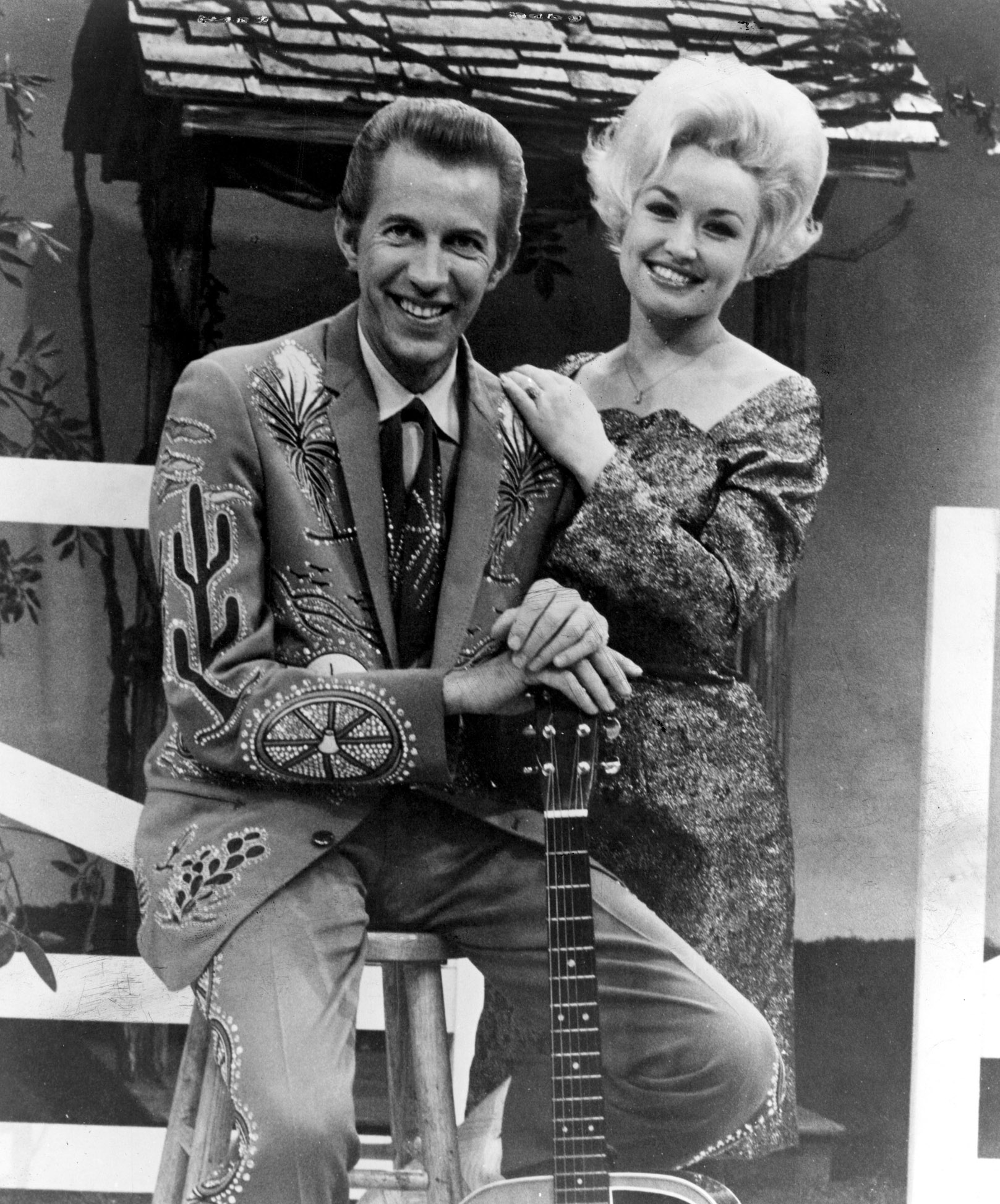 She added, "I would just say, 'if you're dead serious about what you're doing, you got to buckle up and take it. You've got to sacrifice as far as you can and compromise. But don't ever sacrifice your soul and your principles and your values.'"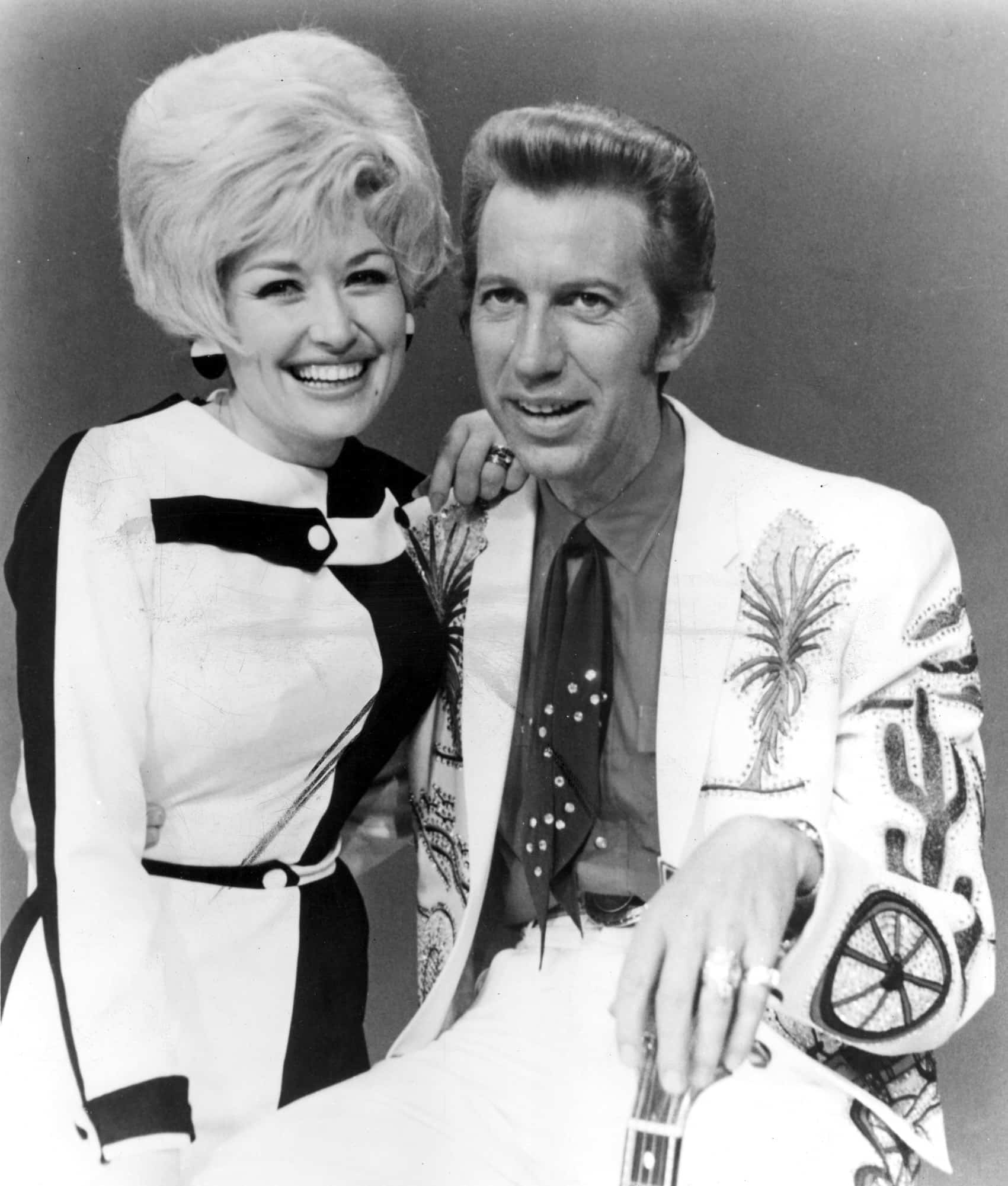 Despite the hard times, they made up before he passed away in 2007. Dolly was with his family by his side when he died. Porter died at the age of 80 from lung cancer.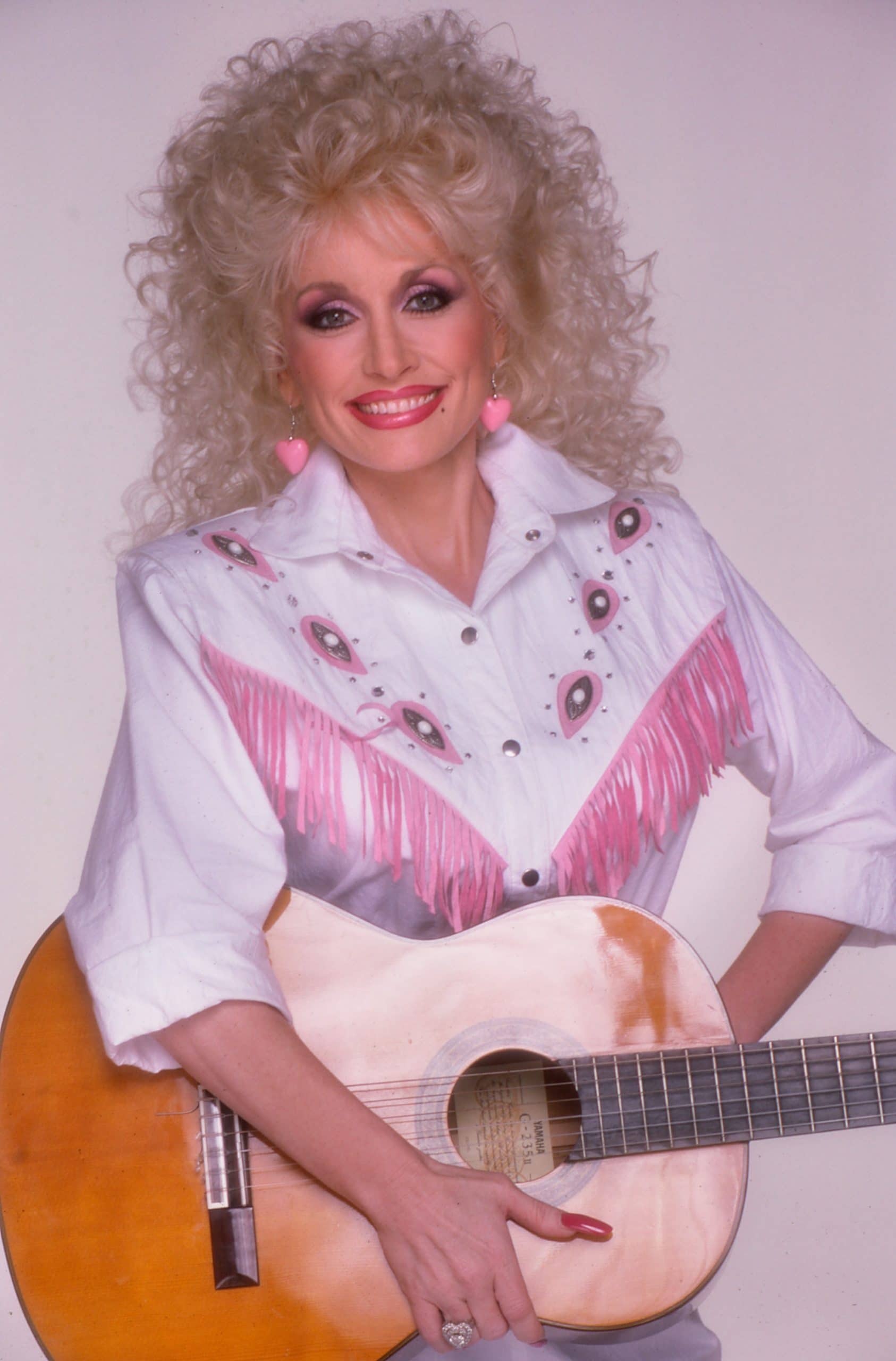 Do you remember watching Dolly on The Porter Wagoner Show? Dolly appeared on the show for seven years before she left to pursue a solo singing career.