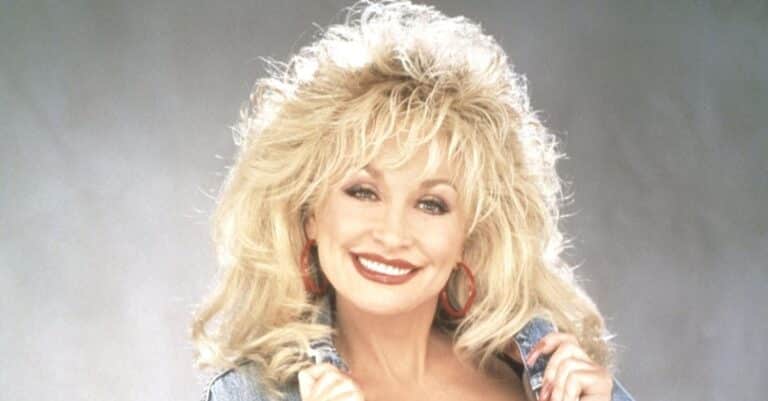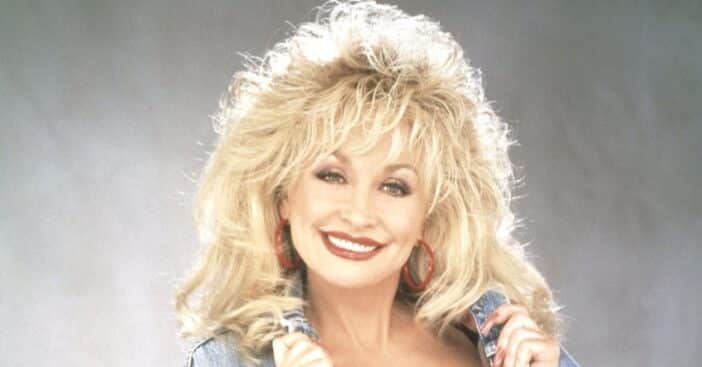 While Dolly Parton seems like an open book, there are certain things she likes to keep private in her life. Take her husband for instance. They have been married for decades but he doesn't appear on red carpets or in the public eye at all. There are no recent pictures of him available to the public.
Dolly said that there is no drama between them but her husband Carl Dean just likes to stay out of the spotlight. She said that her mother helped her to keep some of her life private and sacred even as she began to navigate life as a famous musician.
Dolly Parton keeps certain parts of her life private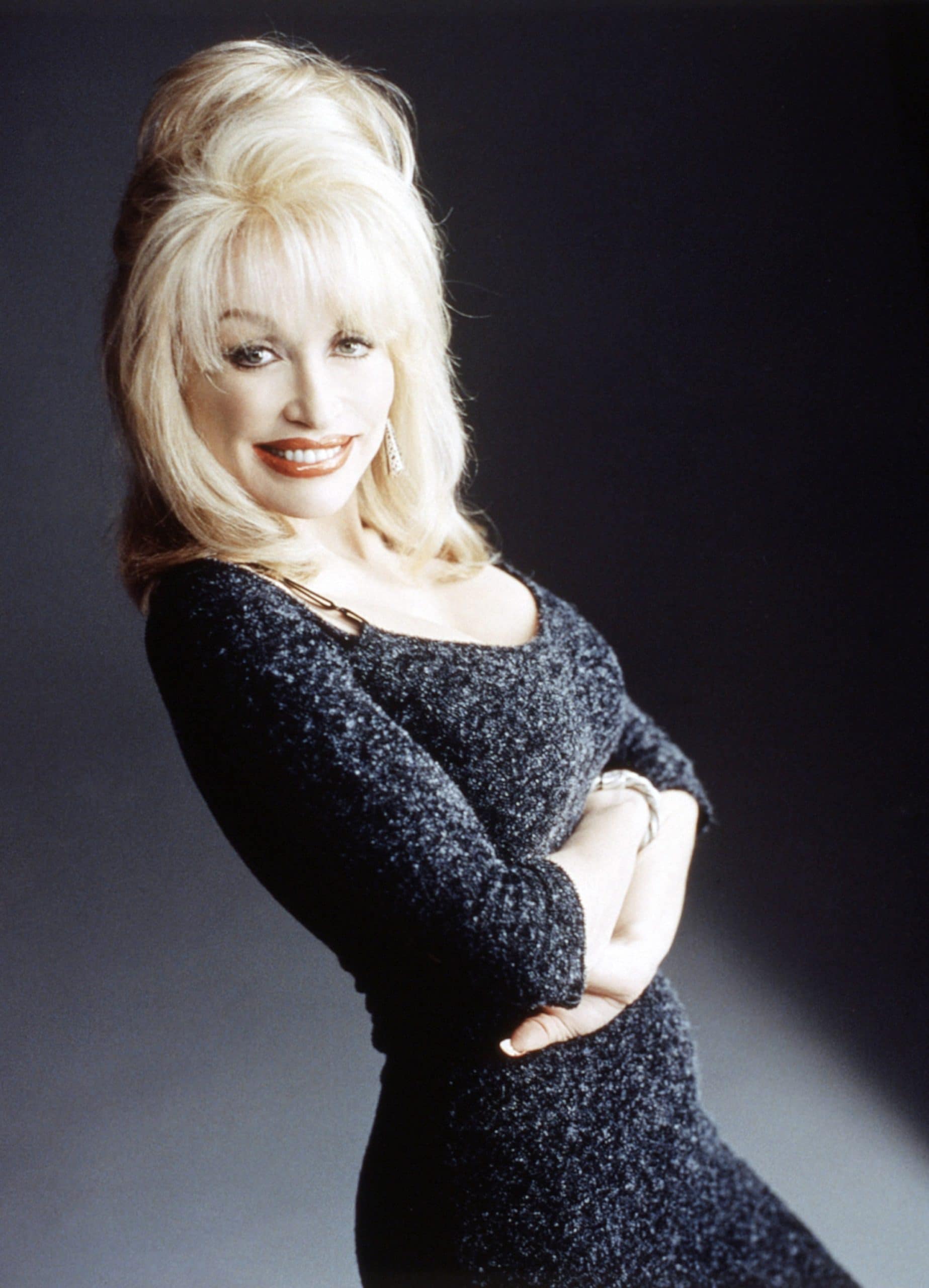 Dolly said, "I learned early on. And I think my mama told me when I was young, 'Always keep something back for you. You can give what you've got to give, but don't give it all away. Always keep something for you.'"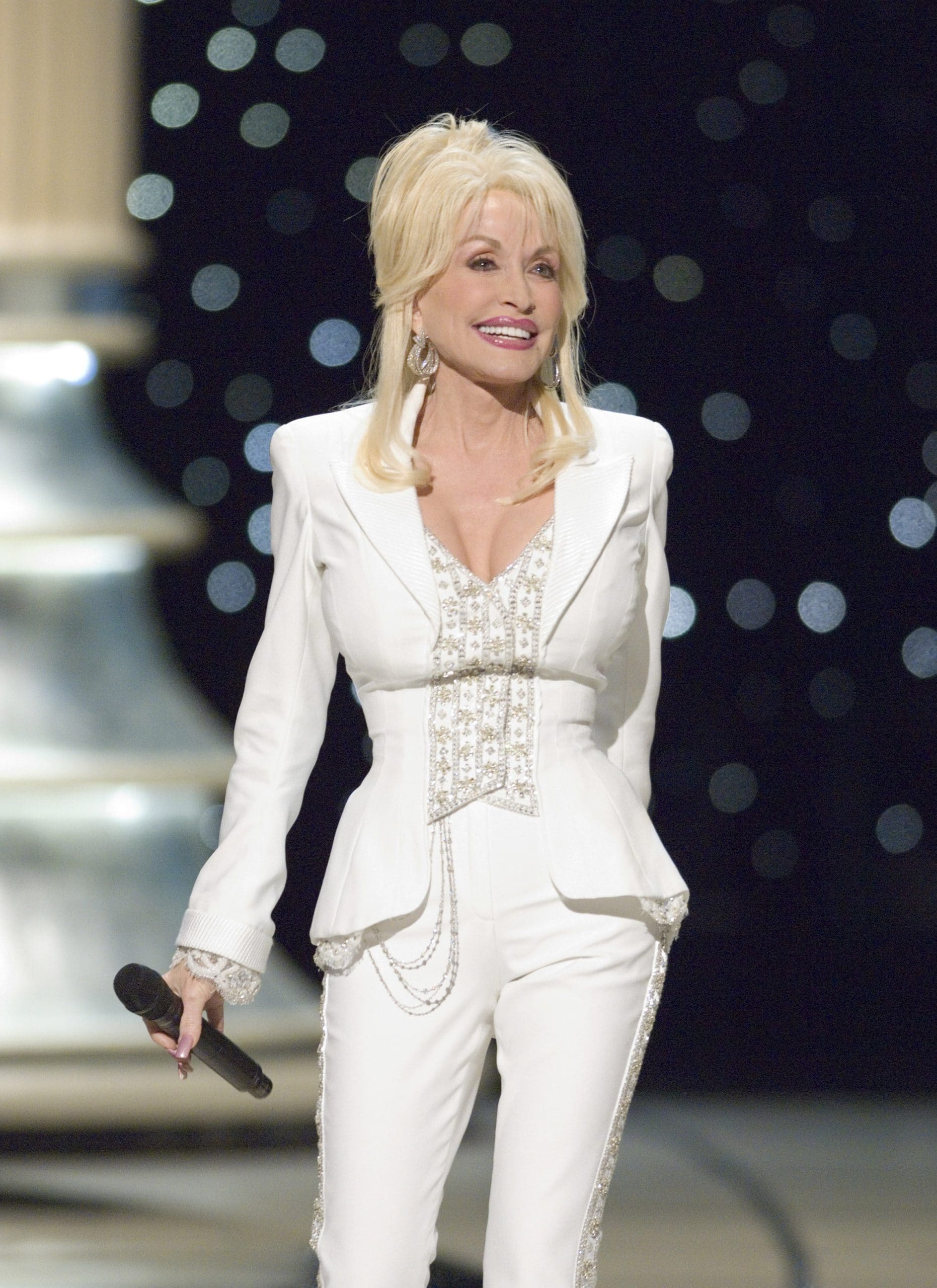 She added, "I've known how to keep my husband private. It's just natural to me to protect the things and the people I love and to protect my own privacy."
Dolly still shares a lot but knows what to keep close to her heart and more private. Perhaps that is why she seems to have such a level head even after decades in show business. Dolly is not only a country music artist but an actress, philanthropist, and businesswoman. What's your favorite Dolly Parton song?