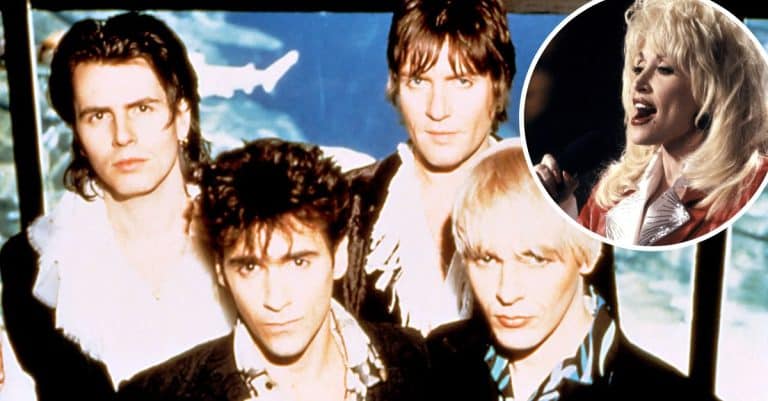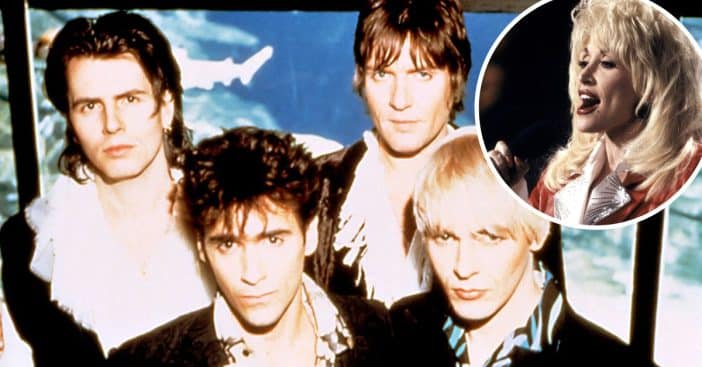 Many incredible artists recently came together to be inducted into the Rock and Roll Hall of Fame. Dolly Parton and Duran Duran were a few of the artists honored this year and Dolly adorably interrupted an interview with Duran Duran on accident.
Just before the ceremony, many of the honorees were interviewed about the award and their contributions to the music industry. In a clip from the interview with Access, Dolly proved that she is a longtime fan of the band. As band members Simon Le Bon, John Taylor, Roger Taylor, and Nick Rhodes began their interview, Dolly came up and said, "I'm so excited to be here with all (of you)."
Dolly Parton accidentally interrupts Duran Duran's interview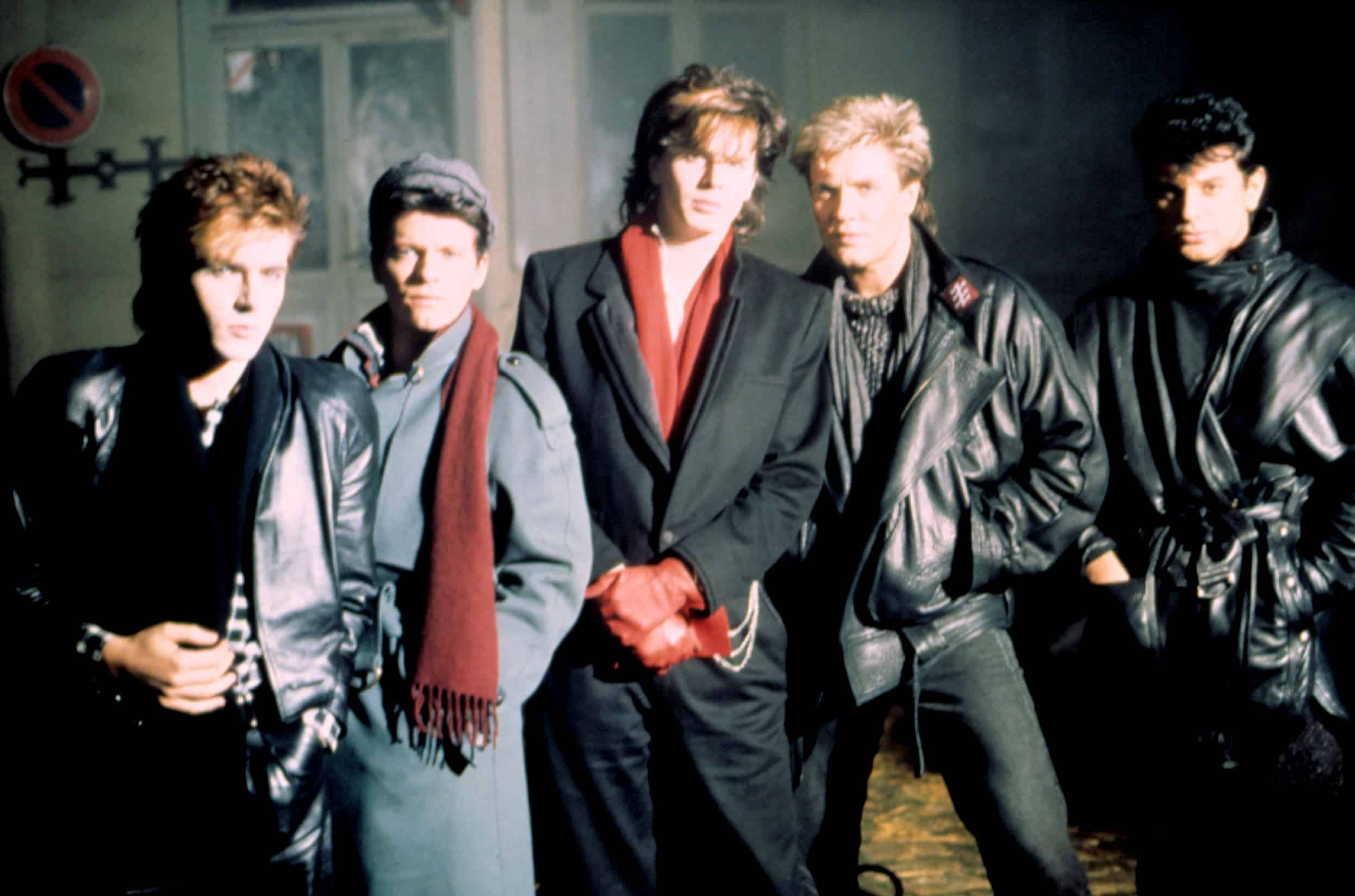 After realizing she interrupted the interview, she said, "Go ahead! I didn't mean to horn in on you." Duran Duran didn't mind and John said, "You horn on in!" It seems the feeling of admiration is mutual. Dolly almost wasn't even honored at the ceremony. When she was nominated for the Rock and Roll Hall of Fame induction, Dolly declined by saying that she doesn't make rock and roll music. However, she was told that musicians from all genres can win the award which convinced her to accept the incredible honor.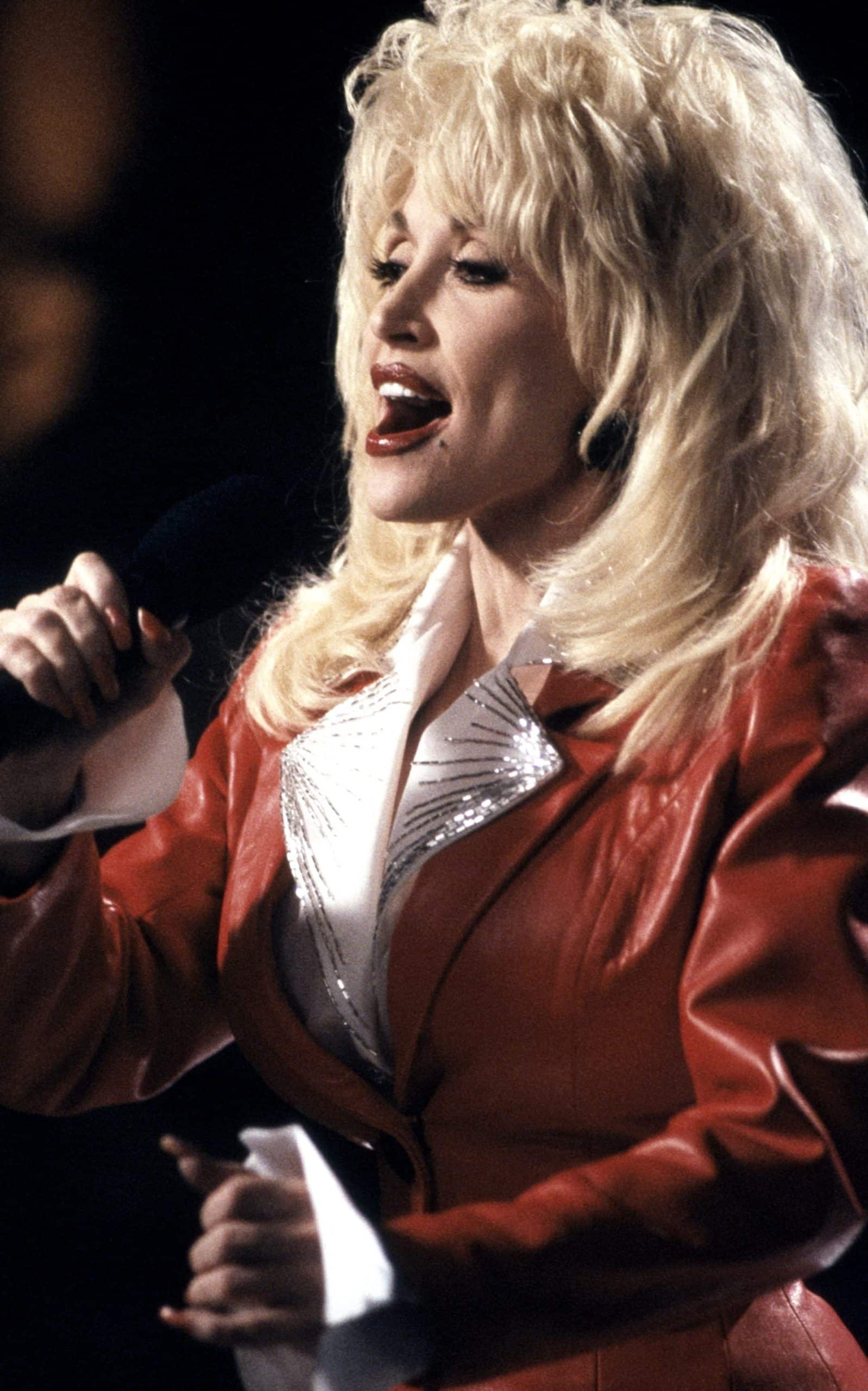 Dolly shared during the interview, "I'm very honored and proud to be here with all these great stars. I just thought well, I'm not equal to them when you say Rock & Roll Hall of Fame." John responded, "That ain't true Dolly! You are."
Dolly plans to earn her keep though. She said that she is going to create a new album, full of at least 25 rock songs. She told Duran Duran that she will ask them to collaborate with her on the new album. That sounds incredible!