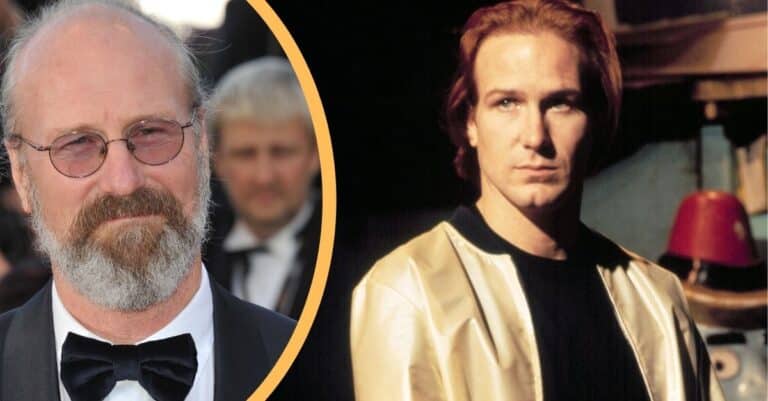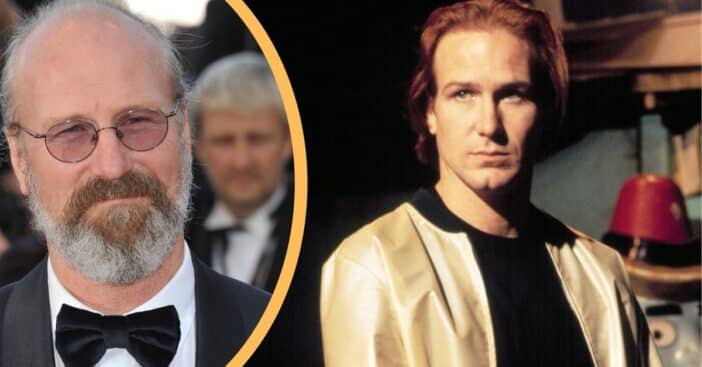 Actor William Hurt died on March 13 at the age of 71
He had suffered from prostate cancer since 2018 and died of natural causes
His career took off in the 1980s and he continually appeared in popular films and roles, such as 'Body Heat' and several Marvel movies
It has been reported that William Hurt has died at the age of 71. He was an actor whose career began in the 1970s, then gained notable traction through the '80s and continued to the end of his life. He passed on March 13, exactly one week before his 72nd birthday.
News came from Will, Hurt's son, through a post he shared today. "It is with great sadness that the Hurt family mourns the passing of William Hurt, beloved father and Oscar winning actor, on March 13, 2022, one week before his 72nd birthday," it reads. "He died peacefully, among family, of natural causes. The family requests privacy at this time."
The prolific career of William Hurt
William Hurt had a very international upbringing thanks to his father's work for the government, but back in the States, he dove into the performing arts and was even vice president of his school's Dramatics Club. Like many aspiring stars, he began on the stage and won awards for his early theater work. By '77 he was on television, and in the '80s began his celebrated film career.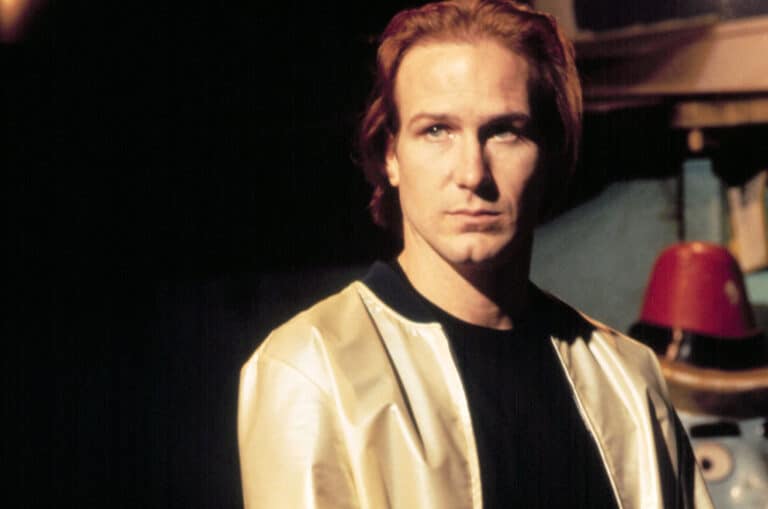 Hurt appeared opposite Lee Marvin in the 1983 thriller Gorky Park and in '85 netted several awards and nominations thanks to his performance in Kiss of the Spider Woman. He also had a leading role in Body Heat opposite Kathleen Turner. Whenever typecast, he could often be found as quiet, intellectual characters.
A man of many generations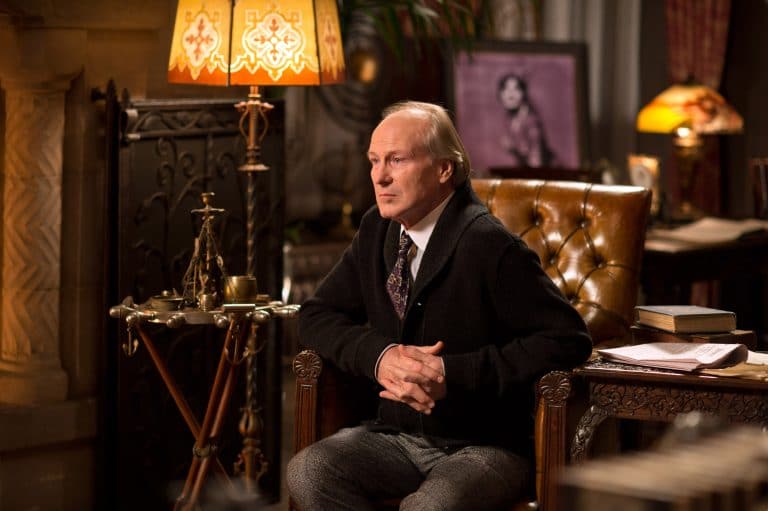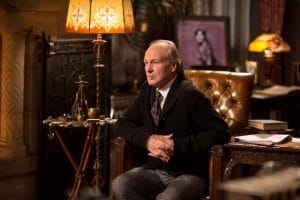 Hurt continued acting throughout his life, even helping to forge the Marvel Cinematic Universe as Thaddeus Ross in The Incredible Hulk, a role he reprised for five Marvel films, including the sensational Avengers entries. Fans and members of the entertainment industry are already sharing an outpouring of condolences and grief, honoring the passing of a legendary veteran.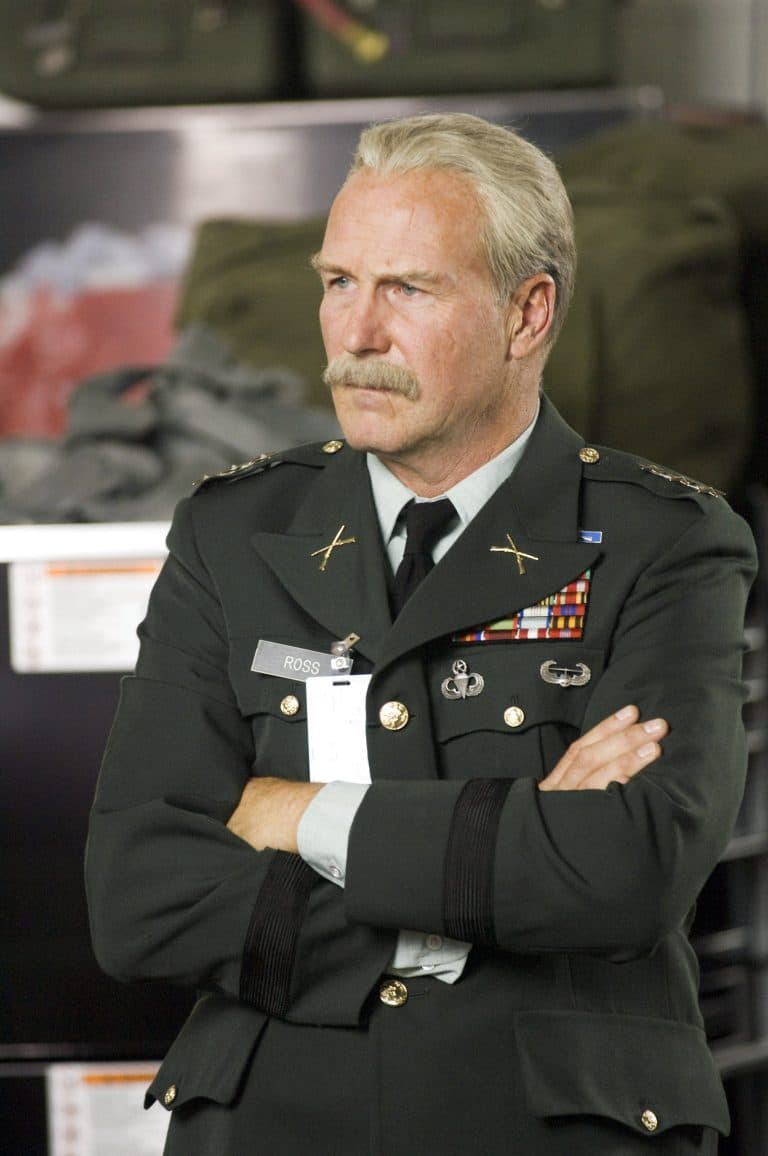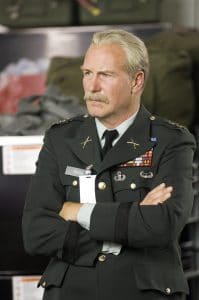 In his personal life, Hurt had been thrice married, first to Sandra Jennings from 1981 to 1984, then to award-winning Deaf activist and actress Marlee Matlin from '85 to '86, and finally to acting veteran Sandrine Bonnaire from '92 to '97. He has four children in total. It was first announced back in May 2018 that Hurt had terminal prostate cancer that then spread to the bone. Today, multiple generations are mourning a real icon.