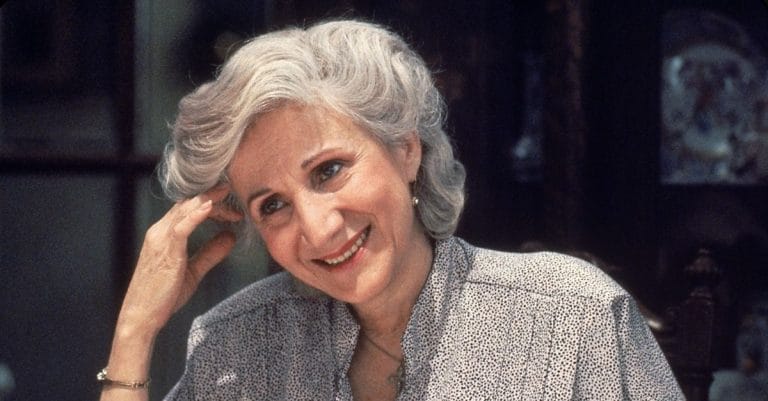 Olympia Dukakis has died at 89 years old. 

She was best known as a theater actress but appeared in many award-winning films including 'Moonstruck' and 'Steel Magnolias.'

She was married to actor Louis Zorich until his death in 2018.
Theater star and Oscar-winning actress Olympia Dukakis has died. She was 89 years old and passed away after months of failing health, according to her brother Apollo. He confirmed her death with a statement.
He wrote, "My beloved sister, Olympia Dukakis, passed away this morning in New York City. After many months of failing health she is finally at peace and with her [husband] Louis [Zorich]." Olympia was best known for her talents on stage and the film Moonstruck. She earned an Academy Award and a Golden Globe for her role in the film.
Actress Olympia Dukakis has died at 89 years old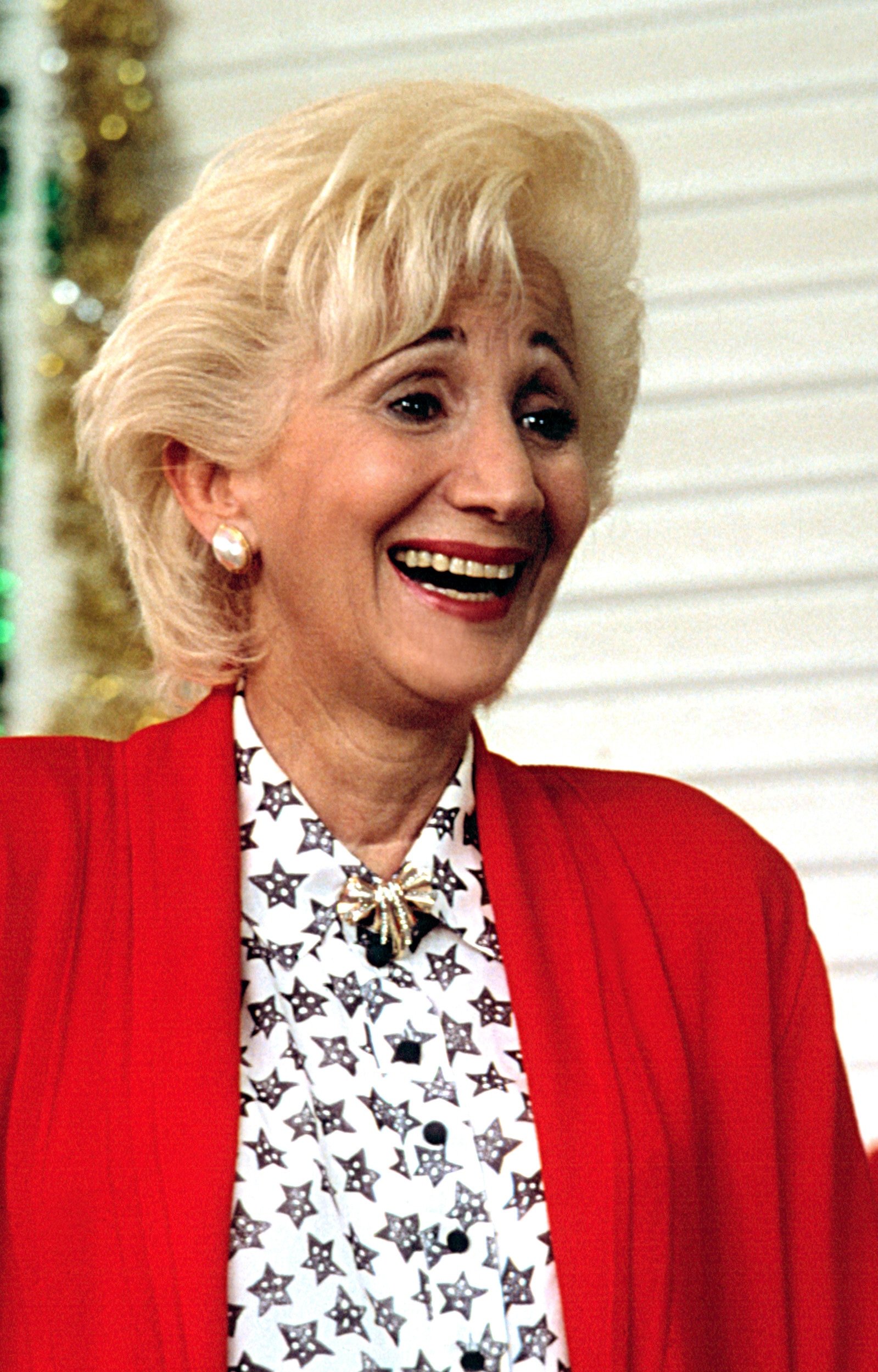 Many may also remember her cousin, Michael Dukakis who won the Democratic nomination in 1988 but ultimately lost to George H.W. Bush. In addition to supporting her cousin's political career, she was very philanthropic and advocated for women's rights and the environment.
RELATED: 'Steel Magnolias' Cast Then And Now 2021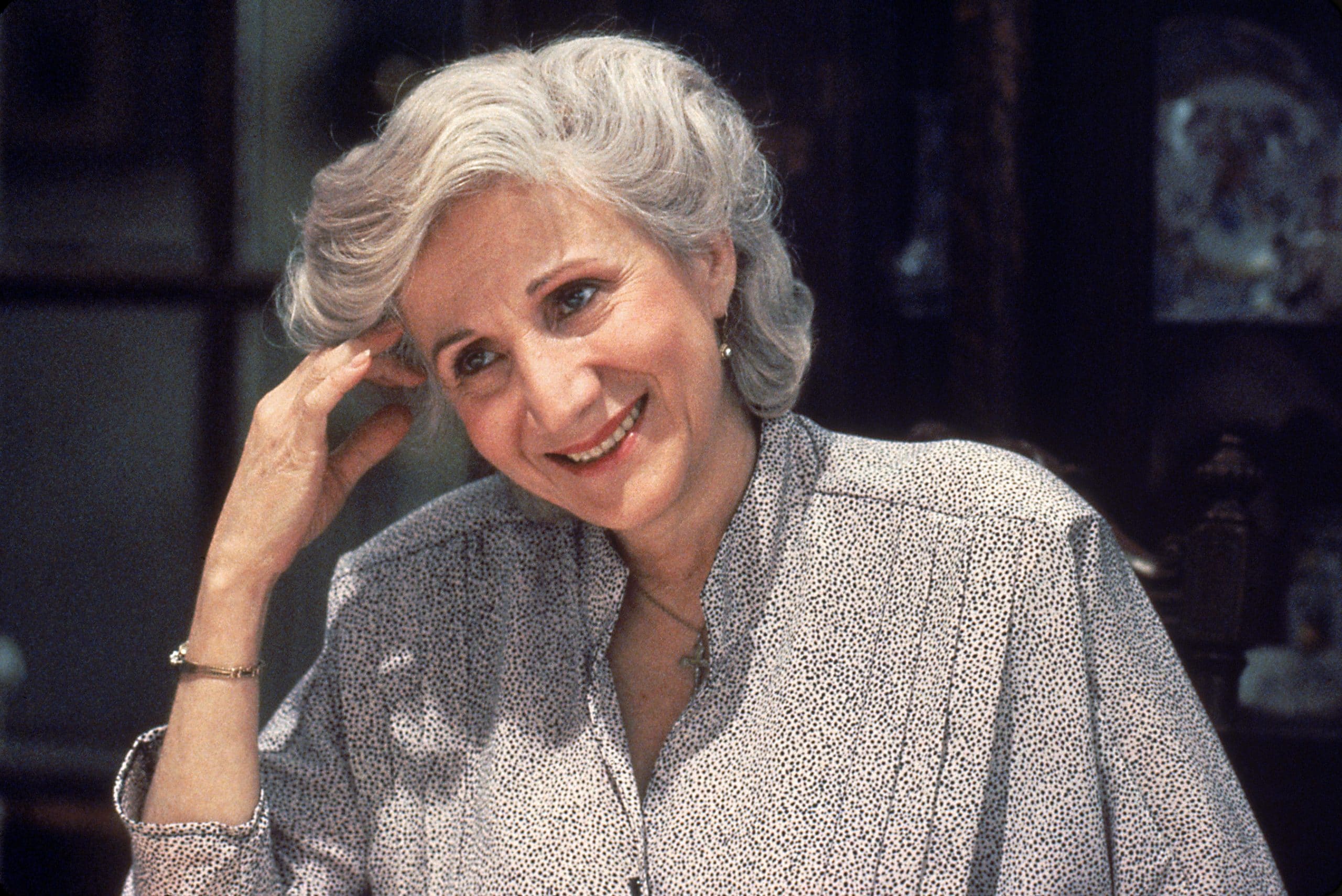 Olympia is of Greek descent and at first, only found parts playing ethnic roles. She once said, "I did not become an actor in order to become famous or rich. I became an actor so I could play the great parts." She earned her degree in physical therapy and a master's in performing arts from Boston University.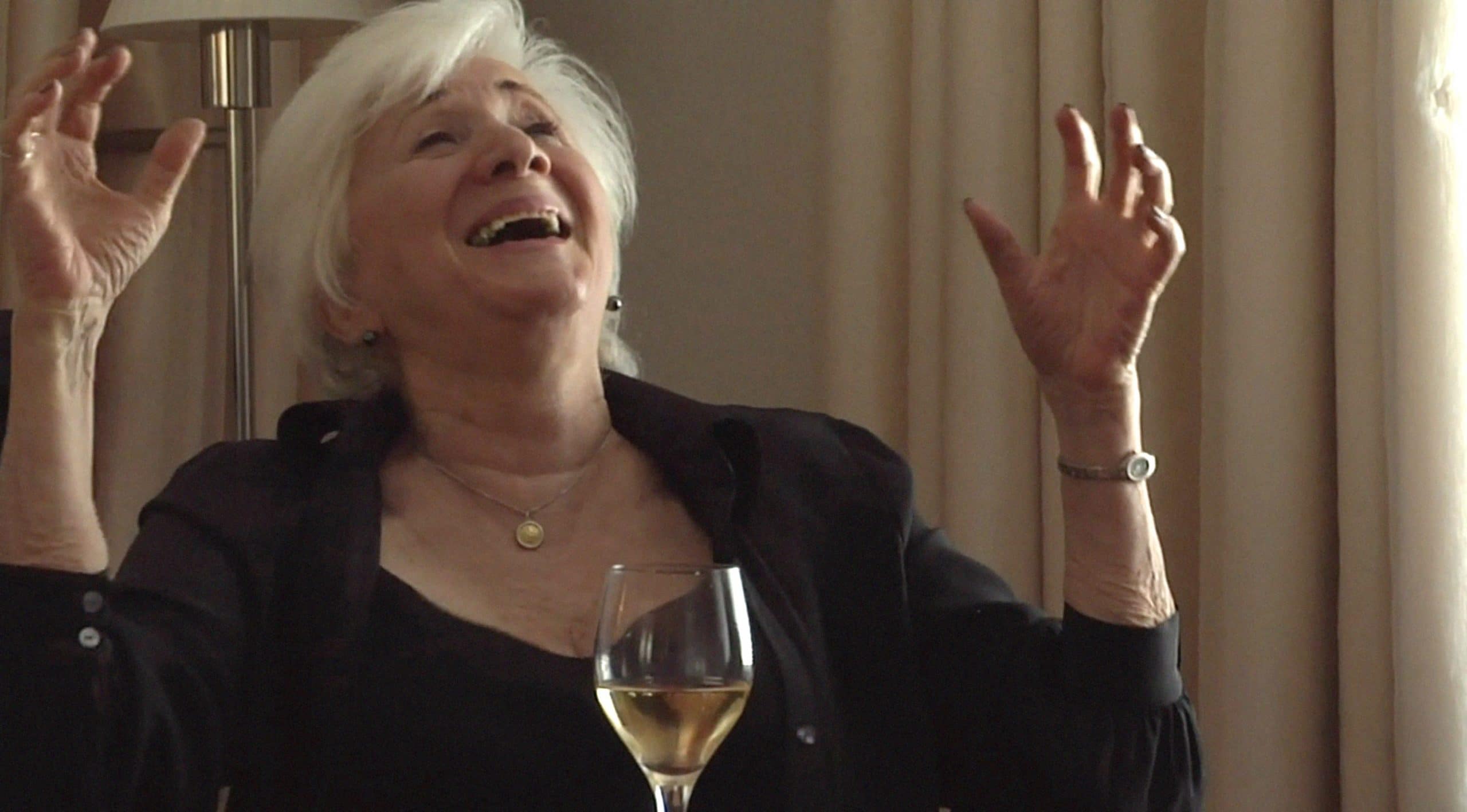 She started out on Broadway in 1962 and married Louis Zorich that same year. They were married until his death in 2018 and had three children. After Moonstruck, she appeared in the films Steel Magnolias, Looking Who's Talking, and more. Her final role was as a judge in Not To Forget. Olympia also taught drama for many years.
She is survived by her brother, cousin, three children, and three grandchildren. RIP Olympia.