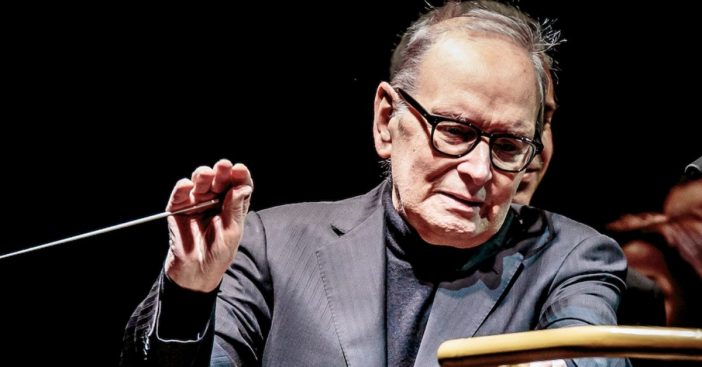 Ennio Morricone dies at age 91.

His repertoire includes music for film scores in over 500 movies.

His death comes one week after a fall and femur fracture.
It has been reported that Ennio Morricone, who is an Oscar-winning Italian composer of film scores, has died at the age of 91. His repertoire included music for spaghetti westerns in Italy and scores for more than 500 movies. Ennio's death comes a week after he was admitted to the hospital for a fall and fracture to his femur.
Ennio composed music for several films for historical dramas by Bernardo Bertolucci, Pier Paolo Pasolini, Terrence Malick, Roland Joffé, Brian De Palma, Barry Levinson, Mike Nichols, John Carpenter, Quentin Tarantino, and many more.
Remembering Ennio Morricone and his legacy in music composition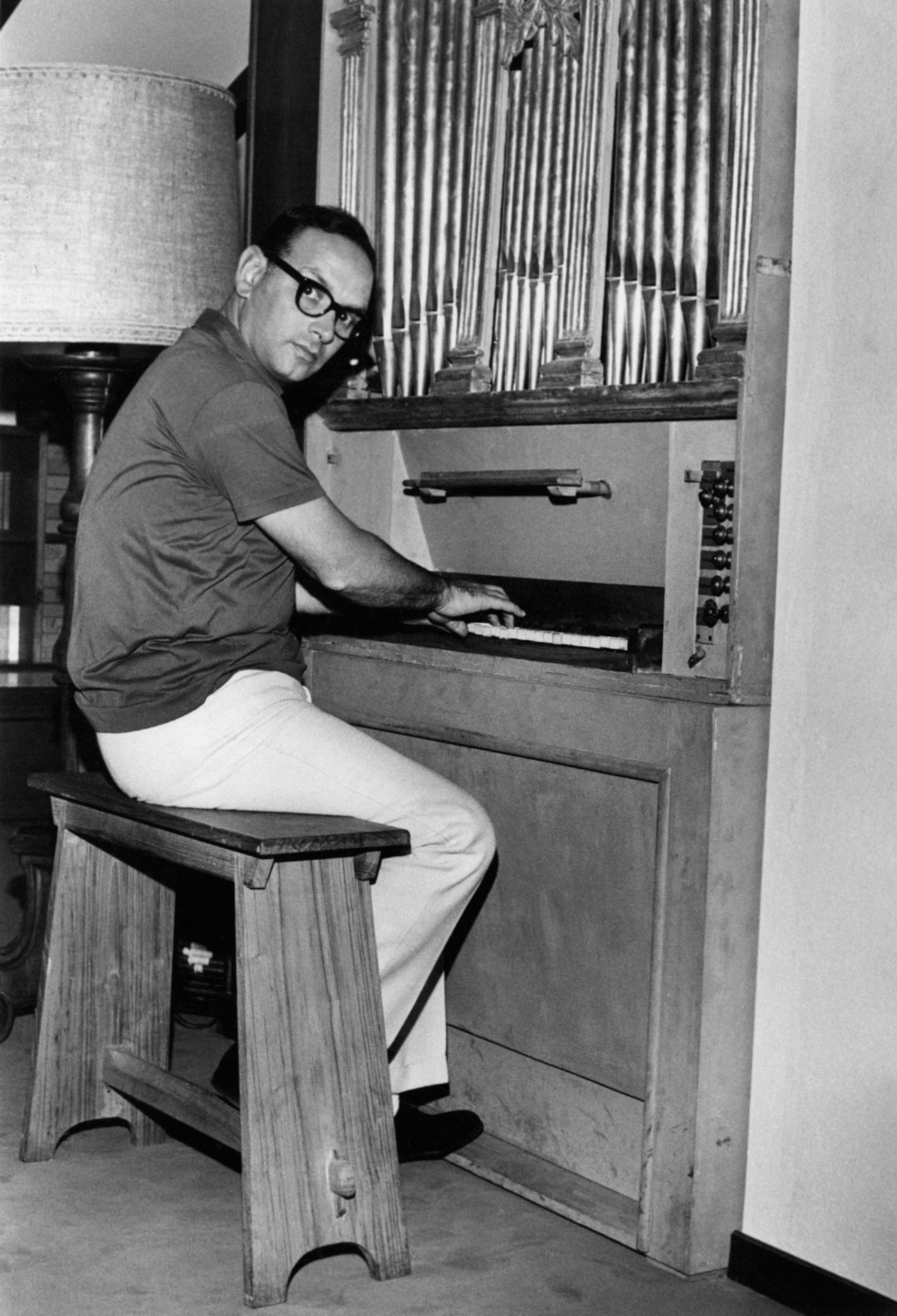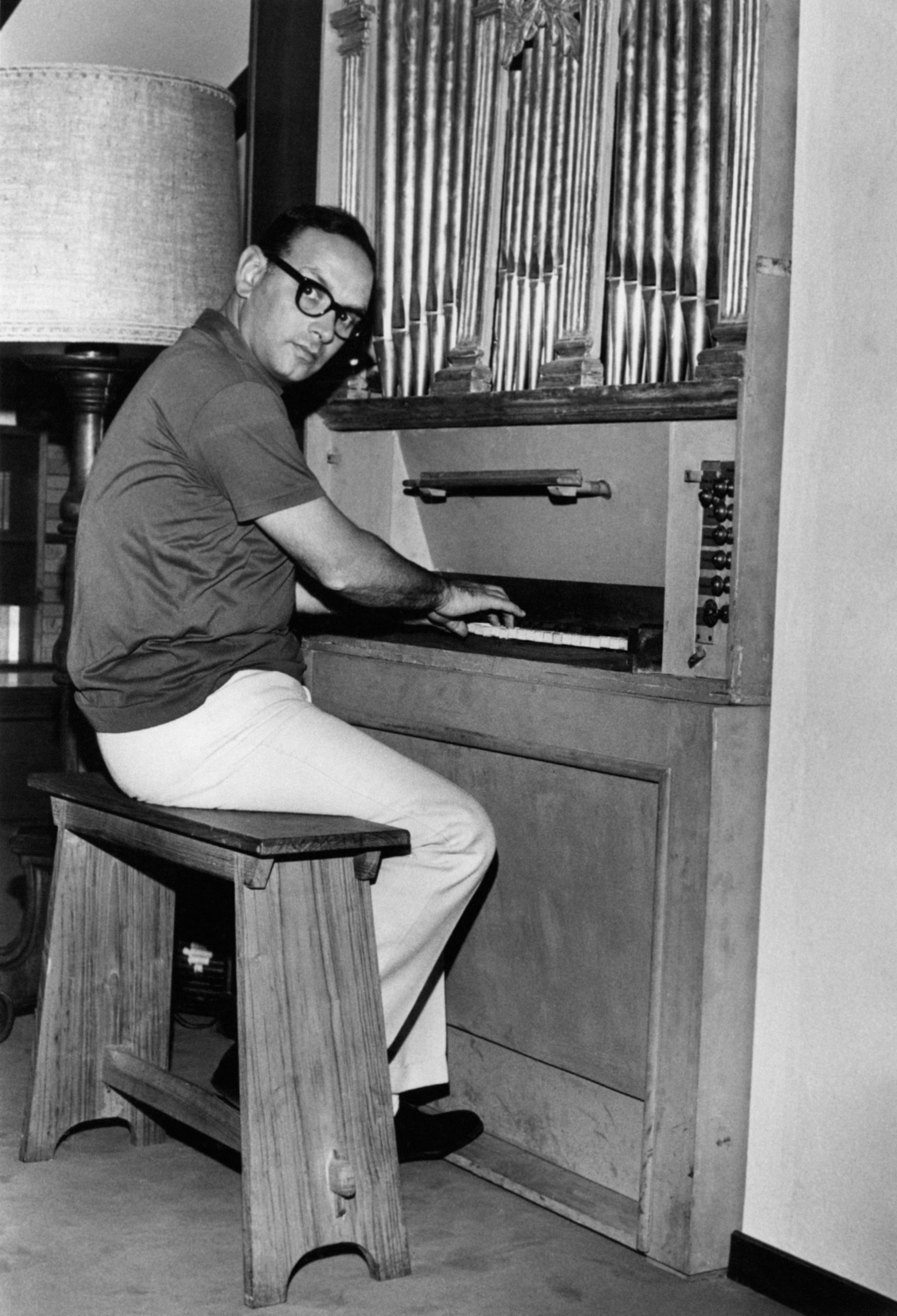 Some of his scores from popular films through the years include Édouard Molinaro's La Cage aux Folles (1978), Mr. Carpenter's The Thing (1982), Mr. De Palma's The Untouchables (1987), Roman Polanski's Frantic (1988), Giuseppe Tornatore's Cinema Paradiso (1988), and Quentin Tarantino's The Hateful Eight (2015). Ennio won his very first competitive Academy Award for his score for The Hateful Eight.
RELATED: Burt Reynolds Suggested One Of The Best Lines In New Film 'Once Upon A Time In Hollywood'
He has received many other accolades throughout his career including Golden Globes, Grammys, and international awards. However, what really helped Morricone rise to fame were the sound effects he blended with music in Sergio Leone's spaghetti westerns of the 1960s. These sound effects included a ticking pocket watch, a sign creaking in the wind, buzzing flies, a twanging Jew's harp, haunting whistles, cracking whips, gunshots, and more. These sounds all come from an instrument by the name of the Ocarina.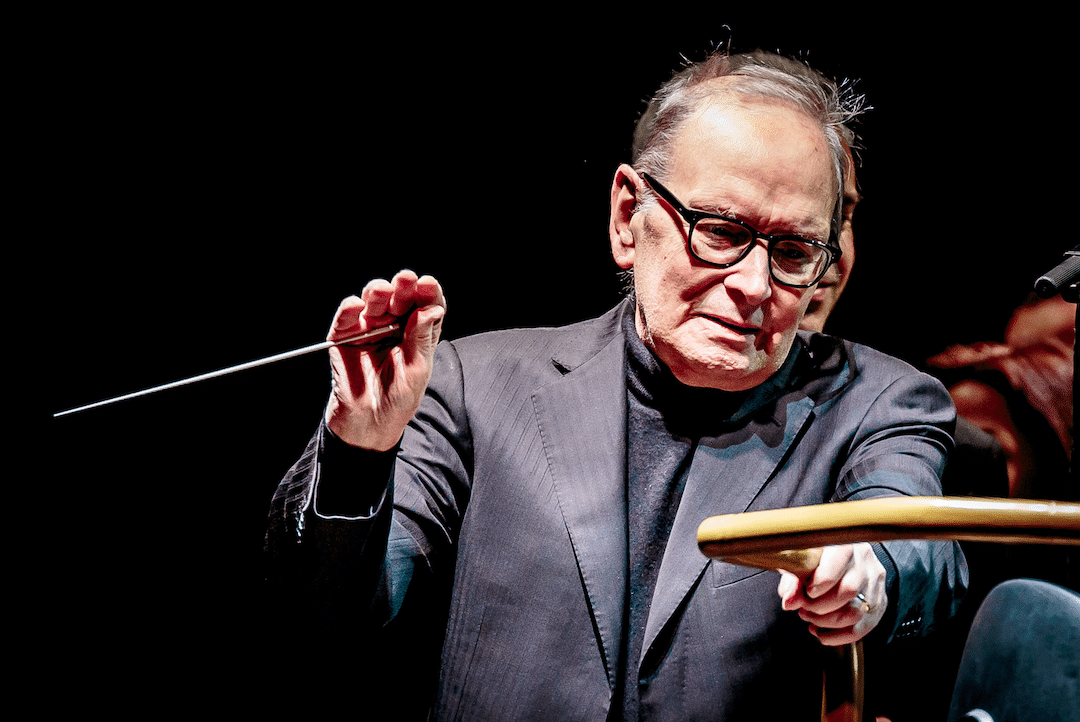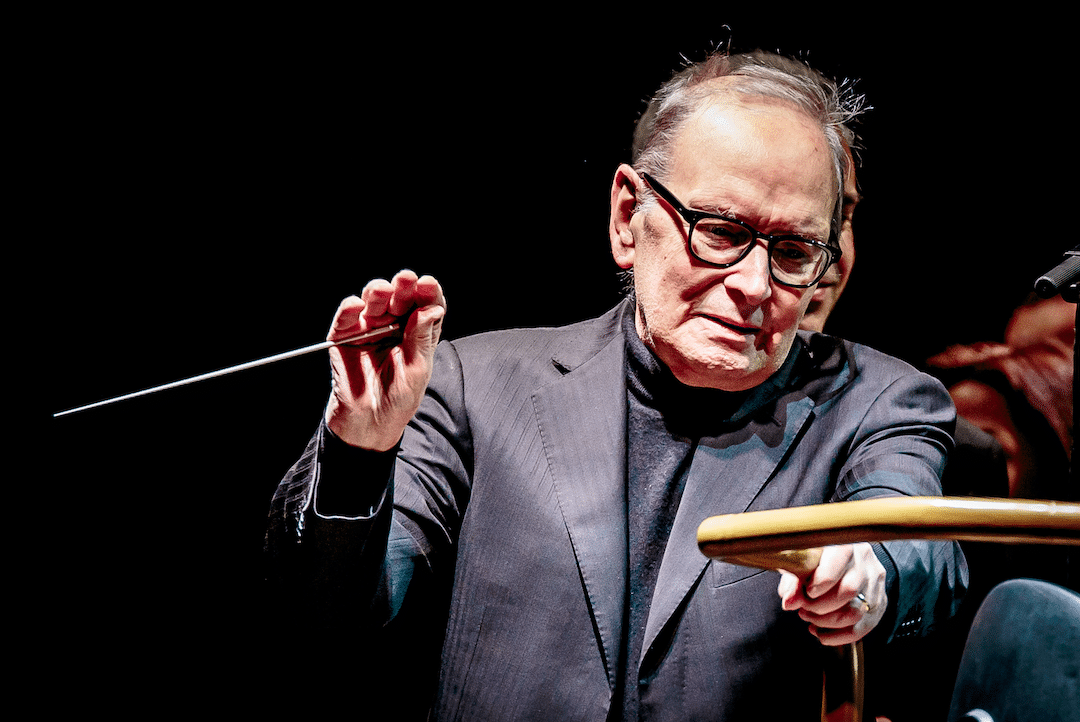 Mr. Morricone was an undisputed talent with a gift for music. May he rest in peace.