This neighborhood located in Carlinville, Illinois is made entirely out of Sears homes. The surge of Sears homes truly began in the early 1900s, when families would send thousands of dollars to Sears Roebuck and wait for their home to be delivered. 1,200 or so pieces would arrive by train and the family would work to piece them all together.
The Illinois neighborhood consists of over 150 houses that were ordered by a Sears home catalog. A couple, retired teachers Mary and Ben, were one of the people who bought a Sears home, paying $6,500 for it back in 1962. They just celebrated their 63rd wedding anniversary.
A neighborhood in Illinois is made up of over 150 Sears homes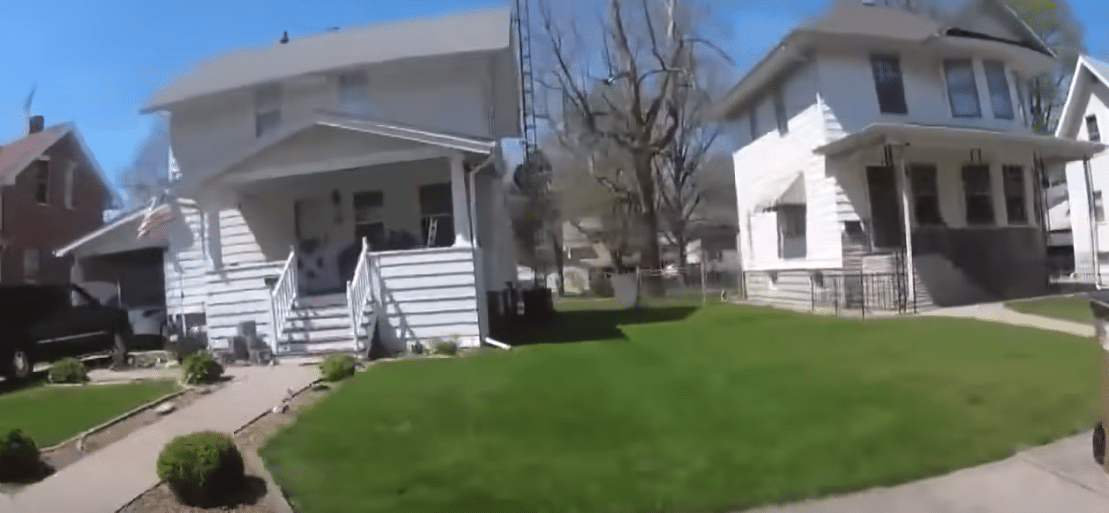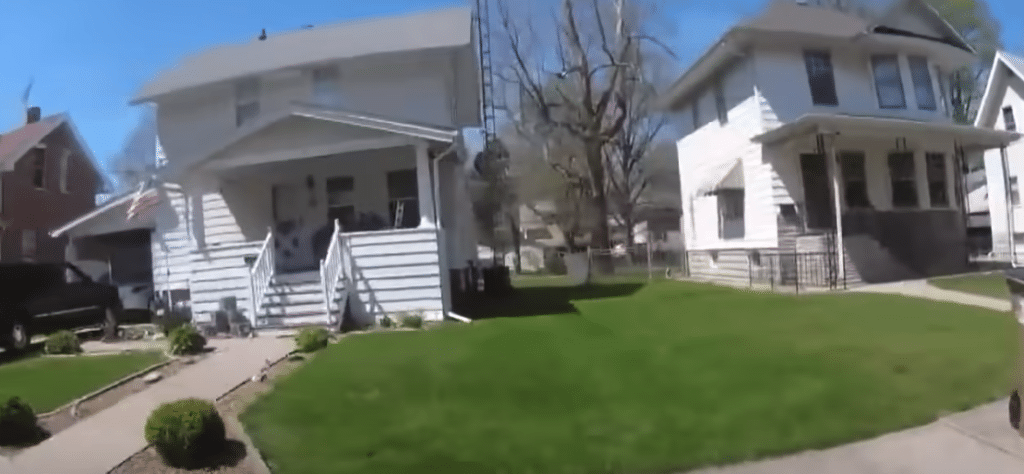 The neighborhood, and overall town of Carlinville, has since become a tourist attraction as a Sears home due to its history as a housing development for coal miners. The Sears home originally came with 12,000 parts, hundreds of pounds of nails, and a 75-page instruction book. While Sears homes are no longer part of modern society, they were in business from 1908 to 1940 and they sold about 70,000-75,000 homes during that time.
According to the Sears Archive website, "Over that time Sears designed 447 different housing styles, from the elaborate multistory Ivanhoe, with its elegant French doors and art glass windows, to the simpler Goldenrod, which served as a quaint, three-room and no-bath cottage for summer vacationers. (An outhouse could be purchased separately for Goldenrod and similar cottage dwellers.) Customers could choose a house to suit their individual tastes and budgets."
Additionally, Sears homes helped push for more available modern conveniences, popularizing the latest technology available in the early part of the twentieth century. This included things like central heating, indoor plumbing, and even electricity—all things that are considered the basics of a home today.
Check out the video below to check out the neighborhood entirely made from Sears homes: