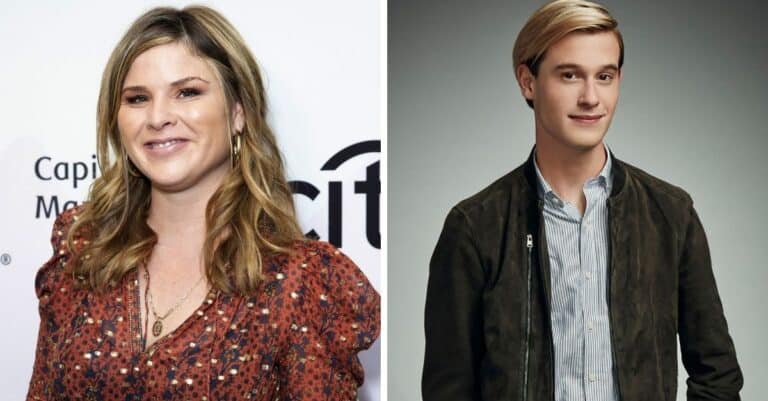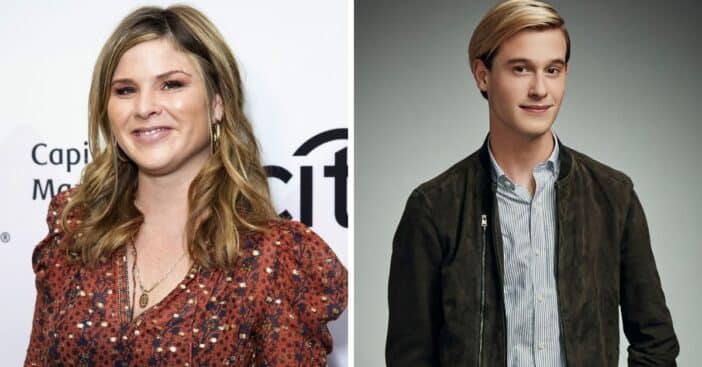 Jenna Bush Hager is the proud mother of three children: Mila, Hal, and Poppy. But it's good to know what the future holds, and she spoke with celebrity psychic Tyler Henry on TODAY to see if her family will be growing in the future.
Henry is the star of Hollywood Medium with Tyler Henry. The series debuted on E! Television Network back in 2016 and was one of the biggest launches of a new show on E!, enjoying millions of viewers by its third episode, though Henry's practice has drawn skepticism as well. Here is what Bush Hager sought from the reading and what she got out of it.
Jenna Bush Hager asks 'Hollywood Medium' Tyler Henry about future pregnancies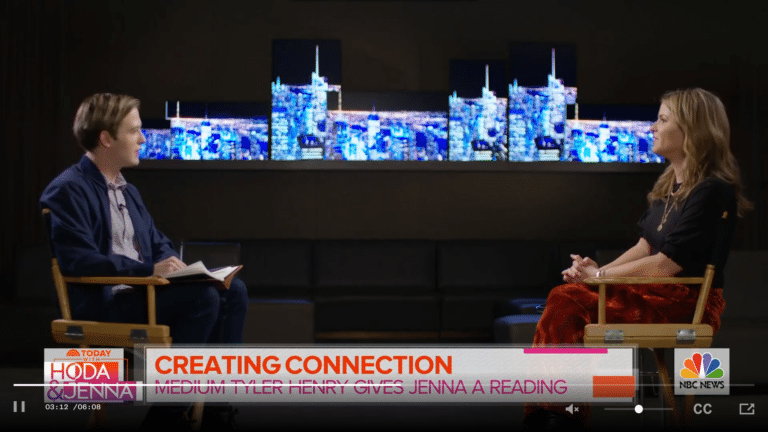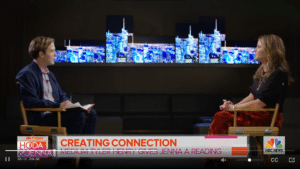 On Wednesday, TODAY icon Bush Hager spoke with Henry about both the past and present. This was actually something of a reunion for the two of them, since Bush Hager had gotten a reading from him back in 2016. With a laugh, Bush Hager asked, "Am I going to have another baby?" To this, Henry answered, "I hope if you want some that you do, but I'm just not seeing [any]." Bush Hager then said, "That's good. I think three feels good."
View this post on Instagram
Henry first spoke with Bush Hager on TODAY back in March of 2016. When he visited, Henry gave her a reading on her late grandfather Harold Welch and claimed the departed family member had some news to share with her. "As far as children go, he's referencing that there is going to be a little boy that will be born," Henry added. Bush Hager eagerly asked, "Oh my gosh. … So I'm gonna have a baby boy?" Three years later, she and husband Henry announced they were expecting a son.
Other topics Tyler Henry discussed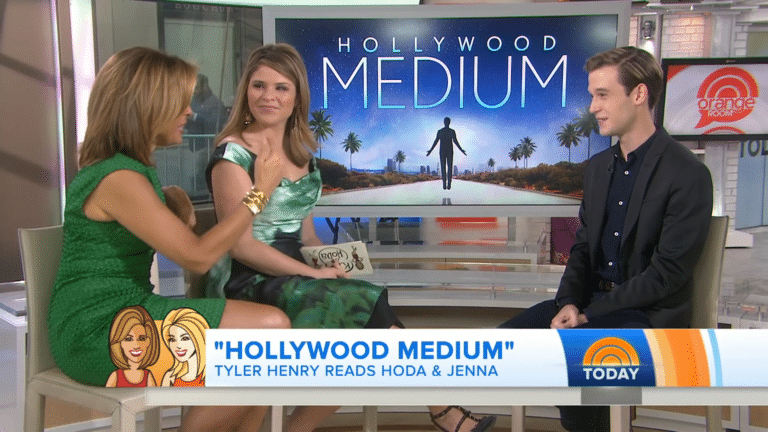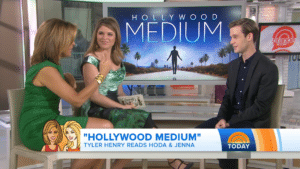 This time, Henry opened their Wednesday discussion by talking about her grandfather George H. W. Bush, who died in late November 2018. "I feel like when we talk about grandpa on dad's side, there's just a repeated emphasis on knowing that, 'I had permission to go,' and I need to kind of validate that," Henry claimed of the late president's passing. "There's this aspect of like, 'I'm going to time my passing,' is the way that I would describe it." Bush Hager noted, "He wanted to go to Maine," to which Henry added, "In charge all the way to the end, right?"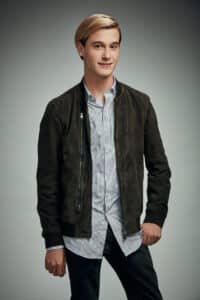 He also claimed he got a reading from her late grandmother Jenna Hawkins Welch, about whom Henry alleged, "I feel like she would want your mother to know she didn't need the send-off, whereas your grandfather on your dad's side, there's a feeling of send-off." By the time Henry spoke about her late father, John Hager, she was near crying, and laughed tearfully when Henry said of him, "I feel like he, in life, might have been known as a bit of a snorer. Someone who snores."
Mainstream psychics have their share of critics, who assert they use hot reading and cold reading to make their predictions and object to them dealing with emotionally vulnerable people. Do you believe in these readings?