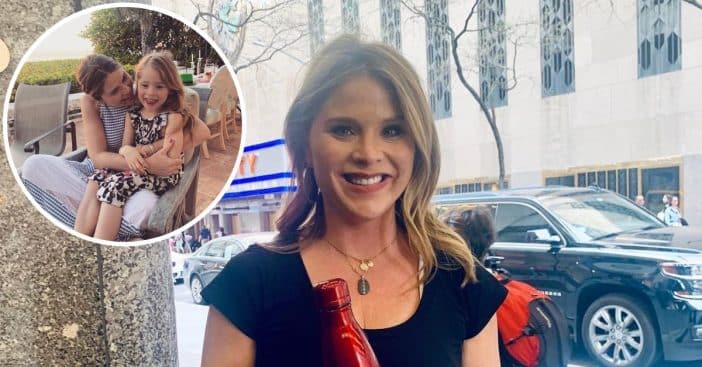 Family separation is quite a crazy phenomenon and could be difficult for parents and children. The physical separation itself might not be the hardest part but the daily realization and worrying about the child's safety and welfare. Reuniting back with them might be the most exciting experience. This is the same feeling for Jenny Bush-Hager as she welcomes her daughter Mila back home from summer camp.
The Today with Hoda and Jenna co-host, while speaking with her colleague, Hoda Kotb, on the Monday episode of the show, shared her experience picking up her oldest daughter from Camp Longhorn in Texas, which happened to be the same one she went to as a kid. She posted footage of her husband Henry Hager greeting his daughter with a hug and another one where Mila was seen jumping out of the car after they got home to hug her younger siblings Poppy Louise and Henry "Hal "Harold, whom she captioned, "We got our girl."
The Letter That Broke Jenna's Heart
.@JennaBushHager is sharing the story of picking up Mila from camp! pic.twitter.com/rxA7m6xipQ

— TODAY with Hoda & Jenna (@HodaAndJenna) August 1, 2022
The daughter of the 43rd president of the United States made a revelation on air about how she got a letter that "broke my heart in a million pieces." She read the letter, which later went viral to the hearing of all show fans. "Dear Mom and Dad, I miss you. I wish I could be with you. P.S. Daddy, how much longer till you pick me up? I miss you too much. I need to stop crying. So goodbye. I miss you terribly, Mom and Dad," the letter read.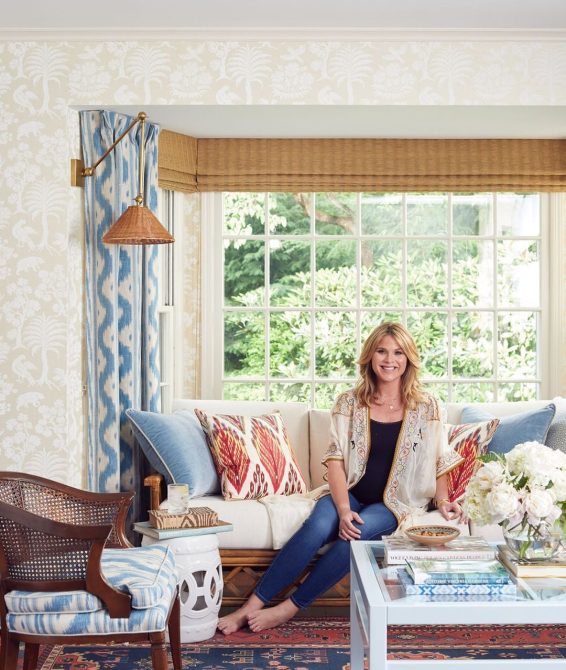 Speaking with PEOPLE, Jenna said things were rough when her daughter got to the summer camp, but she soon got used to it and eventually loved the experience. "It broke both of our hearts, but I didn't think that … I just put it out there. People would stop me on the street and be like, 'When are you going to get Mila?' I'm like, 'I was just reading a letter!' Then, the camp called, they felt really bad. They were like, 'Don't worry, she's happy.' I was like, 'No, it's all okay," she told PEOPLE  just before the George H.W. Bush Points of Light Awards.
Jenna States The Reason For Mila's Letter
The editor-at-large for Southern Living magazine and mother of three gave the reason behind her daughter's outburst in the letter. "She went to camp in Texas; she's from New York City and it's like 97 degrees outside on a lake in Texas, so there might've been some slight culture shock that I don't really appreciate because I went to that camp, but I was from Texas and was used to the summers," she explained to the news outlet PEOPLE.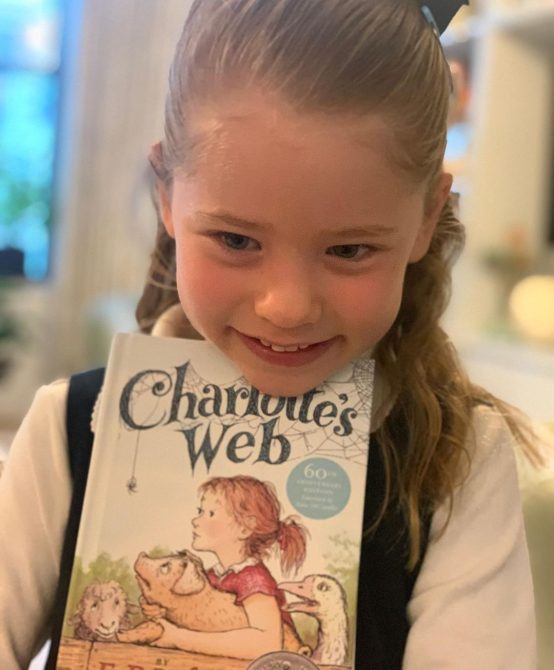 She also stated that she believes that her daughter's camp experience was one of the lessons that need to be taught to you children that life is always a mixture of happiness and sadness thus, one must learn to cope with all of life's challenges. "It's kind of a good lesson, though, since we're just coming out of a pandemic. You've got to learn how to be sad by yourself, so it's all okay," she further said.