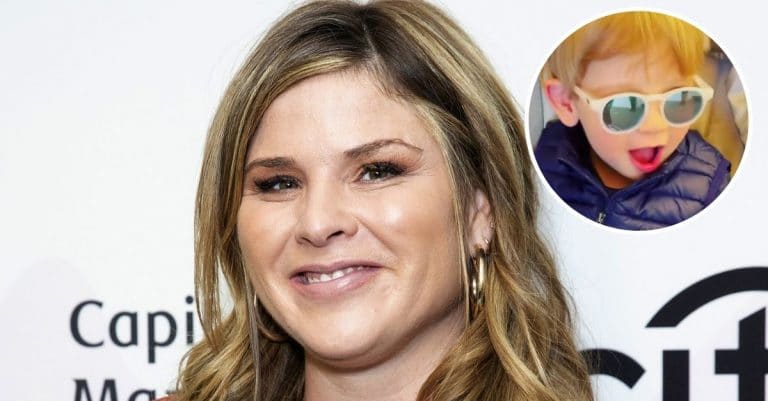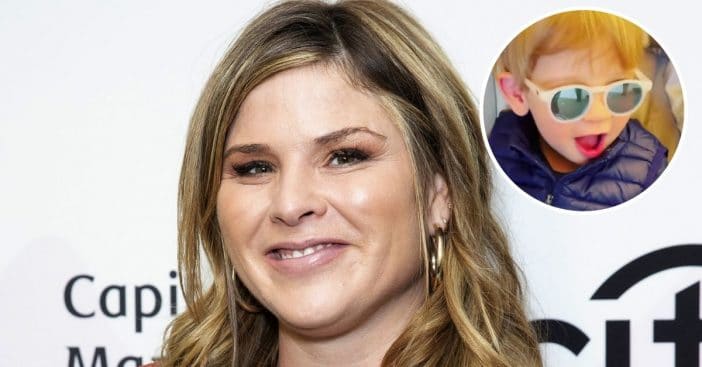 Jenna Bush Hager was one proud mom this year on Mother's Day! Her youngest child, her son Hal, is now almost two years old. On Mother's Day, she shared a video clip of his first sentence, which was very appropriate for a day celebrating moms!
In the clip, Hal said, "I love Mama!" Jenna replied, "I love you!" She kept prompting him to say it again but he didn't on camera. Either way, it was an adorable tribute to share on Mother's Day. He looked so cute wearing a puffer vest and sunglasses too.
Jenna Bush Hager shared Hal's first sentence
View this post on Instagram
Just before Mother's Day, Jenna's daughters, Mila and Poppy, appeared on TODAY in a video message to their mom. Jenna's co-host Hoda Kotb's daughters also shared video messages saying hi to their mom and wishing her a Happy Mother's Day.
RELATED: Jenna Bush Hager's Family Celebrates Baby Hal's First Birthday
View this post on Instagram
On Mother's Day, Jenna also shared a throwback photo of her mom reading to her and her twin sister, Barbara. She wrote, "Happy mama's day to mine and to all those who are or act as mamas. My mama taught me love naps cuddled with a cat and a great book. She taught me to appreciate the little and BIG things in nature (rafting and hiking the Grand Canyon for her 60th was one of my favorite trips!) Her calm and grace and Bob Marley records were the soundtrack of our house. Love you mama, @laurawbush! @barbara.p.bush"
View this post on Instagram
How cute is baby Hal? In conclusion, watch the kid's messages to their mothers below: