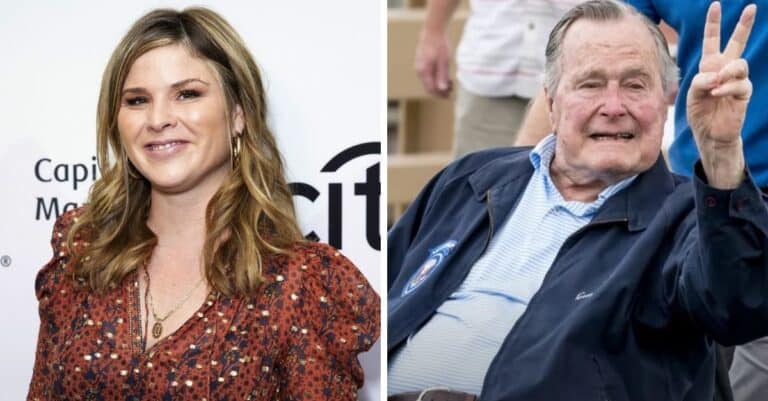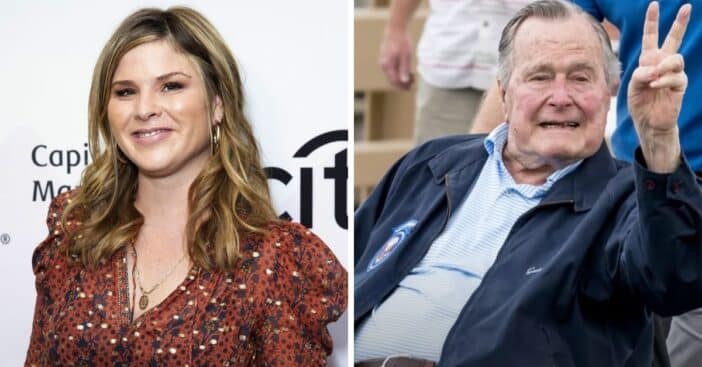 Jenna Bush-Hager recently recalled how her grandfather, former president George H.W. Bush, defied his own parents by going and joining the military. In honor of Veteran's Day recently, Jenna revealed that her grandfather was one of the youngest aviators in the Navy after enlisting in 1942.
He was only 18 when he was commissioned as an ensign in the Naval Reserve, defying his parents' wishes. "First of all, he was one of the youngest naval aviators, and he fought his parents on it," Jenna says.
How George H.W. Bush defied his parents' wishes and joined the military
"His parents said, 'Enlist, but we want you to go to college first,' and he said no. He never disobeyed his parents before then, but he said, 'No, I want to serve,' so he went and he signed up without his parents' blessing, really."
RELATED: Jenna Bush Hager's Daughter's Name Has A Special Connection With George H.W. Bush
After beginning in the military, he began flying combat missions in 1944 and was shot down while attacking Japanese targets on the island of Chichi Jima. He then parachuted into the water after bumping his head and tearing the canopy on the plane, but was subsequently rescued by an American submarine. Two other members of his crew died.
How Bush honored his friends, and how Jenna continues to today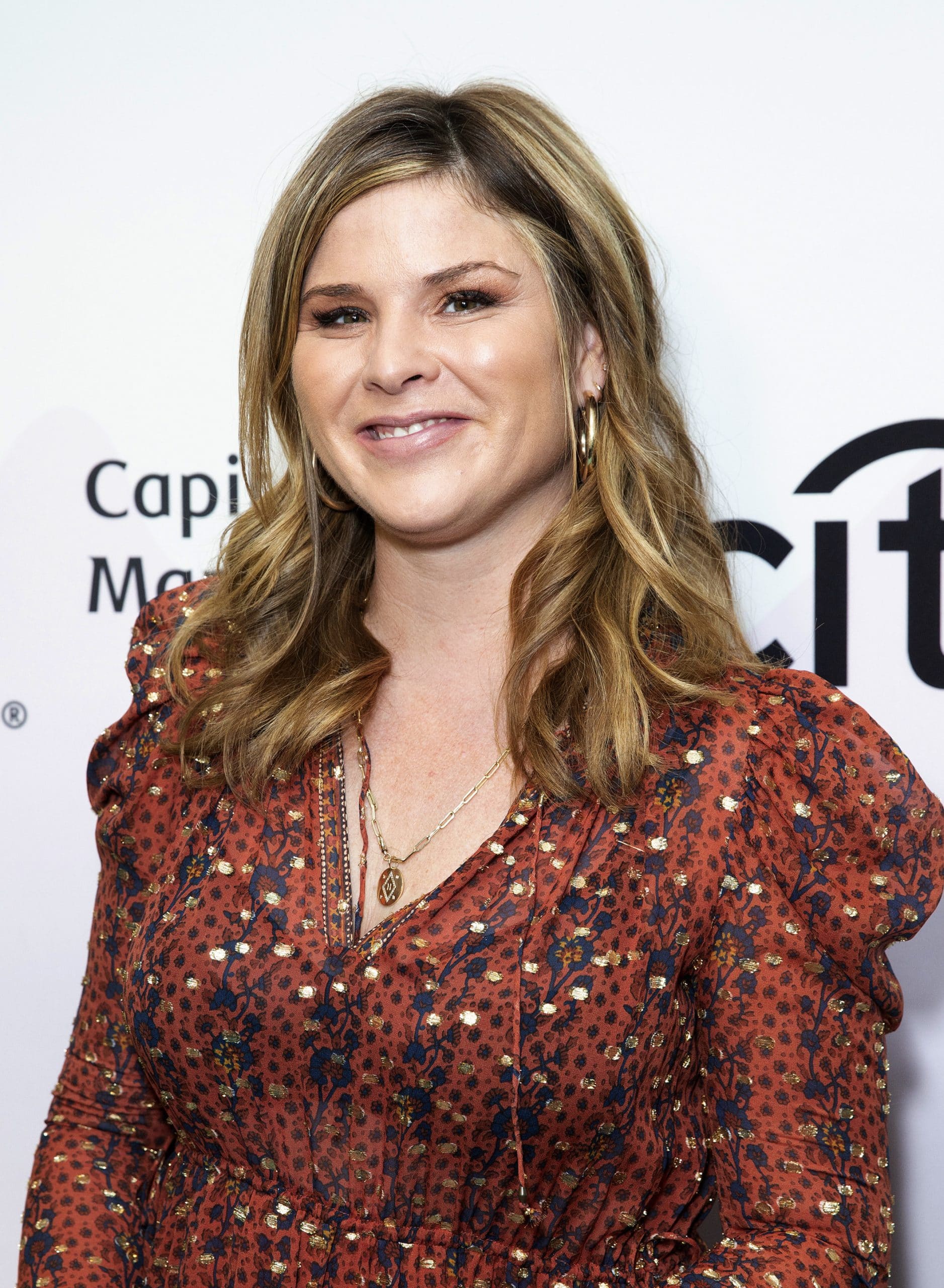 Bush was then awarded the Distinguished Flying Cross for his role in the mission, flying a total of 58 missions during World War II. Bush also ultimately ended up honoring his parents' wishes as he went on to graduate from Yale University in 1948.
In honor of the two friends he lost when the plane was shot down, Bush continued skydiving into his 90s and Jenna has continued that tradition by skydiving herself. Bush died back in 2018 at the age of 94.