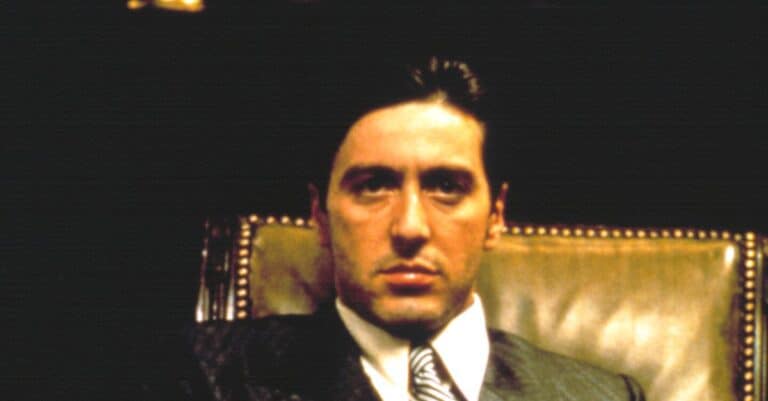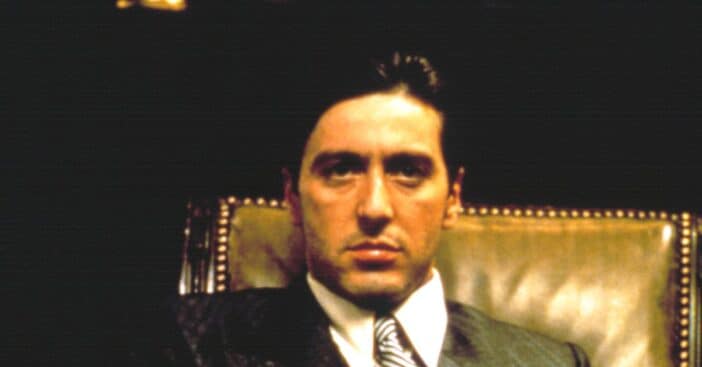 It may seem hard to believe, but it has been 50 years since The Godfather first made us an offer we couldn't refuse. Al Pacino starred in the film as Michael Corleone, a role that forever changed his life and made his name heard around the world. As exciting as that sounds, he said that it was actually very tough to deal with at the time.
Prior to that film, he began earning his reputation as an actor on stage in such shows as Awake and Sing! and America, Hurrah (both 1967), The Indian Wants the Bronx (1968), Does a Tiger Wear a Necktie? and The Local Stigmatic (both 1969) and Camino Real (1970). He guest starred on a 1968 episode of the TV series N.Y.P.D. and made his movie debut in the acclaimed The Panic in Needle Park (1971). All of this before he joined the Corleones in The Godfather.
Now 81 years old, Al is reflecting on his life and long career. He admitted that he was shocked that he was cast in the role of Michael Corleone. Even 50 years later, it is perhaps the role he is still best known for. As a result, he's been looking back on the difficult transition to his new identity as a star.
Al Pacino recalls the difficulty of becoming famous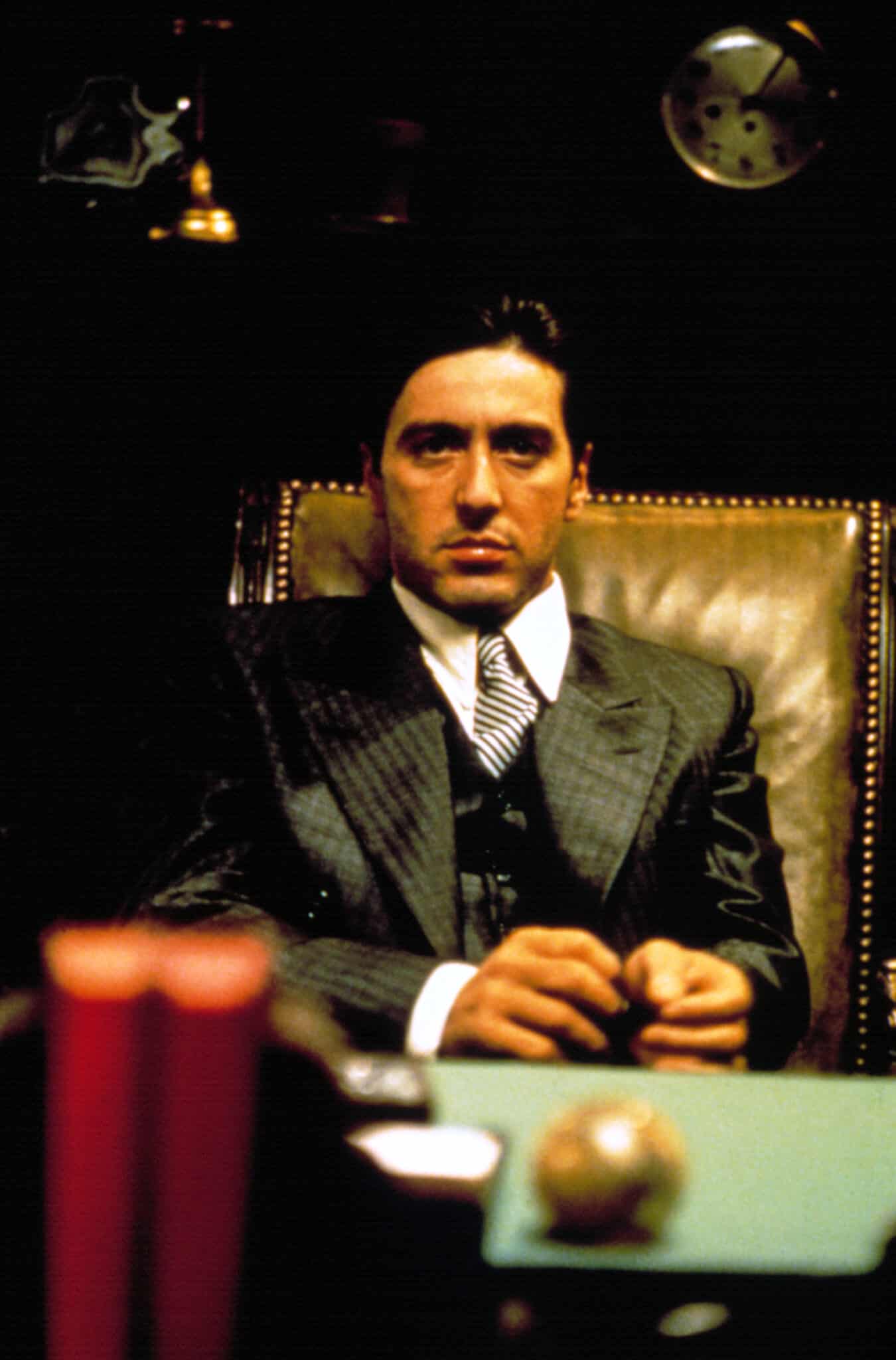 He said, "It's hard to explain in today's world — to explain who I was at that time and the bolt of lightning that it was. I felt like, all of a sudden, some veil was lifted and all eyes were on me. Of course, they were on others in the film. But 'The Godfather' gave me a new identity that was hard for me to cope with."
Al received his first of nine Academy Award nominations for the role (he won in 1993 for Scent of a Woman), but he didn't even attend the ceremony! He said he didn't go because he was "somewhat, more or less, rebellious" at the time.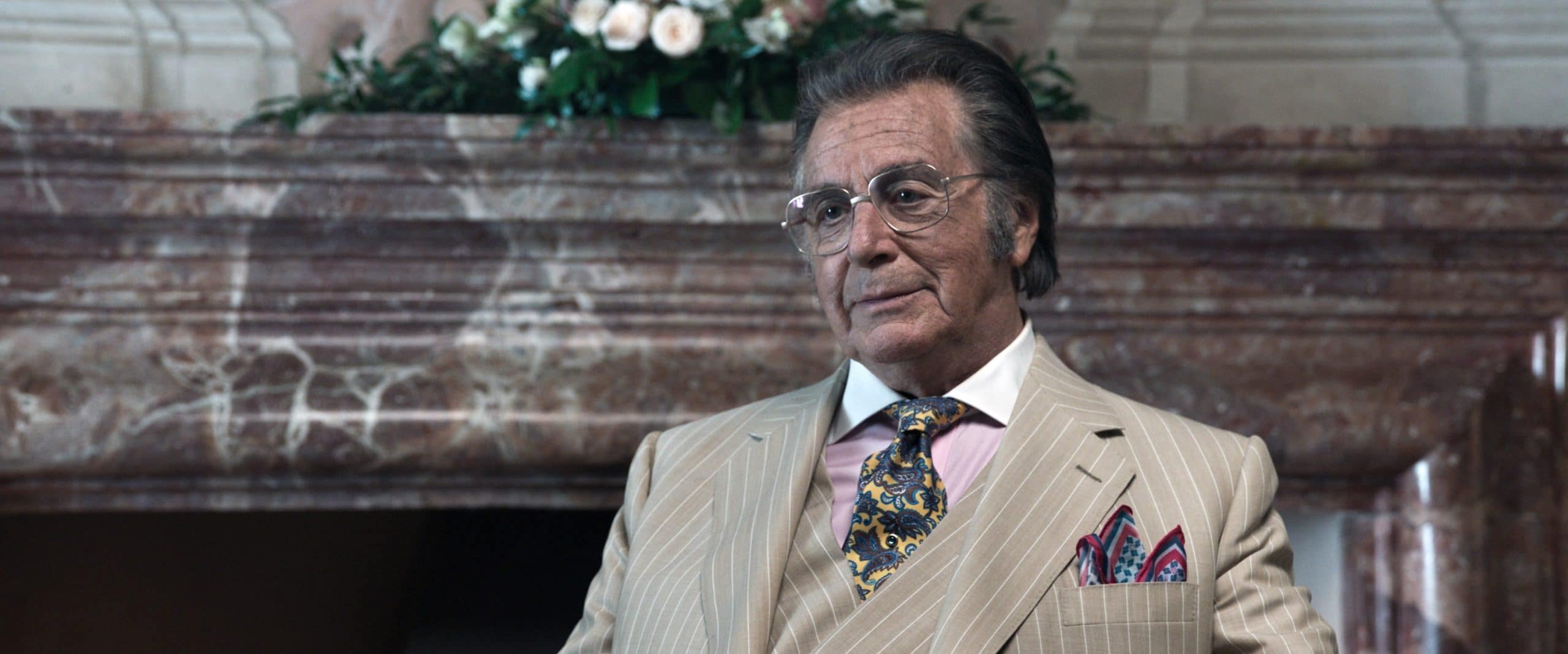 He added, "I was young in terms of the newness of all this. It was the old shot-out-of-a-cannon syndrome. And it's connected to drugs and those kinds of things, which I was engaged in back then, and I think that had a lot to do with it. I was just unaware of things back then." These days, he said, he is deeply honored by everything that has happened.