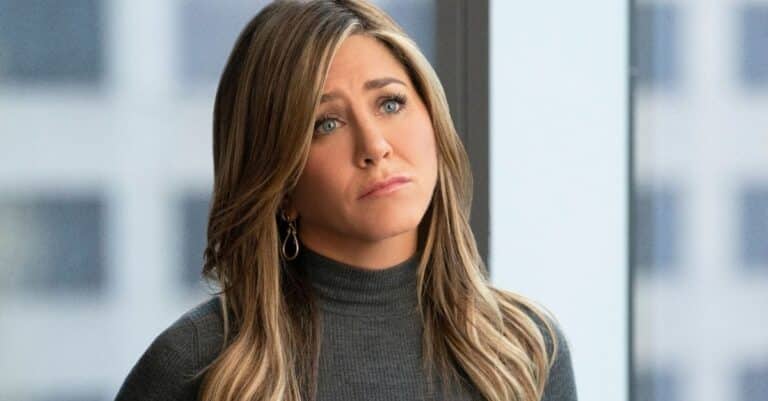 March 8 marked International Women's Day around the world, an occasion celebrating the history, accomplishments, and future of women. Jennifer Aniston marked the holiday with a special dedication to the women of Ukraine fighting for their country since Russia invaded in February.
Her post also honored women from all over the globe in a similar situation, fighting for their home, and provided a broad, all-encompassing definition of what it means to "fight" such a battle, be it in combat or as a protester or even a caregiver. Finally, Aniston offered ways others could join the fight.
Jennifer Aniston highlights "incredible" women of Ukraine this International Women's Day
View this post on Instagram
On International Women's Day, Jennifer Aniston posted a series of photos of women in and from Ukraine participating in the war against Russia's invasion, which began two weeks ago. "Thinking about the women and girls in Ukraine and around the world who are heroically fighting for their country and people today," she writes in the caption, "as soldiers, as mothers, as organizers, as refugee caretakers, as protesters, as journalists… To these women risking their lives in Ukraine and in neighboring countries: you're incredible and the whole world is behind you."
Her post continues, "I know it's difficult to figure out what the best ways to support are, so I'm linking some resources and ways to join in supporting these women through donations here (and in my stories!!)." Aniston adds a Ukrainian flag before listing important resources for providing aid.
Jennifer Aniston shares ways to help people of Ukraine impacted by war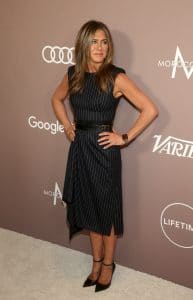 Aniston does indeed provide several resources dedicated to helping Ukraine. Since Russia's invasion, two million people are reported to have fled the country as of yesterday. Aniston lists Come Back Alive, World Central Kitchen, Red Cross Ukraine, and Americares in her post. Each group serves a different purpose from different locations.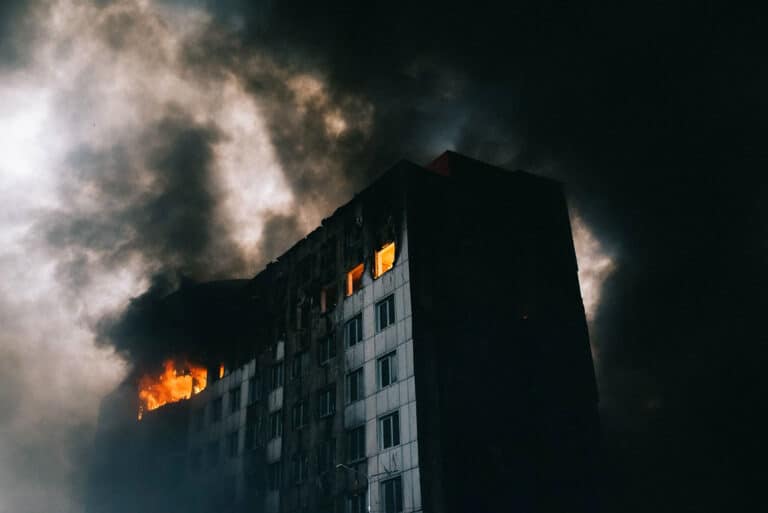 Public figures have amassed much attention and support for Ukraine in various ways. Men between the ages of 18 and 60 are not allowed to leave the country, urged instead to join the fight. Though this frees up space for women and children, and plenty of families have sought safety, many women have also opted to stay and participate as well.