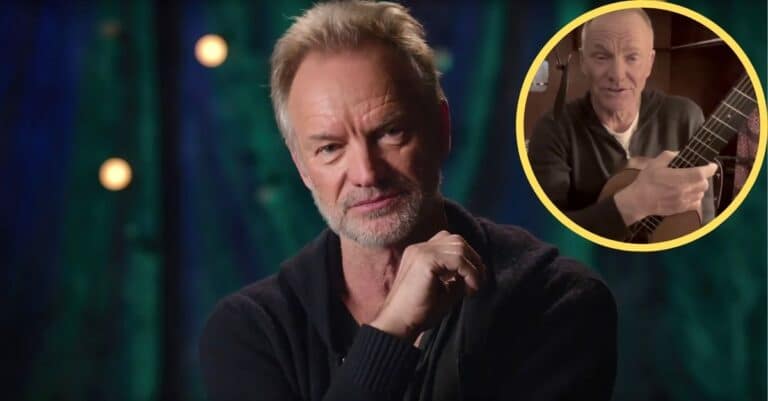 Musician and singer-songwriter Sting took to social media with a callback that became relevant all over again. He brought back the song "Russians" from his 1985 solo album The Dream of the Blue Turtles with a special dedication and message he did not anticipate would need saying like this again.
On February 24, European time, Russia began attacks against Ukraine, escalating conflicts that had plagued the country's eastern border since the 2014 annexation of Crimea. These actions have been largely condemned the world over and celebrities have been using their platform to raise awareness, voice support for Ukraine, and direct relief efforts. Sting has joined his voice with others in his latest post.
Sting brings back his '85 song "Russians" in response to war against Ukraine
View this post on Instagram
Sting posted a three minute and nineteen-second video on Instagram on Saturday starring himself playing "Russians," a song responding to the fear and looming tension of the Cold War that declares, "There's no such thing as a winnable war" and reminds listeners "We share the same biology, regardless of ideology."
"I've only rarely sung this song in the many years since it was written, because I never thought it would be relevant again," the caption reads. "But, in the light of one man's bloody and woefully misguided decision to invade a peaceful, unthreatening neighbor, the song is, once again, a plea for our common humanity." He then references an important reminder in his dedication, stating, "For the brave Ukrainians fighting against this brutal tyranny and also the many Russians who are protesting this outrage despite the threat of arrest and imprisonment – We, all of us, love our children. Stop the war."
Networking to offer help
In addition to revisiting the "rarely sung" tune, Sting also included information on providing important supplies for Ukrainian refugees fleeing to neighboring Poland. Boxes labeled "HELP UKRAINE" with labels of "Clothes," "Medicine," "Humanitarian Aid," and "Food" could go to a warehouse in Poland that would distribute the items through the Armed Forces of Ukraine.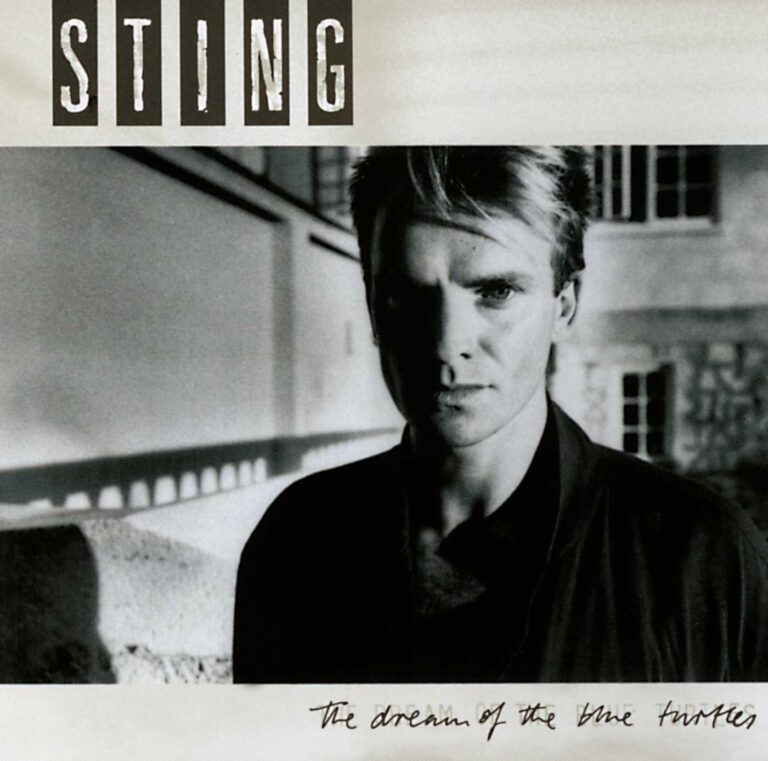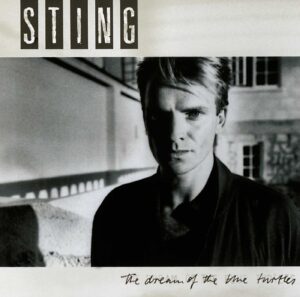 Several public figures with roots in the former Soviet Union have spoken up in defense of Ukraine, Ukrainians fighting back against the invasion, and Russians protesting Vladimir Putin's military ambitions against the country. Twisted Sister lead singer Dee Snider, for instance, fully supports Ukraine using "We're Not Gonna Take It" as their battle cry.