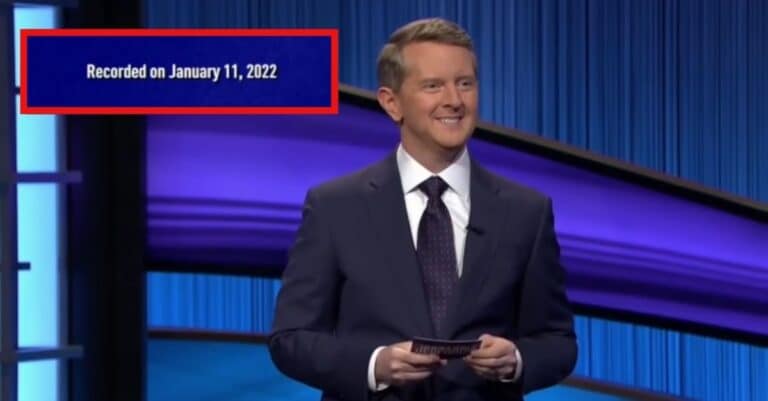 Jeopardy! quickly took to social media ahead of Friday's episode in anticipation of a clue that caught a lot of attention very quickly. The episode in question included a clue involving both Ukraine and Russia and aired roughly a week after Russian forces launched their invasion.
The clue's wording, presented now as Ukraine is under invasion, could be seen as undermining the scope of the conflict. But, the game show clarified ahead of the episode, hosted by Ken Jennings, the competition itself had been taped weeks before the invasion launched in earnest. Learn more about the clue that has social media chattering and the way Jeopardy! has explained its presence.
'Jeopardy!' offered a clue about Russia, Ukraine, and border "issues" from a different time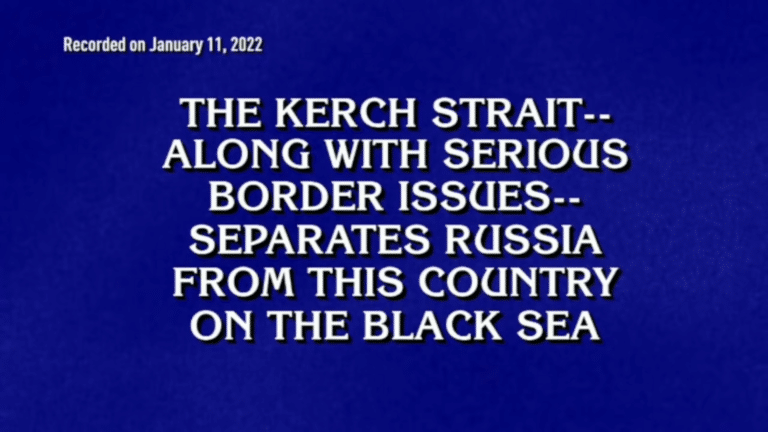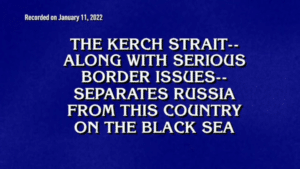 On Friday, viewers watched a new Jeopardy! episode featuring a category called Bordering Russia. Jennings read out the $800 clue as, "The Kerch Strait — along with serious border issues — separates Russia from this country on the Black Sea."
Contestant Adrian Alcalá was the one to answer, "What is Ukraine." Before Russia's invasion of Ukraine, which launched this year on February 24 European time, the eastern part of the country had been embroiled in a conflict fueled by Russian separatists. Russia's annexation of Crimea began almost exactly eight years ago, on February 20, 2014, and fighting in the Donbas region has plagued the country for years.
'Jeopardy!' clarifies its clue about Russia and Ukraine
Please note the clue in today's show concerning Russia and Ukraine was recorded on Jan. 11, 2022.

— Jeopardy! (@Jeopardy) March 4, 2022
It has been reported as of Wednesday that over a million Ukrainians have fled from their homes after the 2022 invasion, displacing and separating countless families. Airing this Jeopardy! clue on Friday would make it seem as though the show called the now all-out war between Russia and Ukraine "serious border issues." But at 5:06 pm, the official Jeopardy! Twitter page posted, "Please note the clue in today's show concerning Russia and Ukraine was recorded on Jan. 11, 2022."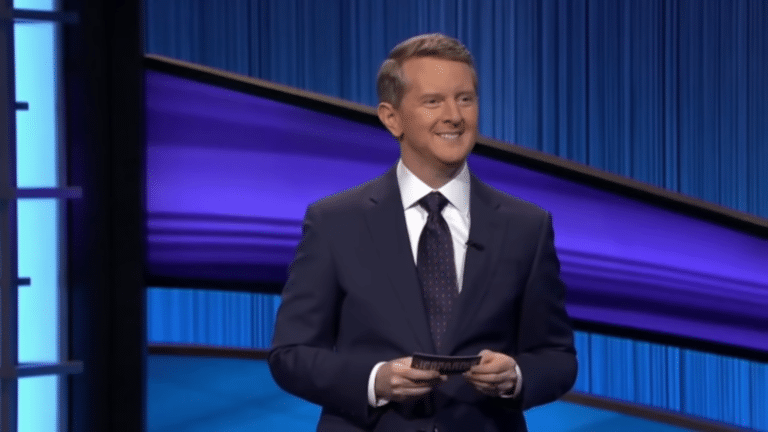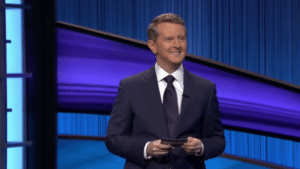 So, although the episode itself was airing for the first time after the invasion, the contestants had competed and been presented that clue back in January, before conflict had escalated into war. Jeopardy! viewers also noted in the comments, "This episode was recorded on January 11, 2022" appeared on the screen when the clue in question came up. Some followers said their stations aired a rerun instead. Did you see a new episode, with the disclaimer, on Friday? Or was it a rerun?