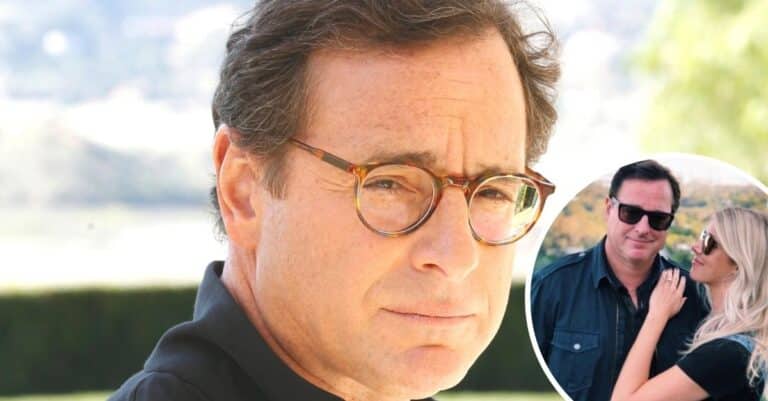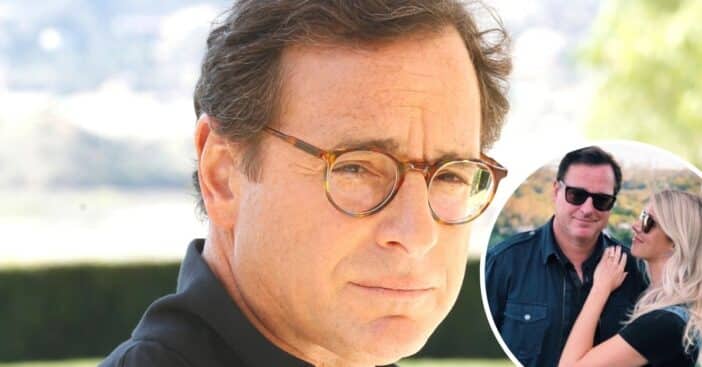 It is hard to believe that it has been two months since the world lost actor Bob Saget. His widow Kelly Rizzo shared how she's been doing since he passed away. She admitted that it seems like it has been a long time, yet also somehow a very short time since he's been gone.
Kelly shared a photo of herself and Bob and opened up about how she's been feeling. She wrote, "Two whole months. I've experienced that now time means nothing and everything at the same time. You count the weeks, and the months, they're strange and surreal milestones. How can it be 2 months without you?? But also it feels like yesterday you were here — and it still also feels like you never left?"
Kelly Rizzo opens up about her grief after losing her husband Bob Saget
View this post on Instagram
She added, "I like to say it's all a very weird new universe. Learning how to navigate it is quite the journey 💫." Bob passed away in a hotel room in Orlando, Florida after performing a comedy show the night before. His cause of death has been determined to be from a fall that caused blunt head trauma.
However, his family is trying to block any other documents from being leaked about his death. His three adult daughters filed a lawsuit to prevent any information from being revealed in the future. Kelly, Bob's family and friends, and former co-stars continue to share tributes and updates on their grieving process.
On International Women's Day, Kelly shared, "Happy International Women's Day. Ladies, you got this. Even when the road is rocky, you can still find some sunshine and blue skies.Thank you again to everyone for all of the endless love and support and kind words. PS. Never underestimate the power of a good hike and some Vitamin D."
Sending continued condolences to Kelly and the rest of Bob's family and friends.