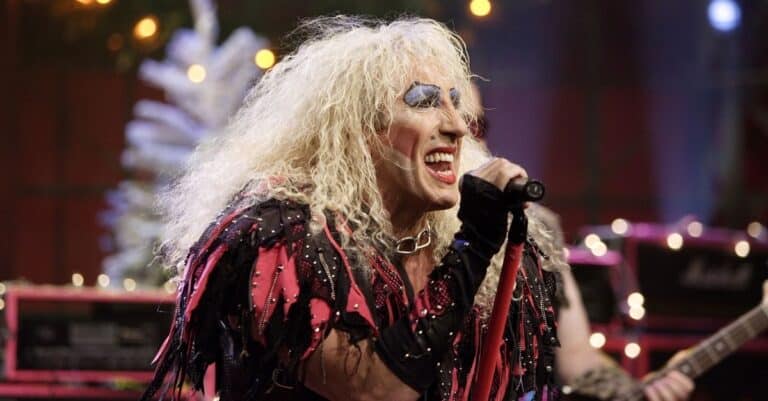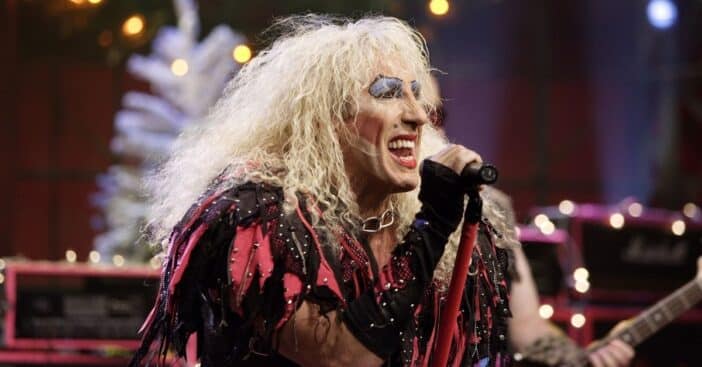 The lead singer of Twisted Sister, Dee Snider, has approved the group's popular song, "We're Not Gonna Take It" to be used by Ukraine. During Russia's invasion of Ukraine, Dee shared a Twitter post to show support for the Ukrainians.
He wrote, "I absolutely approve of Ukrainians using "We're Not Gonna Take It" as their battlecry. My grandfather was Ukrainian, before it was swallowed up by the USSR after WW2. This can't happen to these people again!" He added that his "Ukrainian grandpa would be so proud!"
Dee Snider of Twisted Sister is allowing "We're Not Gonna Take It" to be the battle cry for Ukrainians
Some fans commented on why Dee is allowing the song to be used since he previously denied it for the use of anti-maskers. His response was "Well, one use is for a righteous battle against oppression; the other is a infantile feet stomping against an inconvenience." Russian leader Vladimir Putin enacted a "military operation" and invaded Ukraine last week, causing mass mayhem, destruction, and even death of women, children, men, etc. Since then, world leaders internationally have been calling on Putin to stand down and cease operations, with a number of countries putting sanctions on Russia to affect Putin's ability to fund the operation and Russia's economy as a whole.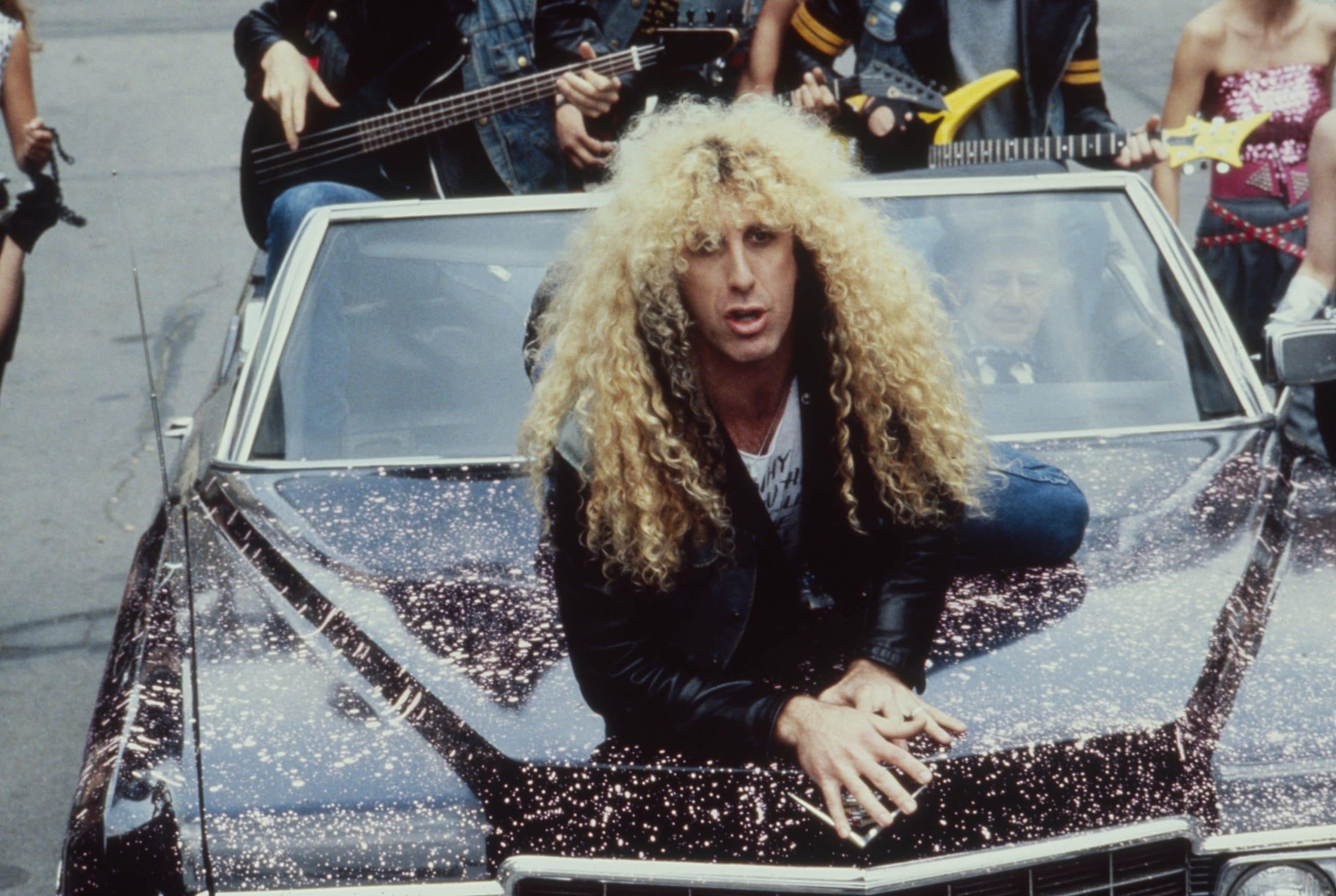 The song "We're Not Gonna Take It" came out in 1984 on the album Stay Hungry. The song was written by Dee and he once said that his influences for the song were the glam rock band Slade along with the Christmas song "O Come, All Ye Faithful." Interesting!
To conclude, let's remember this hit '80s song by watching the extended version of the music video: