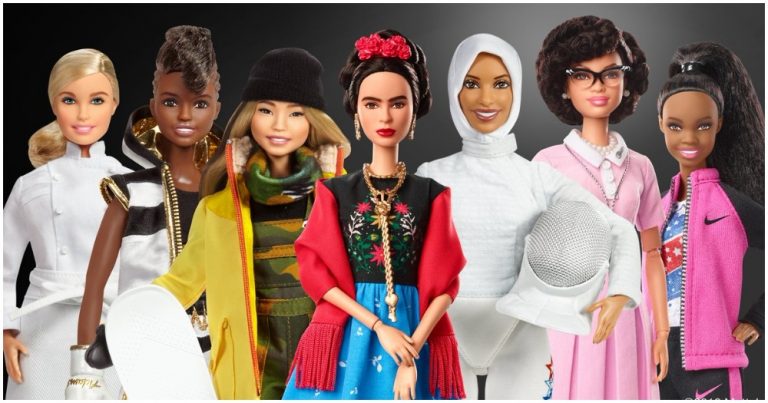 Barbie is committed to shining a light on empowering role models past and present in an effort to inspire more girls.
Your child's Barbie can now hang out with the likes of Olympic snowboarding champion Chloe Kim, artist Frida Kahlo, and filmmaker Patty Jenkins.
In honor of National Women's Day on Wednesday, March 8th, Mattel has unveiled a collection of 17 Barbie dolls representing real women—past and present— who serve as role models for girls.
Other women in the new group of dolls, called The Inspiring Women series, include gymnastics champion Gabby Douglas, polish journalist Martyna Wojciechowska, NASA mathematician and physicist Katherine Johnson (whose work was featured in the film Hidden Figures), and aviation pioneer Amelia Earhart.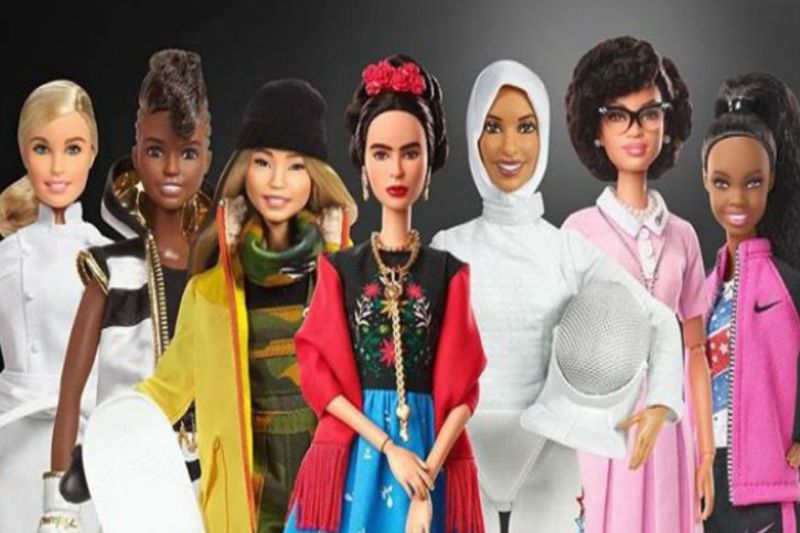 "Girls have always been able to play out different roles and careers with Barbie and we are thrilled to shine a light on real-life role models to remind them that they can be anything, " Lisa McKnight, senior vice president and general manager for Barbie, said in a statement.
Mattel's decision to make the dolls is based on a global survey of 8,000 mothers it conducted in which 86% of respondents said they were worried about the kind of role models that their daughters were exposed to. The Inspiring Women series includes educational information about the contributions that each woman made to society, so children can learn while they play.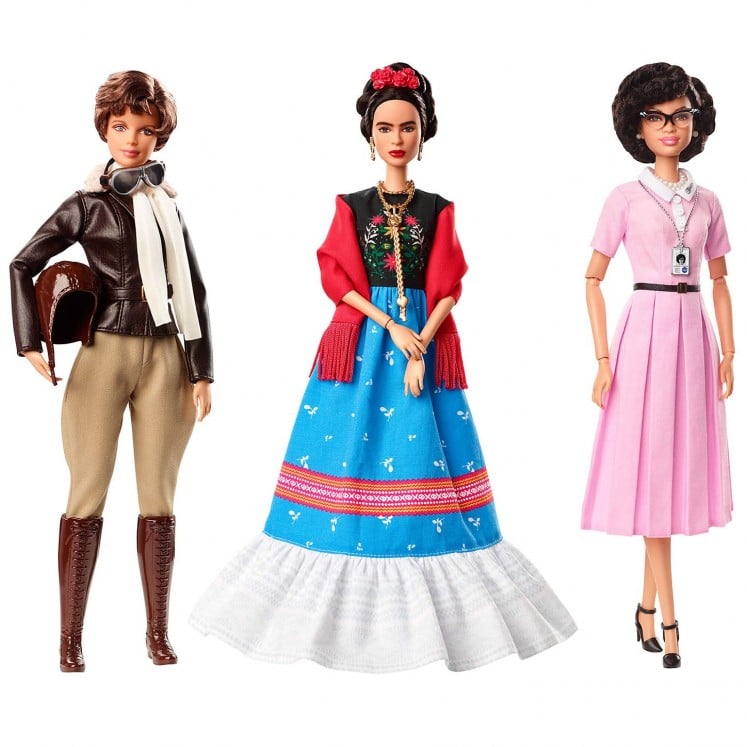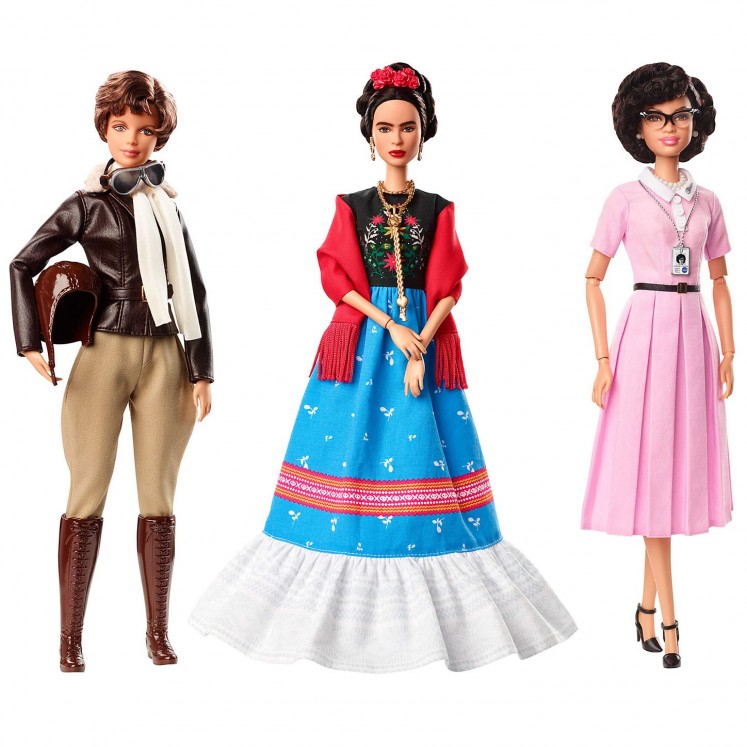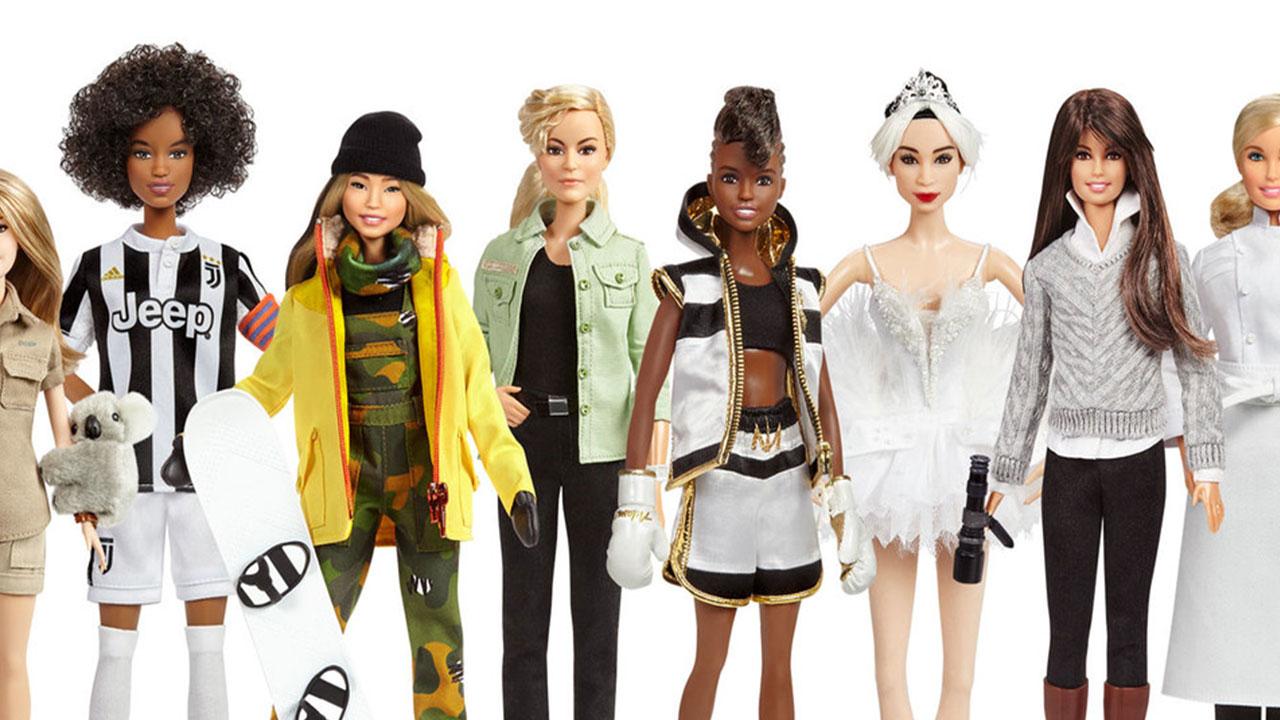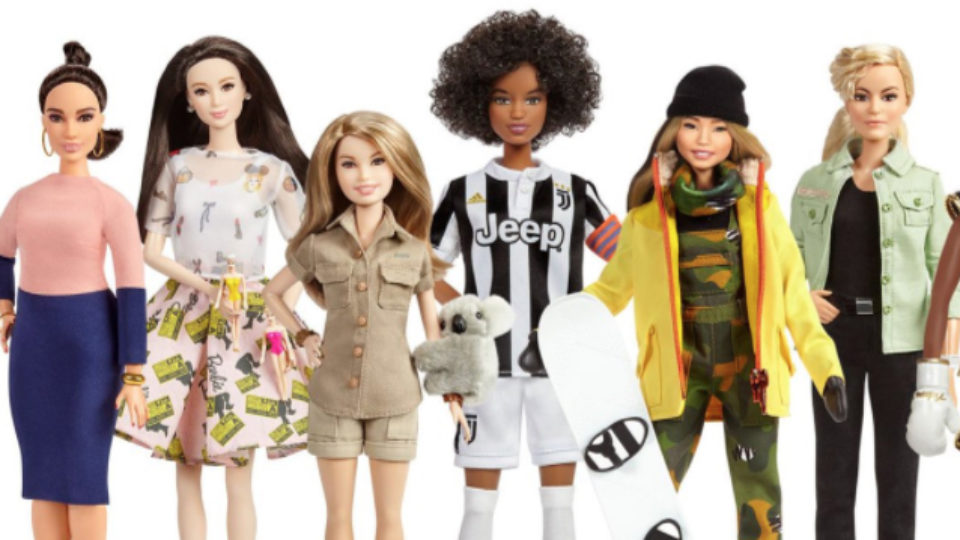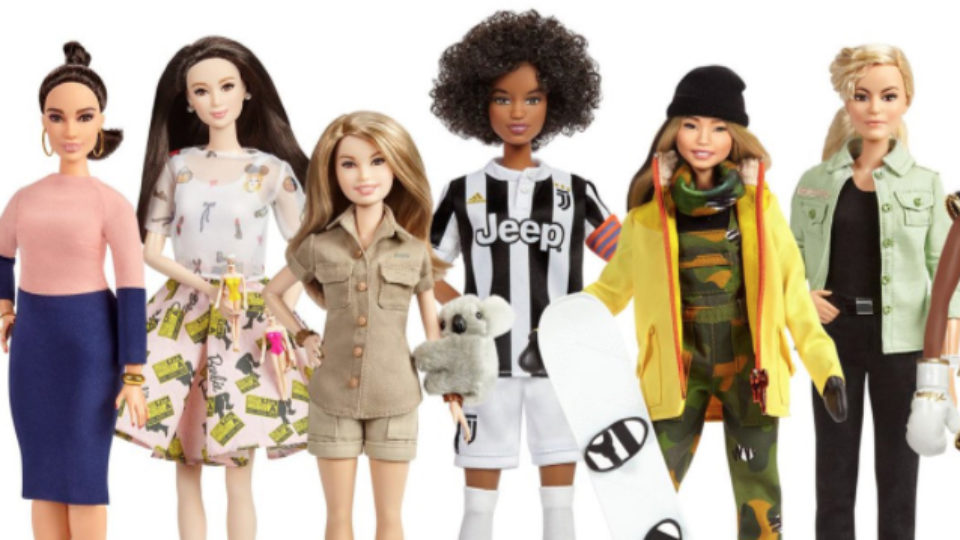 Unfortunately, most of the dolls are one-of-a-kind and won't be available for sale. You can pre-order a few of the dolls now through Mattel's website for $29.99 each.
Here's a breakdown of the women NEXT: