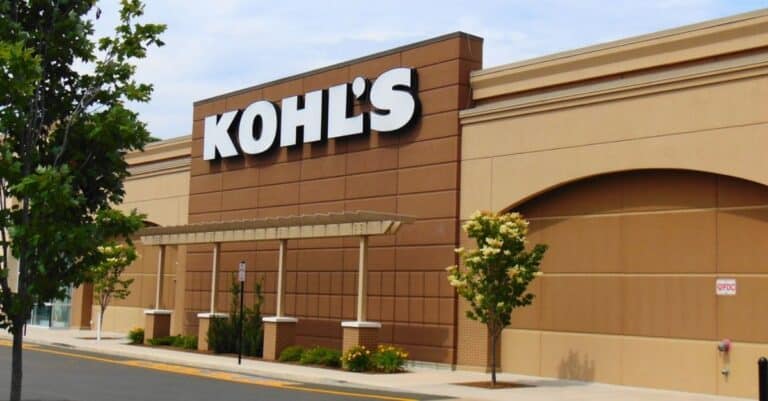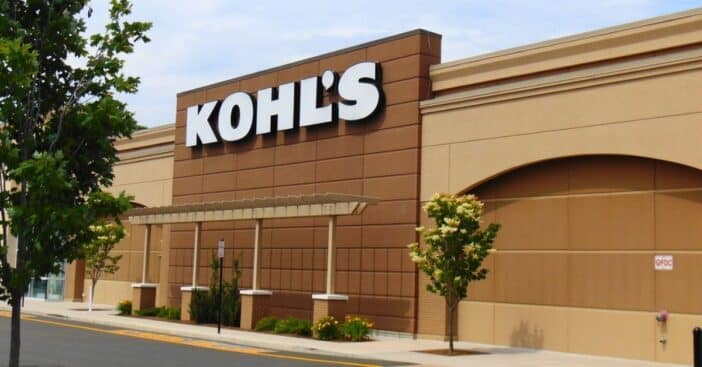 Kohl's department store is officially dropping "department store" from its name. According to CNN Business, Kohl's is hoping that a large overhaul of the brand will help it rise up against its competitors such as Amazon and Target.
Kohl's announced additional new plans to add Sephora mini-shops to roughly 75% of its 1,000+ US stores, open 100 new locations at half the size of its traditional outlets in the next four years, and increase its popular Kohl's Cash rewards program to 7.5% on purchases, which is up from 5%. Kohl's will also be implementing new strategies to grow online, including self-service for pickup orders and returns.
Kohl's no longer a department store to stand up to rival stores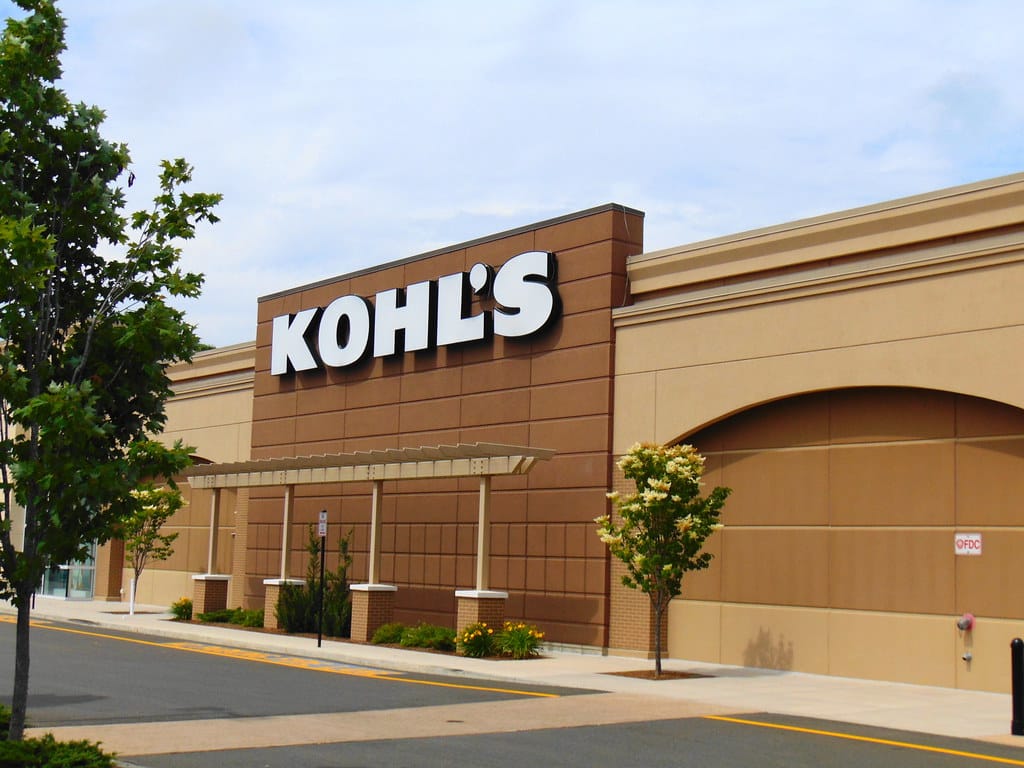 Kohl's, as a whole, is hoping to stand out from its competitors by moving away from the department store sector, a sector that has been on the decline and causing department stores to close left and right. Traditional chains like Sears, JC Penny, etc. have been some of the brands affected by the decline in department store shopping.
Since 2011, Kohl's has lost 17% of its market share, primarily to discount stores and online retailers such as TJ Maxx and Amazon. "We're evolving our position from a department store to a more focused lifestyle concept centered around the active and casual lifestyle," says Kohl's CEO Michelle Gass.
Things have obviously changed in the last few years. People were dressing down for work long before the pandemic's work-from-home started—meaning fewer people were purchasing business attire and opting for more jeans and other forms of casual wear. As a result, Kohl's has been expanding its active and casual wear line as well to keep up with the moving trends.
"This creates big opportunities for Kohl's. We expect these trends will live on well into the future," Gass added.
As for market reactions? Wall Street doesn't believe Kohl's can pull this off, as many other department stores have tried "reinventing" themselves and have ended up in unsuccessful bankruptcy. Investors have been debating whether or not Kohl's should consider spinning off its e-commerce business or going private, but Kohl's has rejected any other idea, including seeking a buyout offer. "We are a strong company," Gass said. "We're reinventing the brand to be more relevant."