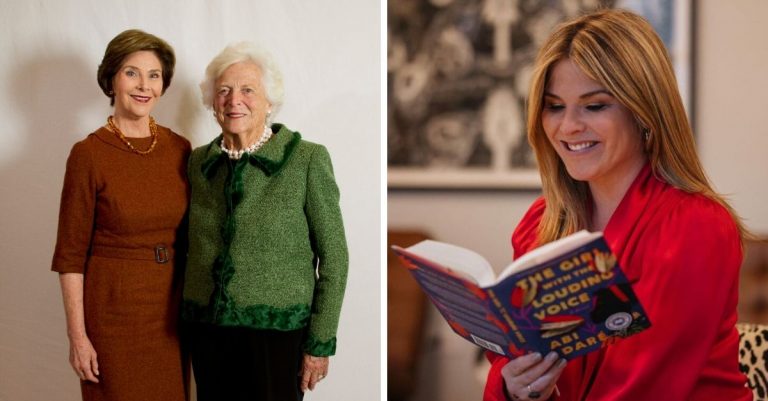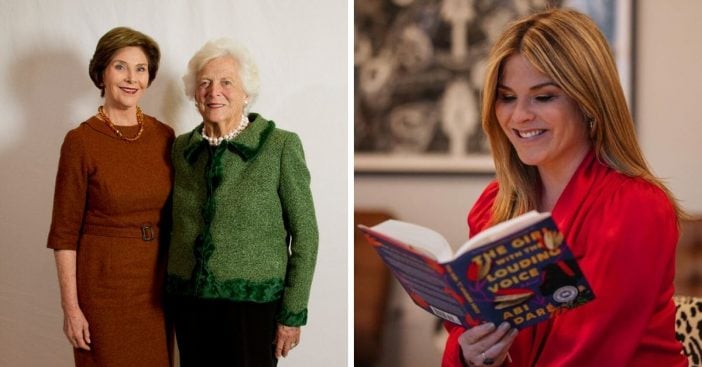 Jenna Bush Hager shared a sentimental post on Instagram to celebrate International Women's Day. In the post, she honored her mother and two late grandmothers. Her mother is former First Lady Laura Bush and her grandmothers are Jenna Welch and former First Lady Barbara Bush.
Jenna shared a video on Instagram, talking about the ways that her mother and grandmothers have inspired her in life. She started by saying, "Barbara [Jenna's twin sister] and I are both named after our grandmothers, and we always think that they are the ones that taught us how to use our voices to do good."
Jenna honored her mother and grandmothers on International Women's Day
https://www.instagram.com/p/B9ZVFTWBXjj/
She continued, "They were very, very different, and they taught us how to do so in such different ways. But whenever I think about women who've taught me how to be a woman, it is my mom and my grandmothers that I think about."
RELATED: Jenna Bush Hager Shares Family Photo To Celebrate Mother's Birthday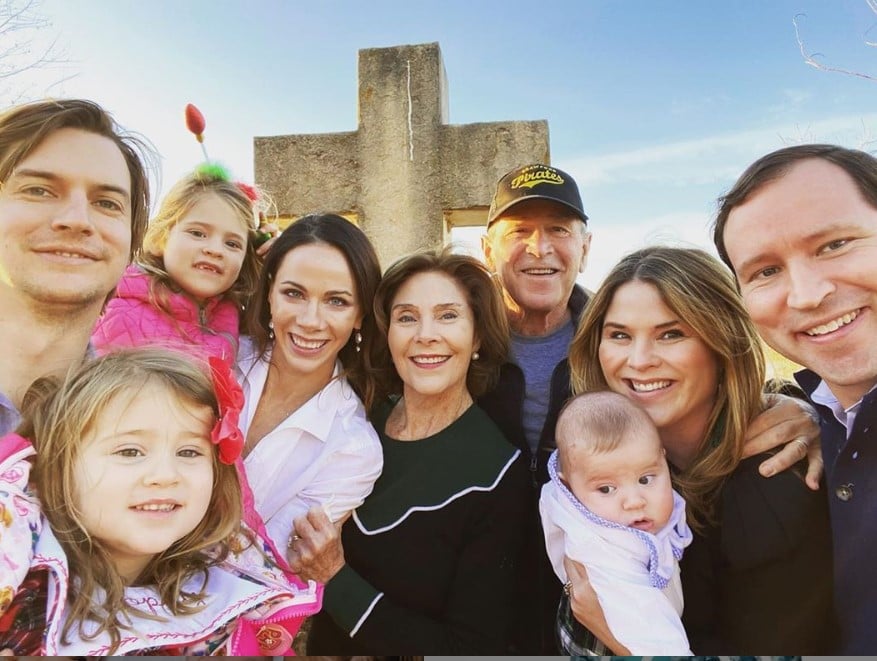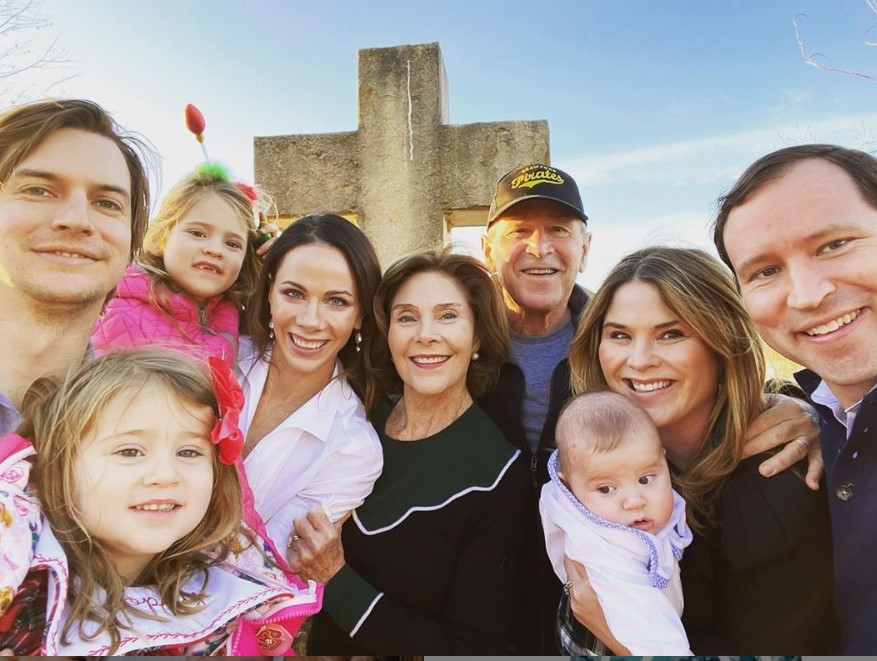 Over the years, Jenna has shared similar posts about how much her mother and grandmothers mean to her. For instance, she even wrote a book about it! The book talks about the advice and life lessons she learned from her grandparents. The book is titled "Everything Beautiful in Its Time: Seasons of Love and Loss."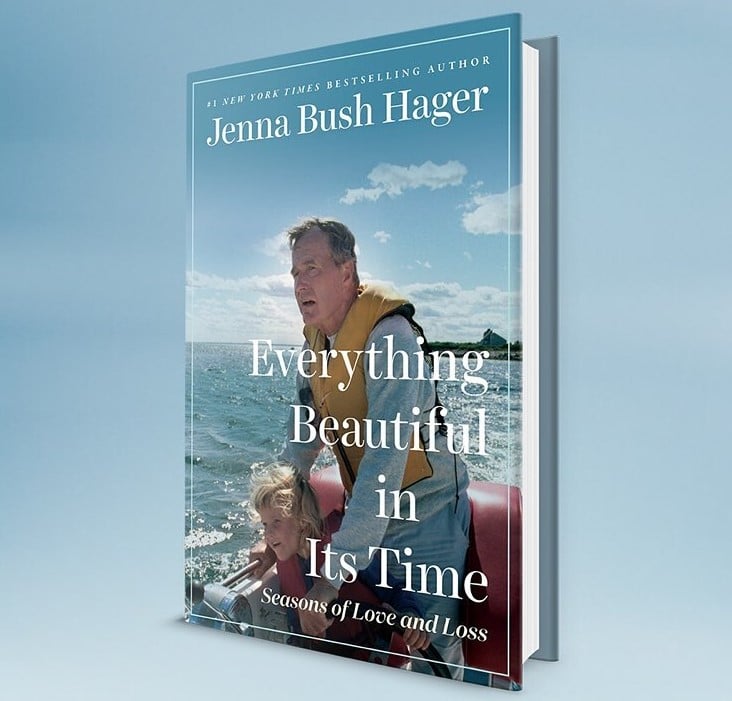 In addition, the book comes out on April 28, 2020, but you can pre-order it now. Jenna has said that the book is truly for anyone who has ever lost someone they love. The book description says, "As long as I'm alive, my grandparents will not be forgotten … I hear their voices in the letters they sent me and in my memories. They offer comfort, support, and guidance, and I will listen to them always."
RELATED: Jenna Bush Hager Says What It's Really Like Being A First Daughter
Here at DoYouRemember? we ensure our readers receive the best content and products. If you make a purchase through one of our links, we may earn an affiliate commission.