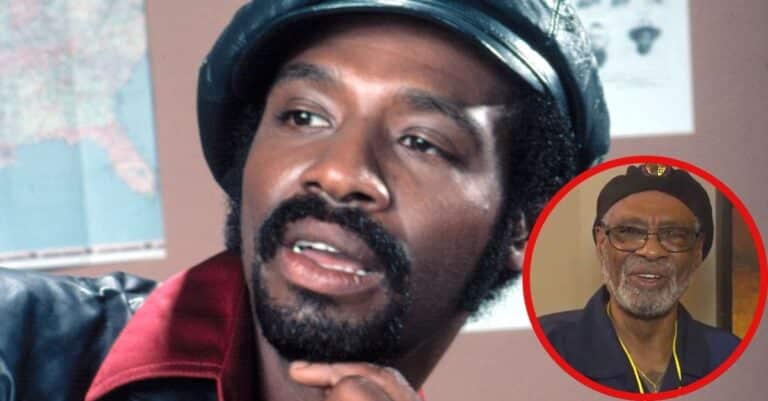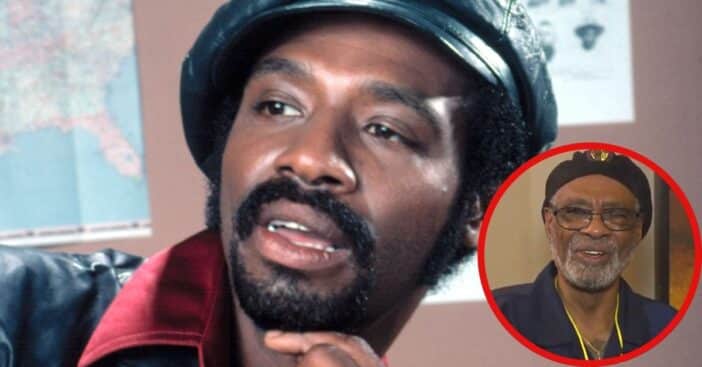 Detective Neal Washington followed a creative success story on Hill Street Blues, the hidden gem of a police show from the '80s that gained a loyal following thanks in part to its charismatic cast. Taurean Blacque earned great acclaim on the series, much like his character, but his filmography and inspirational work hardly ends there.
Born as Herbert Middleton, Jr., Taurean Blacque was born in New Jersey on May 10, 1941, and his career in the limelight would take root along the east coast, such as through New York's New Federal Theatre, dedicated to providing opportunities to minorities. Once he branched out of theater, television would define some of his career's biggest highlights.
Life imitates art and vice versa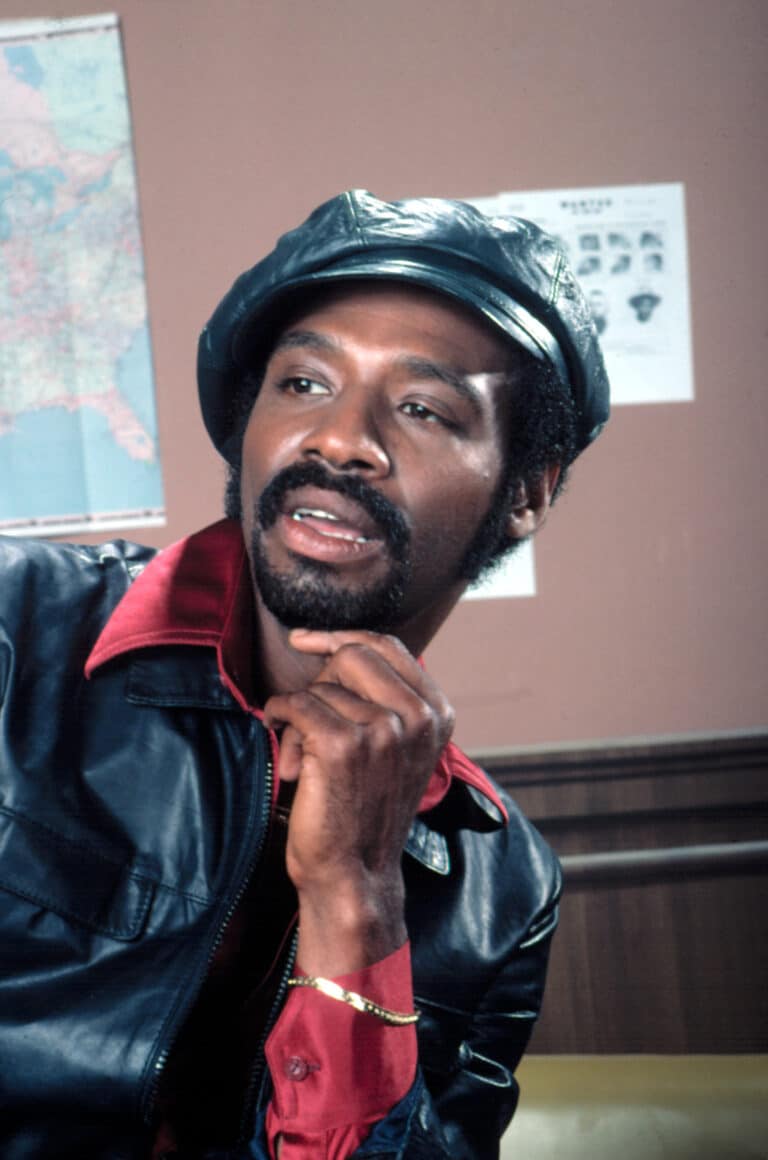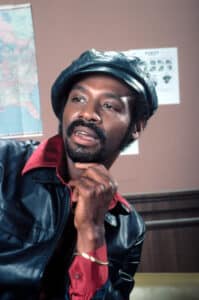 Beginning his career in '76, Blacque began populating his filmography with TV credits, including Sanford and Son, Charlie's Angels, and Taxi. However, he did dabble somewhat in film, including the '78 comedy-drama House Calls and of course Rocky II, where he played a lawyer. He also had guest appearances on sitcoms like What's Happening and The Bob Newhart Show.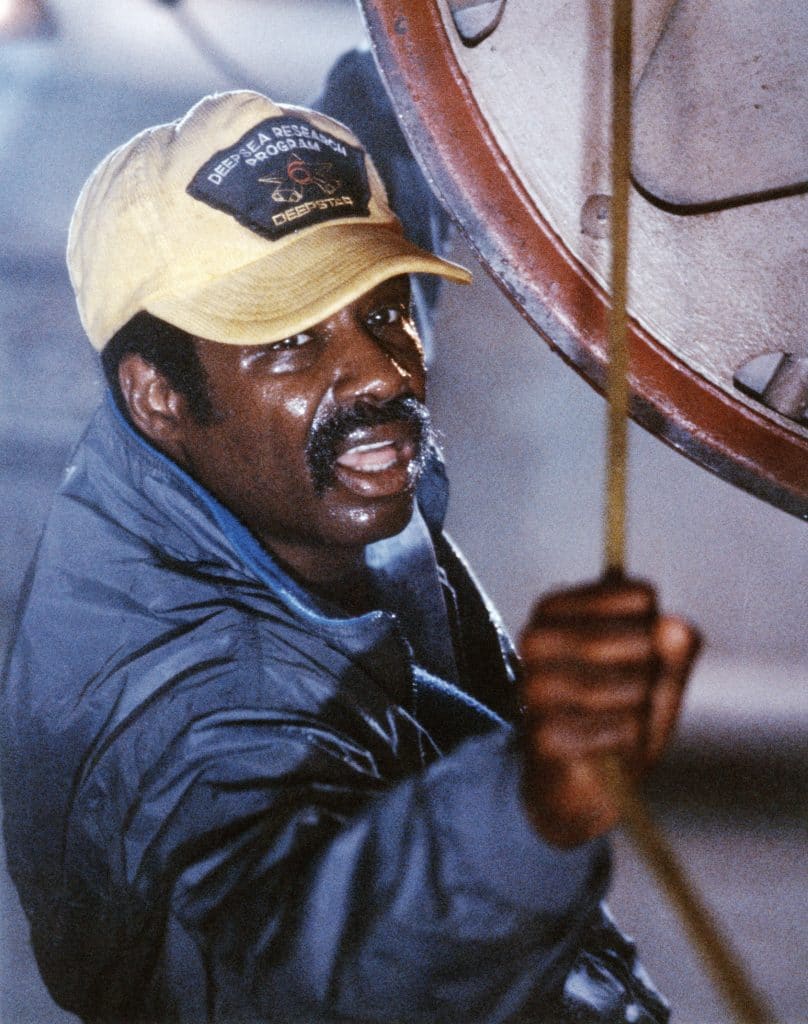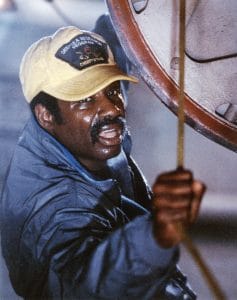 '81 marked the start of Blacque's biggest break, thanks to some 144 episodes of Hill Street Blues. His character was a football player whose athletic career was derailed because of an injury. But Blacque and Washington alike earned a lot of success thanks to this crime series – Washington for his undercover work and Blacque for his performance that earned him a 1982 Emmy nomination for Outstanding Supporting Actor in a Drama Series. That was not even the end of big things to come his way, either.
Where is Taurean Blacque now?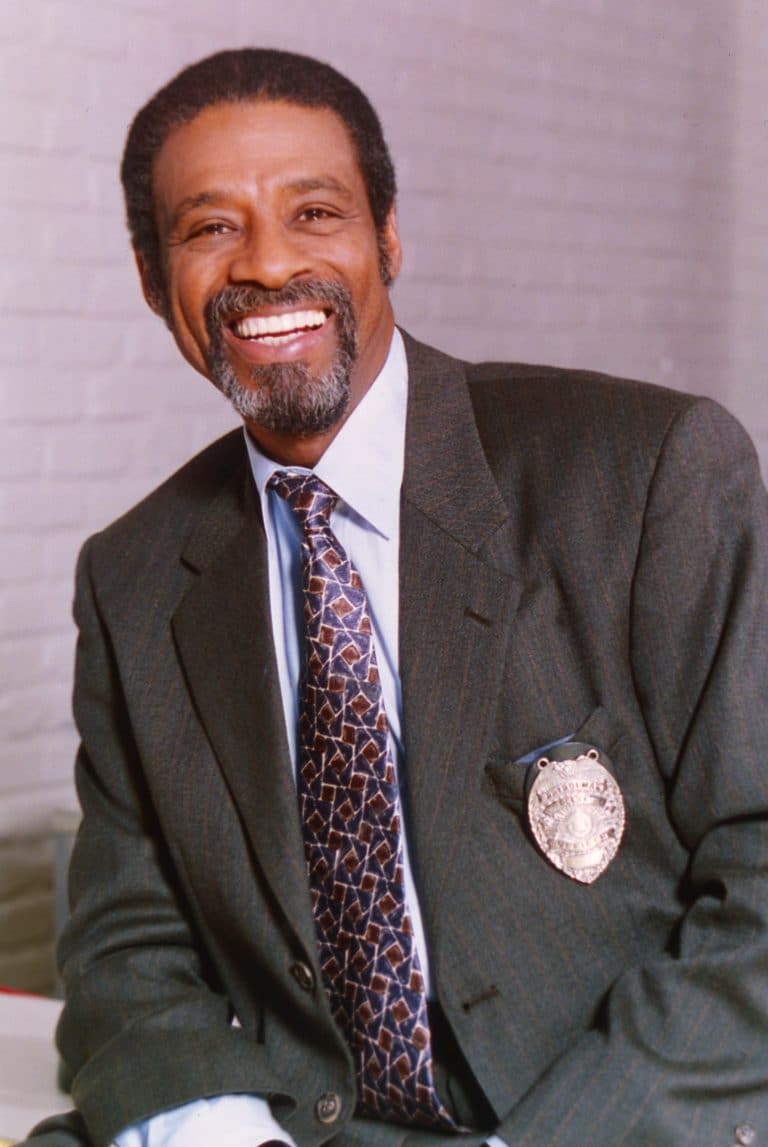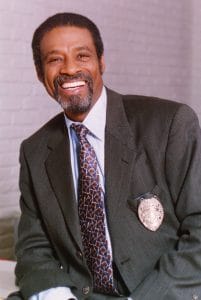 Hill Street Blues was an invaluable addition to Blacque's resume and he ended up with a lead role in the film DeepStar Six, along with over a hundred episodes of the '90s soap opera Generations to his name. Stage work primarily makes up his acting work these days, though as recently as 2018 he appeared in an episode of Kevin (Probably) Saves the World alongside Jason Ritter, the son of Three's Company star John Ritter. But Blacque found plenty of time for important advocacy in his schedule as well.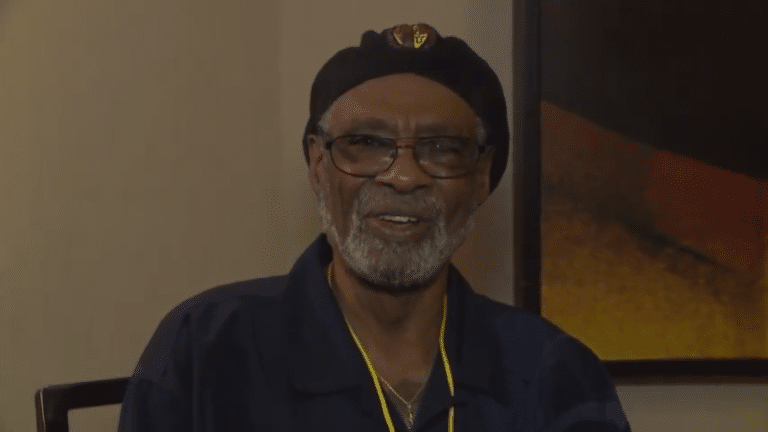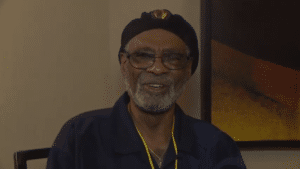 Despite initial rejections because he was single, Blacque adopted ten children throughout his life, in addition to two sons he also had. But even before this, he became a spokesman for the County of Los Angeles Adoption Services. By '89, President George H. W. Bush approached him to serve as the national spokesperson for adoption. Today, Blacque is 80 and certainly has a lot to be proud of.