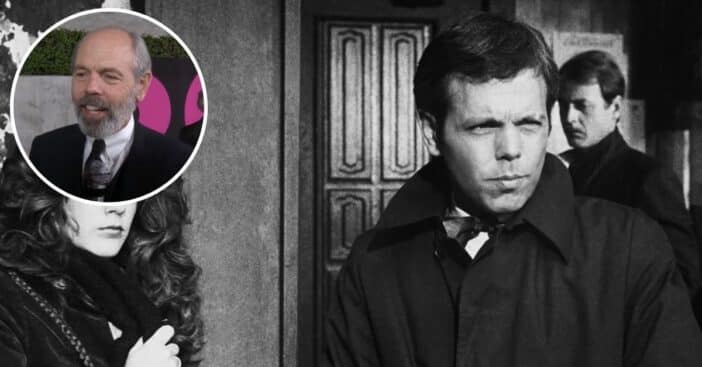 Joe Spano may be best known for his work in the TV series Hill Street Blues, but he did a lot more both before that '80s series and after. On the show, he played the role of Sgt. Henry Goldblum, who was often in charge of negotiating in hostage situations because he's known to be calm and meek. But what else has he done with his life and career?
Today, we're checking out Joe Spano, his life, career, and what he's up to today at 75 years old. Let's take a look.
Whatever happened to Joe Spano from 'Hill Street Blues'?
In 1968, Joe Spano helped found the Berkeley Repertory Theatre and stayed with the company for ten years. He began acting in Hollywood in '72, an early role alongside the recently departed Meat Loaf in the movie Roadie in 1980. Following his success in Hill Street Blues, he continued landing more police shows, like Murder One in 1995 and NYPD Blue in 2001.
Are Joe Spano and Mark Harmon friends?
He's had one heck of a busy career too, and from 2003 to 2021 he's played T.C. Fornell, on the hit show, NCIS. Most recently, NCIS season 19 spoilers have been dropping about Fornell's potential return to the show. Speaking to TVLine, Brian Dietzen—who has helped co-write some of the episodes on the show—says that fans will have another chance to see Fornell again this season, but the context has yet to be provided and how often we'll see him, if we'll see him alongside Mark Harmon's Gibbs, or if it's just a one-time appearance. Either way, fans are stoked.
Today, Joe is 75 years old and along with his acting credits, he has one major "pizza" one – being the original voice of Pasqually the Chief for the Chuck E. Cheese's animatronic show. Sounds like he's got some pretty cool projects under his wing, and hopefully, we can see more of him soon in NCIS and beyond.