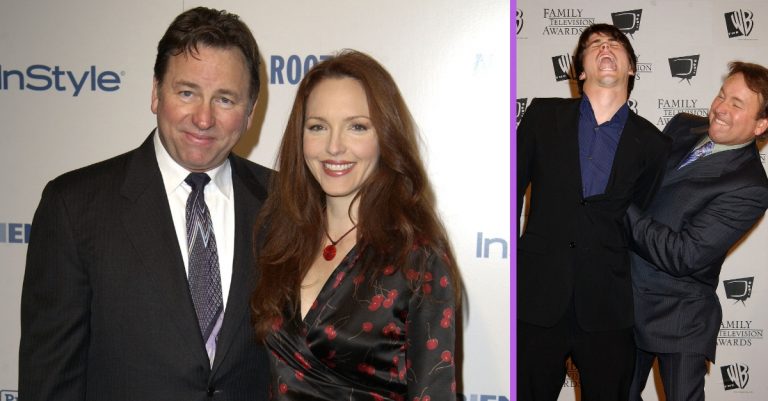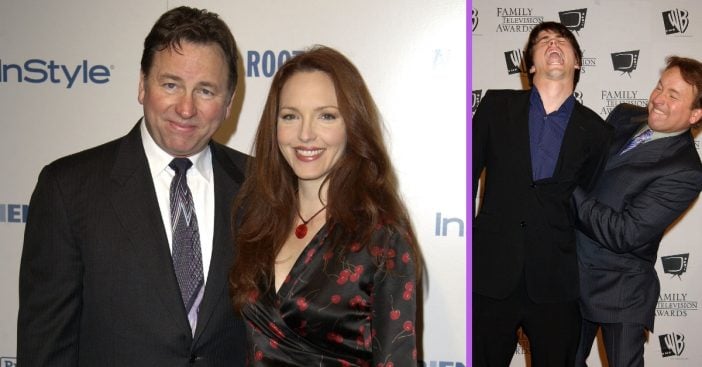 Actor John Ritter passed away in 2003 at the young age of 54. He died from an aortic dissection. The beloved Three's Company star has been missed over the years, especially by his family. Now, his son Jason Ritter and his widow Amy Yasbeck are sharing their favorite memories of their father and husband.
Jason said he has been re-watching Three's Company. He said he admires his father and said "it's amazing how far and how weird he would go because he knew it was funny. It's a beautiful and special quality to have. He was obsessed with eliciting that reaction." How great would it be to be able to watch your late father forever through a television show? John is also well known for his last role in the show 8 Simple Rules.
John's widow said he loved to entertain people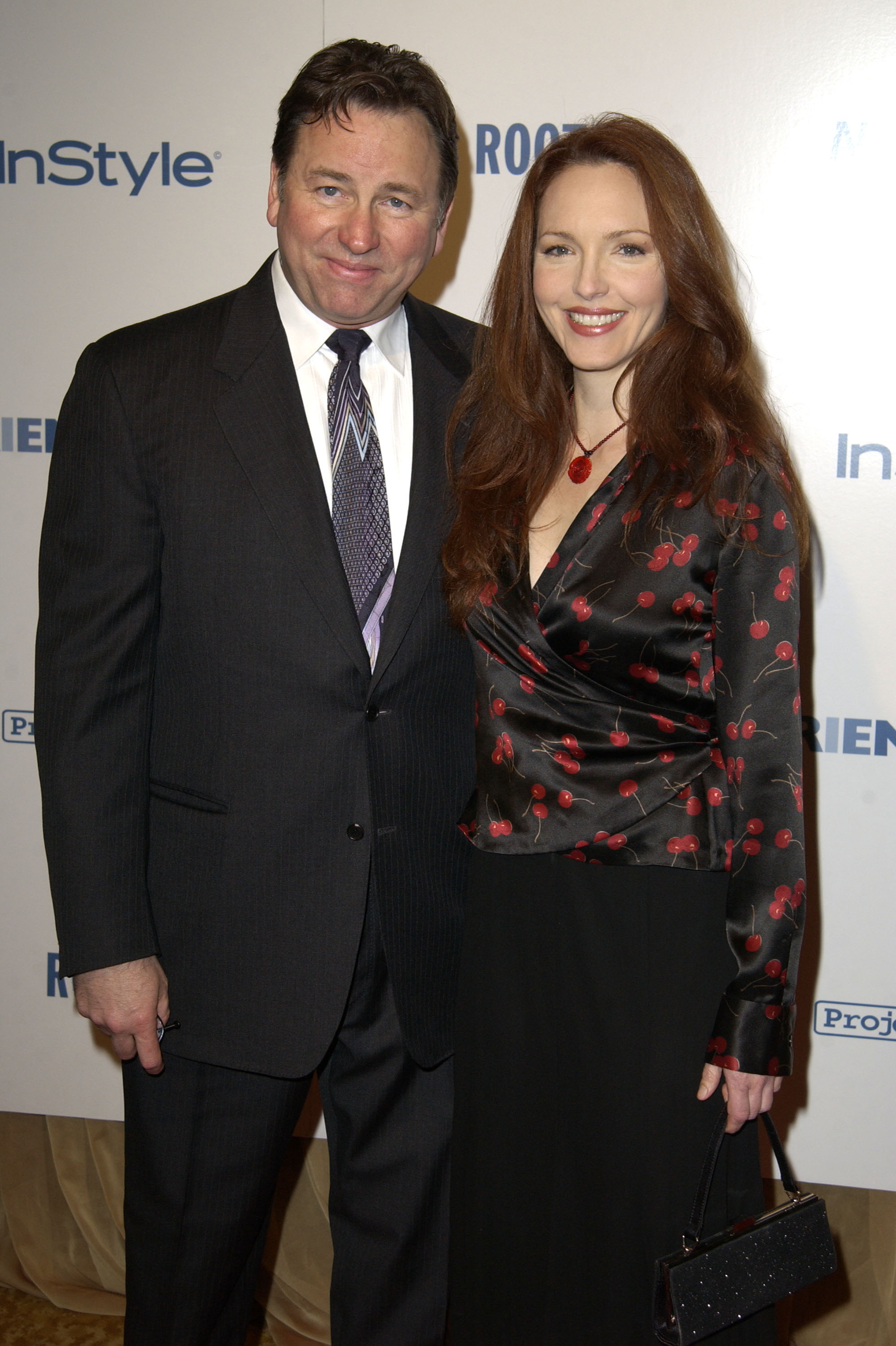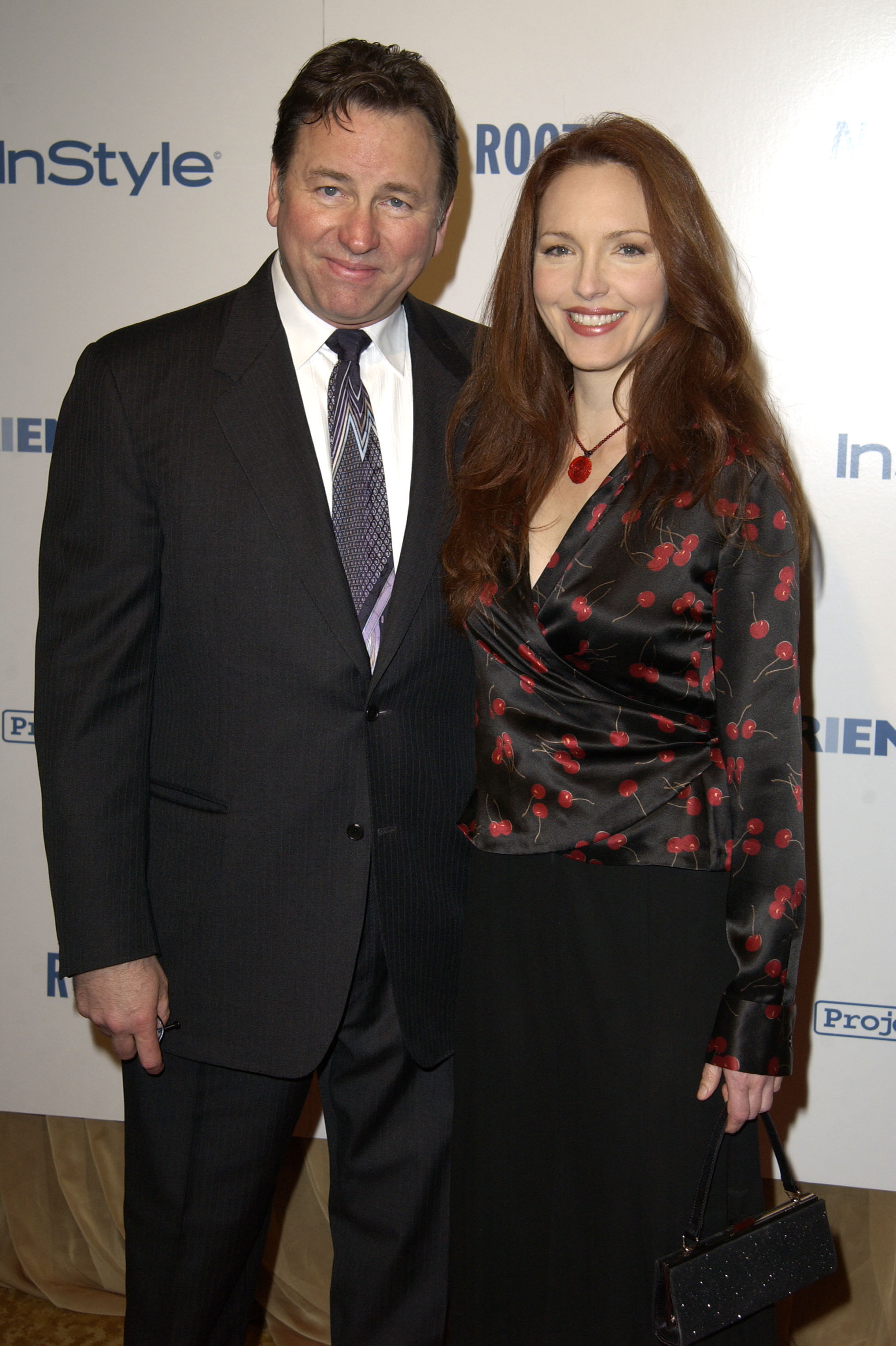 Amy said, "It just tickled him endlessly to be able to entertain people and make the corners of their mouths turn up. It thrilled him to be able to change the weather inside somebody's heart and mind. He knew it was a gift to be able to do that."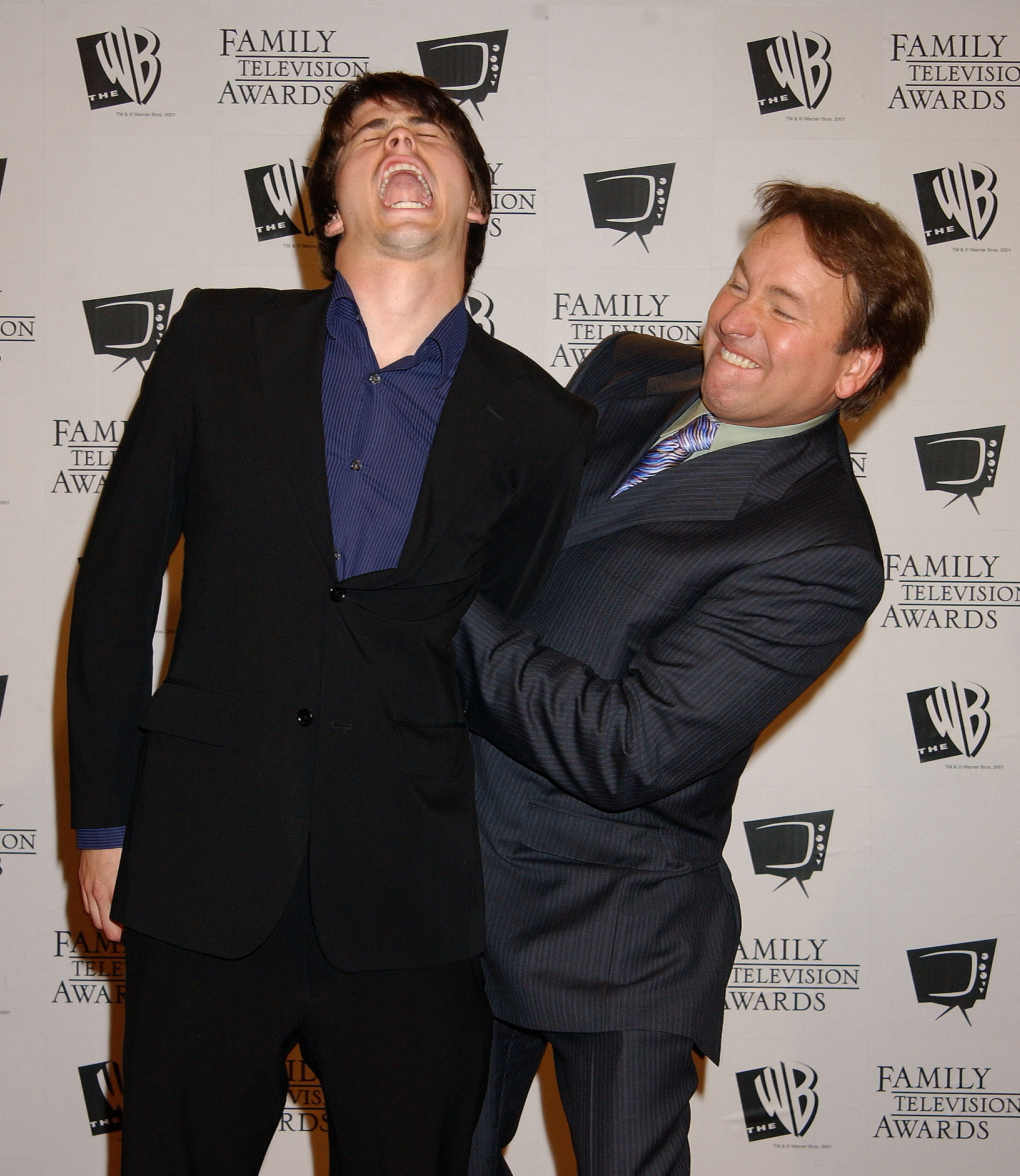 While John made audiences laugh around the world, he also knew just how to make his family laugh. "He had a real dedication to making his children laugh," said Jason. "It became hard when I was a teenager and I'd be mad at him, and he could just make me laugh and forget about it… He was such a loving dad. He came to all my plays in high school."
Jason hopes to make his dad proud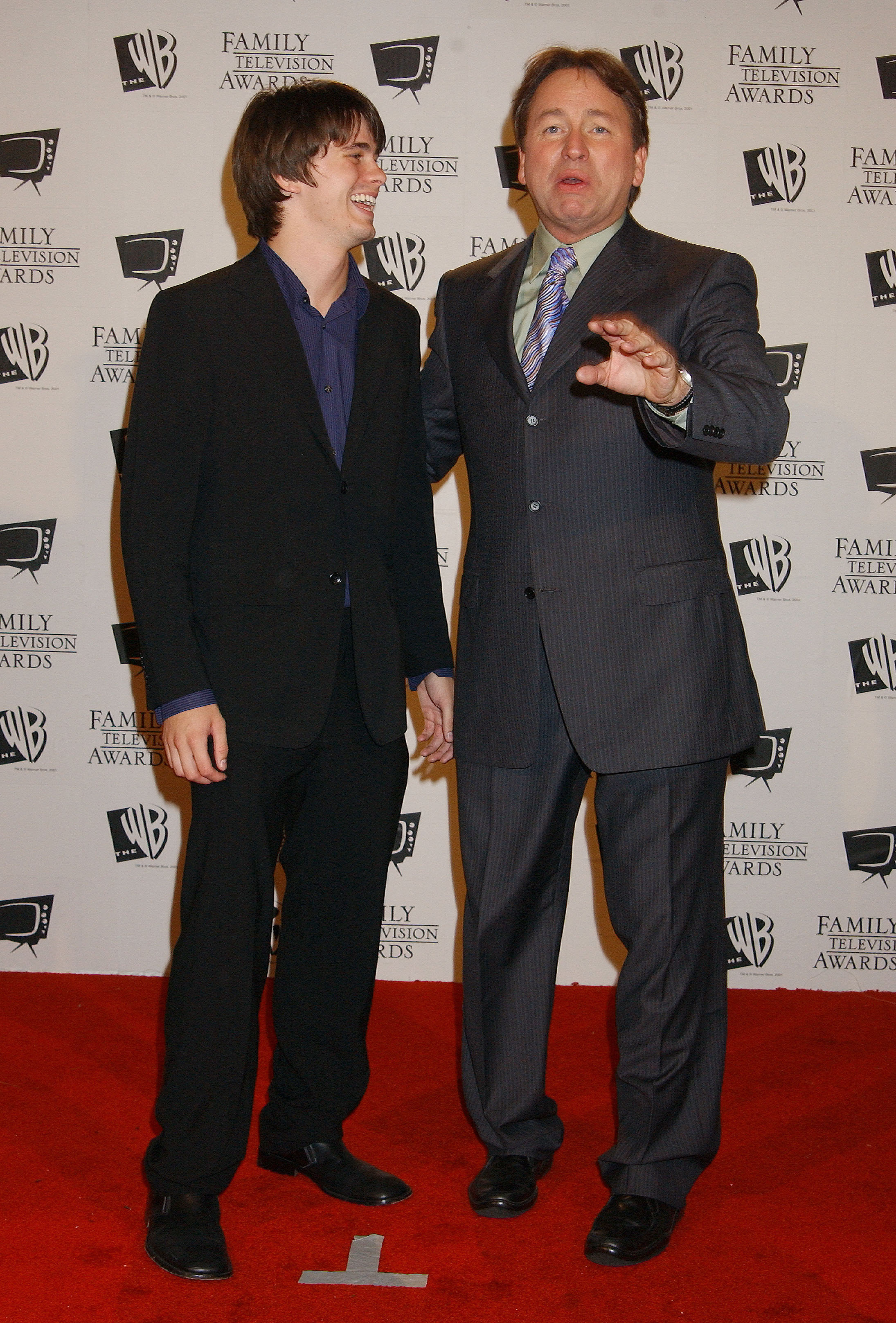 Jason currently works as an actor and hopes to carry on his father's incredible legacy. "I hope I'm making my dad proud — I'm just trying not to embarrass him," he said. "I try to live as honestly and simply as possible. That's what he would've wanted. Of course, I wish things could have been different." Jason is the voice of Ryder in Frozen and Frozen II. He is also currently working on the show A Million Little Things.
Watch the video below to relive some of the best moments of John Ritter as Jack Tripper on Three's Company Season One: