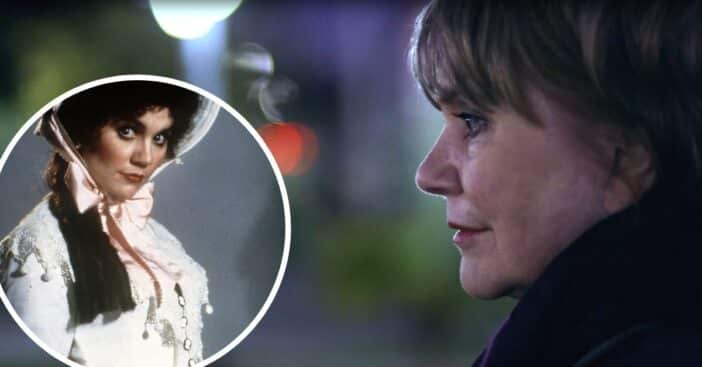 Linda Ronstadt is an iconic rock music artist and is said to be one of the highest-paid women in the music industry. Unfortunately, she received a medical diagnosis years ago that forced her to retire from recording and performing her music. Even so, she will always remain an icon and force to be reckoned with.
Linda began her career as part of The Stone Poneys but created a successful solo career starting in the '70s. Some of her most popular hits include "Desperado," "You're No Good," and "Blue Bayou." Her fame continued in the '80s and '90s when she continued making music and even appeared on Broadway and later in the film, The Pirates of Penzance.
Linda Ronstadt has had a long and successful career
Linda continued to challenge herself, releasing an album with Dolly Parton and Emmylou Harris as well as a Spanish language album. She has released songs in all genres from rock, pop, to folk and roots. She has over 30 albums and won 10 Grammys for her work.
Sadly, in 2000 she noticed her voice starting to change. She took a step back from her work and received a diagnosis of progressive supranuclear palsy in 2012. It is similar to Parkinson's disease. Unfortunately, the diagnosis forced her to retire. Linda is now 75 and is just enjoying her life at home in San Francisco. She never married but adopted two children in her 40s and spends a lot of time with them.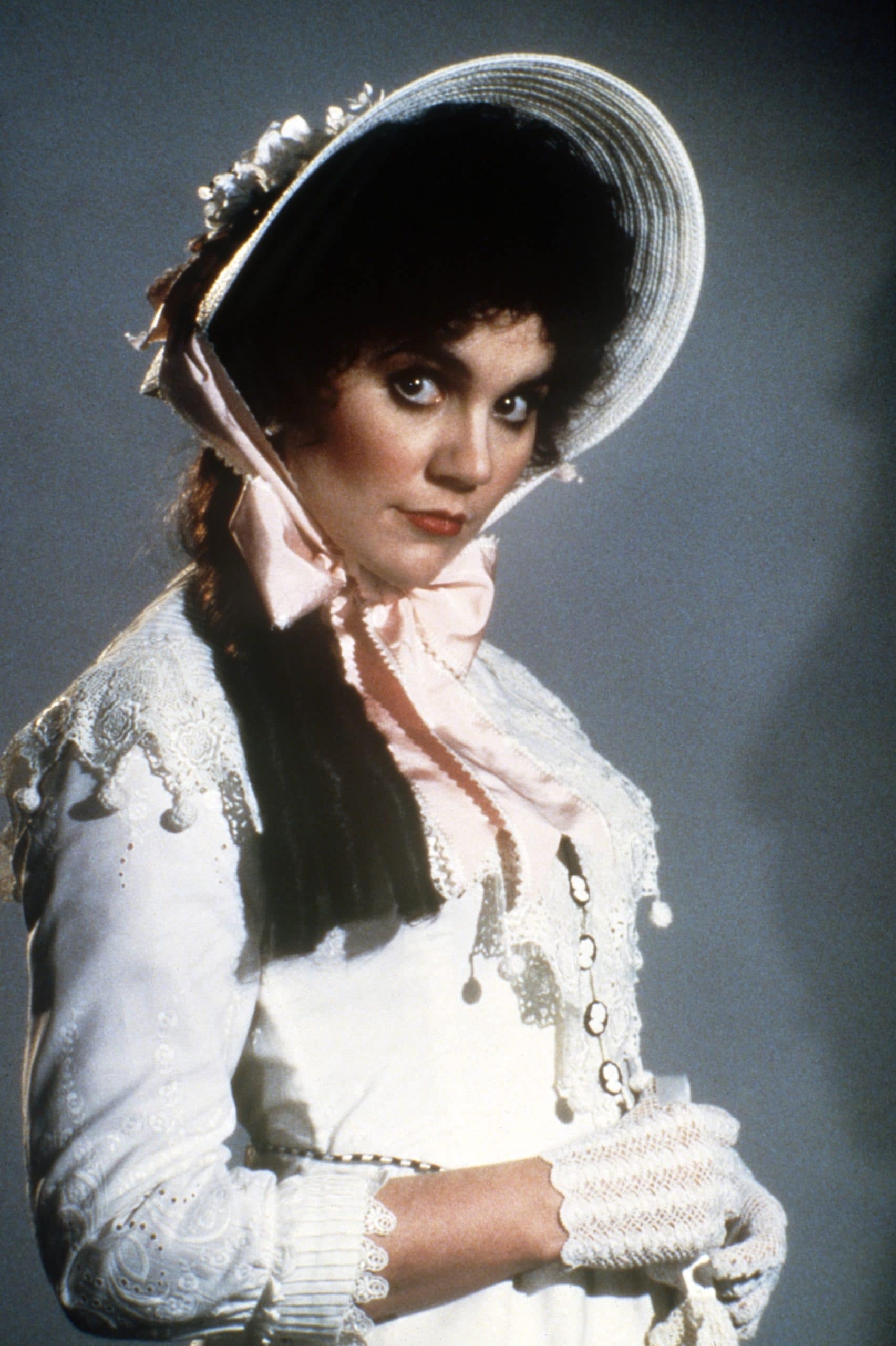 Even though Linda lives a much quieter life, she still appears in the public eye from time to time. She was seen at the MusiCares Person of the Year Awards in 2019 when she presented an award to her friend Dolly Parton. She was also honored recently by the Kennedy Center.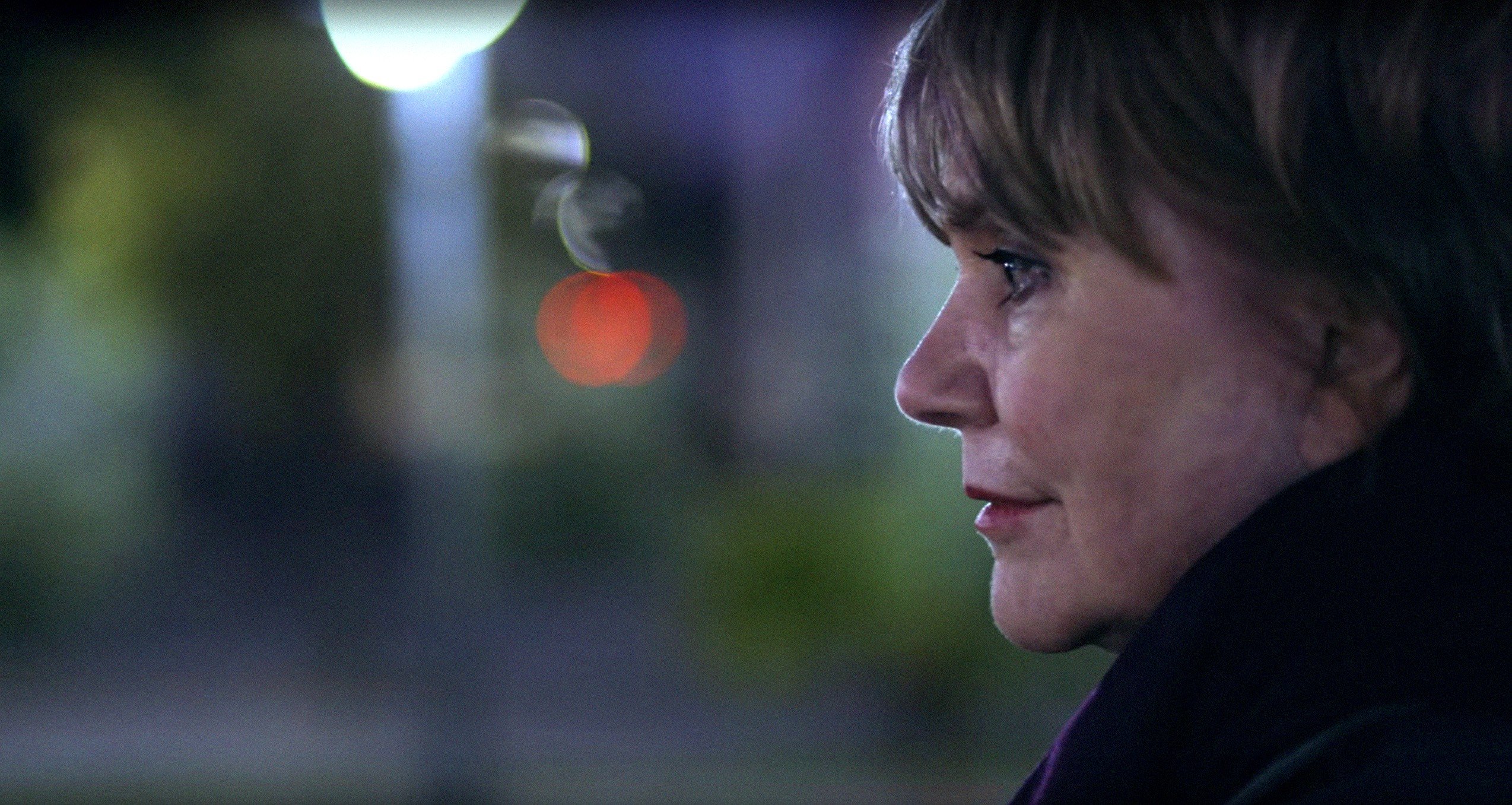 Her life has been turned into several documentaries including Linda Ronstadt: The Sound of My Voice and Linda and the Mockingbirds. What is your favorite Linda Ronstadt song?