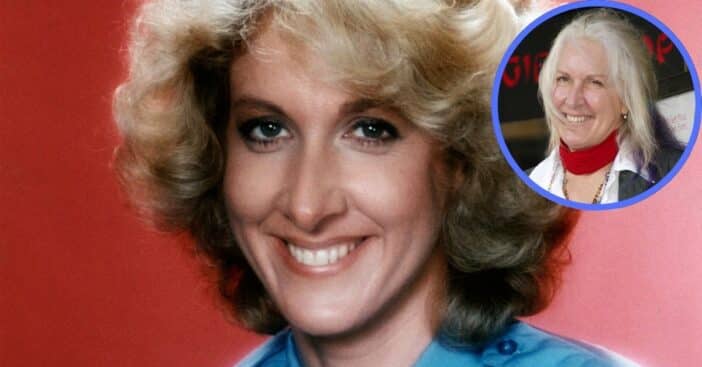 Officer Bates reporting for duty! Hill Street Blues would not have been complete without the towering Lucy Bates, who offers a rather compelling arc as she goes from self-aware about her height to confident and tough. Just as her character ended up flourishing in this hidden gem of an '80s cop show, Betty Thomas built quite the career outside the '80s series – and reshaped some history too.
Betty Thomas was born on July 27, 1947, as Betty Lucille Nienhauser. Though she was born in Missouri, she was educated in Ohio, where she eventually received a Bachelor of Fine Arts degree. She pursued the arts, just in a different medium than her fans commonly associate with her, first as an artist and high school teacher. She also worked as a waiter and there was encouraged to look to the stage. Soon, though, she branched into improvisational theater.
Slow rise, big career breakout
Very few careers start with a bang but that doesn't mean they're not destined for something big. When Thomas's troupe moved west so did she and her breakout into film was with small bit parts in low-budget films. But one of them, 1980's Loose Shoes, also had Bill Murray, so this is definitely a reminder to expect the unexpected. Nine years later, you could catch Thomas in Beverly Hillbillies, the version with Shelley Long. She was also in Jackson County Jail with Tommy Lee Jones.
However, Officer Bates would be her big breakout role and the character's own growth was a hint at Thomas's own path. Seven Best Supporting Actress Emmy nominations later, the eighth time proved to be the charm and Thomas won the accolade at last. She was also ready to expand her resume, working not just in front of the camera but behind as well as a director.
Where is Betty Thomas from 'Hill Street Blues?'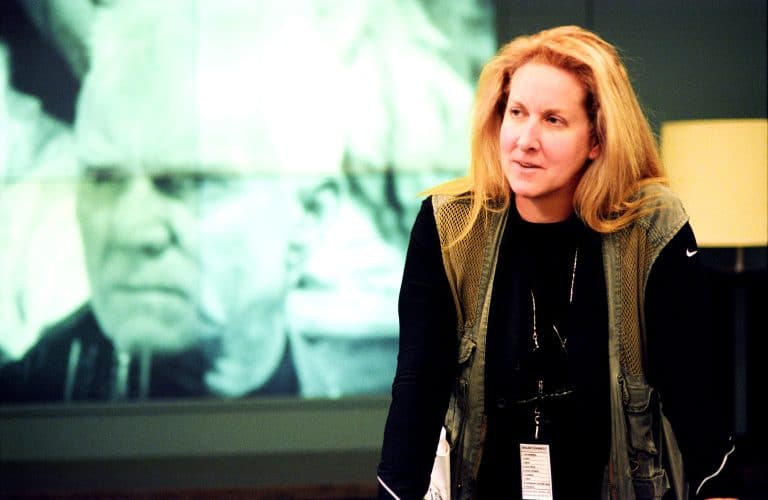 All hail the Midnight Queen, long may she reign! Thomas earned this nickname because she famously preferred nighttime shoots. Her directorial work on Hooperman involved some clandestine work anyway since Thomas falsely told a reporter with Variety she was to direct an episode. But the show's producer happened to be Steven Bochco, the man behind Hill Street Blues, and he recruited the former officer anyway. She added Doogie Howser, M.D., Arresting Behavior, and Dream On to her directorial experience. The latter earned her another accolade: a Best Director Emmy. She then kicked off the '90s with the lighthearted Only You, having been recruited to keep the film's presentation from coming off as sexist. Then came more cracks at humor, a strong point of Thomas's, with a Brady Bunch film parody, a box office hit called The Brady Bunch Movie, which made almost quadrupled its budget.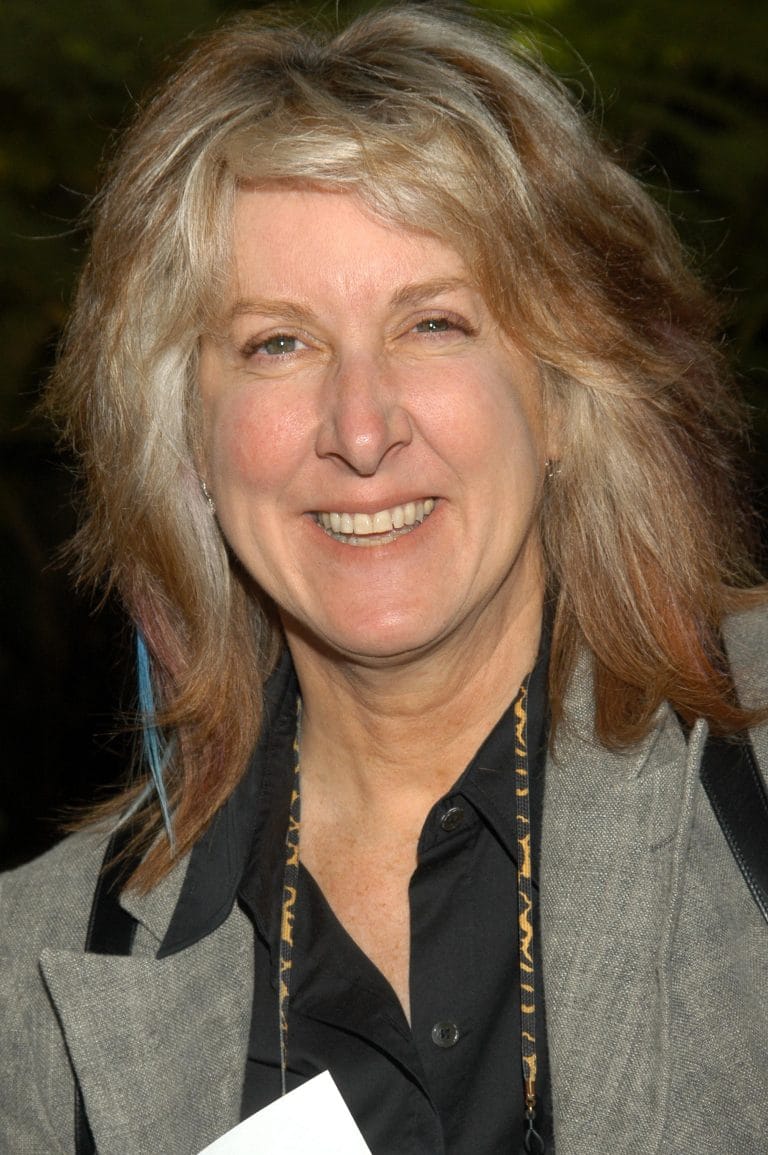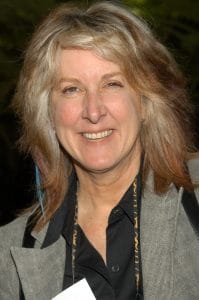 Betty Thomas was on a role. She subsequently released Private Parts, the Eddie Murphy-led fantasy comedy Dr. Dolittle, 28 Days, John Tucker Must Die, and the remarkably historic Alvin and the Chipmunks: The Squeakquel. This 2009 movie made Thomas the most successful female director to that date and the film itself represented the first time a movie directed by a woman grossed over $200 million. Plenty of prizes, tangible and personal, all around!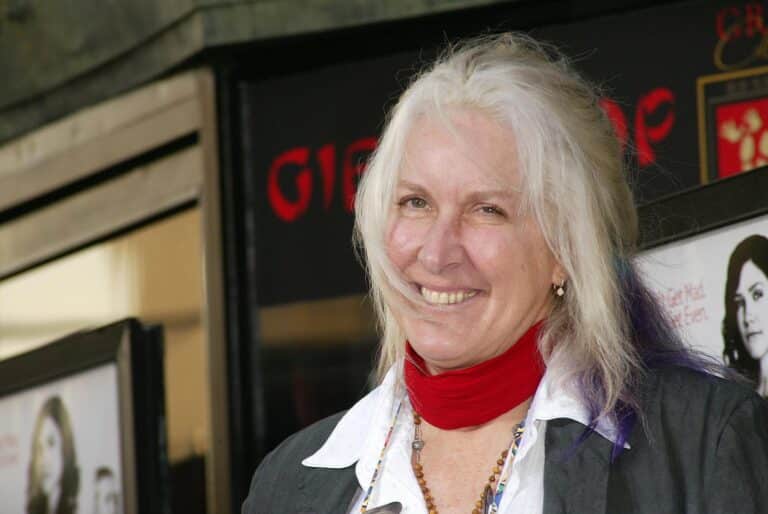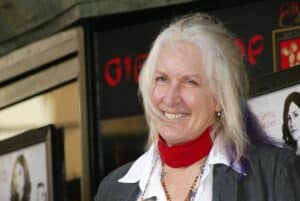 Even after all that, though, Thomas is not slowing down. She displayed a unique brand of dedication in her work. For example, when tasked with 28 Days, set in a rehab, Thomas did abundant research. "I looked at M*A*S*H and One Flew Over the Cuckoo's Nest," she shared. "I tried to get what people had done in the past about serious subjects, and then you try to find your own way. I went to rehabs. I interviewed people. I actually went through three days of the process of rehab. I saw that there was a lot of laughter around." Now 74, she last directed a handful of episodes of Grace & Frankie and even appeared as herself in the 2018 comedy-drama Kidding.