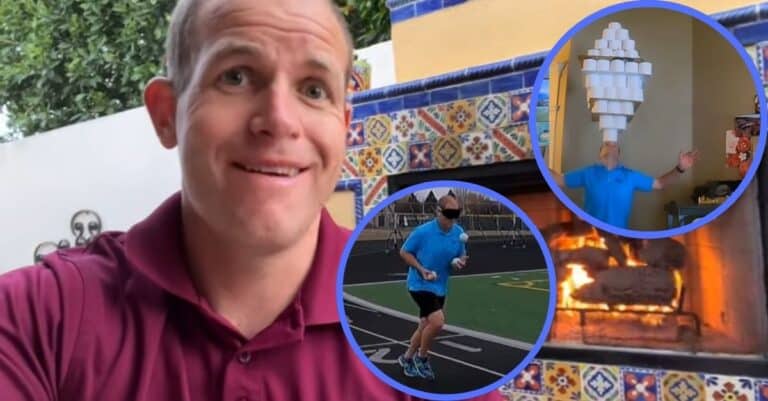 It's one thing to tell the youth of tomorrow that anything is possible. But engineer David Rush is giving STEM students tangible proof – and he's doing it all himself. What's an incredible feat? Setting 52 world records in 52 weeks, roughly a year. What is Rush on the cusp of accomplishing? Exactly that.
Rush actually already holds 200 Guinness World Records; he made something of a career out of that, all part of building a magnetic presence that will help inspire STEM students and anyone needing confirmation that yes, anything is possible. This latest bout is part of his goal of setting a different record every week in 2021. Here is where that goal stands now.
Breaking records is the "tangible example" David Rush wants students to have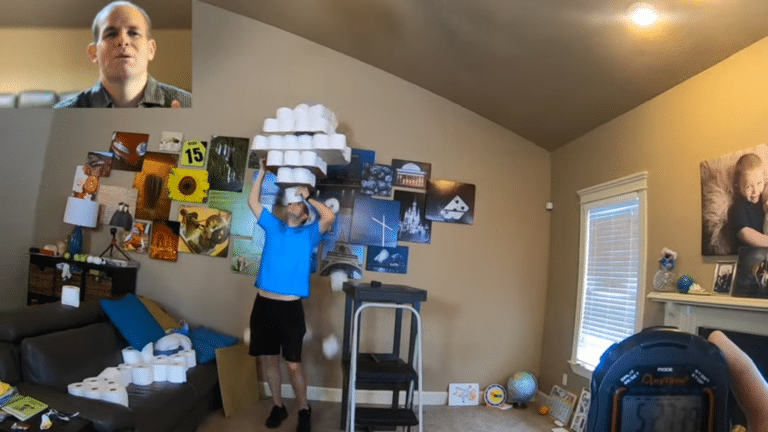 52 records in 52 weeks is a tall order. Why pursue it? Name recognition? A place in history? It's all for the kids. "I wanted to give students this tangible example that if you set your mind to a goal, believe in yourself and pursue it with a passion, you can accomplish virtually anything," explained Rush. "And that's when I started breaking records as that tangible example."
Engineering takes big concepts and puts them into practice. That's exactly what Rush is doing, offering a clear, actual example that if you have a goal, it can be achieved. As the father of two boys himself, the Idaho-based engineer's quest to inspire is a personal one.
David Rush teaches the importance of priorities and having the right mindset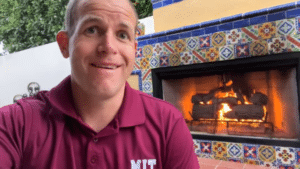 Years ago, as a young student, Rush had been rejected from a gifted program. Even so, he ended up at MIT, studied STEM – science, technology, engineering, and math – and earned his degree in electrical engineering. Today, he works as the senior product manager for the tech company Cradlepoint. And he has hundreds of Guinness World Records to his name, all from persevering. "A student will struggle with math or fail a science test and say, 'I can never become an engineer, it's too hard,'" he noted. They have this fixed mindset. It's all about what you prioritize, and I practice with the kids."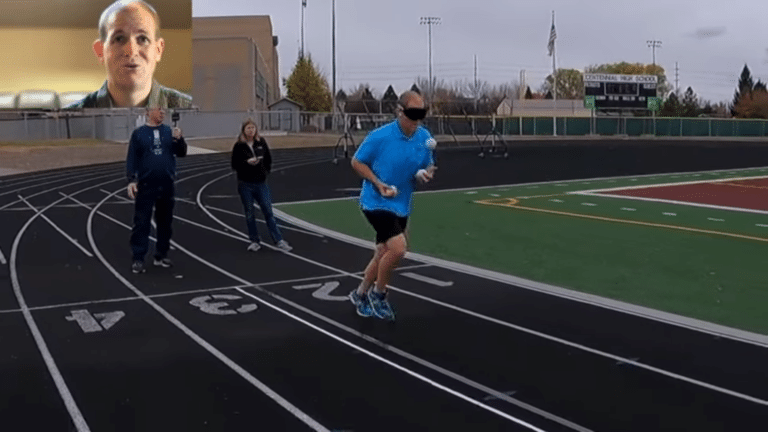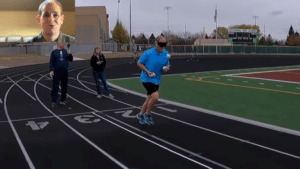 Rush has had to stay persistent not just in his studies and his very technical career; he had to work hard to set all those world records. Some of those records could get very specific and very demanding. One reportedly involved balancing 101 toilet paper rolls on his forehead. Another saw Rush complete 83 poi weaves in minute and another involved balancing a lawnmower on his chin for over half an hour. "Those were two of the hardest ones," admitted Rush. "The pain in the neck was actually huge [on the lawnmower attempt]. Spinning those poi, they're moving around at over 60 miles an hour, so I learned to keep my wallet in my pocket in case I hit myself."
While on TODAY, Guinness World Record adjudicator Michael Empric told Rush that 49 of his records had been verified. While awaiting those last verifications, Rush shared clips of his historic attempts online and Guinness challenged, "We expect 53 in 2022."