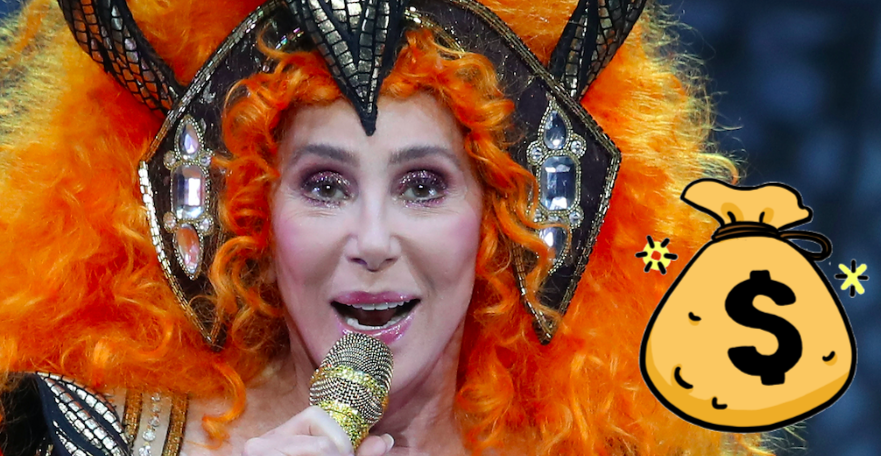 Billboard reports that singer Cher grosses over $100 million due to her 2019 tours and one-off shows. The final 2019 dates of Cher's Here We Go Again Tour earned a total of $14.1 million and sold and sold 109,521 tickets. Billboard Boxscore reports 9 million-plus engagements for her 2019 tour, ranking at No. 2 with her shows at New York's Madison Square Garden on Dec. 3-4. She would then earn $3.8 million and sold out at 27,495 tickets for both nights. She also hit the $1.5 million mark with some stops throughout Texas.
To sum everything up, the final dates of Cher's 2019 tour would bring her yearly gross to $108.2 million. This sets a new personal record for Cher, making it the biggest year of her touring career in Boxscore history. Last time Cher set new personal records was in 2002 and 2003 for her Living Proof Tour.
Cher grosses over $100 million due to 2019 tours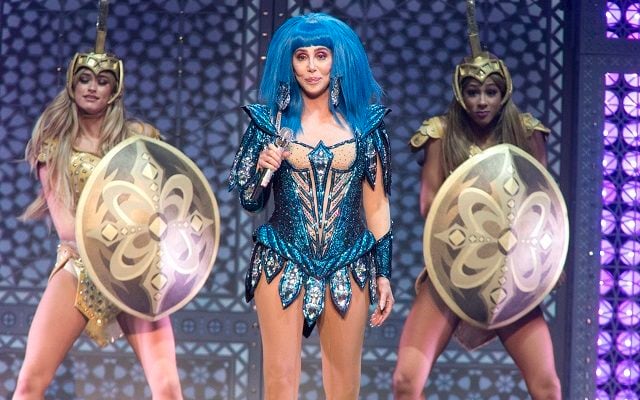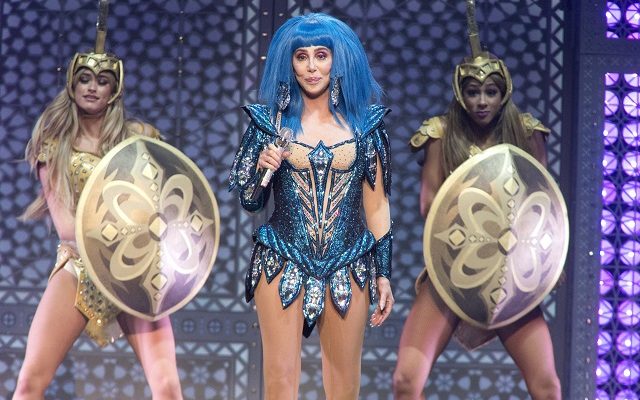 In all, the 2019 total of $98.6 million from the Here We Go Again Tour also goes in part with Cher's $9.6 million from her residency at MGM's Park Theater in Las Vegas. Her tour began in Australia and New Zealand on Sept. 21, 2018, and has been ongoing since. It has garnered $112.5 million to this date.
RELATED: 73-Year-Old Cher Stuns On MSG's Stage, Shows She Has No Plans Of Slowing Down
Her residency in Las Vegas, called Classic Cher, began on Feb. 8, 2017. She has had over 100 performances there and has earned $51.6 million thus far from that. According to Billboard's Jan. 11, 2020 Hot Tours list, Cher ranks at No. 2 (as previously mentioned) behind Celine Dion at No. 1. Behind Cher at No. 3 is the Jonas Brothers, who made their comeback last year. 2019 was evidently a very good year for Cher! Check out the video below for a performance of "If I Could Turn Back Time" from her 2019 tour.