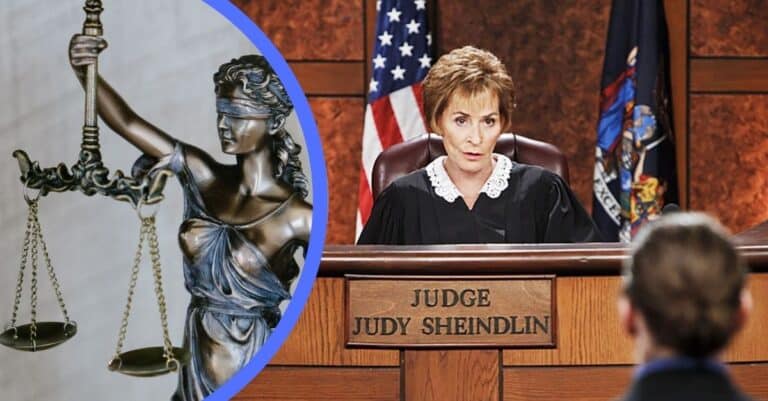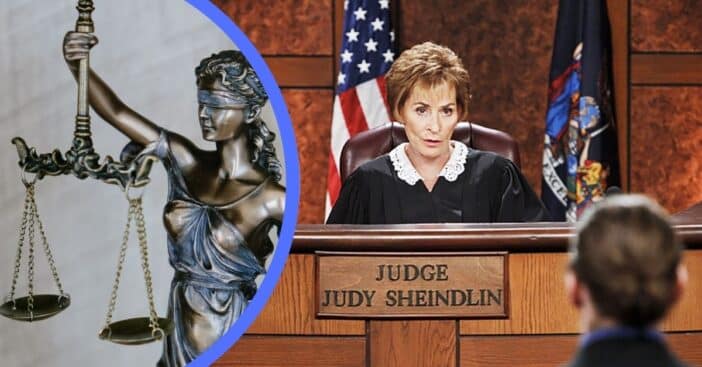 As a graduate of New York Law School, Judge Judy has continued to stay involved with the school. Judy Sheindlin, 79, donated $5 million to a scholarship fund that covers the full tuition of 10 women studying at the private law school. It also covers their book expenses. Once they've finished their studies, the TV personality has yet more opportunities for those students as well.
Sheindlin completed her studies at New York Law School in 1965 when she earned a Juris Doctor degree, which is also known as a Doctor of Law degree and is the standard certification to practice law in the United States. Now, she is helping others in their journey to obtain this degree and build a meaningful legal career.
Judge Judy Sheindlin is helping students at New York Law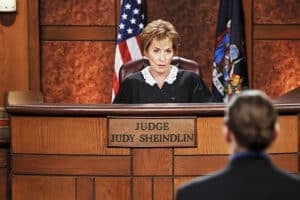 New York Law School shared a press release on January 5 announcing a big financial contribution from Sheindlin. The statement calls the donation a "historic gift that will create substantial, new opportunities for women to attend law school and become leaders in the legal profession." Sheindlin's donation establishes the Judge Judy Sheindlin Honors Scholars Program. With the program implemented, the school will look for "10 women annually with excellent credentials and demonstrated financial need" to fully sponsor through law school.
The program is also in partnership with Her Honor Mentoring, an alliance dedicated to uplifting young women created in 2006 and directed by Sheindlin along with the judge's stepdaughter Nicole Sheindlin. The program would also, according to New York Law School's statement, book stipend and offer a summer fellowship after each student's first year of law school.
Times are changing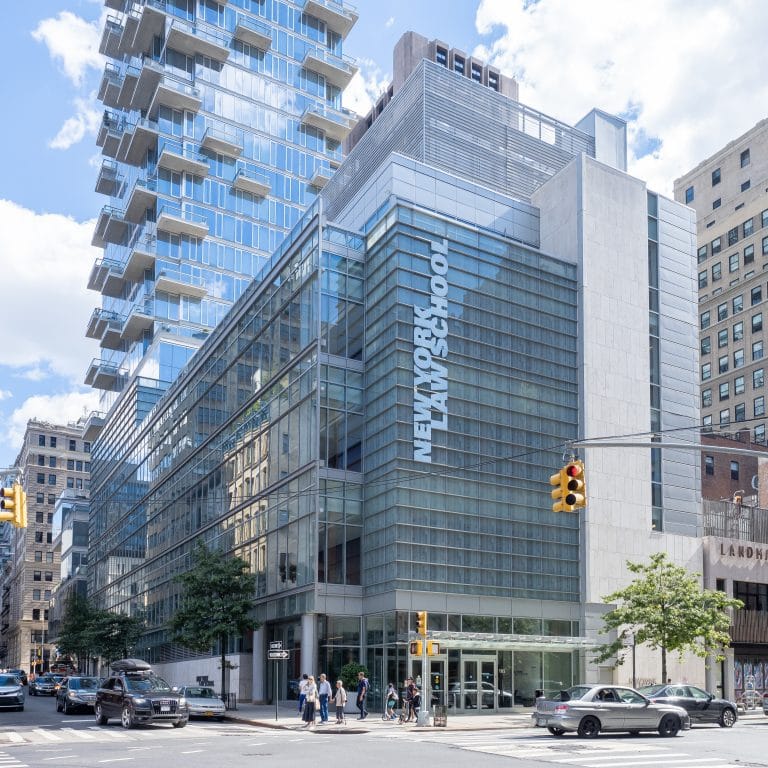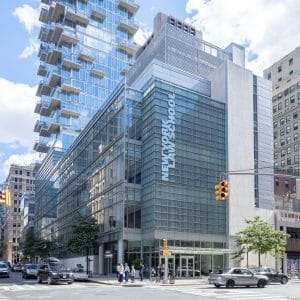 Sheindlin and her family have a long history with New York Law, and though it has not always been easy, Sheindlin feels fully invested in it. She recalls when she attended and, upon meeting her advisor was asked by him, "Why are you taking the seat of a man who will use this to make a living?" In her second year of law school, Sheindlin says she was one of just five women total. Today, women make up 62% of the school's student body. "New York Law School has evolved into a welcoming and nurturing institution since I graduated in 1965," Sheindlin noted. Her experience makes this donation all the more personal to her, as she added, "It is a joy for me to be able to support talented women in their pursuit of a career in the law. Independent and focused women not only enrich the profession, but the world."
Last night, Judge Judy welcomed the Her Honor 2.0 Class of Fall 2020 mentees and mentors. Together they started their "virtual" mentoring journey.

As a community, we continue Opening Doors and Inspiring Minds. pic.twitter.com/xqHMrF3Cwa

— Her Honor Mentoring (@herhonornation) October 1, 2020
"I am proud that women are now the majority of our student body," said Anthony W. Crowell, Dean and President of New York Law School, "and they have an extraordinary role model and champion in Judge Sheindlin. I look forward to working with her, Nicole, and Sarah, to support our women students and giving them the tools to succeed." Nicole Sheindlin graduated from the law school in 1993 and today Sarah Sheindlin, Judge Judy's granddaughter, can be seen as a law clerk in Judy Justice, which premiered on November 1, 2021.